Thank goodness it's Friday! And if you do not have anything planned for the weekend or if you have time to kill, then we have something for you.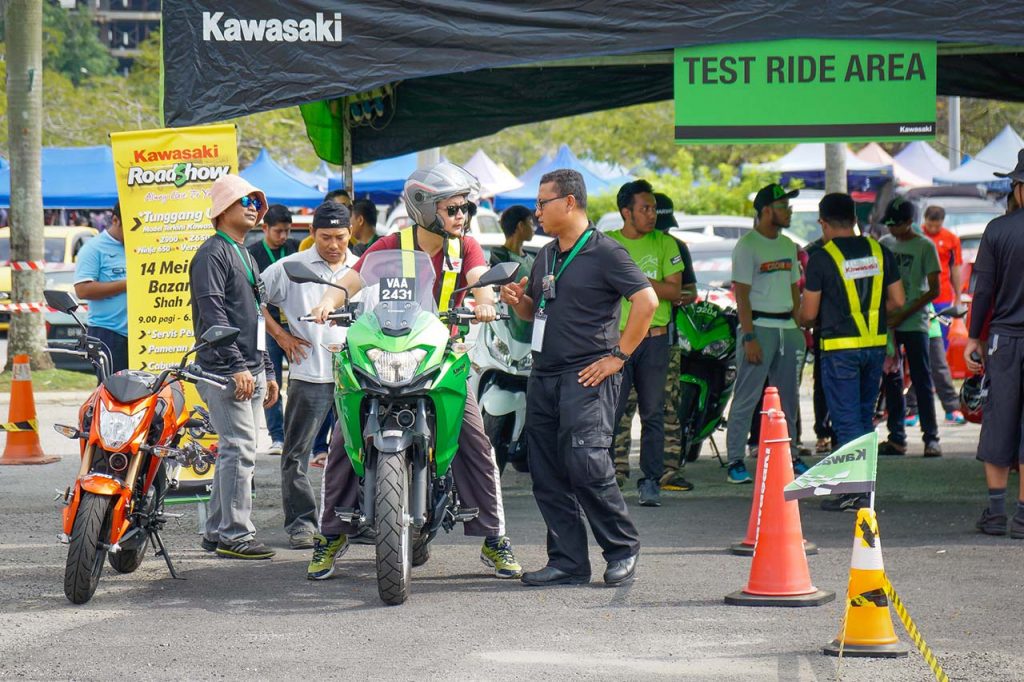 Kawasaki Malaysia has recently been busy with its roadshow where all visitors will be able to experience the awesomeness of Kawasaki motorcycles. The roadshow has been all over the country, and this weekend it will be in Kajang.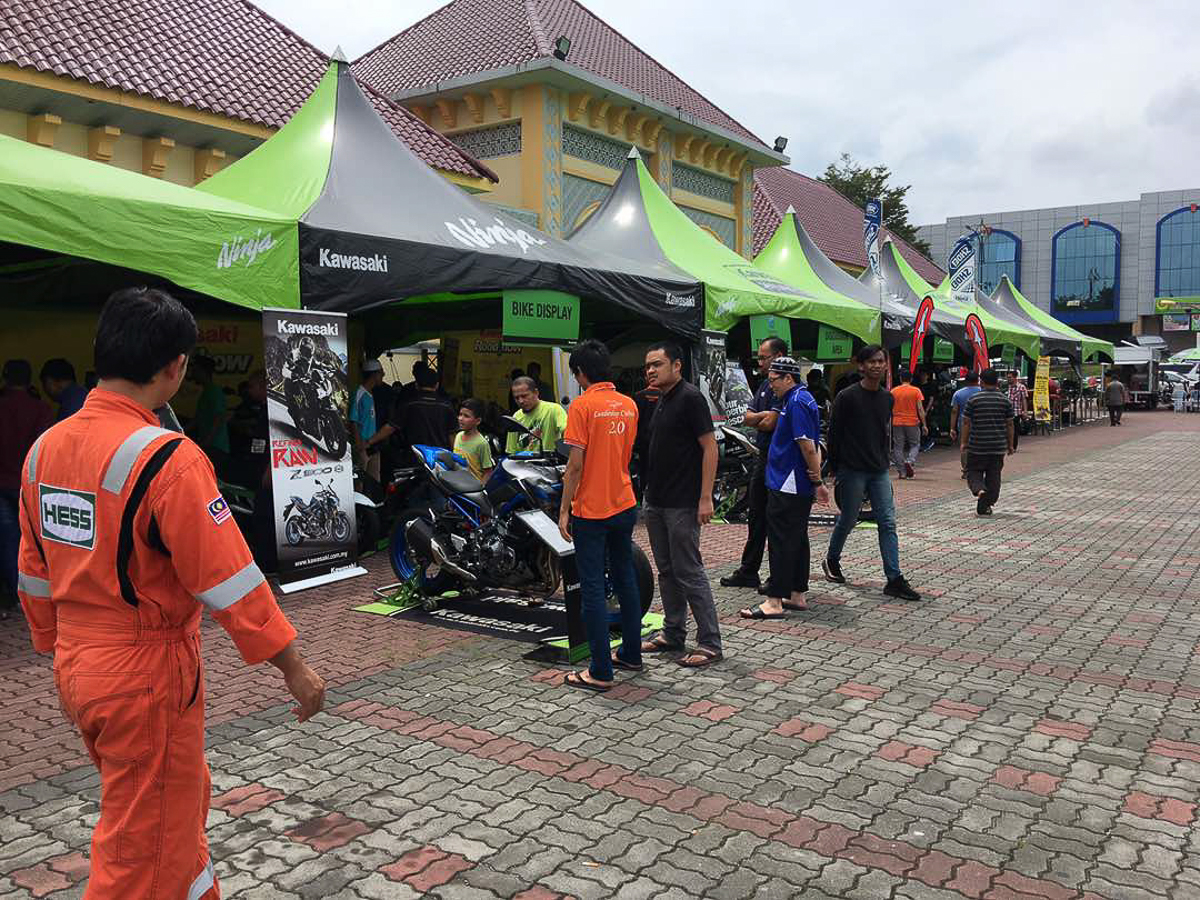 Beginning tomorrow November 18 until Sunday the 19th, the Kawasaki Test Ride Roadshow will take place at Tesco Extra, Kajang from 10am to 6pm.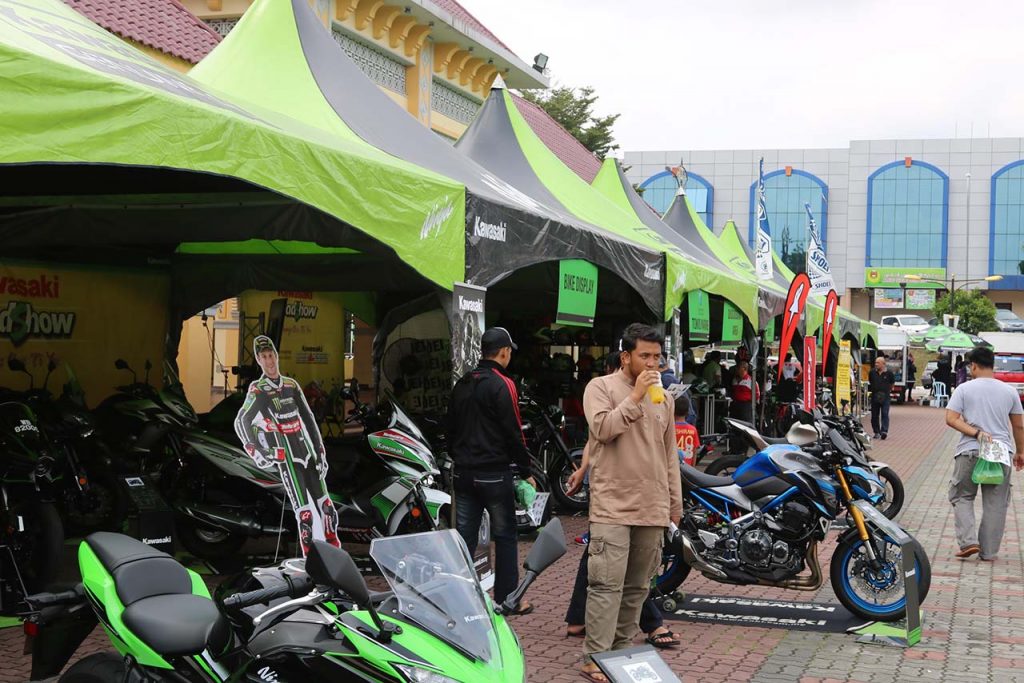 Kawasaki bikes are legendary for their perfect balance of power, practicality, comfort and day-to-day usability. Find out for yourself how a Kawasaki motorcycle feels, you will be able to test the Versys-x 250, Z900 Special Edition ABS, Z650 ABS and the Ninja 650 ABS.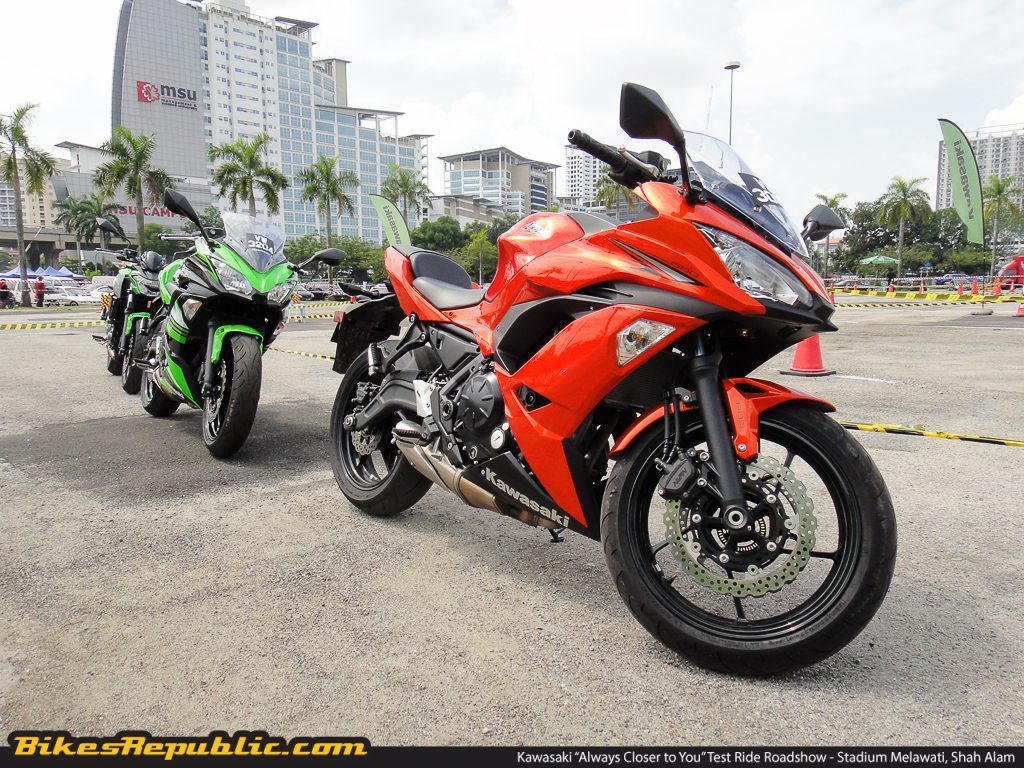 Since safety is always the priority, you will have to meet the following conditions to qualify for the ride: you must be 18 years old or above, you must have a valid motorcycle license. And just for extra precaution, you will need to wear long pants and shoes if you plan on testing any of the bikes.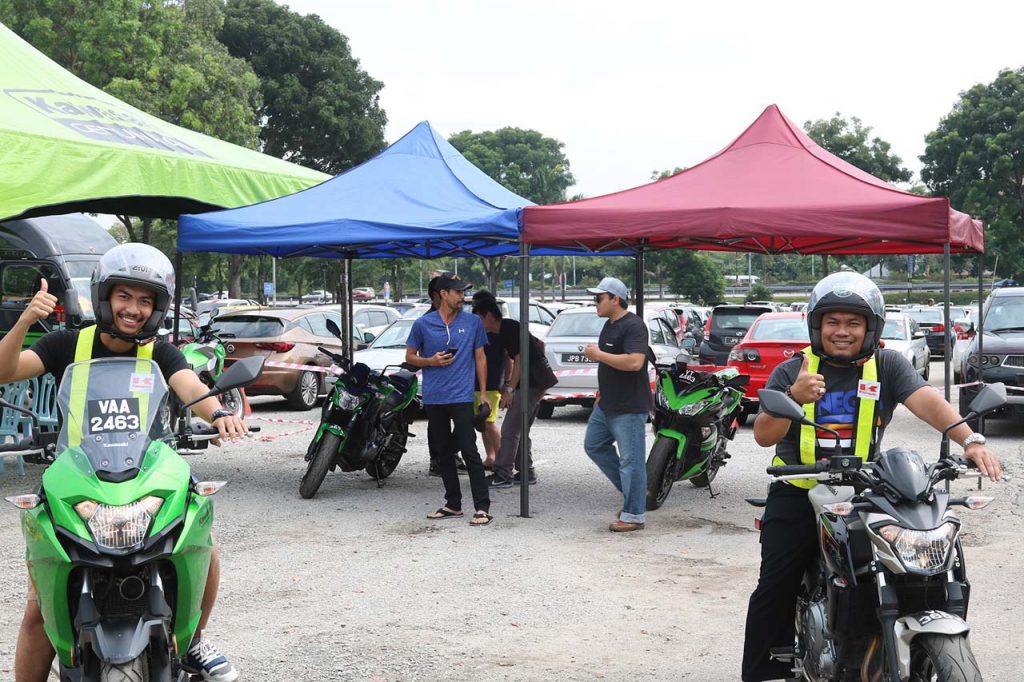 You won't only be able to test the bikes, but will also stand a chance to win goodies through a lucky draw on the event day.
Also, Kawasaki Malaysia will be showcasing a number of legendary Kawasaki superbikes like the Ninja ZX10R WSBK Replica which won the World Superbike Championship in 2013, 2015 and 2016. Also on display will be the legendary supercharged Kawasaki H2, known as the fastest production bike in the world.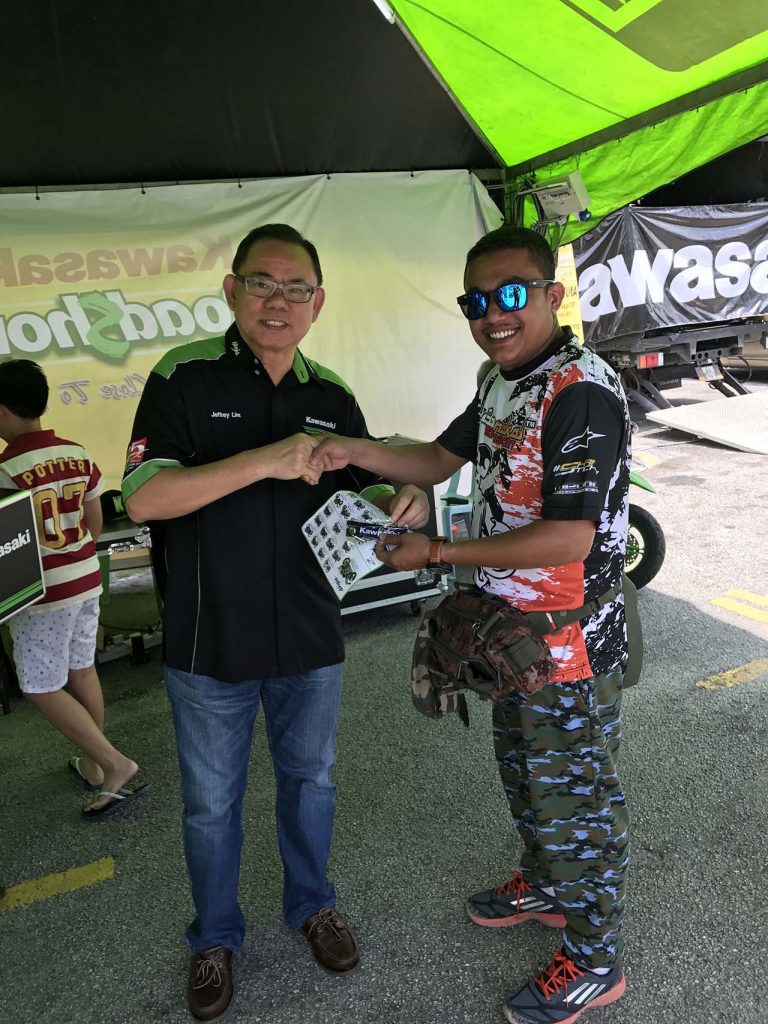 If you are a current Kawasaki owner, you will be able to get your motorcycle serviced and inspected during the event which be conducted by the well trained Kawasaki Exclusive Service Centre (KESC) personnel.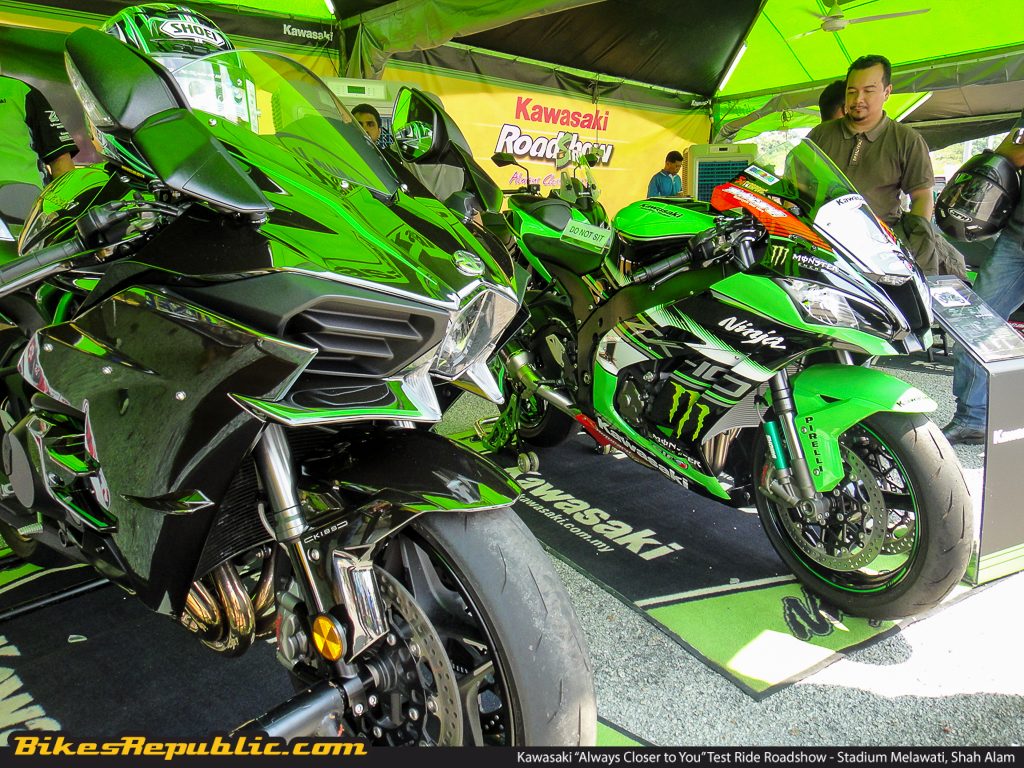 That's not all, SC Premium Bikes will be displaying the latest range of GIVI products and Bridgestone tyres, and will have some special packages to be offered at the Kawasaki roadshow.
For more information, visit http://kawasaki.com.my, or Kawasaki's Facebook page.
See you there!