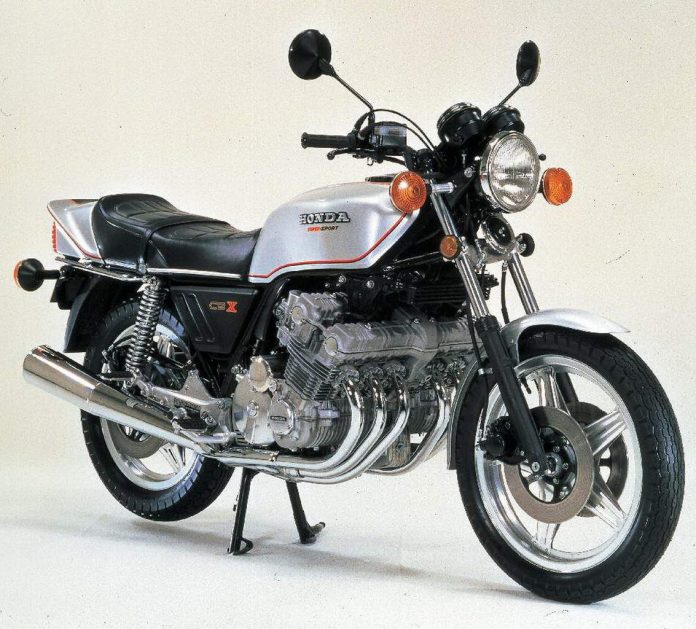 Continuing our unusual production motorcycles series, here's the second instalment. (Please click here for Part 1.)
While most of the bikes on this list were a little too outrageous and tanked in terms of sales, there were a few that went on to become classics and icons. One of them was the 1978 Honda CBX1000, also known as the "Super 6."
Honda was locked in an arms race with Kawasaki (also Suzuki) who slaughtered everyone with the Z-1. 10 years after the world's first "superbike," the CB750, Honda was on the warpath again and introduced the CBX1000 in 1978.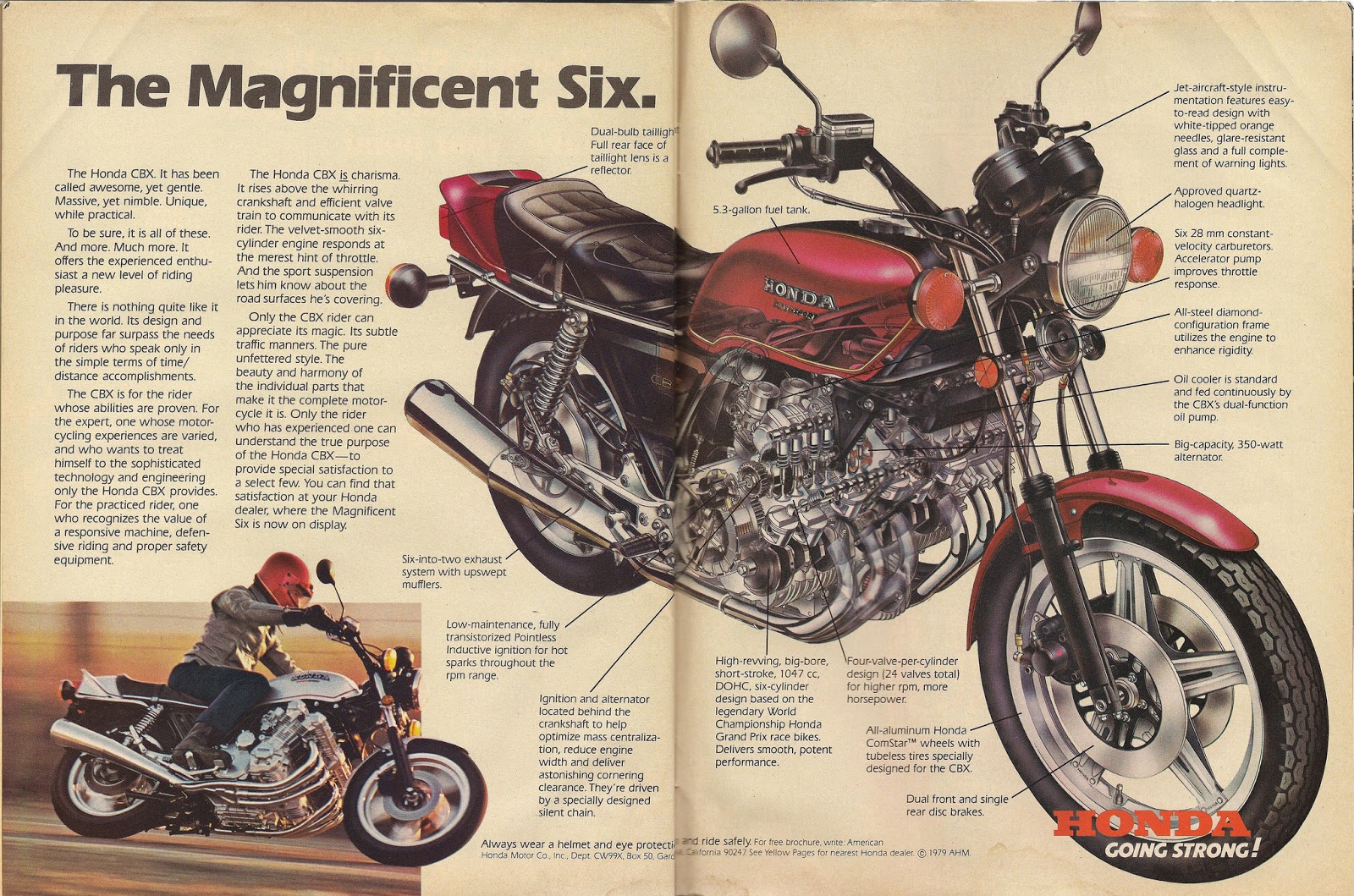 While multi-cylinder engines have been around for many years, the CBX1000's engine was an air-cooled, DOHC, 24-valve, 1047cc, inline-Six. (But the Honda wasn't the first production inline-Six, that honour went to the Benelli Sei in 1972. The Sei was based on the inline-Four Honda CB500, interestingly.)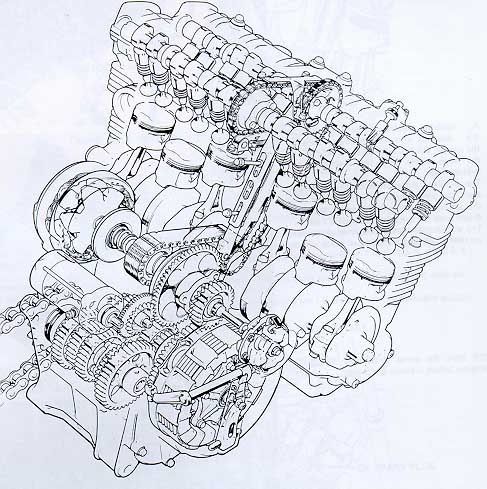 The engine may look like an engineering monstrosity, but look closer and the careful considerations shine through in terms of minimizing the engine's dimensions placement. For example, the cylinder block was tilted forward to lift the crankcase up higher from the ground. Similarly, the engine was only wide at the top while relatively shorter across the crankshaft. Honda's engineers did so to avoid the critical items from scraping during full lean and or in a crash.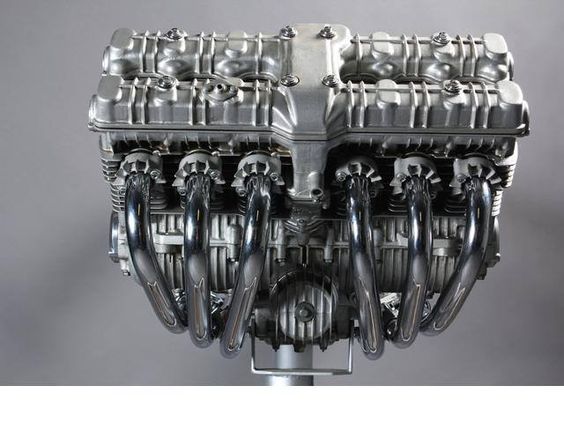 Weight was on the hefty side, as expected, tipping the scales at 272 kg, wet. But with 105 bhp on tap,  the CBX1000 from blitzed the ¼-mile.
Cycle World ran a whole host of acceleration tests and found the production CBX1000 was in fact faster than the pre-production unit. In 1978, the test bike clocked a ¼-mile (400 m) time of 11.64 seconds at 188.72 km/h. A year later, they tested the production CBX and it blasted through the ¼-mile at 11.36 seconds, although the terminal speed was identical at 188.72 km/h. Top speed was 214 km/h. (The speeds may seem "normal" these days, but do remember that this was in 1978 – 79.)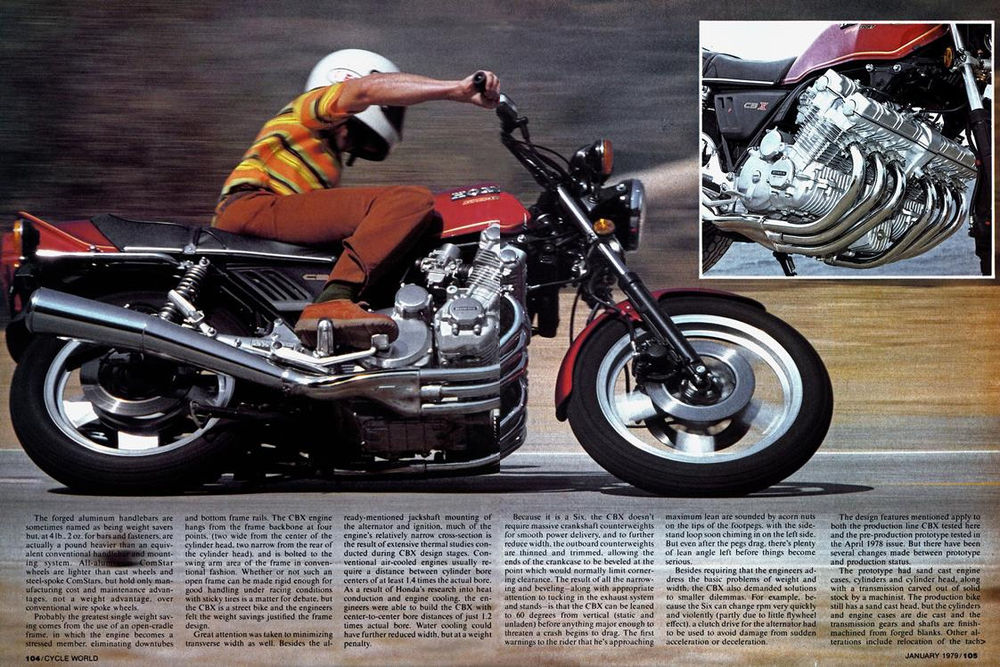 Those performance figures confirmed that the CBX1000 was the fastest production motorcycle of its time and was immediately likened to the Vincent Black Shadow.
The Honda CBX1000 and its beautiful engine survive to this day, favoured by motorcycle customizers.