It is with great sadness and sorrow that we inform you of the passing of Shahid al-Warith aka "Kecik", the founder and helmet art genius of Suzzy Helmets. He was unfortunately involved in a road accident somewhere in Gerik, Perak yesterday where Kecik and another close friend of his known as Ijam sadly passed away.
It's hard to put into words as to how the custom scene in Malaysia feels about this unfortunate incident. Kecik and Suzzy Helmets made their mark in the world of custom culture with his chill and down-to-Earth attitude while producing some very cool custom helmets, all by hand.
His story was about a person who persevered through hardship and succeeded in doing something that most people would be petrified of; following his dreams and working for his passion. It took some trial and error but with the dream of making Suzzy Helmets into a reality, he took that leap of faith; a move that most of us would only dream but never perform.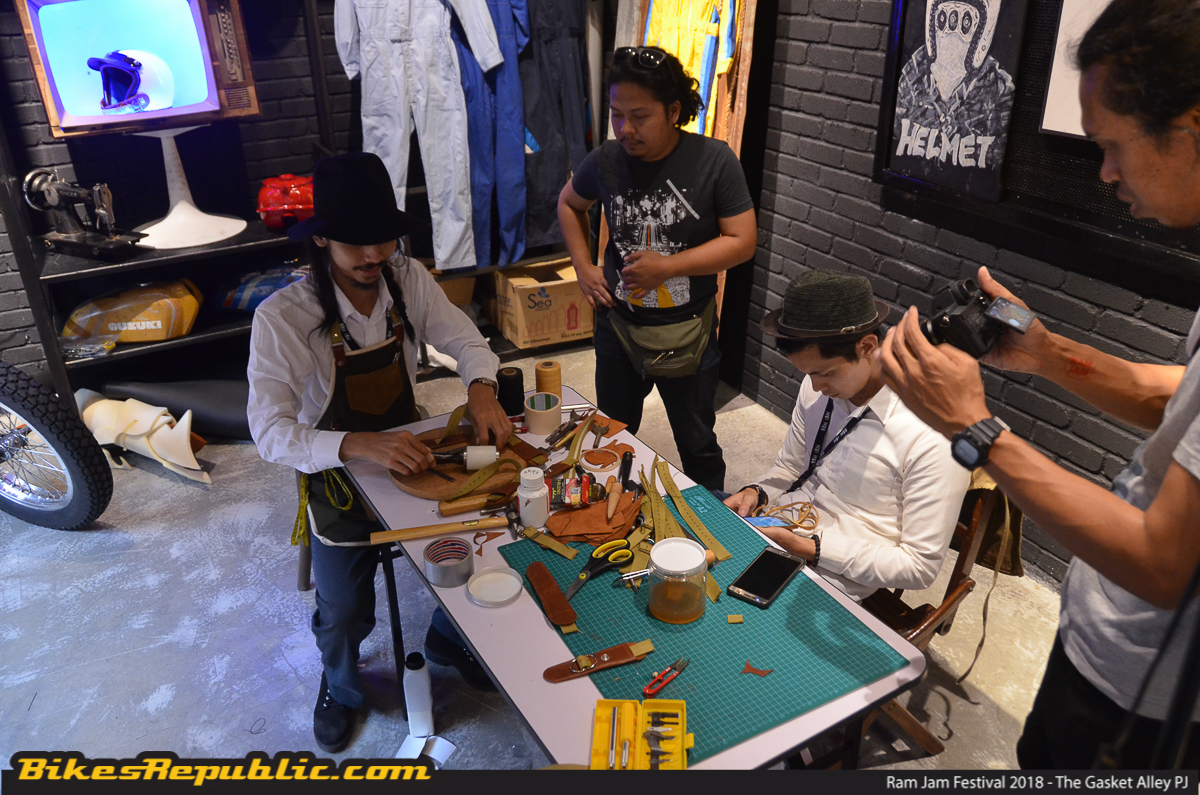 We had the chance to meet a few times before, most notably during Ram Jam Festival 2018 and several Art of Speed Malaysia events, where his works of art and ultimately Suzzy Helmets were getting more recognition in the public's eyes.
We were not close, but we've had the opportunity to converse on several occasions. Kecik was a man of few words but he always had a smile on his face and an aura of sincerity that instantly sent a signal that he was a 'cool dude'.
Kecik was a friend, an artist, a partner, a free-spirit, and family to the ones who were close to him. Inna Lillahi wa inna ilayhi raji'un. "Indeed, to God we belong and to God we shall return." You will be greatly missed.
Image credit: Suzzy Helmets