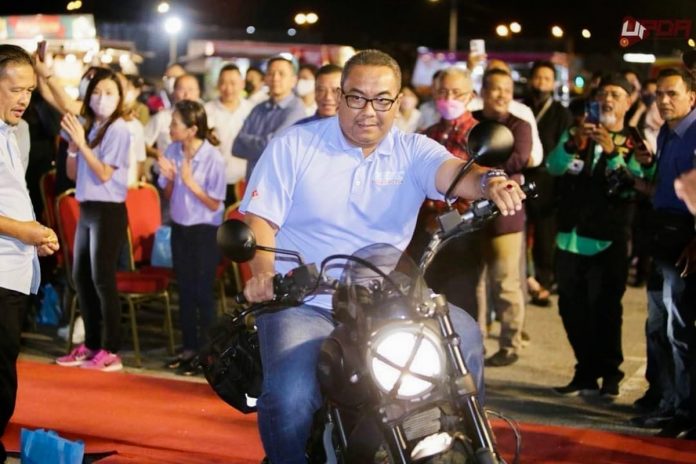 Kedah Menteri Besar, Datuk Seri Muhammad Sanusi Md Noor has confirmed that the development of the Sungai Petani race track will resumed soon. 
Kedah to resume its international race track project in Sungai Petani.
PKB Open Road will be responsible for developing the new circuit. 
To ensure the project will continue as planned, PKB Open Road company has agreed to take over the RM75mil mega project.
In an exciting development, the new race track will be built as an international circuit instead of its initial plan of becoming a Litar Rakyat.
"We are aware that the original plan was to develop a Litar Rakyat however, due to several amendments, the state government has agreed to proceed to upgrade the project to an international circuit," he said.
Muhammad Sanusi also claimed that the new 1.8km long circuit would also be equipped with commercial areas and exhibition centres.
Despite the upgrade to international standards, the Kedah MB assures that the facility will be accessible to the public. 
Meanwhile, the track layout will be designed by a team from the UK who is also the same group of people responsible for developing the Formula 1 racing circuit in Miami.