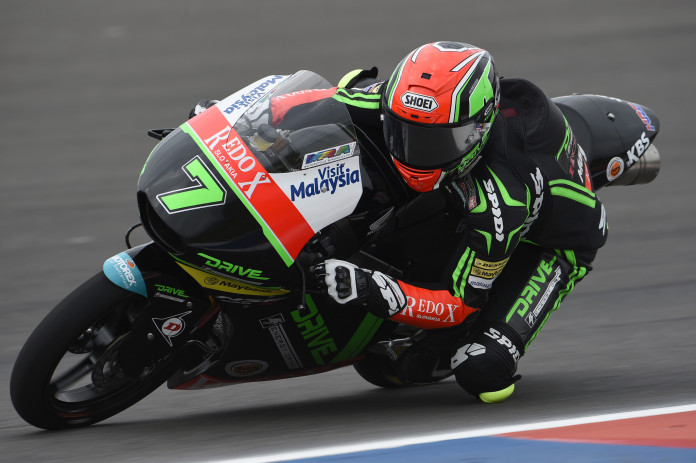 Remember the time when M7 Racing sponsored the SIC Racing Moto3 squad back in 2015 and 2016? Drive M7 Energy Drink was the main sponsor and it turned out that they've not been paying their part under the sponsorship agreement and SIC has filed a lawsuit regarding the matter.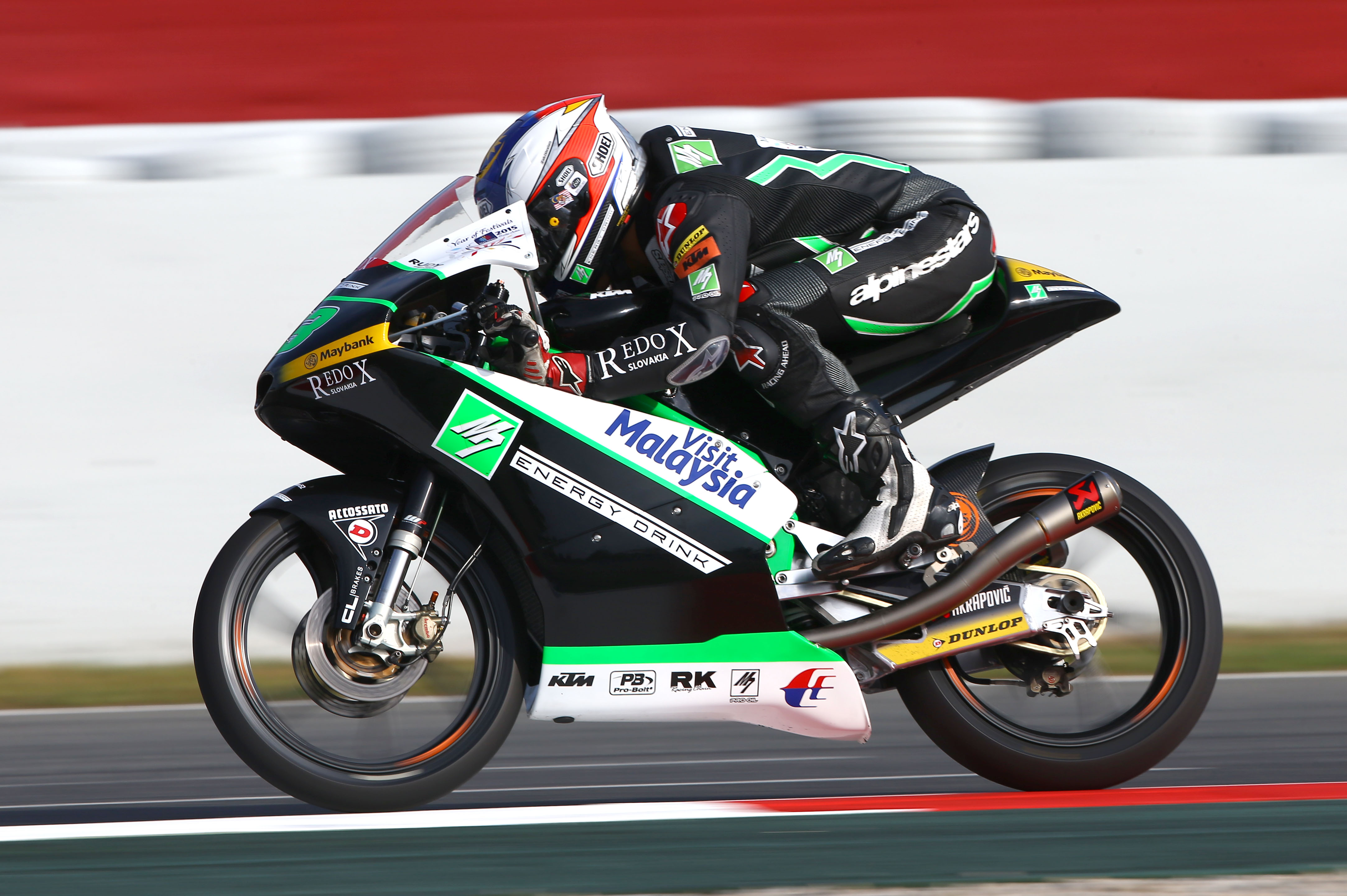 Years went on and finally, the High Court of Johor Bahru ruled in favour of Sepang International Circuit (SIC) against M7 Racing Sdn Bhd, a company related to Mutiara Motors Group of Companies. Now, they have to cough up a whopping RM3.32 million in unpaid fees during its Moto3 sponsorship back in 2015 and 2016.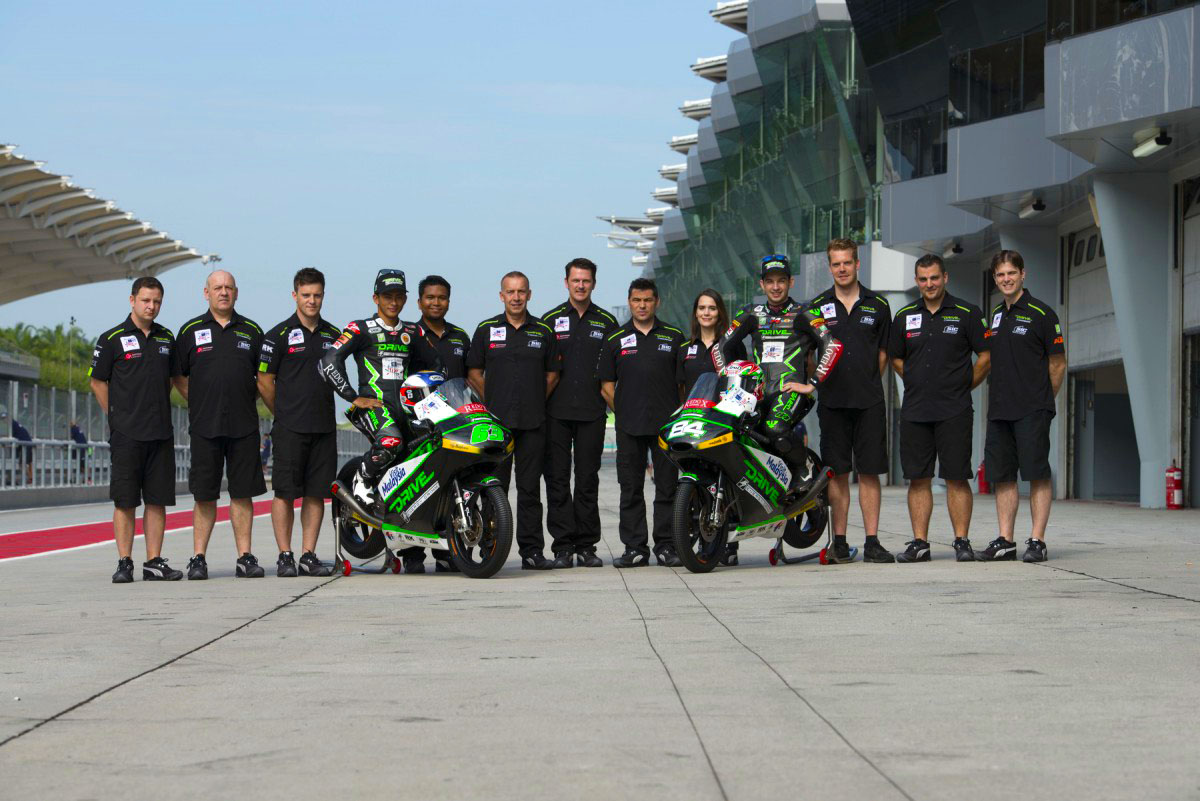 The Drive M7 SIC Racing Team made its debut in the Moto3 world championship with Zulfahmi Khairuddin and Jakub Kornfeil in 2015. Adam Norrodin got the seat in 2016 when Zulfahmi Khairuddin took the offer to race in WorldSSP where he obtained his best podium result of 2nd in front of the Malaysian crowd.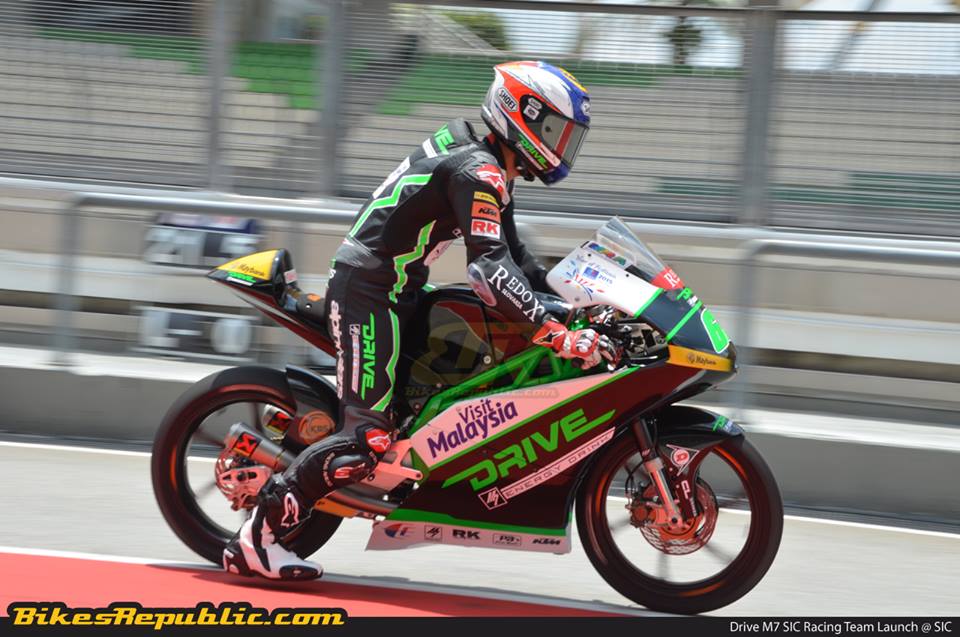 The court ruling in favour of SIC was a sigh of relief as the case came to a close between the two parties involved. It was unfortunate to see that the case had to be settled in court with these two iconic brands in the country but SIC is positive that their motorsports initiative will remain positive and they're looking forward to more partnerships (as long as both parties involved commit and honour the terms of the sponsorship agreement, of course).