There has been a lot of debate as to whether to use the MySejahtera app when pumping fuel at the petrol station. According to the Petrol Dealers Association of Malaysia (PDAM), you only have to scan if you use the facilities within the petrol station and not if you only stay outside to pump fuel into your vehicle. PDRM says otherwise, though.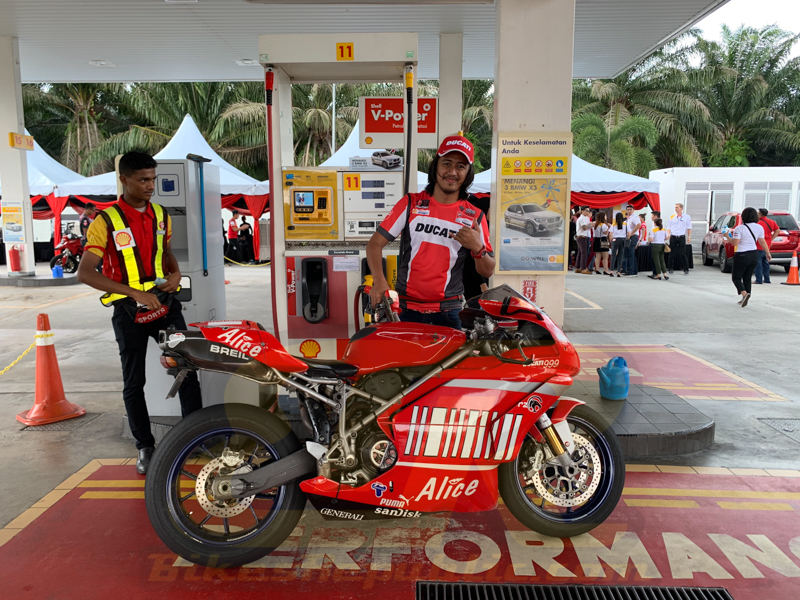 Together with the National Security Council (MKN) and the Crisis Preparedness and Response Centre (CPRC), they've stated that it is mandatory to scan the MySejahtera QR code even you're just there to pump fuel, even though you have no intentions to go into the shop and use the toilet.
That does make sense since the MySejahtera app allows authorities to keep track of where everyone has been as part of their efforts to curb the widespread of COVID-19 in the country.
Our advice? Just scan the QR code for your own safety because if there are any reported cases involving petrol stations that you've visited, you will be informed and that allows you to take the necessary steps.
Even if you're on your motorcycle, a short walk to the front door to scan the QR code can be a matter of life and death, not just to you but all the loved ones around you. If you don't have the app, it would be wise to fill in your details to record your whereabouts to be on the safe side.
It would be the responsible thing to do to ensure the safety of all Malaysians. Together, let's do this. #KitaJagaKita
Written by: Sep Irran