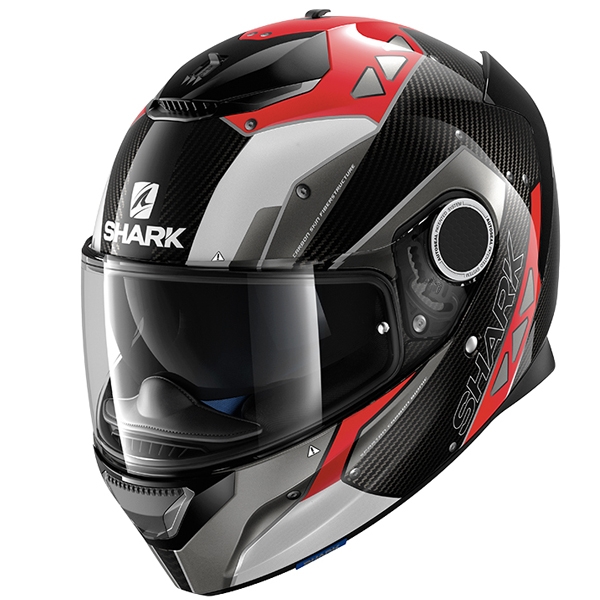 The Spartan Carbon line up has added 10 new designs from Shark Helmets

Better shape design thanks to Computational Fluid Dynamics (CFD) technology

Only 1,290grams & fully ECE compliant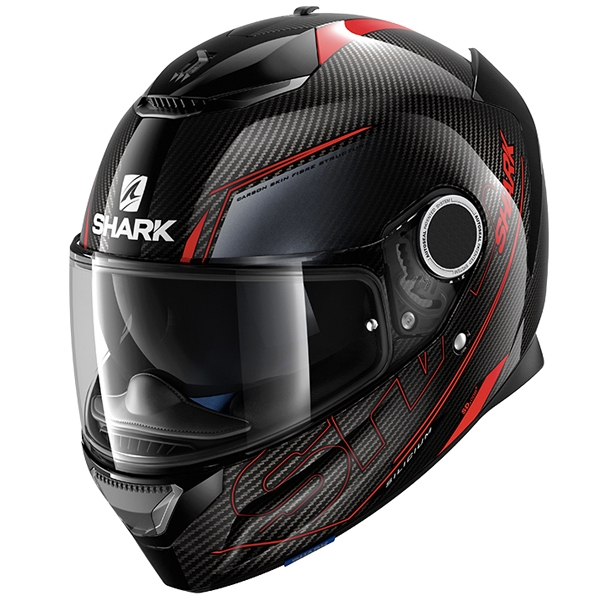 Shark Helmets has introduced 10 new additional colours for one of their high end helmets, the Shark Spartan Carbon. Launched late October 2016 in conjunction with the Shell Malaysia MotoGP round here in Malaysia, the Spartan Carbon was the ultimate helmet which replaced the outgoing Speed R helmet.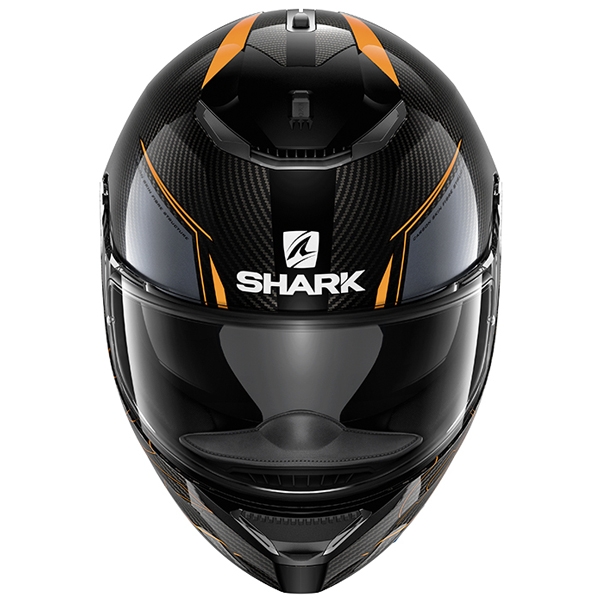 As of now, the Spartan Carbon is only available in four different designs; Carbon Black, Carbon Red, Carbon White and Carbon Sylvain Guintoli replica that comes in stunning metallic blue. The latest additions are currently available in the UK market starting at £350 (around RM1,902 after direct conversion). That's a reasonable price considering that other brands with similar specification helmets cost a lot more. This is thanks to the multi-axial composite fibre used by Shark for ultimate strength at affordable prices.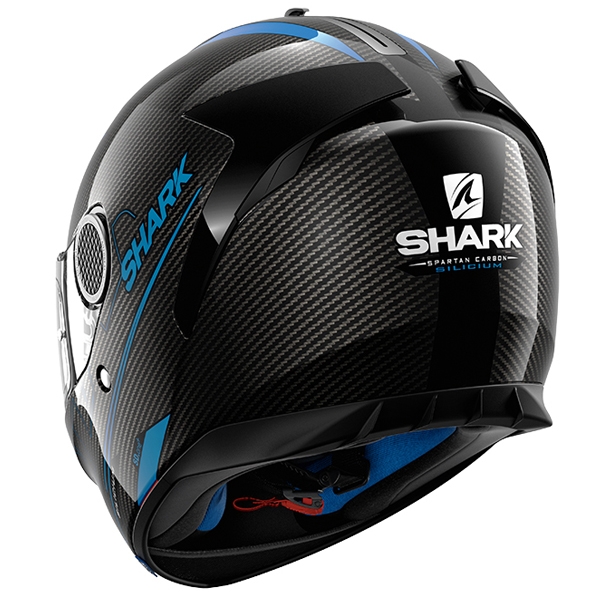 What makes the Spartan Carbon unique to any other helmets is that it was developed inside out using the state-of-the-art Computational Fluid Dynamics (CFD) technology similar to the other top of the line Shark lids. Designed for the ultimate aerodynamic performance, the Spartan was also engineered for ultimate comfort making it one of the best all-rounder helmets available in the market for daily use or even when tearing it up in the track.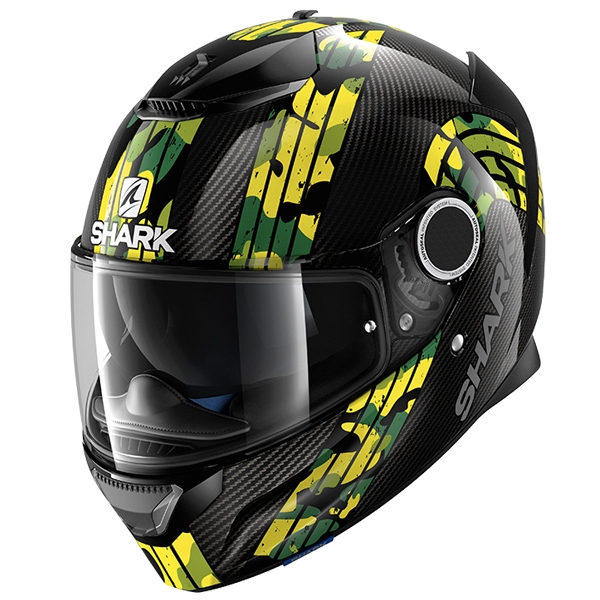 Another feature that has been highlighted on the Spartan Carbon is great ability to suppress noise and gain better stability at higher speeds. This has been achieved thanks to the patented 'Shark Skin' cover on the visor mechanism that dramatically reduces the deafening wind noise. A revolutionary double spoiler at the back of the lid works in tandem with rear air extractors to pull out any hot air from within the helmet and at the same time improve aerodynamic performance.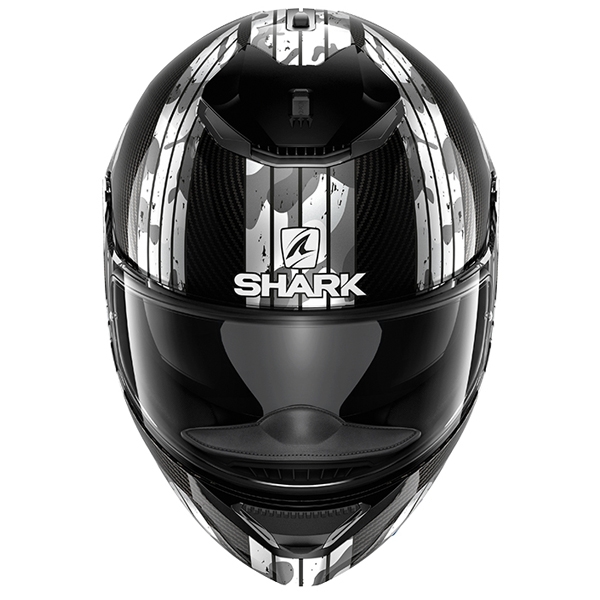 With a total weight of 1,290grams (for a medium sized helmet), the Spartan Carbon also comes with a retractable sun visor that's super convenient on sunny days. For those who require prescribed spectacles, fret not as the helmet also comes with the Shark Easy Fit for those who wear glasses.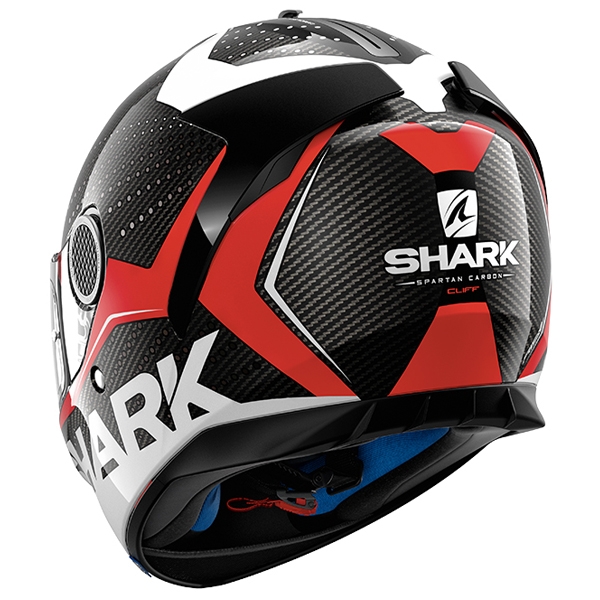 Interested in purchasing one? Well head on over to the Spartan Concept Store located in Bandar Sunway of visit their Facebook page. Currently, they have four different colourways for the Spartan Carbon. Check out the Sylvain Guintoli replica for the best metallic blue you'll ever see on a helmet!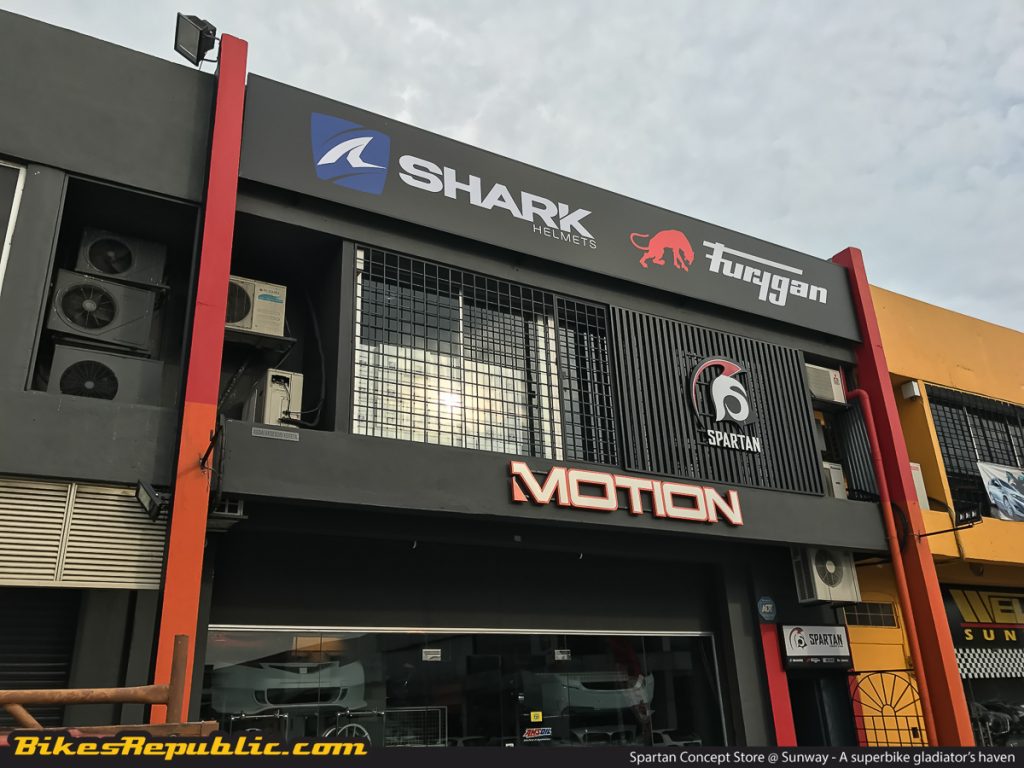 Photo Source: Nevis UK