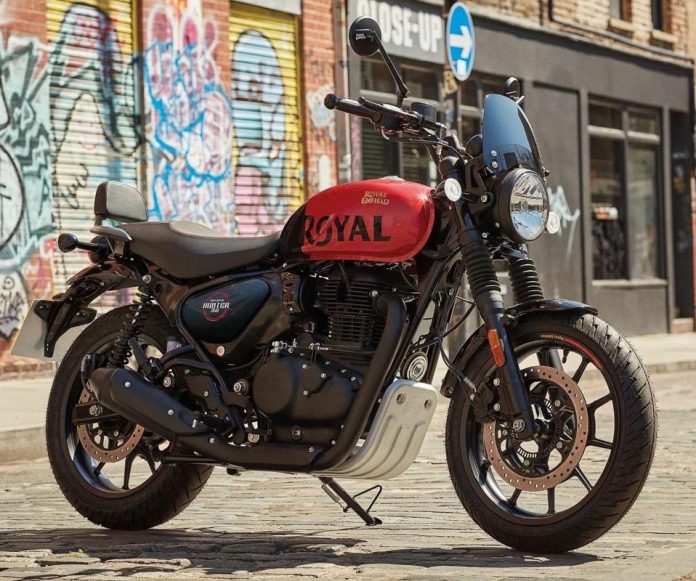 Royal Enfield recently recorded a staggering 145 per cent worldwide sales increase in September 2022 compared to the same period last year.
Royal Enfield sold more than 80,000 motorcycles in September 2022.

India remain as the biggest market for Royal Enfield.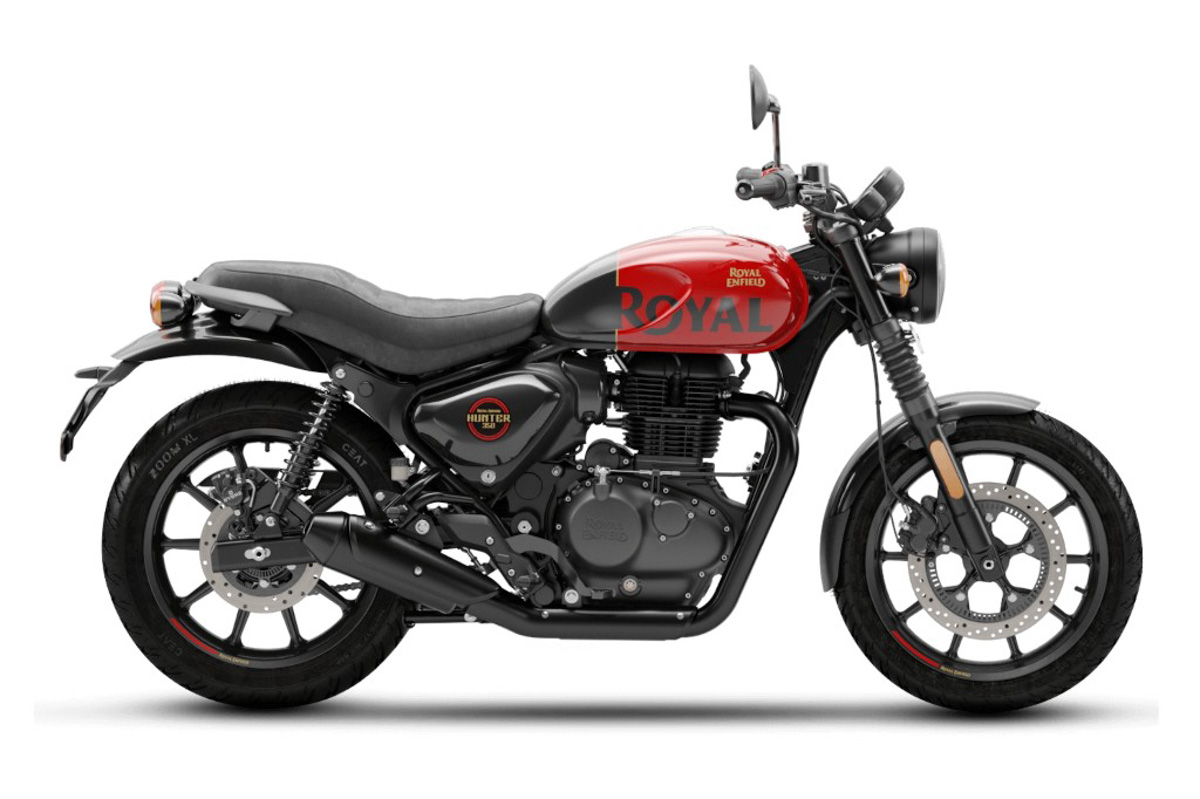 That's certainly a significant boost to the Indian motorcycle company, especially as we are nearing the end of the year.
However, if you ever wonder what could be the major contributor behind those high numbers, look no further ahead than the company's Hunter 350. 
According to the firm's sales report, Royal Enfield sold 18,197 units of the Hunter 350 in August and 17,118 units the following month in September.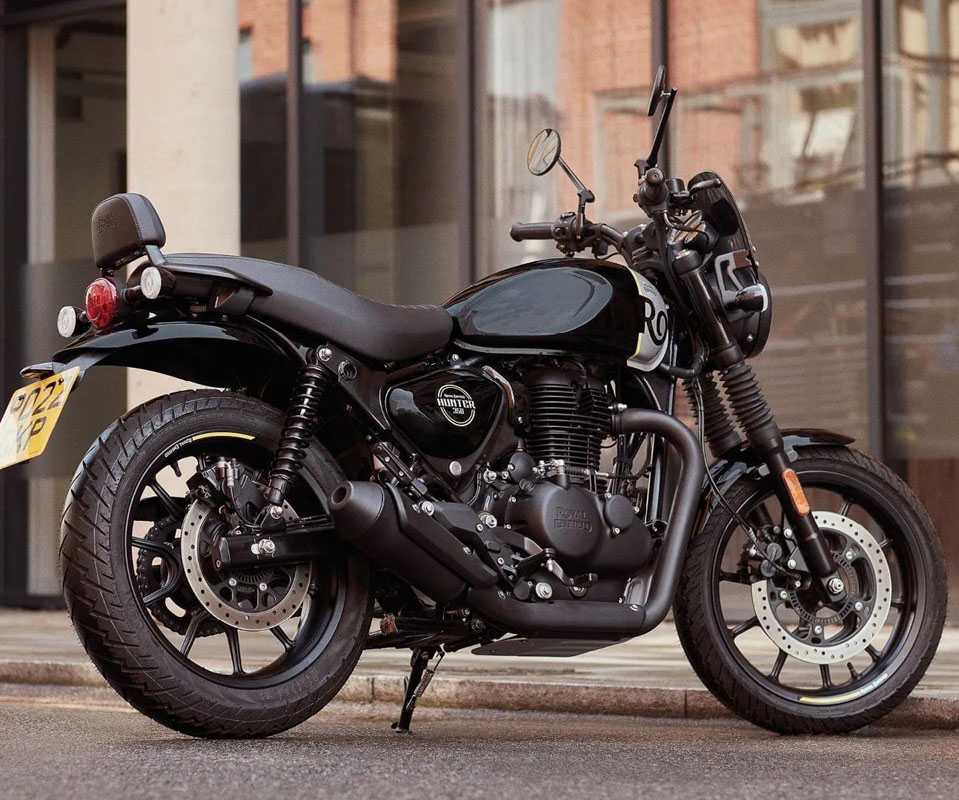 To put it in perspective, the Hunter 350 outsold Honda's H'ness 350 by a considerable margin, with the latter recording just 3,980 units in September.
Despite the H'ness 350 being launched in India some time ago, the Hunter 350 garnered higher demand in a shorter period.
Several factors are in play, including how the Hunter 350 is priced lower than the H'ness 350. Also, since the H'ness 350 are only available in India and Japan, it is to be expected that the numbers will be lower. 
Nonetheless, it also indicates an upward trend for Royal Enfield's bike in the global market, especially for the Hunter 350.