The Royal Enfield flagship store and dealership has been officially launched in Shah Alam, Selangor.
Spearheaded by RE Motorcycles Sdn Bhd, the flagship store is already running at full swing with sales and after-sales services.
The Classic, Bullet, and Rumbler series are already available with more models coming in soon.
Royal Enfield aka "The oldest motorcycle brand in the world in continuous production" has launched their first ever official dealership here in Shah Alam, Selangor earlier today. Their first flagship store located in Section 15, Shah Alam is already working at full swing including sales, after sales, spare parts and services for the brand here in Malaysia.
The brand is being spearheaded by RE Motorcycles Sdn Bhd which falls under the wing of Chear Motor. Being a very well known name amongst bikers in the country, it wasn't a surprise when hundreds of bike owners of different makes and models gathered at the showroom to show their support.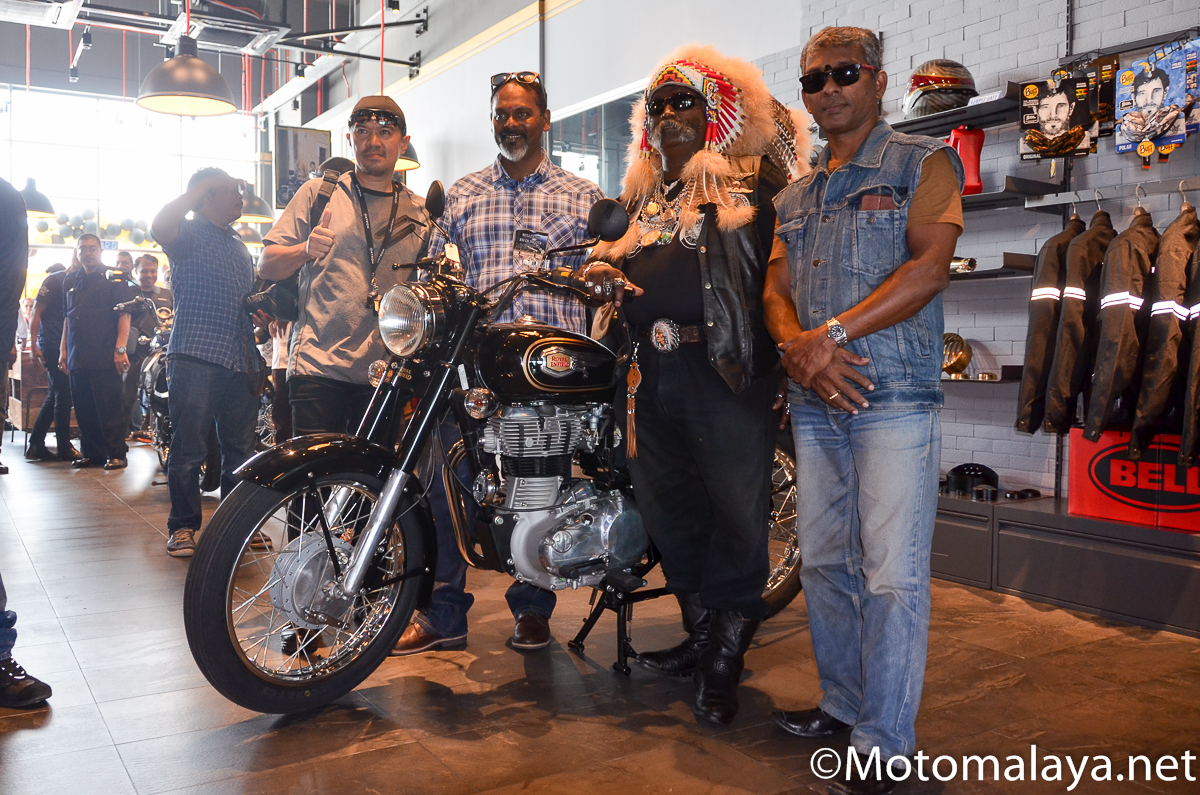 There were a lot of Royal Enfield owners who attended the official opening. When asked about the brand's following and presence here in Malaysia, Mr Muhammad Syahrul Abdullah who happens to be the dealership's Head of Operation stated "We have a range of 'standard' motorcycles which are excellent to ride in the city and also good all-round capabilities."
"We will also have various models that are more specialised for specific needs such as touring, adventure, cafe racing, etc. However, these models won't be extreme in their approach, so while they serve their end-purpose very well, they are good for daily riding and are great all-purpose motorcycles. It also means Royal Enfield motorcycles are designed to give maximum pleasure at regular road-going speeds and are fun for novice as well as experienced riders," added Mr. Syahrul.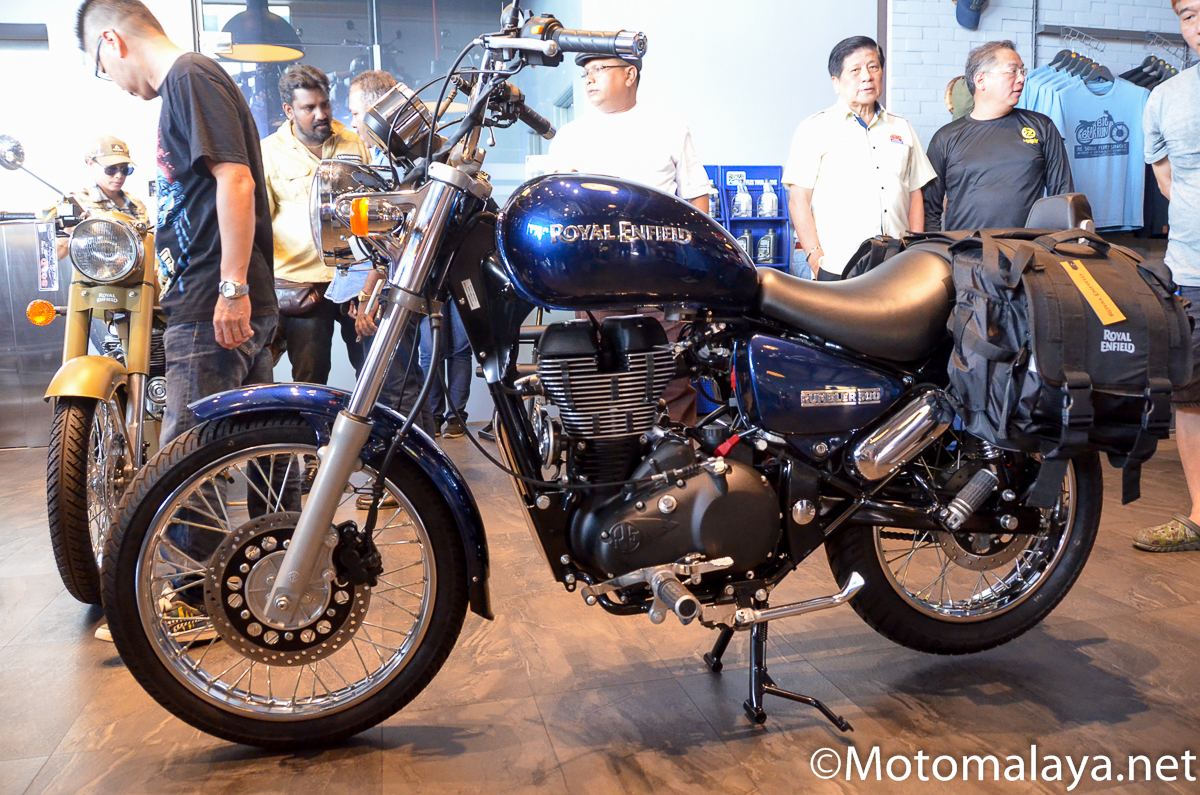 They also have big plans to expand the brand extensively throughout the country as part of their three-year plan. If all goes well, we will see at least two Royal Enfield dealerships in every state including Sabah and Sarawak. All of their dealerships will cater to any Royal Enfield bike both new and old including grey imports.
Currently, they're offering the Classic, Bullet, and Rumbler ranges which consist of 350cc and 500cc variants. These bikes are priced accordingly from RM28,388 to RM42,688 (on-the-road prices without insurance). The top-of-the-line Continental GT will make its debut officially next month followed by the highly-anticipated Royal Enfield Himalaya.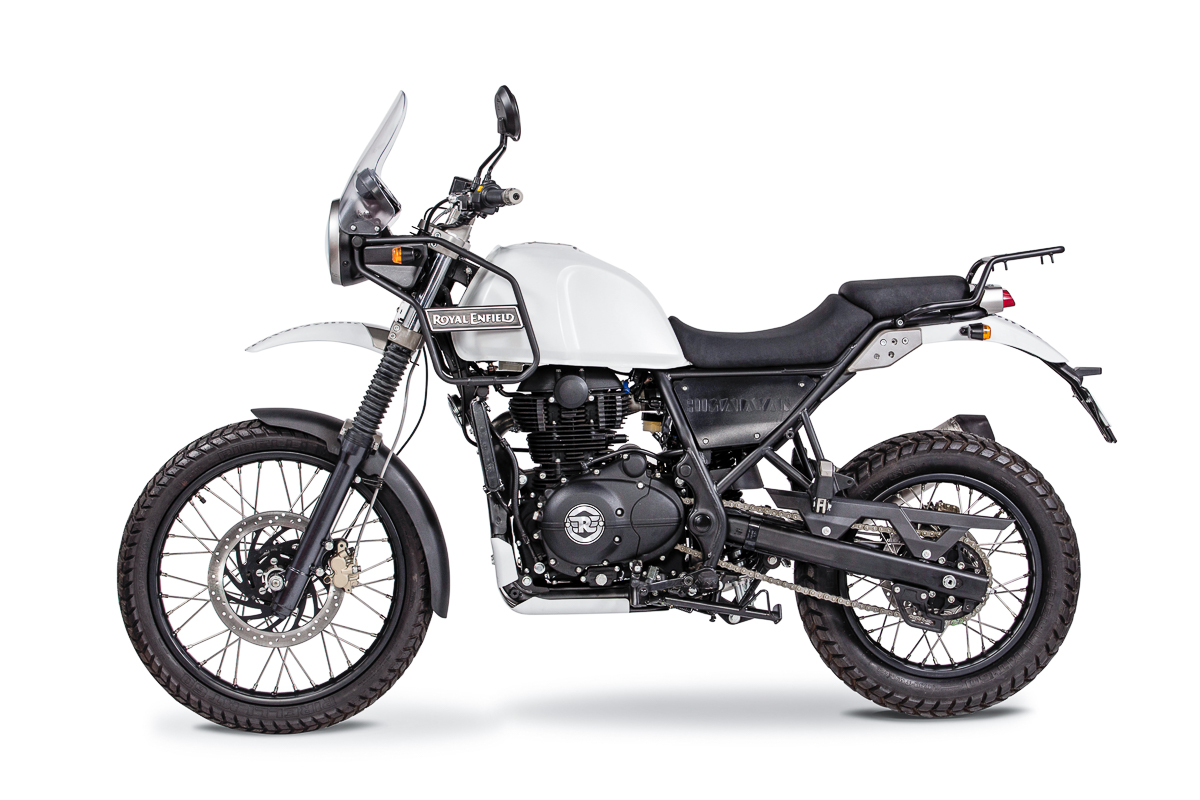 While the brand is off to a very good start, rest assured that their range of classic bikes and its availability will only get better as RE Motorcycles Sdn Bhd sets out to cater to any Royal Enfield owner in the country. We just hope that their latest Thunderbird X range will make its way to our shores soon.
2018 Royal Enfield Thunderbird X unveiled in India! From RM9,374