The Premier of New South Wales, Australia, Gladys Berejiklian, made a very surprising statement earlier this week regarding riding motorcycles under the COVID-19 guidelines. While a lot of non-essential travels are prohibited in and around Australia, it turns out that riding motorcycles is considered as 'exercise' in the south-eastern Australian state.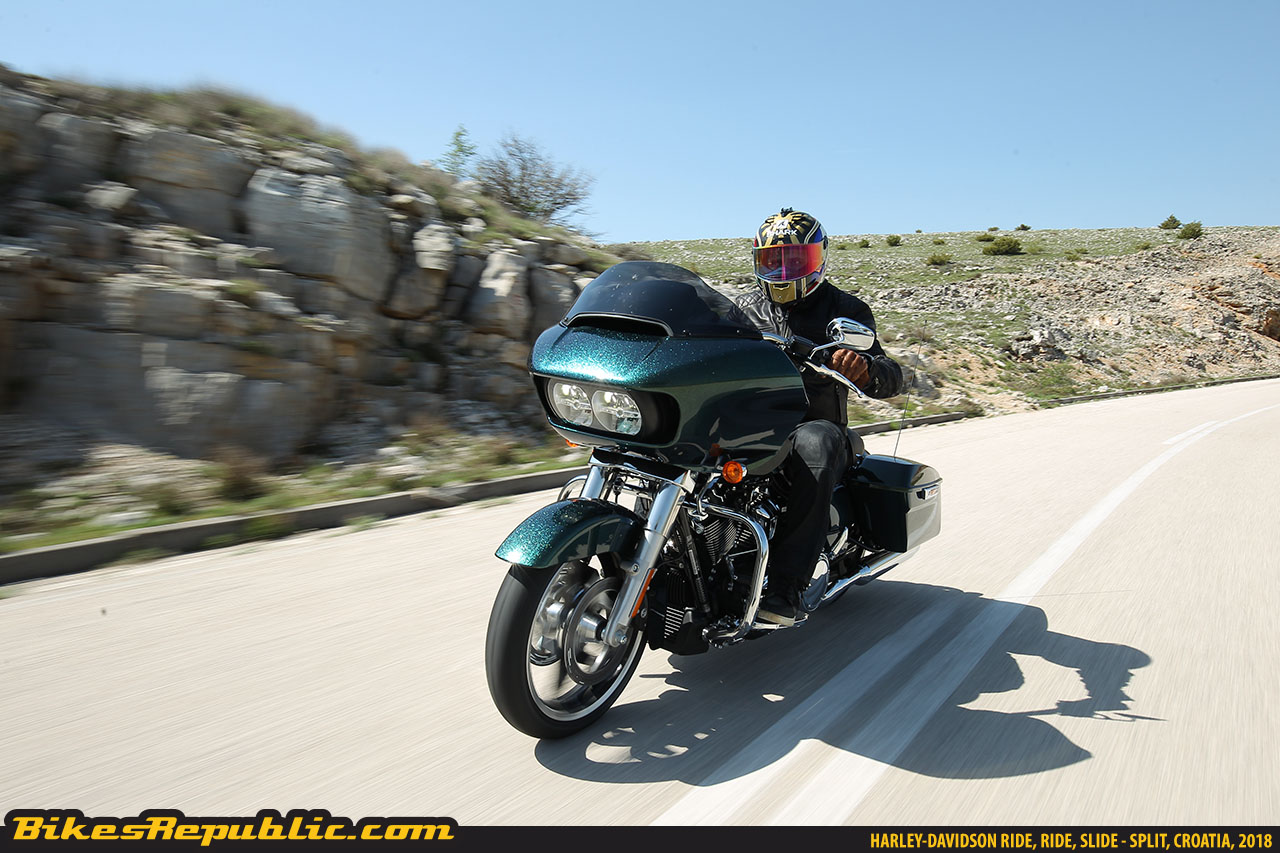 According to Berejiklian, "The police haven't booked anybody for riding a motorbike, because that is akin to riding an exercise bike. We've chosen not to define what an essential thing is to buy – it's up to you. What we've tried to do in NSW is to be as flexible as we can."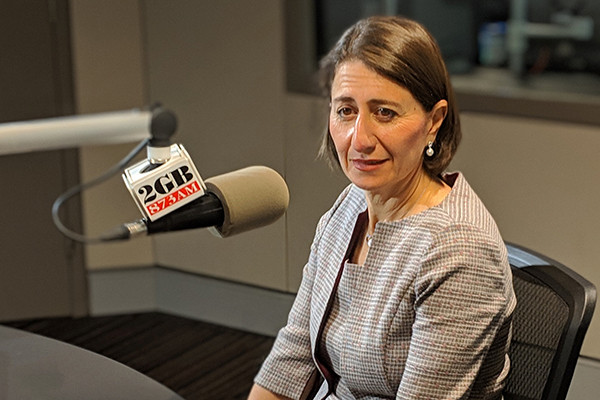 In New South Wales, they still haven't banned non-essential travels for shopping or even casual driving. For folks riding motorcycles, comparing it to riding an exercise bike is certainly good news to all riders in the state as they can continue their love for riding motorcycles without any interruption from the authorities.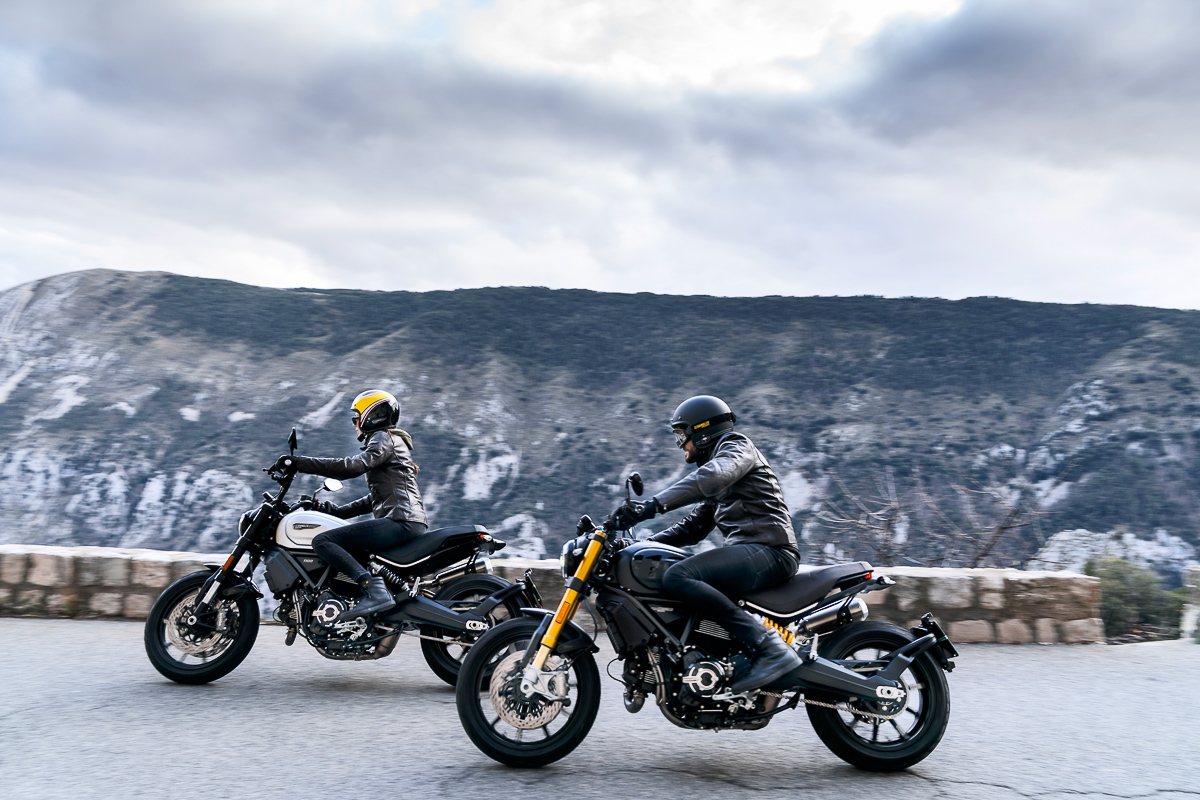 Like many other countries around the globe, Australia is placed under restriction but with NSW having the lowest number of COVID-19 infected cases, their Premier is only advising that they stay indoors as much as possible until the country is certain that everything is well from the global pandemic.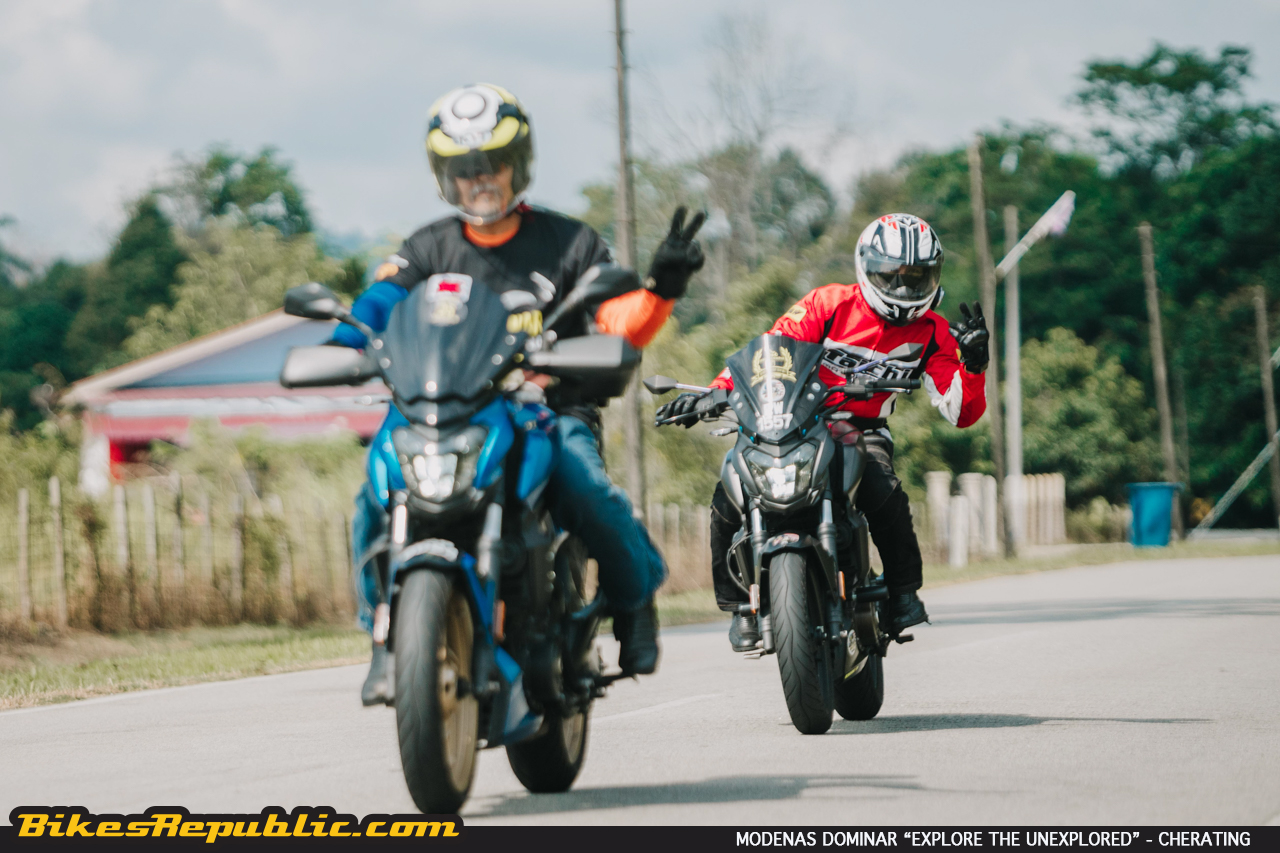 If you happen to be in New South Wales, you're only allowed to leave the house for four different reasons; stocking up on goods, travelling to work or school, exercising (riding motorcycles included in this category), and any related to care/medical purposes. Cool, cool, cool…
Source: 2GB.com
Rider hits 260km/h on Penang Bridge, gets arrested after posting video