Piaggio Group will open a new factory in Jakarta, Indonesia in second half of 2022.
Piaggio Group set to open new factory in Jakarta, Indonesia.

It will work in tandem with group's existing factories in China and Vietnam.

The move bolsters Piaggio Group's presence in world's third biggest motorcycle market.

This will also boost group's efforts in other markets within the region.
Italian two-wheeled giant the Piaggio Group, parent company of brands such as Aprilia, Vespa, Piaggio and Moto Guzzi, are set to expand its production efforts by opening a new factory in Indonesia this year.
The firm already has two active production facilities in the region – one in Vietnam, and another in China. The upcoming new facility, reportedly situated in the city of Jakarta itself, will work in tandem with said Vietnamese and Chinese facilities to boost the group's total production output figures.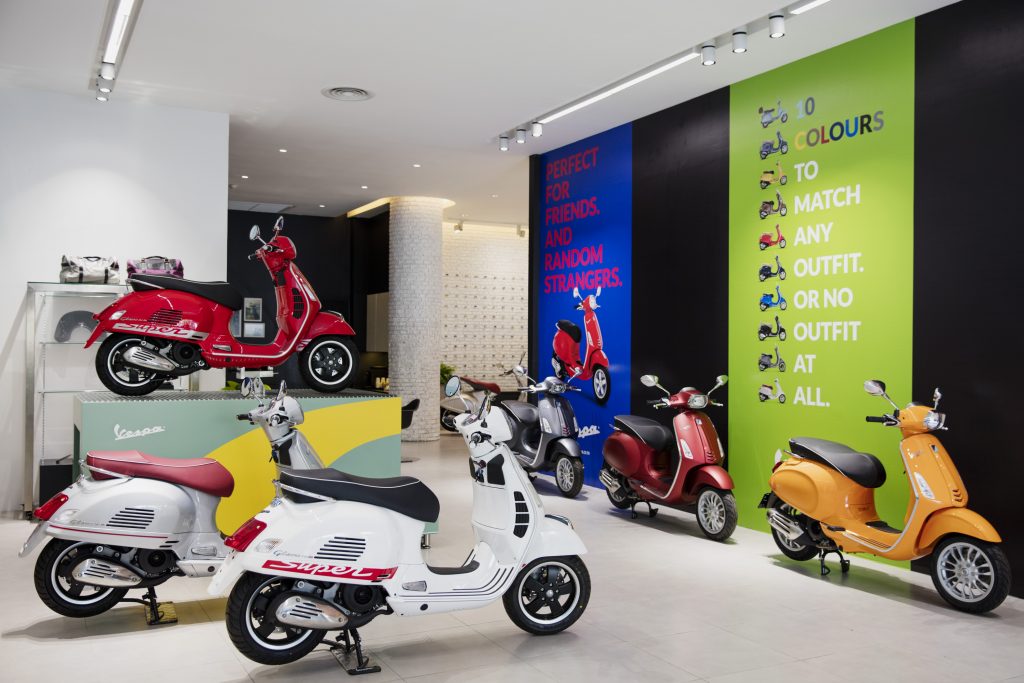 Reports indicate Piaggio Group's new factory in Jakarta will occupy a total space of 55,000 square metres. If things go to plan, the group is hopeful at inaugurating the facility in the second half of this year.
Notably, the new factory marks the group's renewed commitment towards the Indonesian market where it registered a tremendous 61% sales growth. Much of this stems from its network of over 50 points of sales it presently has there – of which, four are dedicated Motoplex concept showrooms housing Aprilia, Moto Guzzi, Vespa, and Piaggio brand offerings.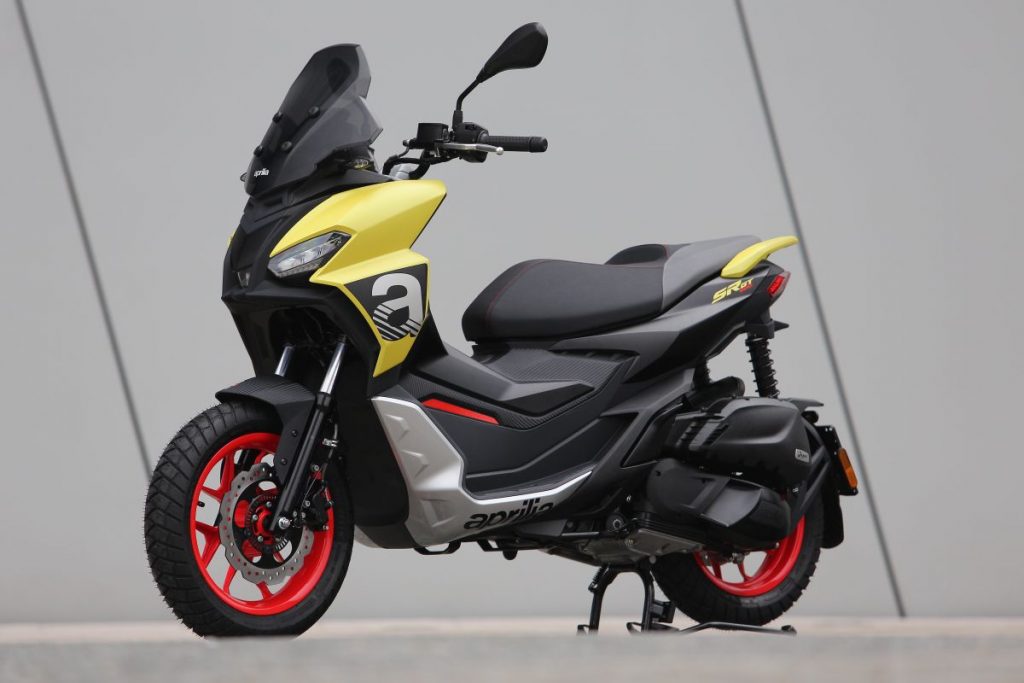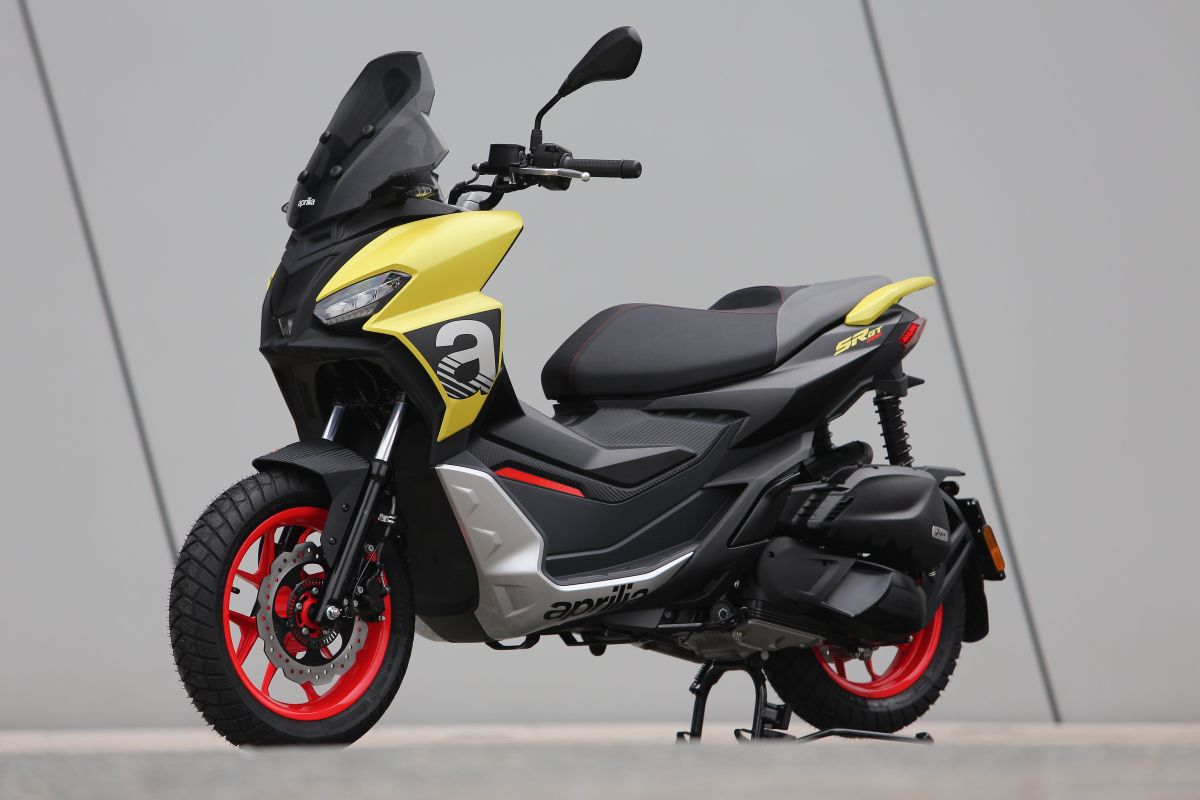 Let's also not forget that Indonesia stands as the third largest motorcycle market in the world after India and China. Setting up a new production facility there only makes sense for Piaggio Group as it will not only bolster efforts in the Indonesian market, but perhaps also in other markets in the region too.
On that note, we can likely expect Piaggio Group to start producing a number of key small capacity models for this region through this new facility too. Besides offerings from its Piaggio and Vespa brands, the inclusion of a number of Aprilia models – i.e. the new SR GT – are expected through this effort as well.