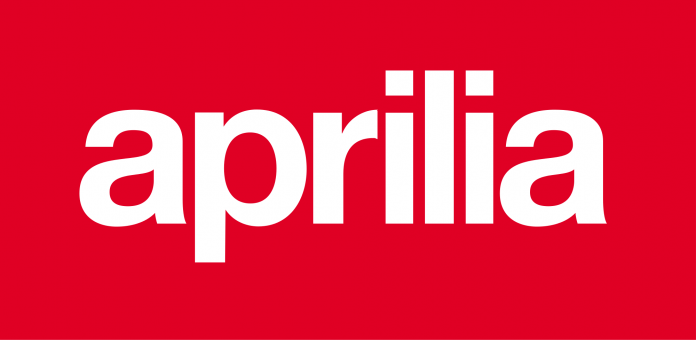 Following the statement released by Naza yesterday confirming that it will cease its Aprilia distributorship in Malaysia (you can read the statement here), the Piaggio Group has today confirmed that it has appointed Didi Resources Sdn Bhd (DRSB) as the new distributor for Aprilia in Malaysia.
The following is the statement released by The Piaggio Group:
Kuala Lumpur, 18 July 2018 – The Piaggio Group officially announces the appointment of Didi Resources Sdn Bhd in Malaysia, as the official distributor of Aprilia, one of the Group's premium motorcycle brands.
Didi Resources Sdn Bhd will manage Aprilia in substitution of the previous distributor, Naza Premira Sdn Bhd. The Piaggio Group wishes to thank Naza Premira for the continuous effort and support since 2013.
Mr. Gianluca Fiume, Chairman & General Director of Piaggio Vietnam cum Executive Vice President Asia Pacific 2 Wheeler, said, "The appointment of Didi Resources is part of Piaggio's business strategy to group the motorcycle brands of Aprilia and Moto Guzzi under a single entity to maximize efficiencies across all aspects of the business and reinforce customer commitment in Malaysia. With Aprilia and Moto Guzzi under one roof, we are able to better offer a wider range for potential customers who seek a unique Italian motorcycle experience backed by superior performance and rich heritage of these brands. We look forward to collaborating closely with Didi Resources to propel both Aprilia and Moto Guzzi to greater heights."
Under the management of Didi Resources, the Gasket Alley at Petaling Jaya will house a dedicated showroom for both Aprilia and Moto Guzzi brands, an aftersales and a service workshop with a new team equipped with specialized technical skills and expertise, fully trained by Aprilia. Customers are assured of a seamless transition in customer care and service support.
According to Mr. Rewi Hamid Bugo, Chairman of Didi Resources Sdn. Bhd, "We are very honoured to be presented with this opportunity to manage Aprilia, a prestigious Piaggio Group brand for the Malaysian market. This complements the Moto Guzzi range which we have established since August 2017 and completes our premium Italian motorcycle product range under Piaggio. Through this acquisition, Didi Resources is firmly committed to building the Aprilia brand through a dedicated aftersales support, strengthening of the Aprilia community and ensuring that engagement with the brand is continuous in the light of a competitive 2-wheel environment in Malaysia."
The official appointment of Aprilia under Didi Resources will take into effect from 1 August 2018. A series of media and customer engagement activities and service support campaigns for Aprilia are currently in the pipeline to bolster brand building efforts.
DRSB is also the distributor for Harley-Davidson and Moto Guzzi in Malaysia, and has a proven track record of maintaining unique brands. Based at The Gasket Alley in PJ, the team at DRSB have all previously had links to Aprilia in one way or another. So Aprilia owners can rest assured that their machines are in good hands.