The Royal Malaysia Police (PDRM) has announced that there will be no interstate travels allowed without obtaining proper permission from the authorities. Following the national-state partial lockdown announced by the country's newly elected Prime Minister, Tan Sri Muhyiddin Yassin, closures of several sectors in the nation will take place starting midnight until 31 March 2020 to control the outbreak of the Coronavirus or COVID-19.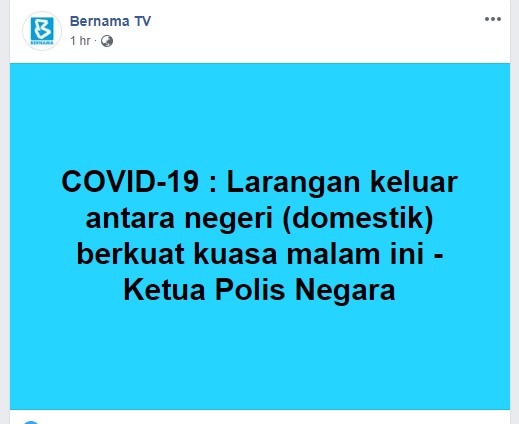 The folks from Bernama TV as well as Bernama TV (and other news outlets for that matter) has announced this news regarding interstate travel restrictions quoted by the Inspector-General of Police of PDRM, Tan Sri Abdul Hamid bin Bador. They will also look into making sure that businesses and institutions abide by this partial lockdown to ensure that there will be no more cases of the Coronavirus of COVID-19 infecting other folks.
If there's ever an urgent need for any of you reading this to travel to other states here in Malaysia, you may get the permission at the closest Police Station where you are required to fill out a particular document (soon to be provided to all the police stations across the country) as to why there's an urgent need for you to travel to your destinations (health complications, families to take care of, etc.).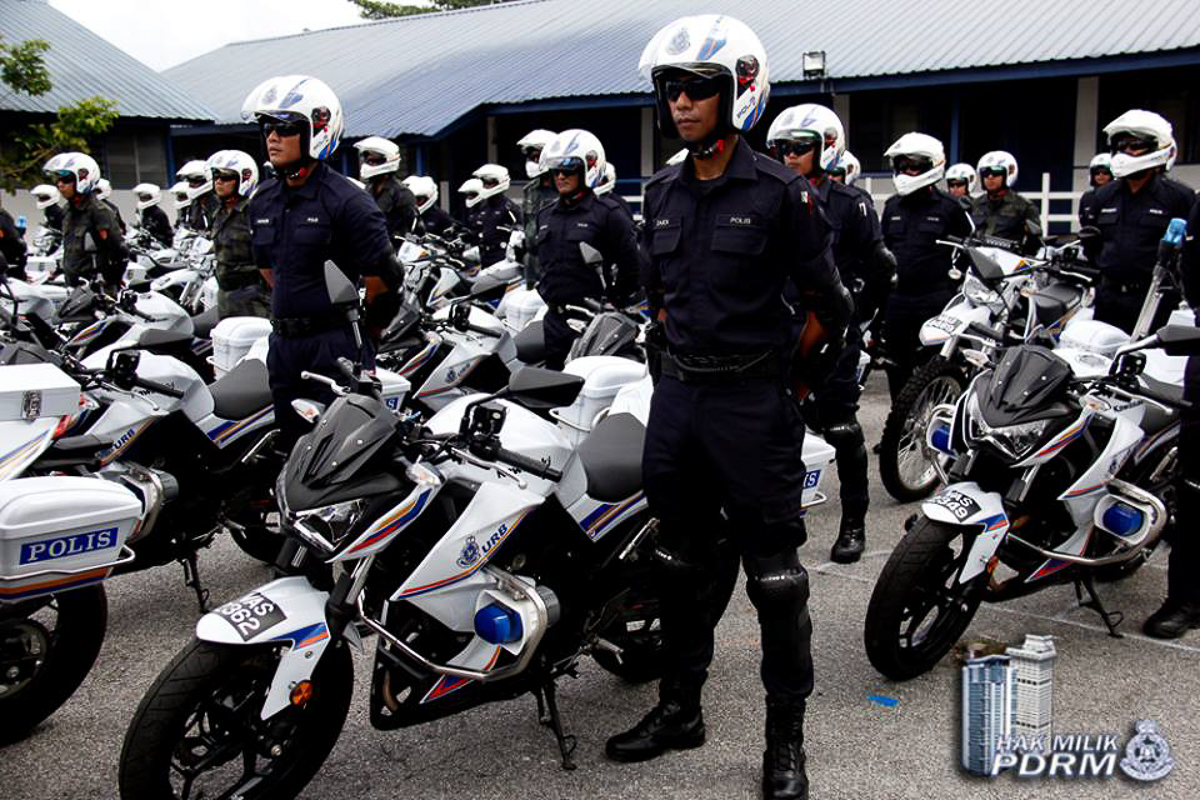 Those planning to travel to Sabah or Sarawak might face a whole different issue as the state's government might enforce mandatory quarantine periods for those travelling or even deny the air travel altogether in the effort to stop this very contagious virus.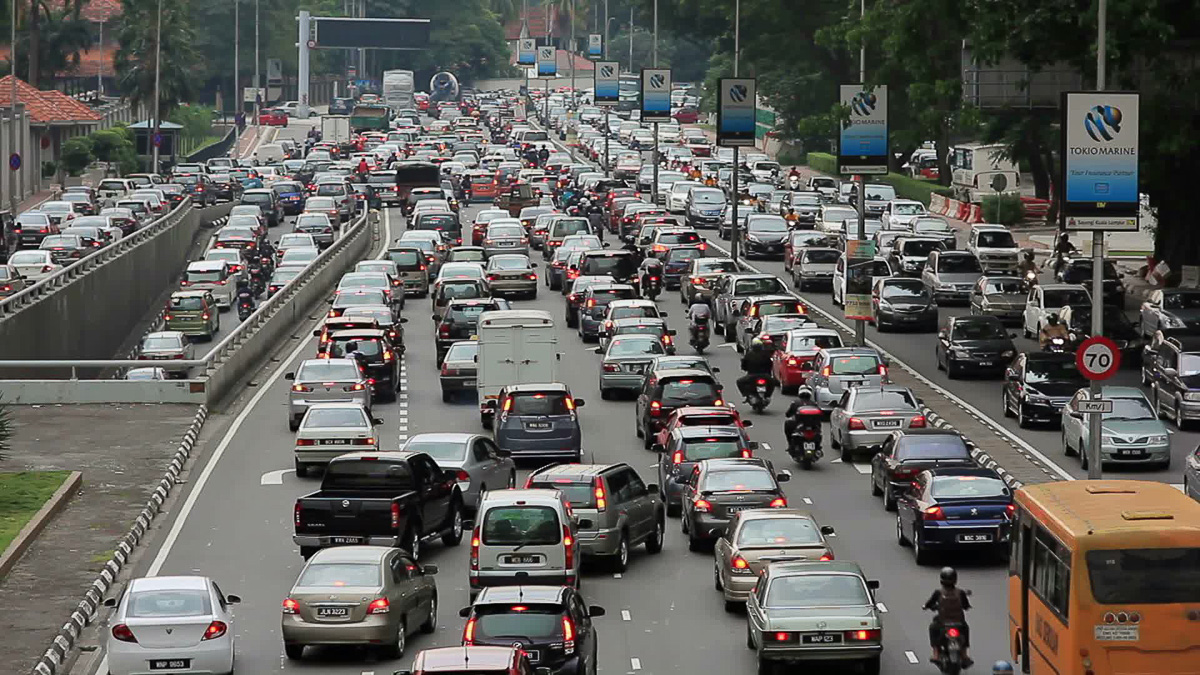 Our thoughts and prayers go out to those who are facing hardship not just here in Malaysia but everywhere else around the world. Together, we can beat this IF we take proper measures to ensure that we stop the spread of the Coronavirus or COVID-19.