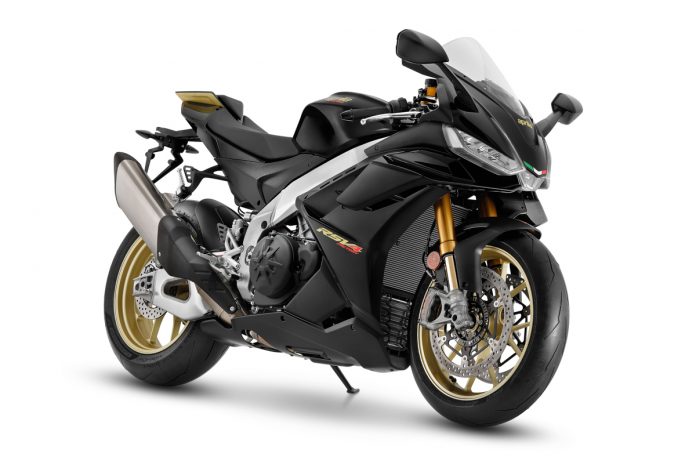 Aprilia is set to join the likes of Ducati, Yamaha, Kawasaki and Suzuki by introducing its own variable valve timing (VVT) system as confirmed by latest patent application submitted by parent company, Piaggio Group.

 
The patent – based on the Aprilia RSV4 – showcased a non-electronic VVT system that works similar to Suzuki's GSX-R1000 whereby the system depends on centrifugal force to move the ball bearings located on the drivel wheel of the intake camshaft.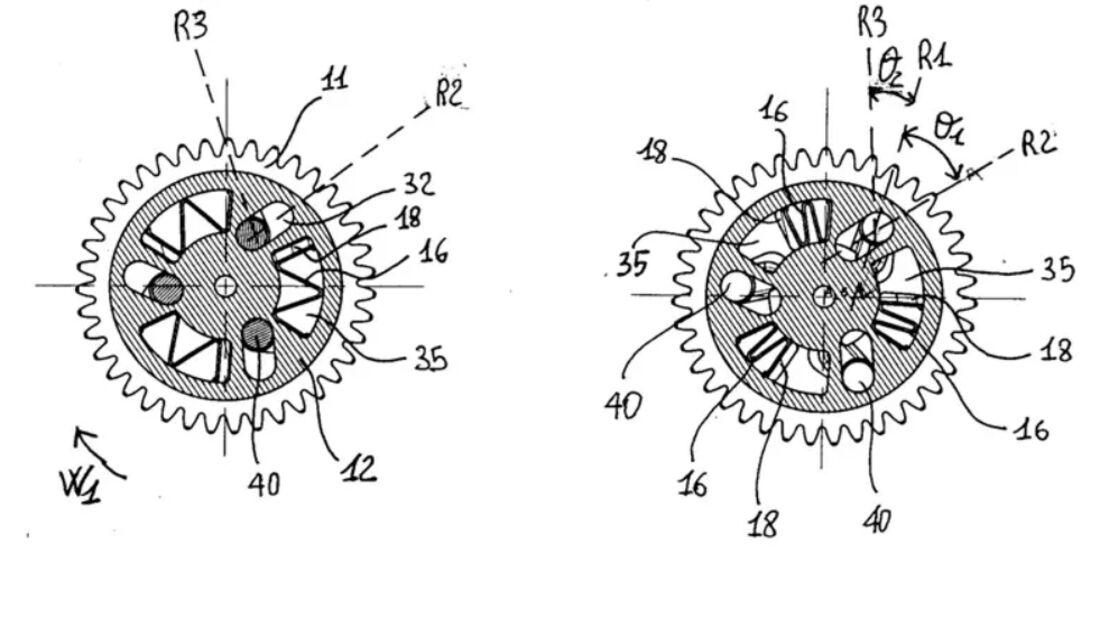 However, while the GSX-R1000 VVT works on 12 ball bearings, the upcoming RSV4 will used only three. 
Despite that, we expect the system to worked well similar to any VVT technology available on modern two-wheels.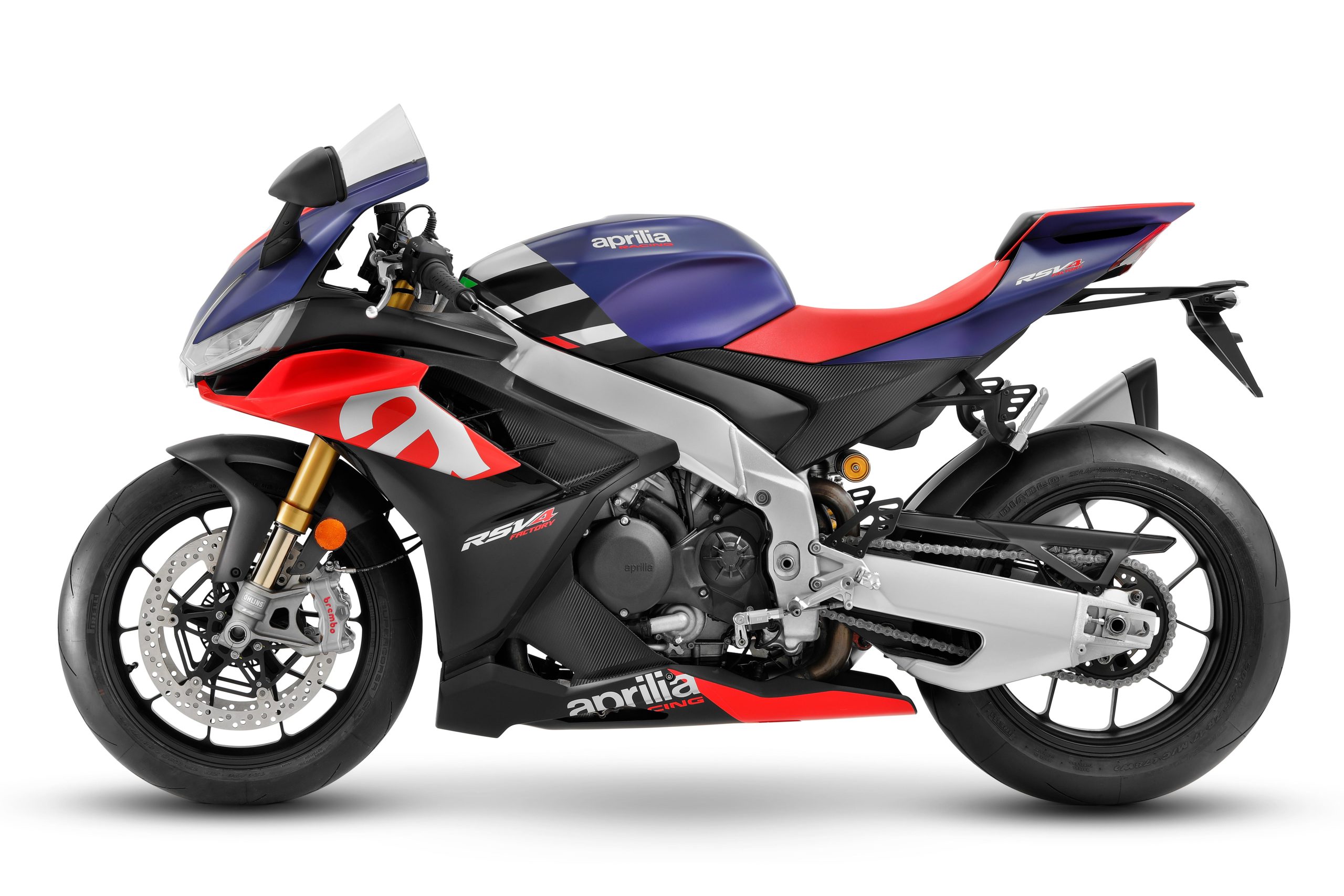 That said, Aprilia is working on a mechanical-based VVT as compared to electronics, currently adopted by Ducati, Kawasaki and Yamaha. 
However, the new system could also be applied to other Piaggio-owned brand, including Moto Guzzi.