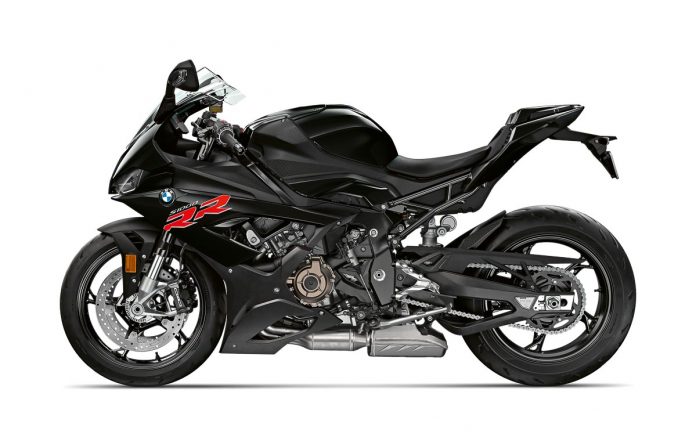 It's no secret that everyone here at Bikes Republic simply adore the BMW S 1000 RR. It was indeed a fairy-tale moment when we got to test the M Package variant in Jerez, Spain during out Bridgestone Battlax Hypersport S22 but now, we might just see an even newer model, one specifically designed to dominate the racing world, particularly WorldSBK.
Some very interesting patents have been filed in Germany for the latest evolution for the BMW S 1000 RR and it consists of the addition of the manufacturer's very own active aerodynamic system. This 'active aero' feature means just like it sounds – a system of movable aero parts that will hopefully bring significant advantage against other manufacturers in WorldSBK.
Now, active aero parts have only been seen on ultra-luxury hypercars like the Pagani Huayra, Zenvo TSR-S, and a few more fine examples, but their usage in motorsports in strictly prohibited. That's why you don't see them in Formula 1, touring car championships, and even more so, two-wheeled racing.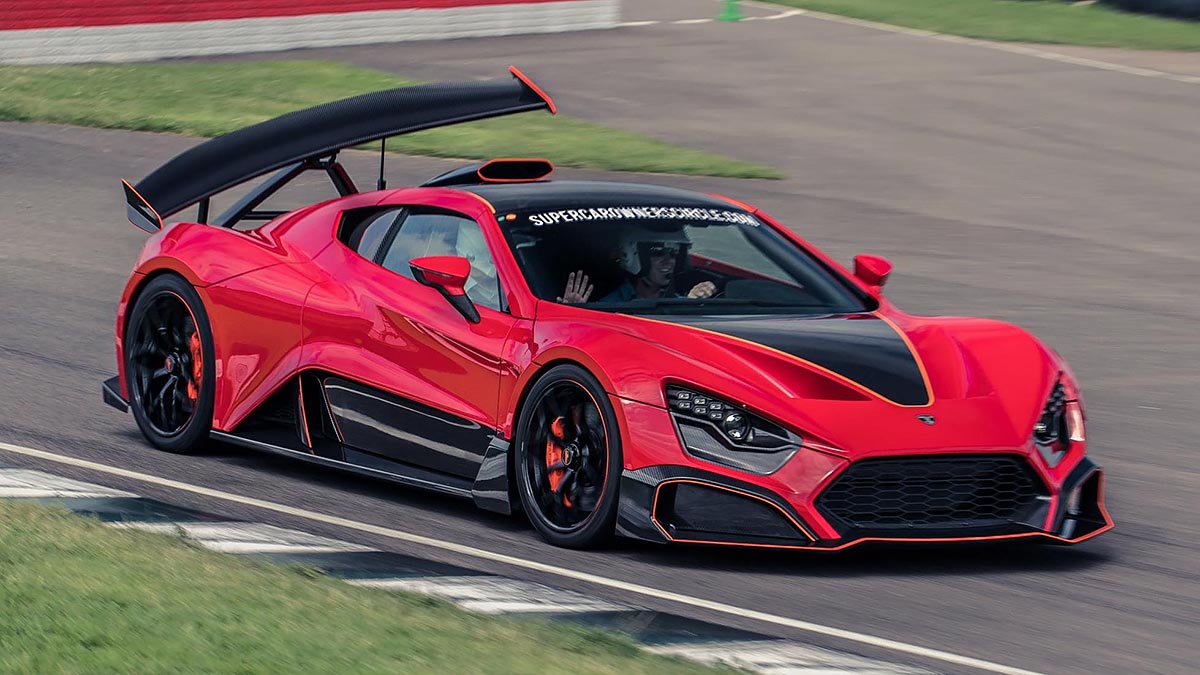 This is all about to change as the new regulations in WorldSBK have allowed the use of 'movable bodywork' for race use, and you can bet that every manufacturer will try to take this to their advantage.
With that being said, some of us in the real world with serious cash can possibly own these new-generation superbikes with 'active aero' because, in order for the bikes to compete in WorldSBK, they have to go through the homologation procedures and have a minimum amount of production numbers.
We know that Honda already has something in the works for quite a while but that did not manifest in their latest Honda CBR1000RR-R Fireblade SP. Instead, the front winglets are fixed, but these new WorldSBK regulations will definitely birth the future of superbikes.
As for BMW Motorrad, their patents indicated the use of multiple movable parts at the front and rear of the new S 1000 RR. This will offer better downforce, handling, riding dynamics, and outright brake performance when paired with the bike's electronic system.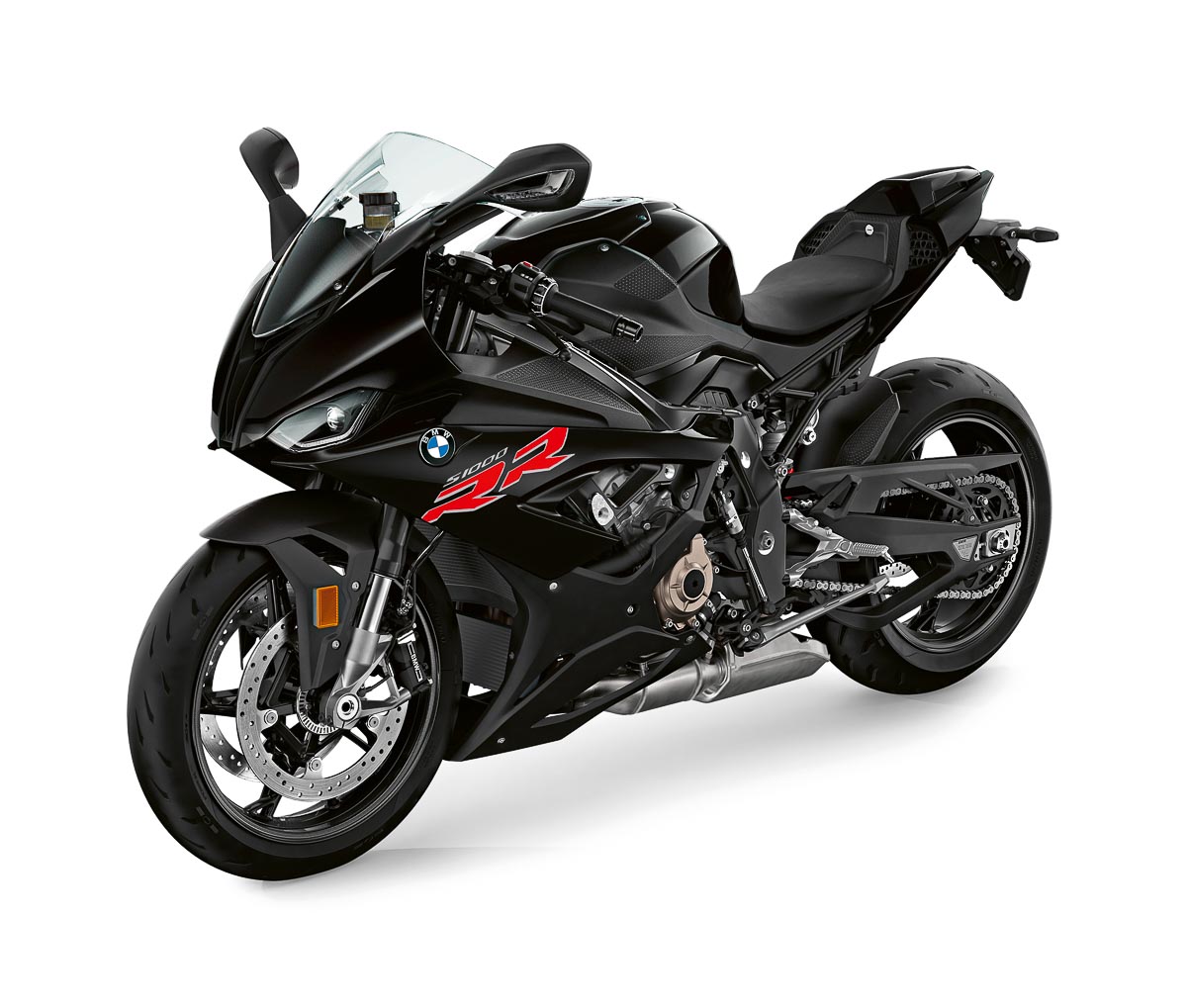 As for the production date itself, it might take months or even years to see any of this come into fruition but all of us will be eagerly waiting for that moment. Why? It will mark the new evolution of superbikes for the entire world.