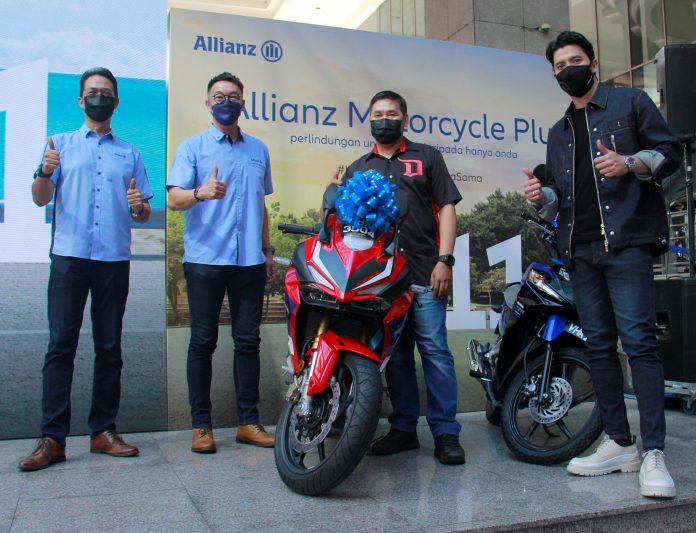 Allianz Motorcycle Plus now offers enhanced protection for both riders and pillion for motorcycles 250cc and below.
Allianz also upgraded the Allianz Motorcycle Plus (Comprehensive or Third Party) with additional protection with Death/Permanent Disablement of RM10,000 each and Hospital Income up to RM6,000 each (RM100 per day, up to 60 days), at no extra cost.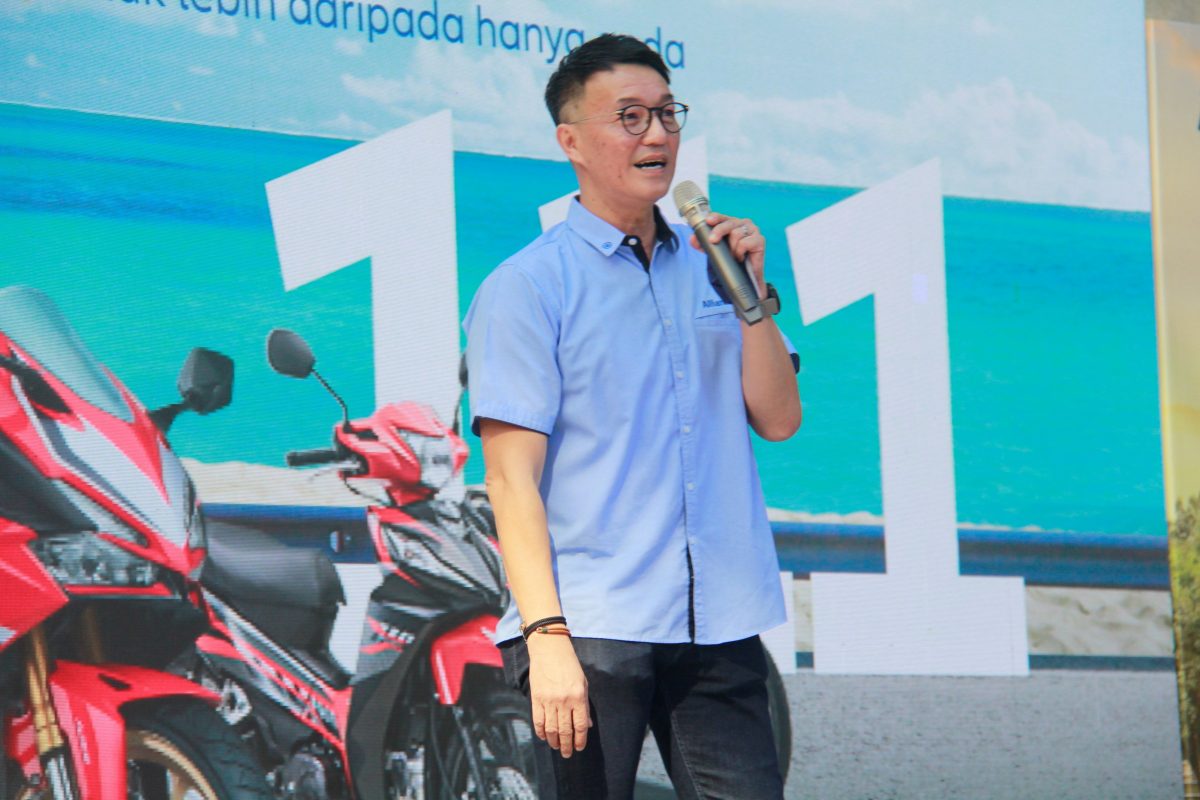 "Motorcycle riders sometimes forgo additional coverage due to issues of affordability or lack of understanding of insurance. But being underinsured is unacceptable.
"Motorcycle riders are deserving of meaningful, affordable coverage, and we are happy to provide that through our latest enhanced of Allianz Motorcycle Plus."
 "With 90 percent of motorcycles on Malaysian roads being kapcai or under-bone models 250cc and below, we were adamant that the additional coverage be made available for comprehensive and third party policies at no extra cost.
"In such difficult times, we want riders to be able to put aside financial affordability and get the protection they deserve," explained Allianz General Insurance Company (Malaysia) Berhad CEO, Sean Wang.
According to Allianz General, the comprehensive coverage also includes additional coverage of all Special Perils Full Sum-Insured Protection (flood, landslides or any natural disasters) and includes roadside assistance by Allianz Road Rangers, at no extra cost.
Meanwhile, Allianz General also announced Mr. Roshisham Husain as the grand prize winner of the 111 Motorcycle Campaign and took home a brand new Honda CBR250RR worth RM25,999.