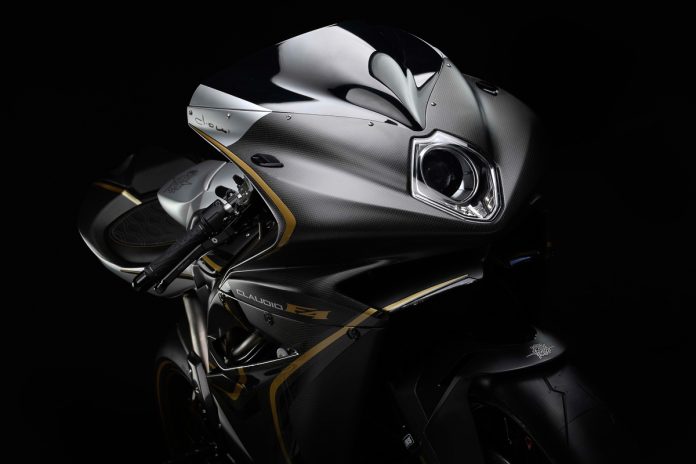 MV Agusta CEO confirms that a new F4 superbike is in the works, and it will be an 'ultra-premium' halo model.
MV Agusta CEO Timur Sardarov confirms that a new F4 superbike successor is in the works.

The exec confirms it will be an 'ultra-premium' halo model that will cost twice that of its rivals at launch.

It will still pack a 1,000cc powerplant, likely a four-cylinder too, and promises to be 'technically superior'.

There is also the chance that this follow-up may not be as track-focused as the current F4 flagship.
Varese-based motorcycle artisans MV Agusta is planning for a new 'ultra-premium' halo model to succeed its last flagship the F4 superbike. The brand's CEO, Timur Sardarov, confirmed this with UK bike portal MCN recently and, from the details he disclosed, this new halo bike will be very unique.
"The F4 was very unique when it came out. We want to have that uniqueness looking five years ahead, and that's not very easy," said Sardarov to MCN. He further stressed the need for the brand to build something technologically superior using both tech that's available now and in five years' time.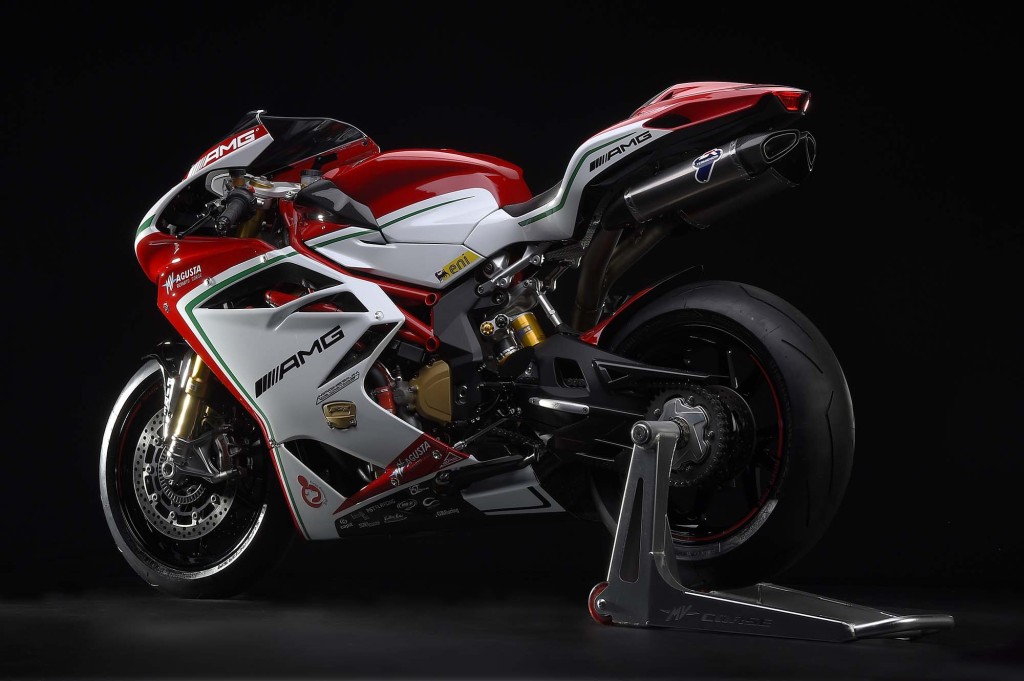 Sardarov also alluded to the fact that the new F4 may not adopt a track-focused superbike DNA as the original. "We're still in the design stage and there are different technical ideas that we're looking at," he added.
On top of designing a new shape for the F4 superbike replacement, MV Agusta will also have to craft a new engine design. Sardarov has previously hinted that its 1,000cc capacity will remain, along with the likelihood of a four-cylinder setup, but he did promise it will edge its competition significantly.
Furthermore, citing the small and niche market segment the new F4 superbike will enter and appeal at, Sardarov also notes that it will cost twice that of its nearest rival. The exec says that the bike's electronics, propulsion, gearing, as well as the feel and emotions it delivers, will justify this.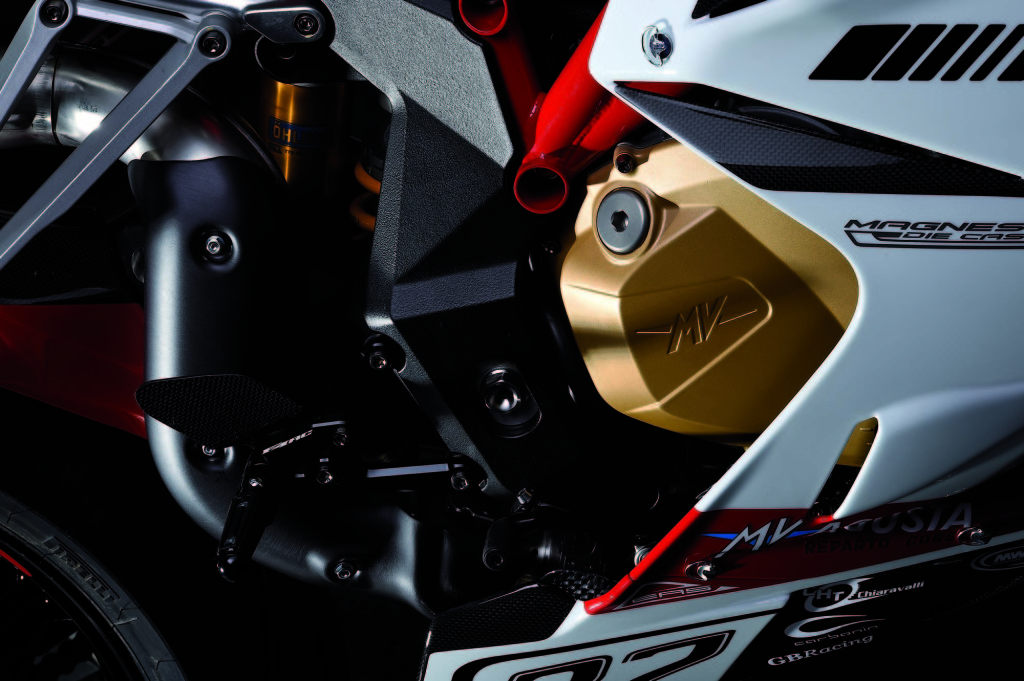 "For design, I'm not worried. We can go as crazy as we want – it's MV Agusta. But we need to be quite careful where we choose the path because it could vary a lot what we do and how much it costs," added Sardarov to MCN regarding the project.
When it first debuted as the F4 750 in 1999, many lauded its uniquely sharp and sporty stance – a testament to the penmanship of the late Massimo Tamburini, the same design genius who gave the world the stunning Ducati 916, and much more.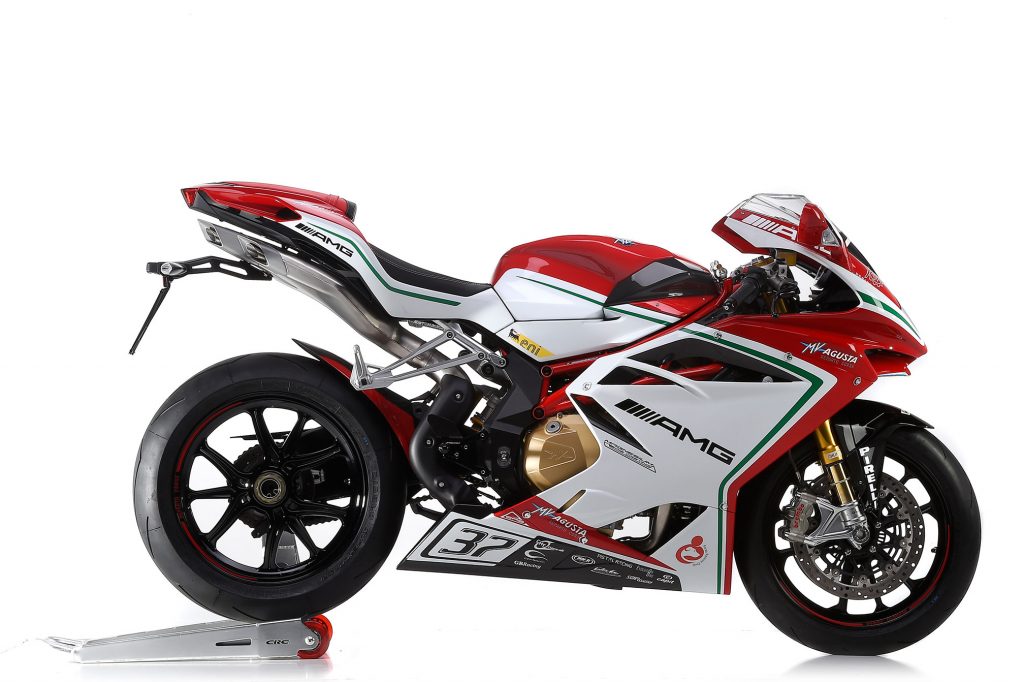 The F4 750 later evolved into a full-fledged litre-bike in 2005 following engine displacement rule changes in WSBK that occurred then, but little was changed with its stunning original design. Even when in the company of today's crop of litre-class missiles, the F4 arguably still stands apart here too.
Sardarov kept mum as to when exactly the Varese firm will unleash this new and somewhat overdue replacement to its F4 flagship. Given how the outgoing F4 turned out and stayed around for over a decade, we reckon this overdue successor to it might be worth the wait…