All the major motorcycle manufacturers here in Malaysia, specifically Kawasaki Motors Malaysia, Modenas, Boon Siew Honda, Hong Leong Yamaha, and more will be temporarily stopping their operations from now until 31 March 2020 following the partial lockdown nationwide announced by Malaysia's Prime Minister, Tan Sri Muhyiddin Yassin.
The restriction movement order placed by the government is to ensure that there will be no more spreading of the deadly Coronavirus or COVID-19 which have already taken two lives here in Malaysia. Therefore, all operations from manufacturing to customer servicing will be put on hold for now. Normal services are expected to resume on 1 April 2020 (if all goes well, God willing).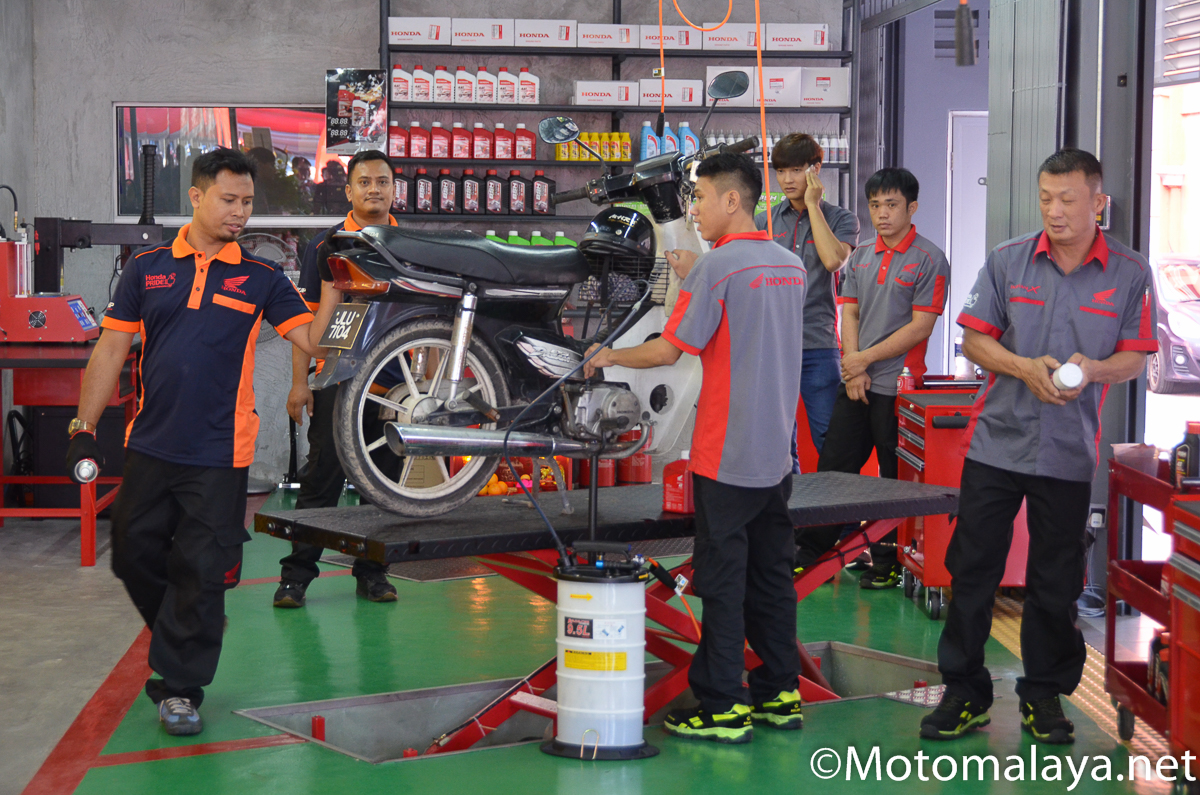 Regarding yesterday's announcement by the Royal Malaysia Police (PDRM) regarding the blockage on interstate travels without permission from authorities, that decision has been revoked as it kind of caused another panic amongst Malaysians who congregated at several police stations nationwide to get the required document for their travels.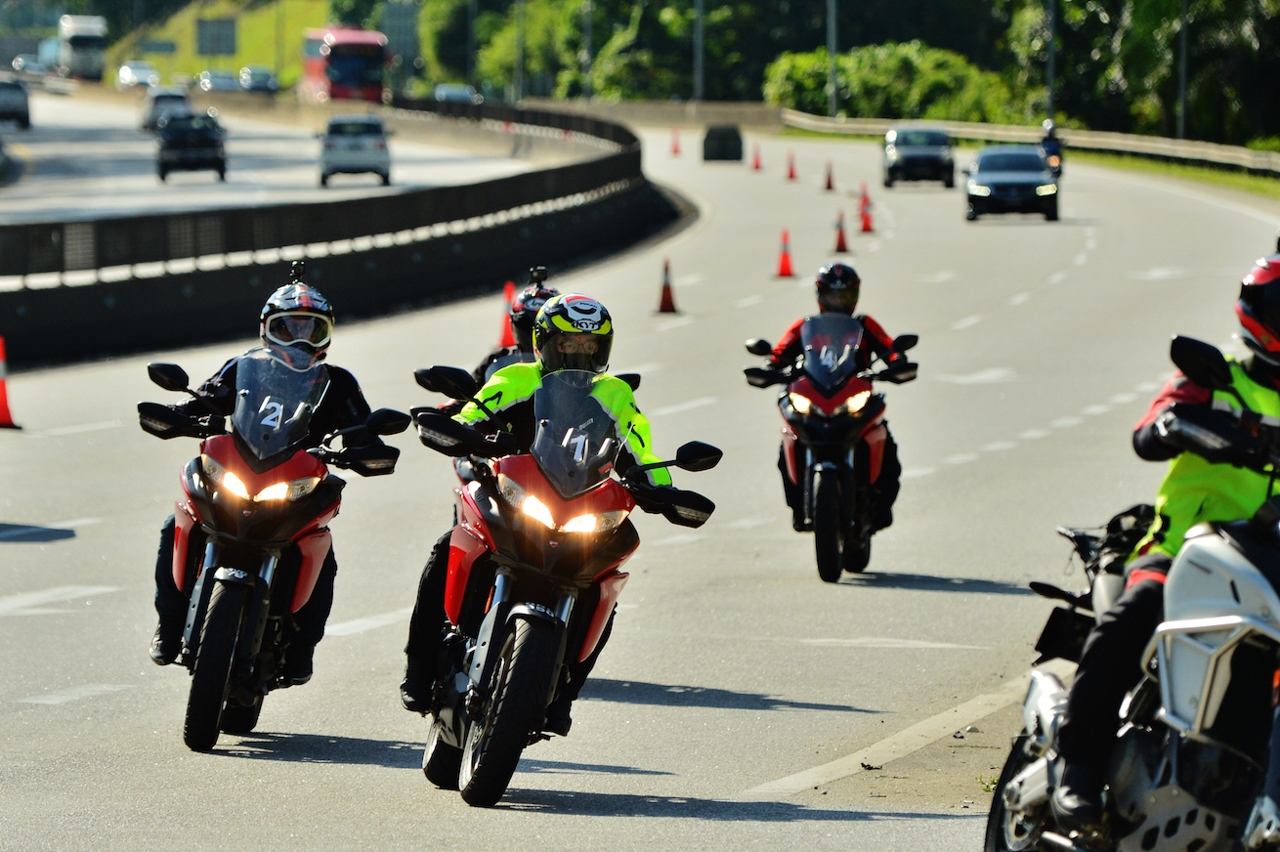 Although the intentions of authorities seemed pure in managing the spread of Coronavirus or COVID-19, the move seemed to have an undesirable opposite effect as hundreds of people lined up at police stations (which is the exact opposite of what people should be doing right now which is 'social distancing').
For now, we urge that all Malaysians and others residing in the country to not panic and keep calm at home where it's safe. You may go out to stock up on supplies but make sure those who are in the high-risk group are stationary at home. Practice good hygiene and wash your hands with soap at all times (which is something that all of us should be doing anyway) and stay safe! Catch up on some of our YouTube videos while you're at it.