It's the second MotoGP weekend in Misano but before the rest of the MotoGP grid can have their time at the iconic track, Aprilia gave its MotoGP riders and testers some time onboard the highly anticipated 2021 Aprilia RS 660. With production considerably pushed back thanks to COVID-19, it is good to know that the RS 660 will finally go into full production starting October this year.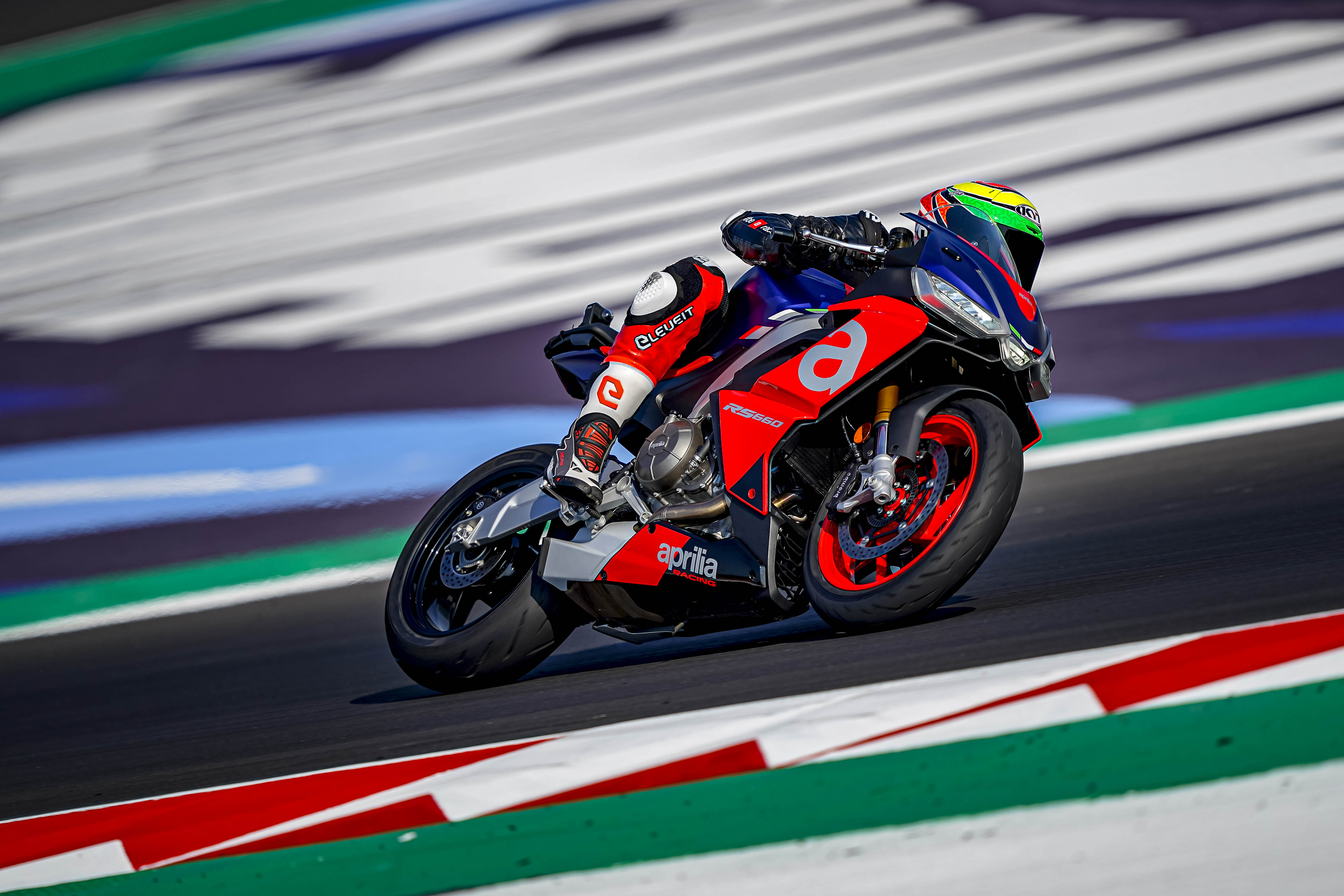 Before that goes into action, Aleix Espargarό, Bradley Smith, and Lorenzo Savadori got the honours to swing around the Misano World Circuit Marco Simoncelli and all of them essentially had the same positive feedback regarding this upcoming middleweight sports bike – superb chassis and engine performance.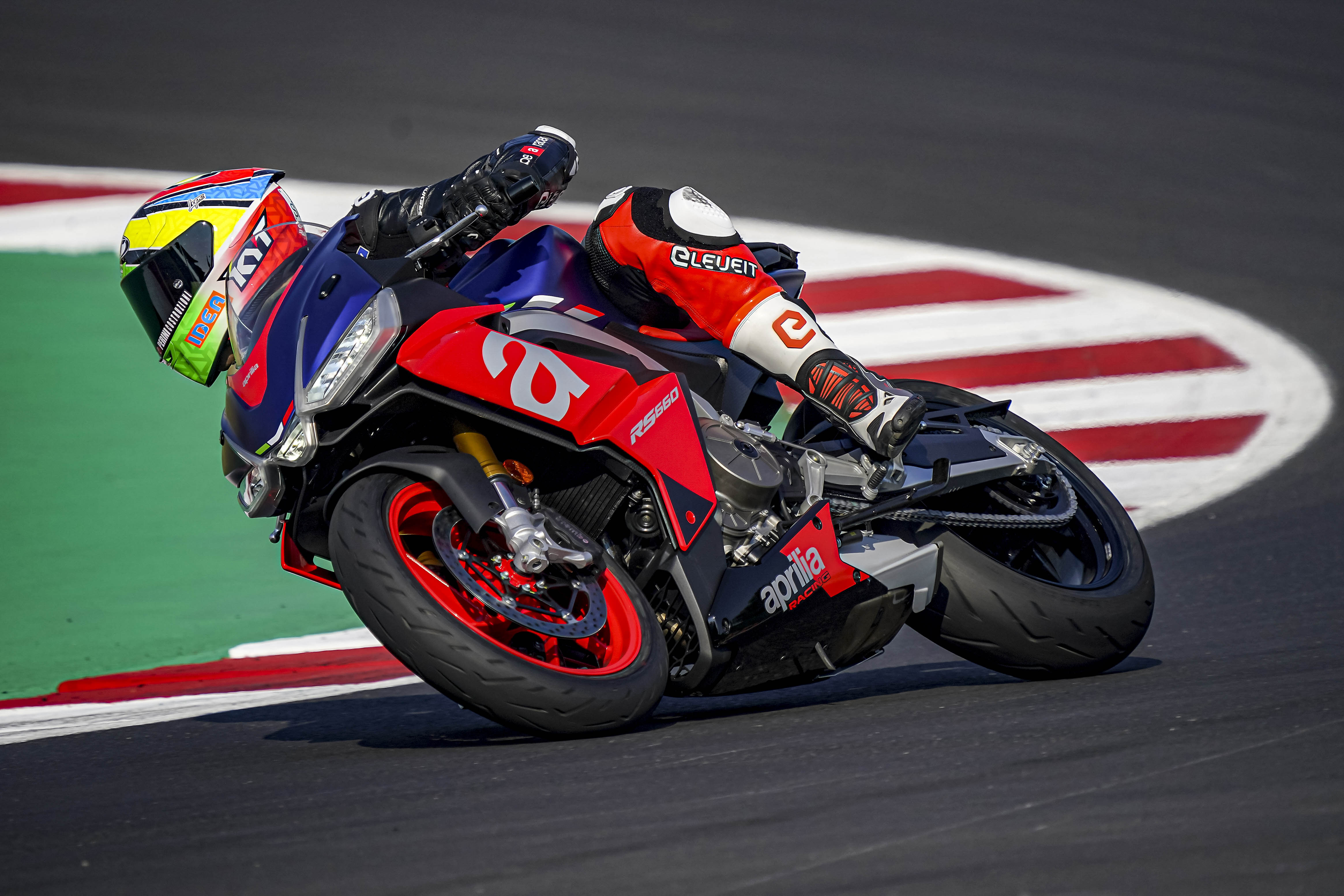 According to Aprilia's top MotoGP rider, Alex Espargaro, "It's extremely stable and the engine really pushes hard. I really liked the quick shift feature."
As for Bradley Smith, "After the first two corners, you have total confidence. It's incredible how you can push hard straight away." Lorenzo Savadori also commented that "More than anything, I was astonished at the comfort. I discovered a sport bike that was unexpectedly comfortable."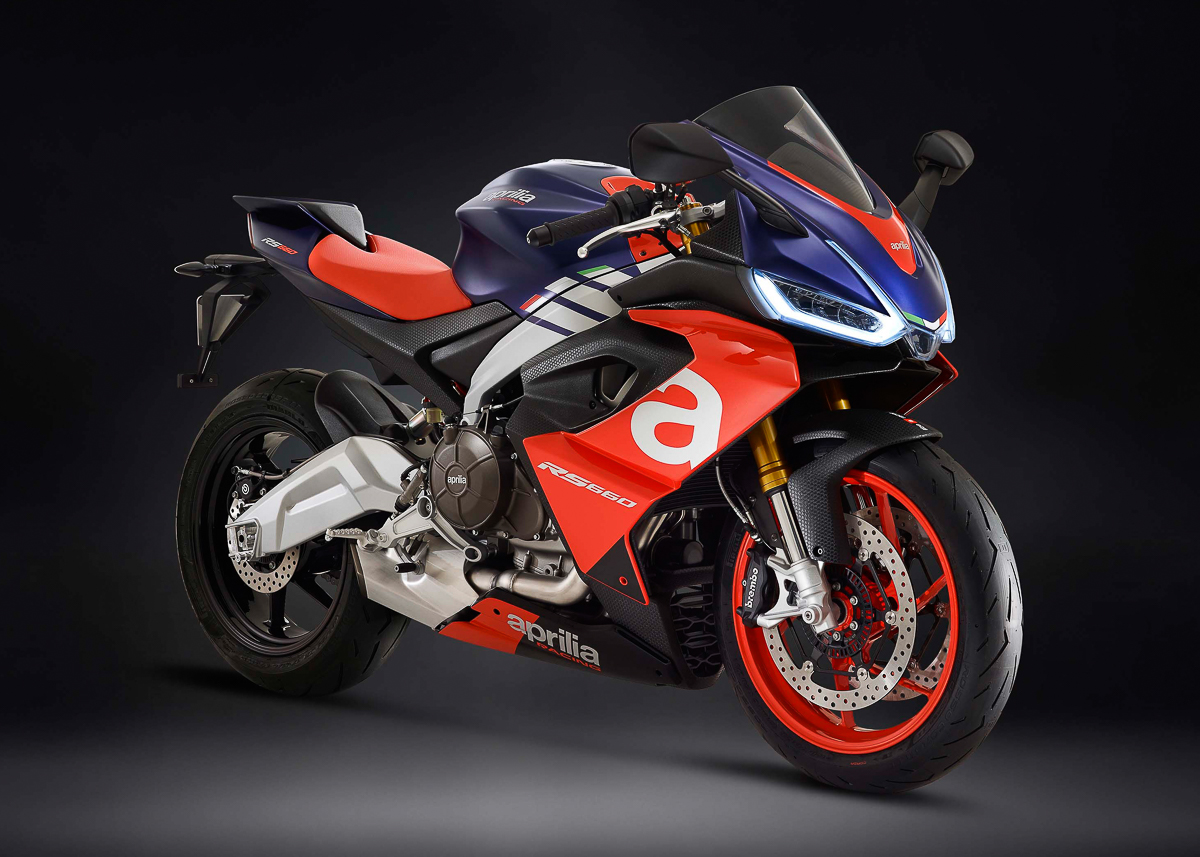 The 2021 Aprilia RS 660 boasts as the new benchmark for all new middleweight sports bikes thanks to its 100hp power output, 169kg dry weight, aluminium twin spar frame, complex electronics, and other specs worthy of contending the best of the best in its class.
While it has been said earlier this year the RS 660 will be making its way to Malaysia at the end of this year, we can expect that this slight delay will push it back to sometime in the first half of 2021, maybe even the first quarter. To know more about the Aprilia RS 660, check out the link below.
Written by: Sep Irran