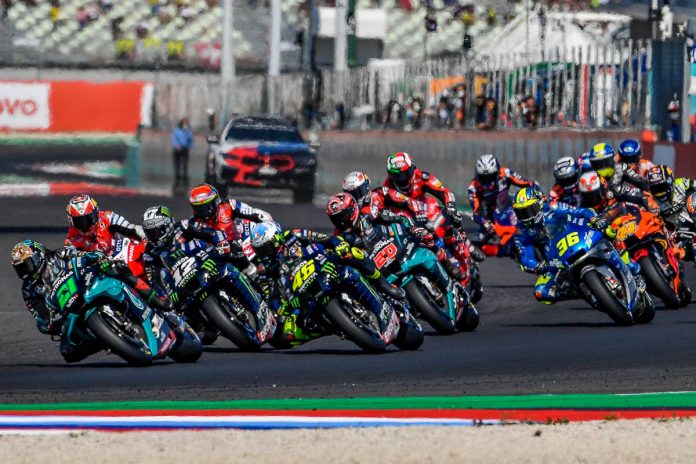 The MotoGP paddock will most likely see the entrance of a brand-new team for the 2021 season. This speculation has surfaced somewhere in Italy after reports revealed that the Avintia Racing team will leave the premier class at the end of this season to put more focus on its other divisions.
With the current MotoGP getting more and more exciting each race (plus the level of competitiveness between multiple riders and manufacturers), there's no denying that there are other outside forces who want to join in all this very exciting challenge, much like how Petronas Yamaha SRT took over Aspar's spot last season.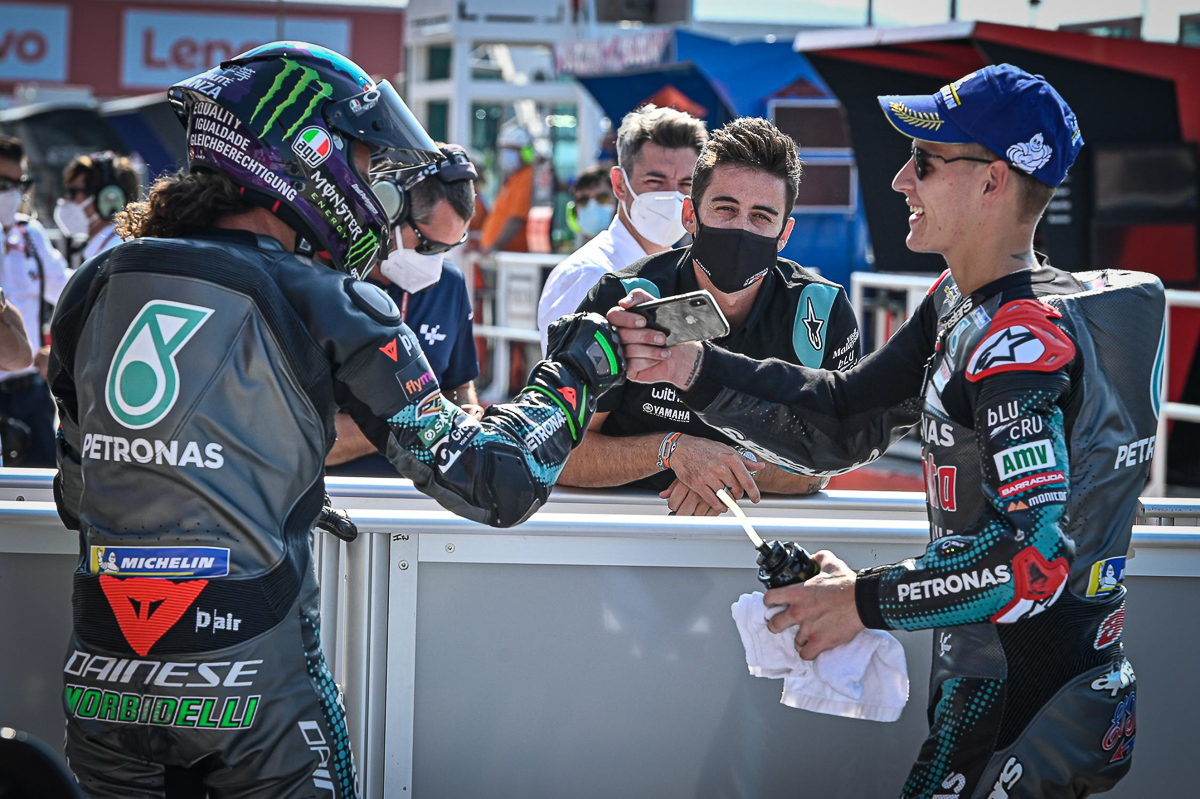 If this happens to be true, the next logical question would be who will replace them? Two teams come to mind, and both these outfits are dominant forces in Moto3 and Moto2. They are none other than Leopard Racing and Sky Racing Team VR46.
Other questions that are going through the heads of Dorna top brasses are which team will provide some incredible racing action, but more importantly, which can bring in huge crowds as well as their hard-earned money? We're thinking it might be the boys from VR46 because, well, it's Rossi. And Rossi is big money.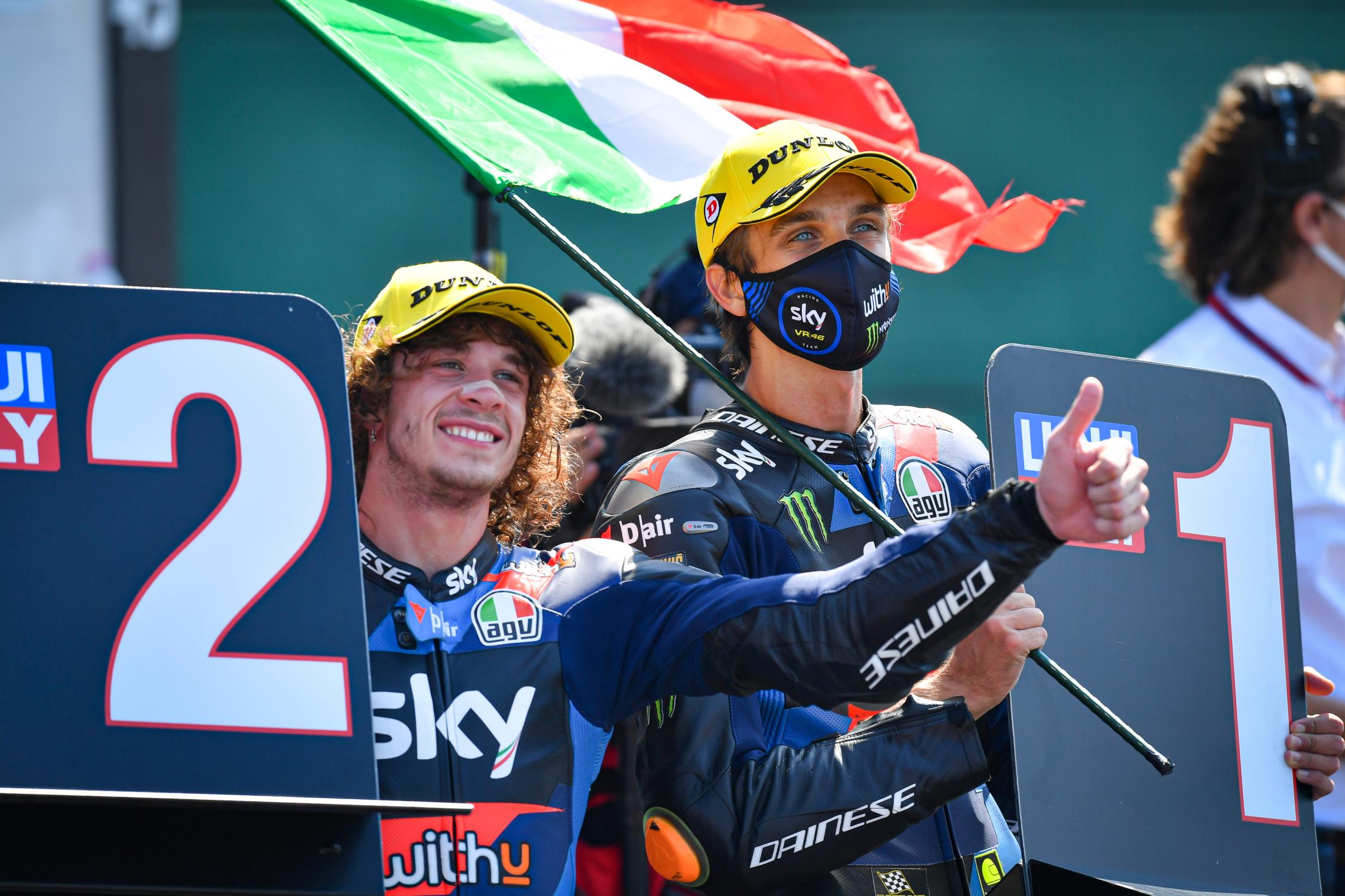 As for the riders, there have been talks about bringing up Moto2's Enea Bastianini to replace the outgoing Johann Zarco who we think might just take up the seat left vacant in Pramac Racing (rumours are going around that Francesco Bagnaia might move up to the factory squad in 2021). If VR46 takes over in MotoGP, there's no doubt that the second rider will be the current Moto2 leader, Luca Marini. But it's all speculations…for now…
Written by: Sep Irran