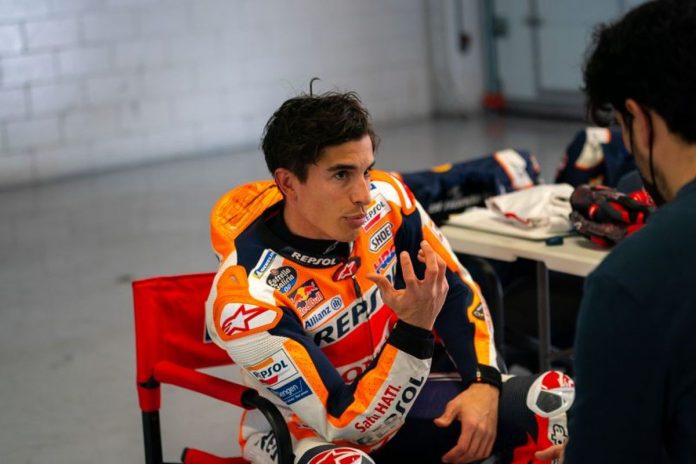 Six-time MotoGP world champions Marc Marquez returns to winning ways at the German GP 581 days after securing his last win.
The Spaniard was out for nine months since breaking his right humerus at Jerez last year before making his return to MotoGP in Portimao.
During the post-race conference at the Sachsenring, Marquez revealed a 30-minute phone call with five-time MotoGP champion Mick Doohan had helped him.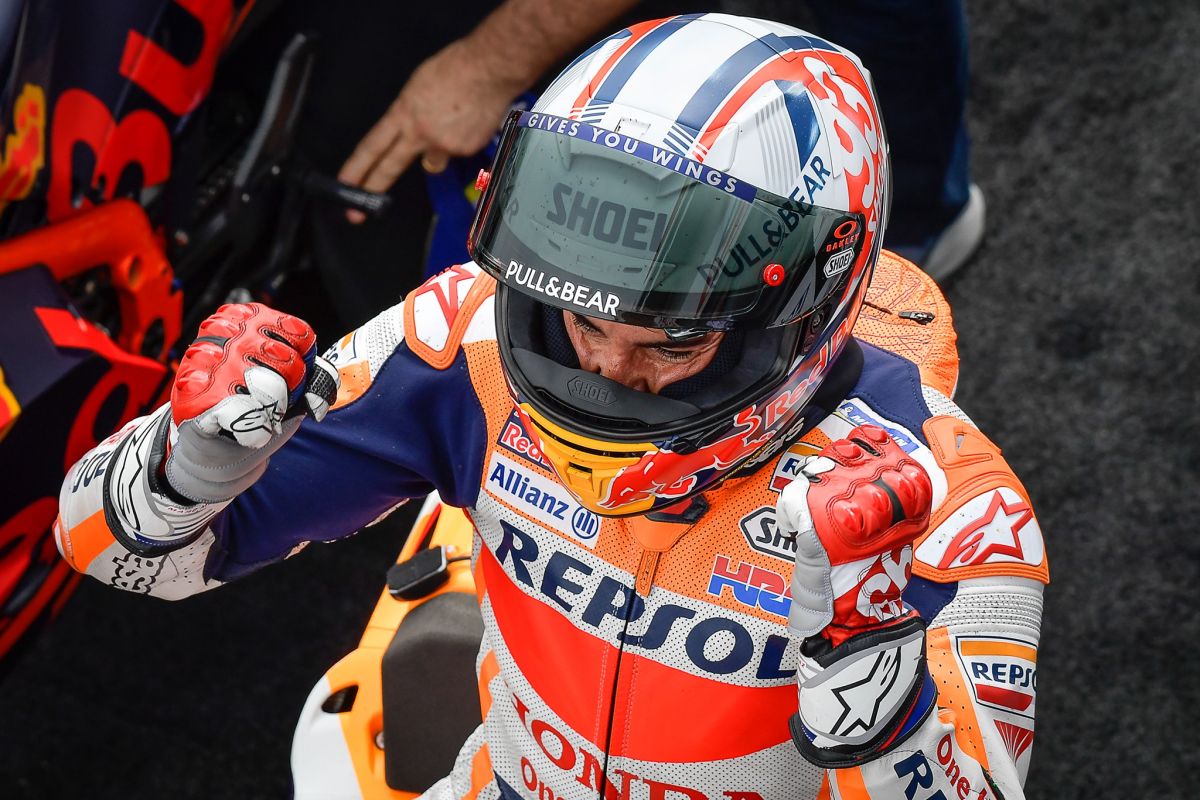 "When I was injured, always I feel like I will come back and I will come back strong. But since the first time I ride the MotoGP bike in Portimao, I say 'okay, I am far, very far from my level.
"From that point it was very hard. The next races was even harder. It's difficult but I just forget everything and focus on my personal and professional side. When I say forget everything; I mean extra comments, comments from outside.
"I just listen to the people that want to help me, and I try to find something or some comments that helped me – which was a phone call from Mick Doohan. I met (with) him in Mugello and I know that he had a similar situation in 92 and 93.
"I was 30 minutes in a phone call with him and I was just listening, he was speaking everything. He was explaining his situation, but was also like he was explaining my situation.
"It was the exact same problems like understanding the bike, not riding like you want to, stupid mistakes, stupid crashes, some races you will be fast, practice you will be slower and you don't know why, and all the problems that I have this year – he explain and had in the past," said Marquez.
(source: Crash.net)