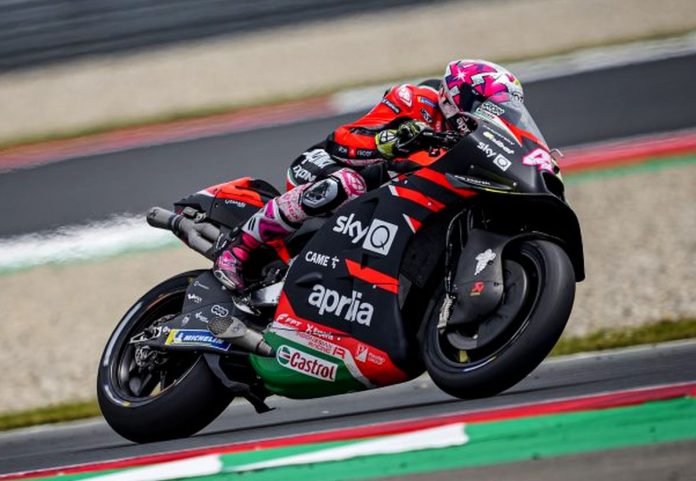 No holds barred might the right word to describe Aleix Espargaro.
He is not the type to shy away from giving an honest thought about something, especially when he thinks he is right.
During a recent interview with Marca, Espargaro revealed his take on reports linking test-rider Andrea Dovizioso returning to MotoGP with Aprilia for the 2022 season.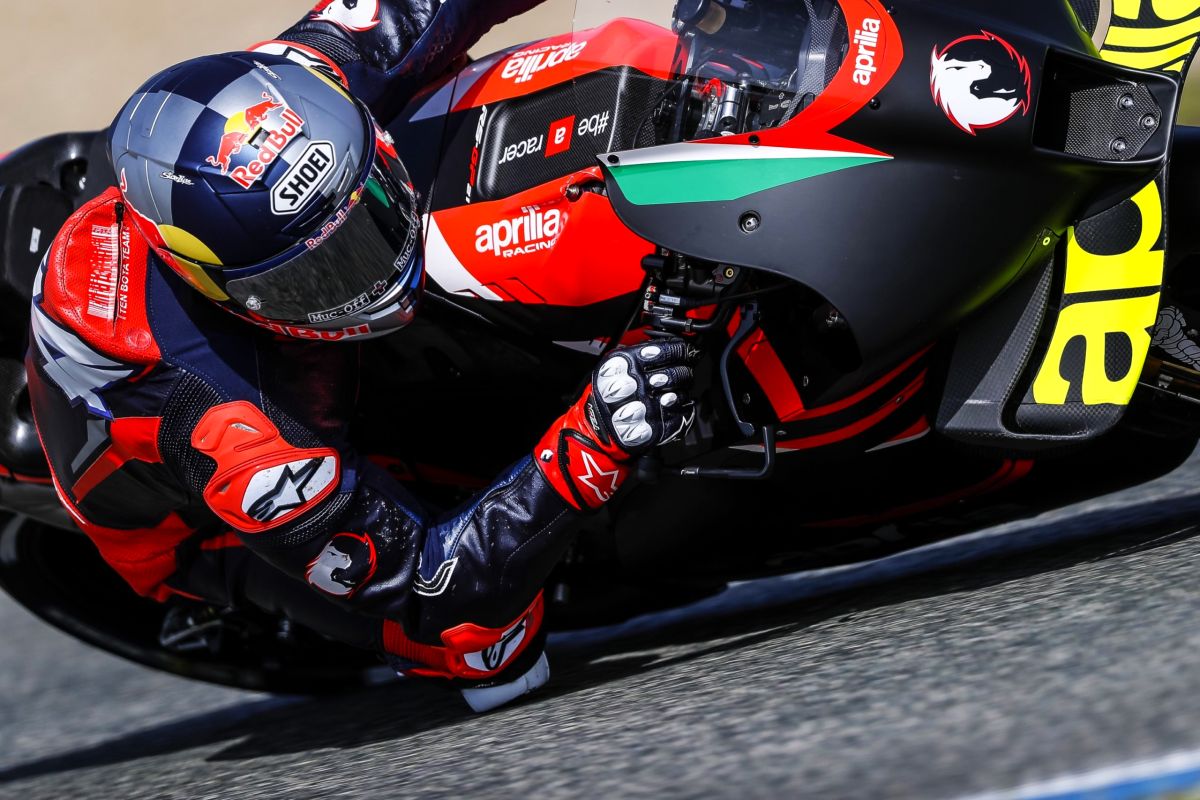 "It's difficult to evolve the bike because, when something new comes along, you have to test it.
"They (Aprilia) wanted me to do a couple of tests during the summer break and get in the wind tunnel.
"It would be helpful to have a stronger teammate or a satellite team.
"Dovizioso has done a couple of tests with us, but he hasn't been very competitive so far and doesn't seem to want to race.
"I'm a fan of his, but it's hard to see him as my teammate," said the Spaniard.
Aprilia will enter the 2022 season as a full-factory team, ending a 7-years partnership with Gresini Racing, who will continue their effort next season alongside Ducati as an Independent Team.
Dovizioso was heavily linked with Aprilia after being brought on board as a test rider to prepare a strong 2022 RS-GP.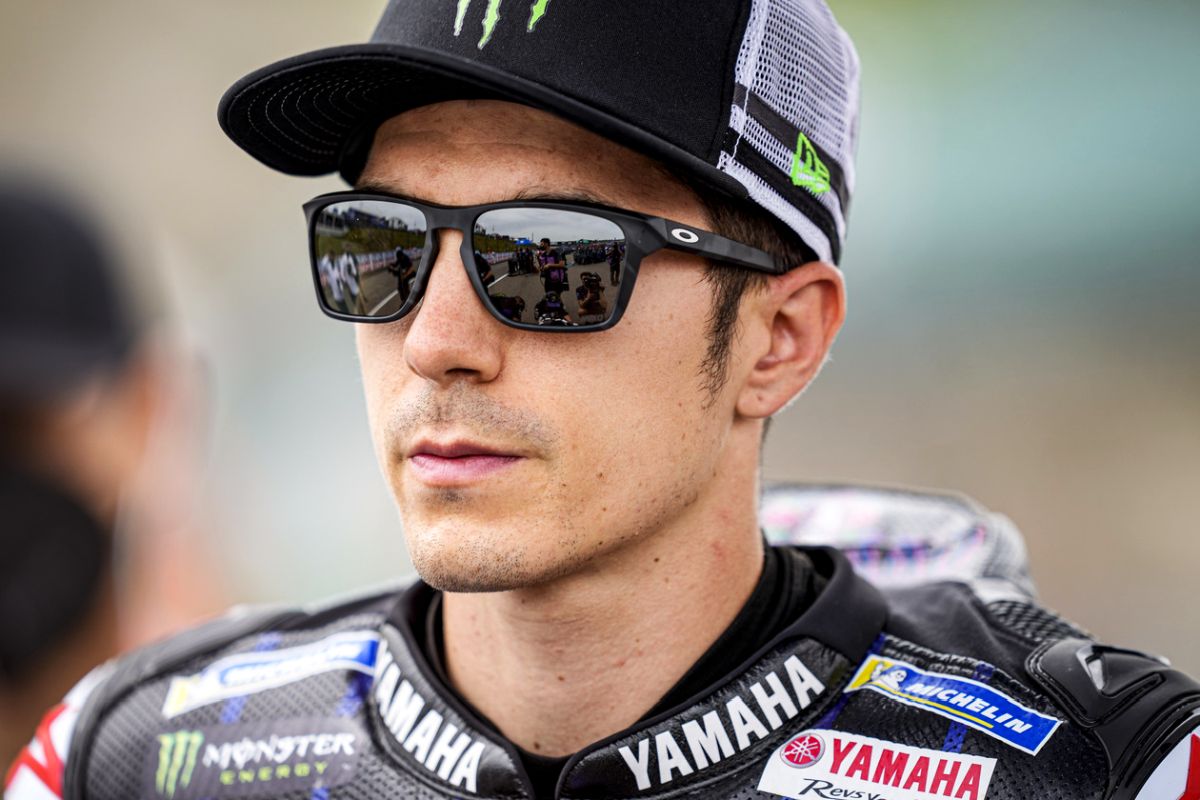 However, with Yamaha's Maverick Vinales decided to leave the Japanese marquee at the end of this season, the Spanish rider is rumoured to be Aprilia no.1 choice ahead of the 2022 MotoGP.
Based on Espargaro desire of having a stronger teammate, Vinales fits the bill.