Phillip Island, Australia is now being considered by Dorna to become the MotoGP season opener for 2021. Why? The past years have shown that the Australia GP were disrupted on several different occasions due to the 'unpredictable weather' from heavy rains, strong winds, and unpredictable winter-like conditions.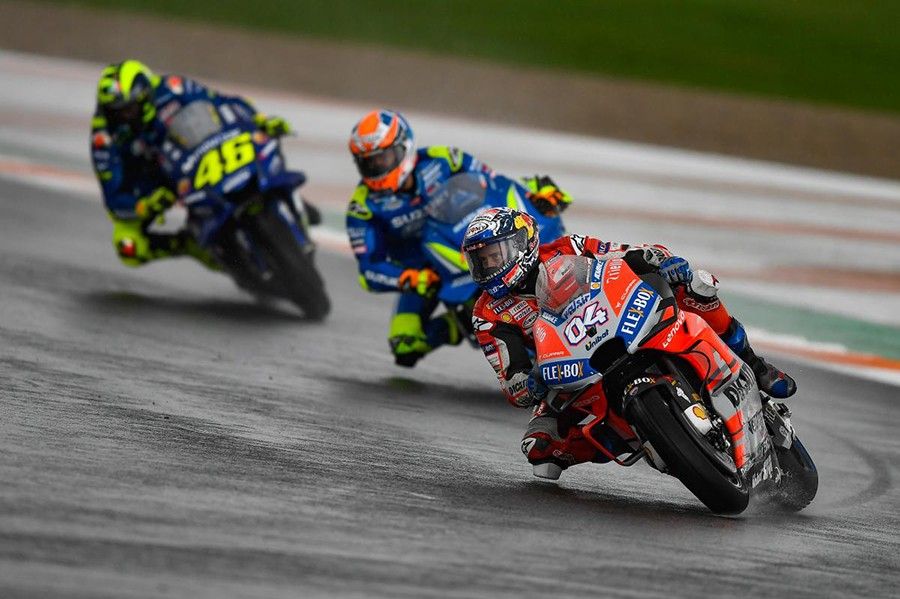 This has come to light due to several issues brought up by a lot of riders and teams, especially regarding two rounds of the MotoGP calendar. According to a report posted by Speed Week, the MotoGP paddock is bewildered as to why Phillip Island is set at the end of October where conditions are notorious for cancelling sessions.
Although teams and riders have strong feelings on rescheduling the Australia GP earlier in the season around April, the Australian Grand Prix Corporation (AGPC) has vetoed the suggestion, being the local organiser and all. This is mostly because they are also the organisers for the Formula 1 round of Australia in Melbourne, which is booked for March.
Worrying that this might drive down the number of spectators when the MotoGP circus comes to town with only a gap of one month from Formula 1, AGPC might run into several issues regarding their planning but Dorna CEO Carmelo Ezpeleta said that it could be done, like Catalunya and Silverstone.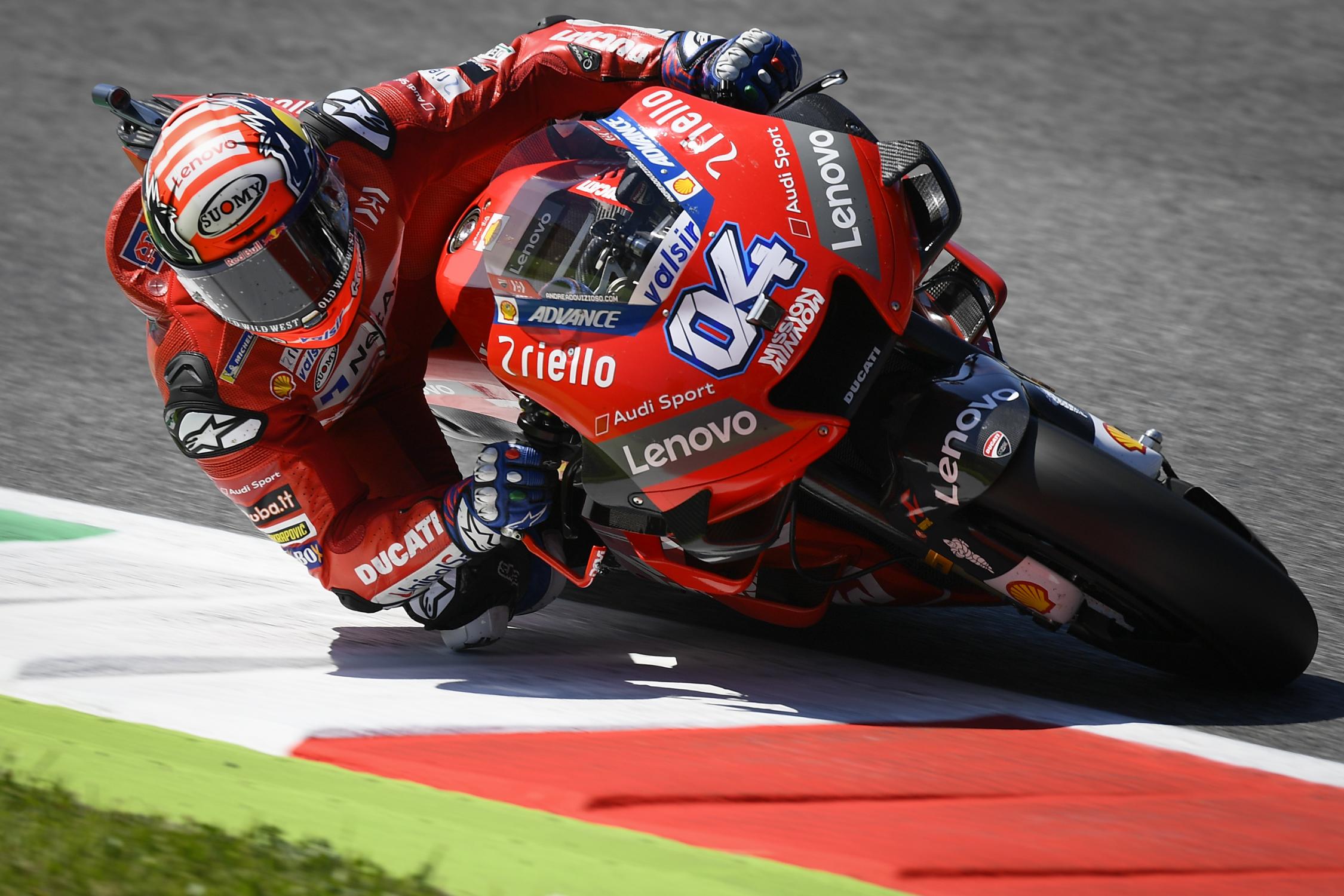 Right now, they're considering starting off the 2021 MotoGP season at Phillip Island in February followed by Buriram and then Qatar, all in the name of the riders' safety. The gap in October will be probably filled by the prospect of Lombok's street circuit in Indonesia if all goes well by 2021. Another question that comes to mind at the end of the year is, what about Malaysia?
Image credit: MotoGP