The 2018 MotoGP season has confirmed that Alvaro Bautista will continue racing with his current Aspar Team outfit for yet another season next year.
The 32 year old Spaniard has been consistent so far in the first half of 2017 finishing as high as fourth back in Argentina and other top 10 finishes.
Bautista will be riding the Ducati Desmosedici GP17 in the 2018 season with the team's second rider still waiting to be confirmed.
The MotoGP Aspar Team has confirmed that their star rider Alvaro Bautista will remain with them for another season. It was yesterday when the team has extended their contract with the 32 year old Spaniard who has been quite consistent so far in this year's 2017 season.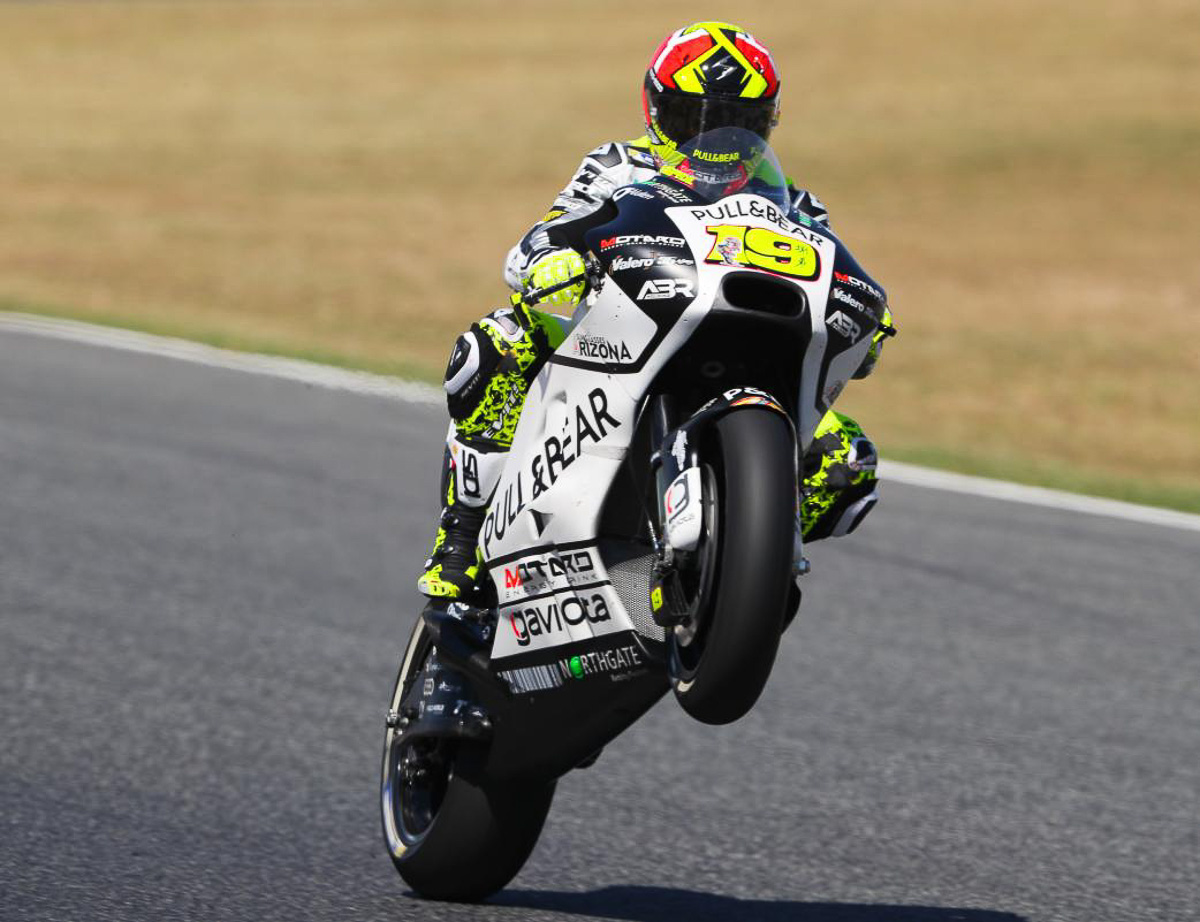 Alvaro Bautista has been gaining quite a bit of attention this year considering that he has been finishing with the top ten spots at almost every race apart from the race held at the Circuit of the Americas where his did complete the race but in 16th position. The best finish he has made so far was the second opening rounds in Argentina where Bautista was actually fighting for the podium finish but crossed the chequered flag in fourth.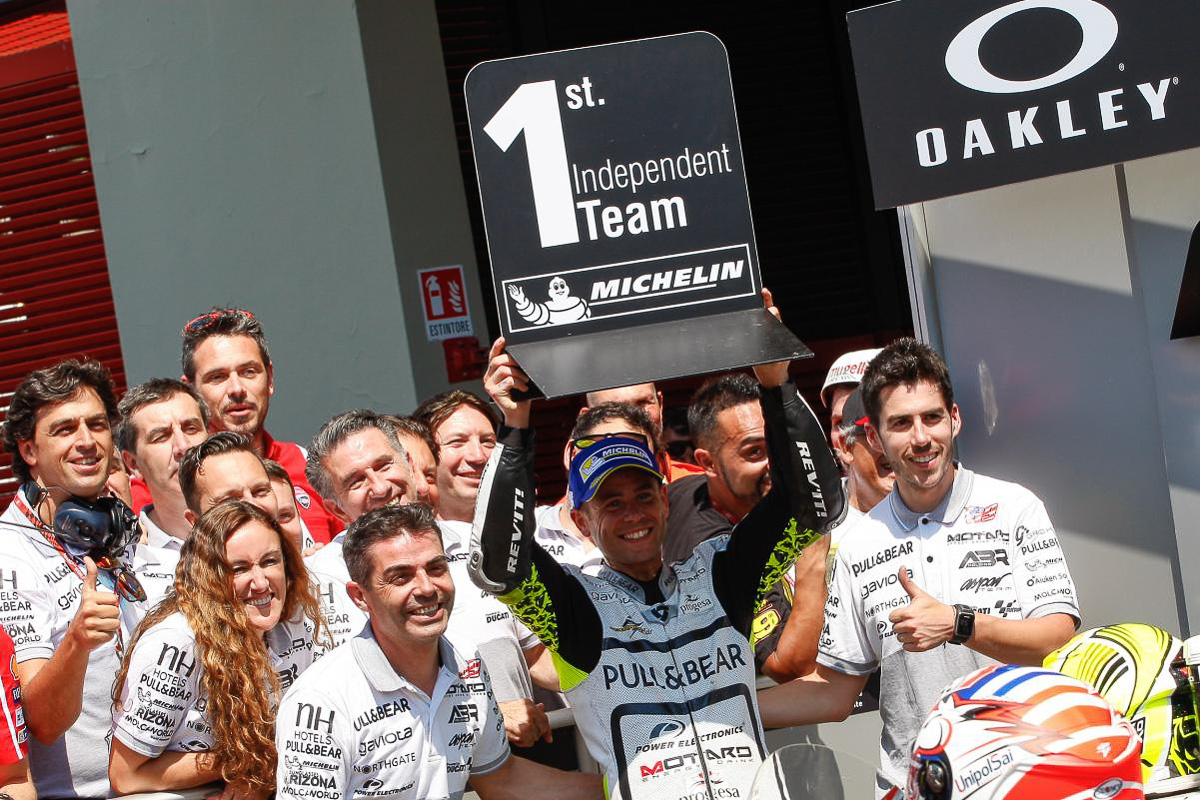 Fourth was a good result considering that he crossed the chequered flag just six seconds behind race winner Maverick Vinales (Movistar Yamaha MotoGP), Valentino Rossi and Cal Crutchlow (LCR Honda). He also managed to do so while riding the previous generation Ducati Desmosedici GP16, which made him the top independent rider as well as the highest placing Ducati rider on that particular weekend.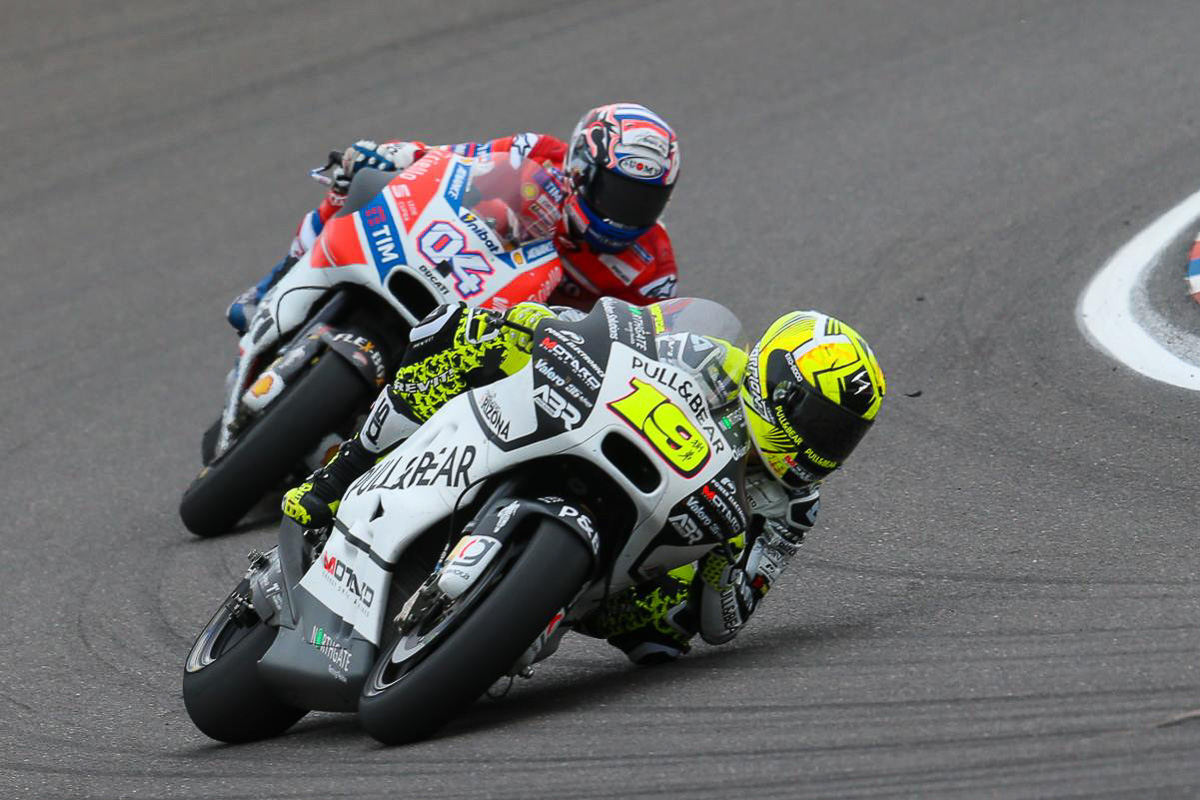 The decision to remain with the Aspar squad is not really a surprise to most folks who are in the know. Considering that it was that very team who helped him win his first ever 125cc world championship title back in 2006 would be a major deciding point to most riders in the same field.
With another piece of the 2018 rider line up puzzle in place, the same can't be said about Aspar's second rider but one thing is for sure; Bautista will be riding the Ducati Desmosedici GP17 for 2018. We also reckoned that Karel Abraham might be extended with the same package but no news regarding that so far.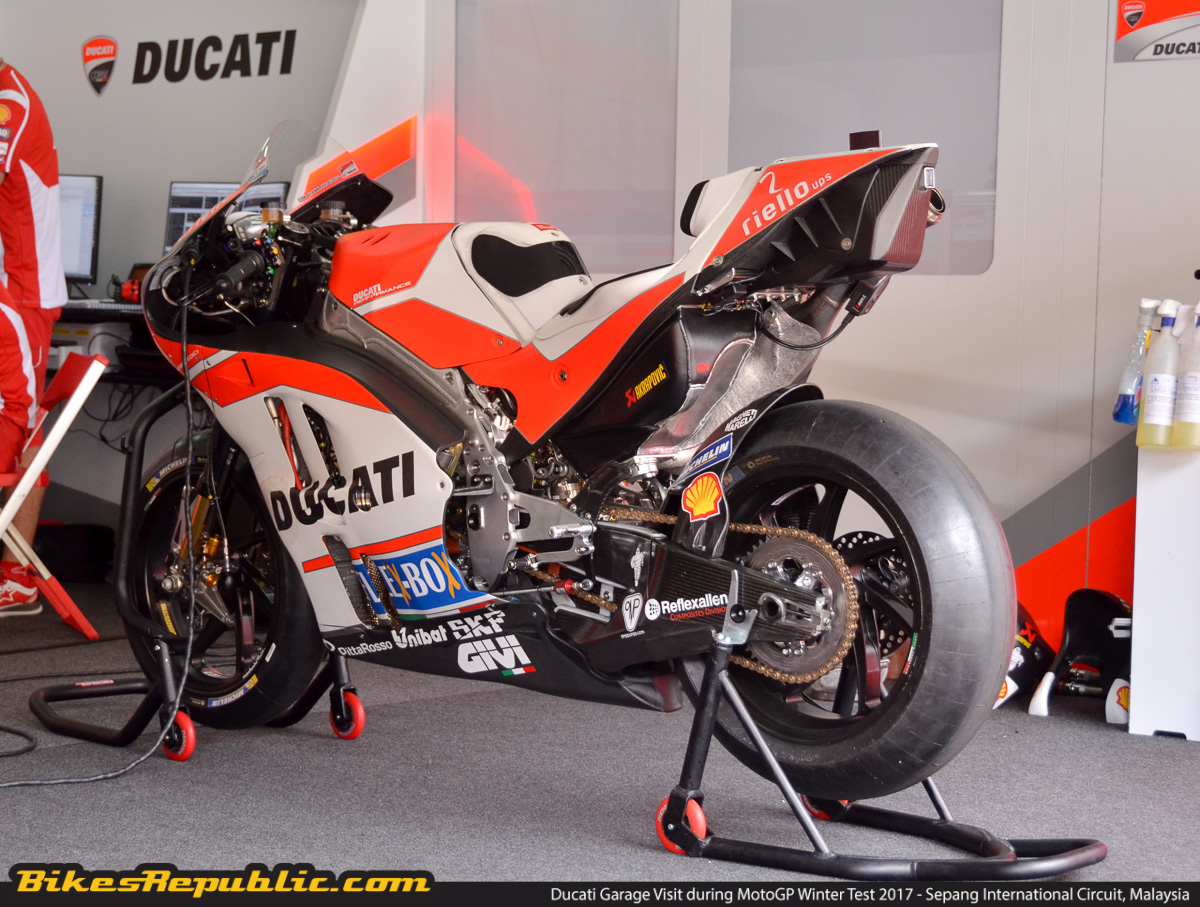 For now, we would just have to wait for the second half of the MotoGP 2017 season as everything will slowly unfold. Stay tuned to Bikes Republic for more MotoGP updates.
Photo source: MotoGP