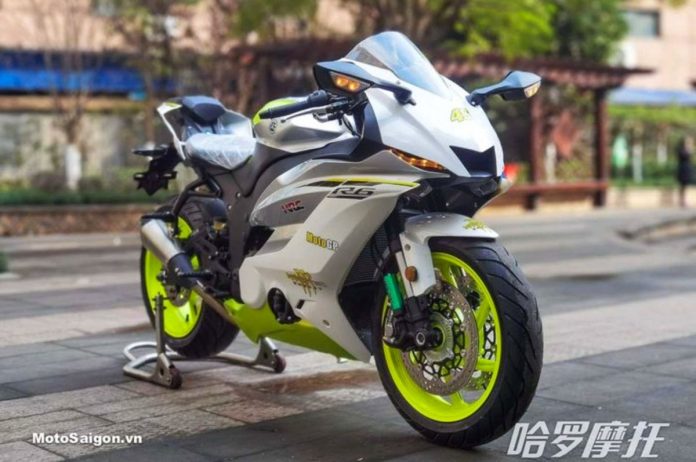 While fans are mourning the decision by Yamaha to discontinue the R6, a Chinese motorcycle manufacturer decided to continue the legacy by copying the iconic 600cc sports bike.
The Huaying R6 is the latest Chinese knock-off to make its way in China by copying the Yamaha R6 almost entirely!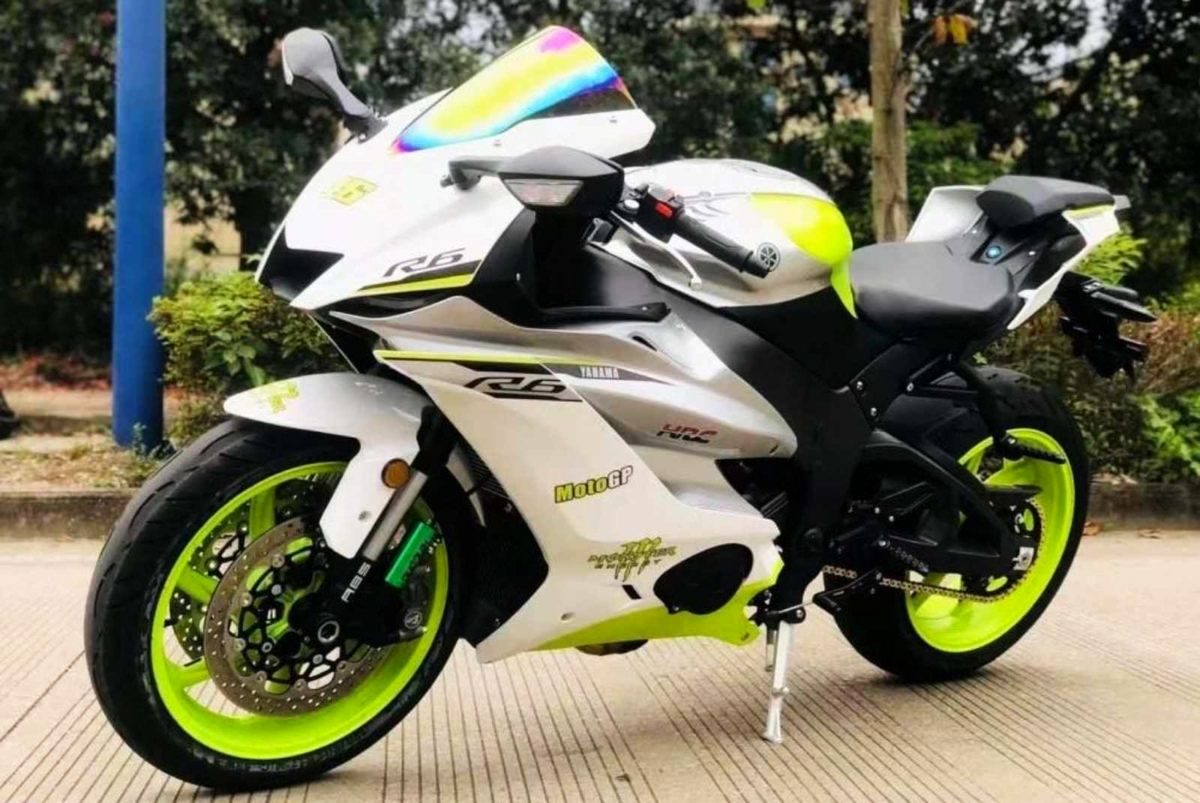 "Coincidentally", this new motorcycle by Huaying also adopt the R6 name.
At a glance, it is a faithful rendition of the original Yamaha R6, and if the owner decides to create a Yamaha paint job, the Huaying R6 will pass as the original R6 from afar.
However, underneath the frame is where the truth unfold as the Chinese-made 500cc twin-cylinder engine offers just 37hp, "slightly" below the 118hp available on the original R6.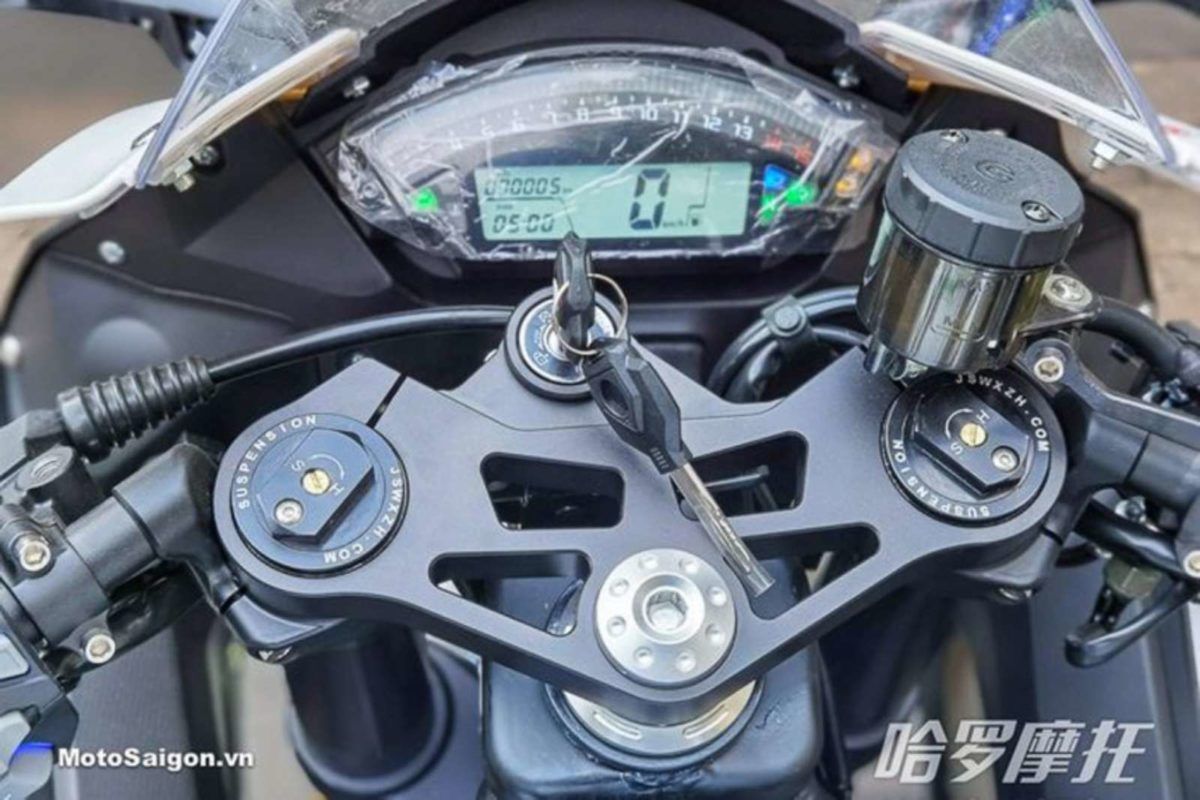 While some might question who would buy such a bike, we first need to understand that you could sell almost anything there, including a knock-off motorcycle, thanks to its 1.38 billion population.
(Source: Motoroids)