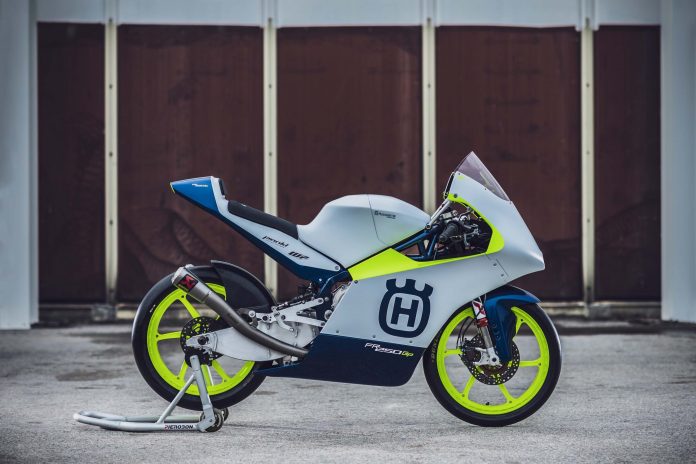 Max Biaggi's Moto3 Team, Max Racing, will use the Husqvarna FR 250 GP in 2020.

The Husqvarna FR 250 GP was launched at EICMA 2019.

THe Swedish marque is currently under KTM.
Max Biaggi's Moto3 team, Max Racing, will campaign the 2020 Moto3 season with the newly-launched Husqvarna FR 250 GP.
Husqvarna has made a timely return to grand prix racing, given that the class is as hotly contested as before, and that Max Racing is heading into their second season with Romano Fenati and Alonso Lopez.
Fenati may had been a hothead, but he possesses streaks of raw talent evidenced by his 2nd overall placing in the 2017 Moto3 championship.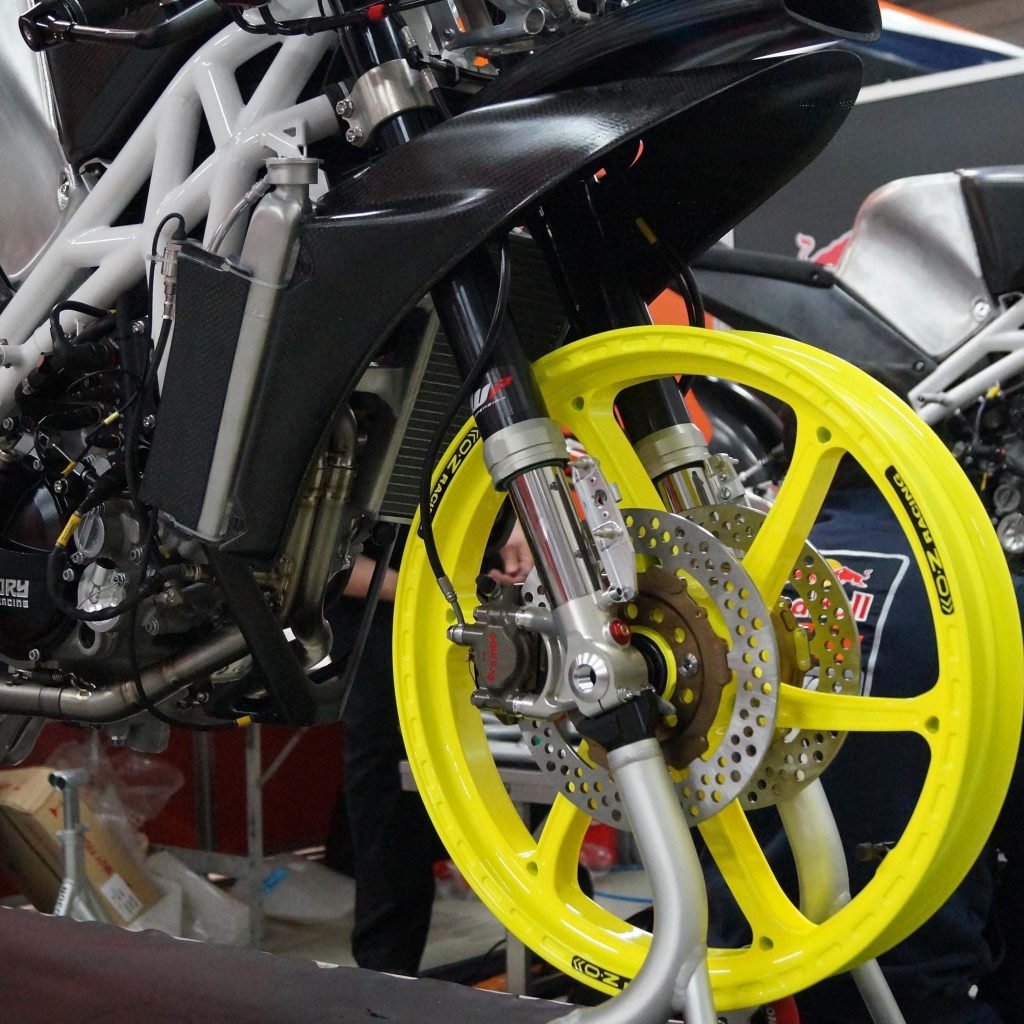 Anyway, the FR 250 GP is actually the KTM Moto3 bike. Hardware includes WP suspension and O.Z Racing wheels.
The blue, white and yellow Husqvarna brand is currently under the ownership of KTM through KTM CEO Stefan Bierer's vision to consolidate two premium off-road brands into one.
While the differences between Husqvarna and KTM motorcycles are just skin (err.. paint) deep, the former does have a number of street models that differ from KTM's line-up. Take the Svartpilen and Vitpilen, for example.
The biggest question is will we see a road version of the Husqvarna FR 250 GP? Perhaps a road-tuned version with lights. Oh, yes please!