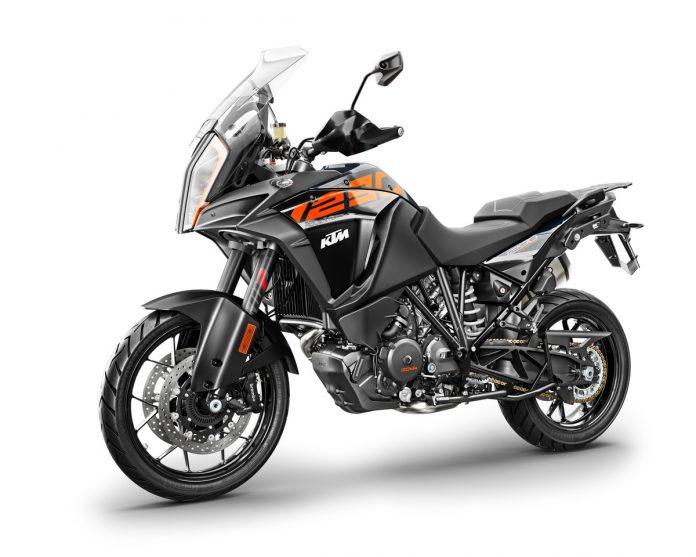 KTM MY RIDE has introduced a brand new navigation update for their 2017 models which come with their TFT screen.
The new addition to their MY RIDE application can be displayed on the dash for the KTM 1290 Super Adventure S/R models.
With the new update, KTM owners can enjoy music, answer calls and get turn-by-turn navigation without any external devices.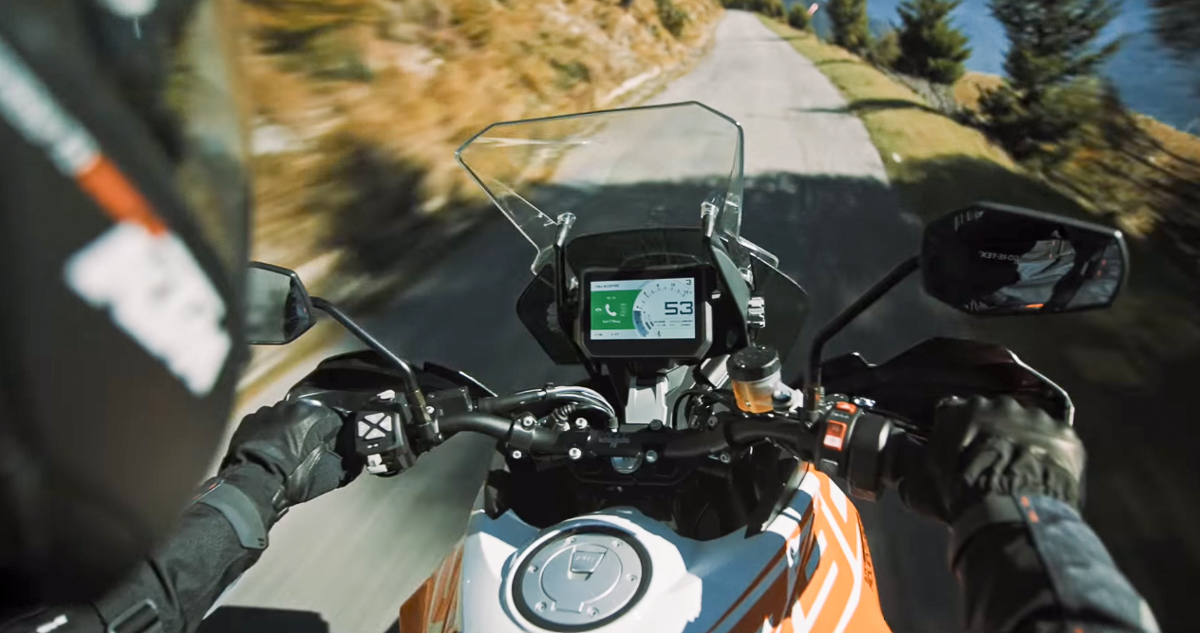 Fancy a super nifty and handy navigation system for your new 2017 KTM 1290 Super Adventure S and/or R? Well, KTM has announced that they've released a brand new update for their MY RIDE application which will allow riders to have turn-by-turn navigation shown on their TFT screen display of the bike.
KTM also stated that the update can be installed on any new 2017 models and above which comes ready with their super beautiful TFT screen. The best part of it all that the new navigation update can be installed at no extra charge (provided that you've already opted for the MY RIDE application package when you purchased the bike).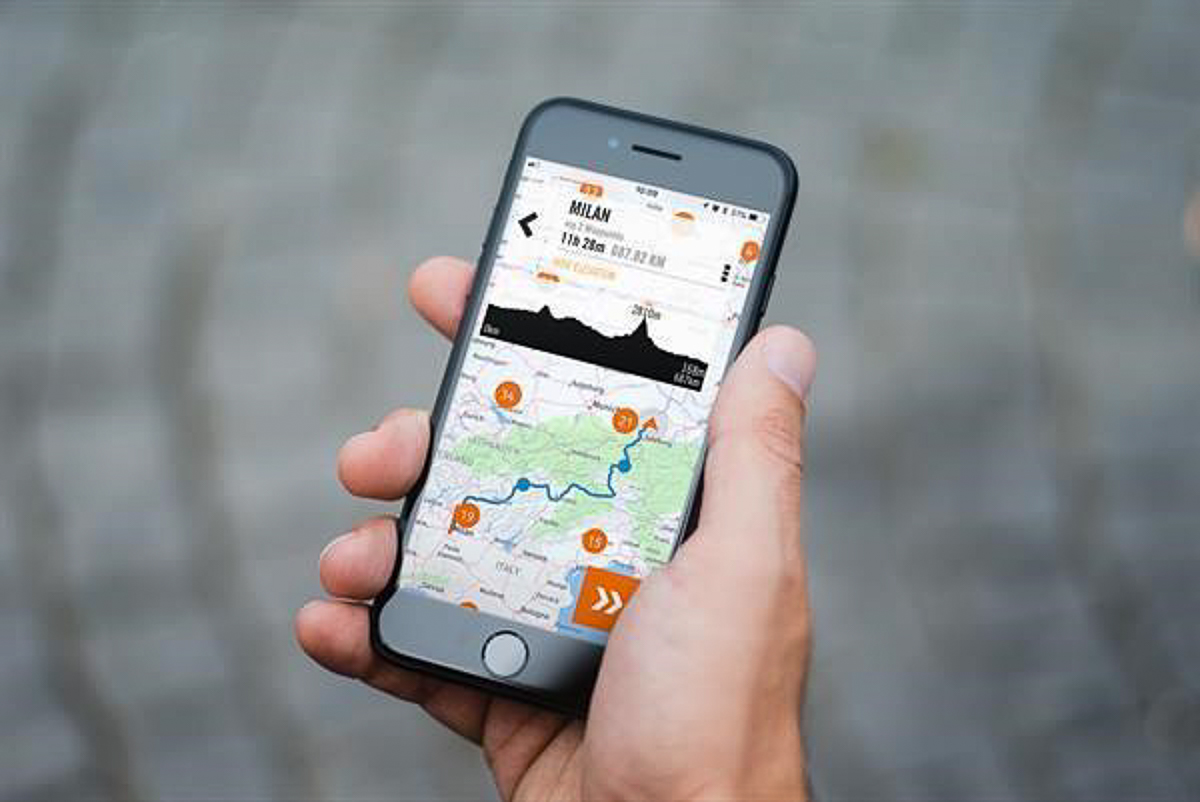 So far, the KTM models that have the new TFT screen are the KTM 125 and 390 Duke, 1290 Super Duke R, 1290 Super Adventure S and R, and of course the 790 Duke. So far, the models which are available now in Malaysia are the 390 Duke, 1290 Super Adventure S and R plus the 1290 Super Duke R (Quick note: The navigation can only be displayed on the 1290 Super Adventure models).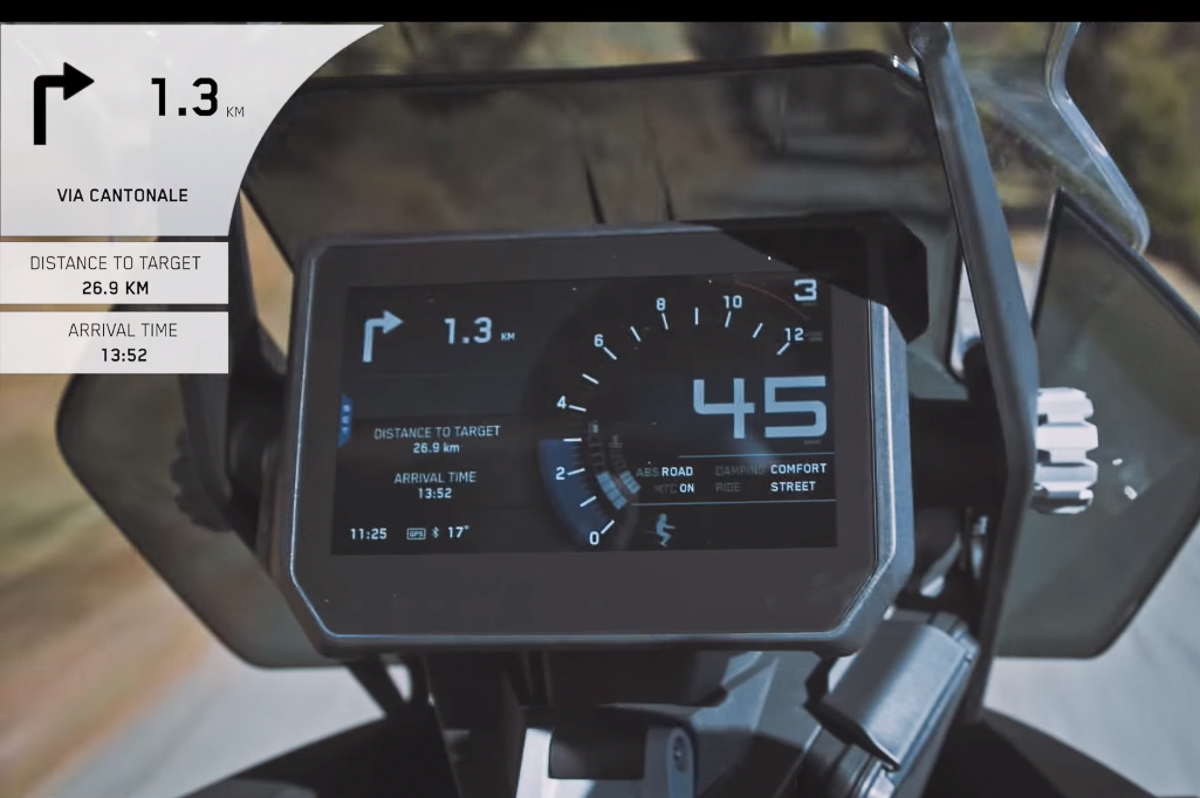 Combined with a Bluetooth headset, riders can use the MY RIDE app to its full potential from listening to music, take calls and now, scroll through navigation without an external GPS module or mount your precious smartphones on the handlebar to get where you want to go.