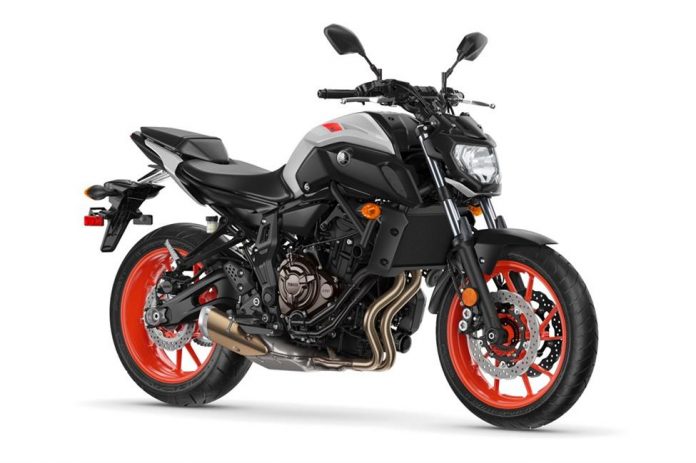 There are many types of motorcycles in the market.

There's lots of confusion is segmenting them.

We begin the standard motorcycle.
We are quite certain that you already know the types of bikes out there in the market. However, there are so many types these days that one may struggle to actually know how to class them all. Adding to the confusion is that modern bikes tend to cross into another segment, despite all the segmentation. So, let's being with the simplest: The standard.
What is it?
A standard represents something that's practical and approachable to virtually any rider with any skill level. This is why standards are often referred to as the best beginner bikes. But there are ones with higher performance, of course, and these need to be approached by experienced riders.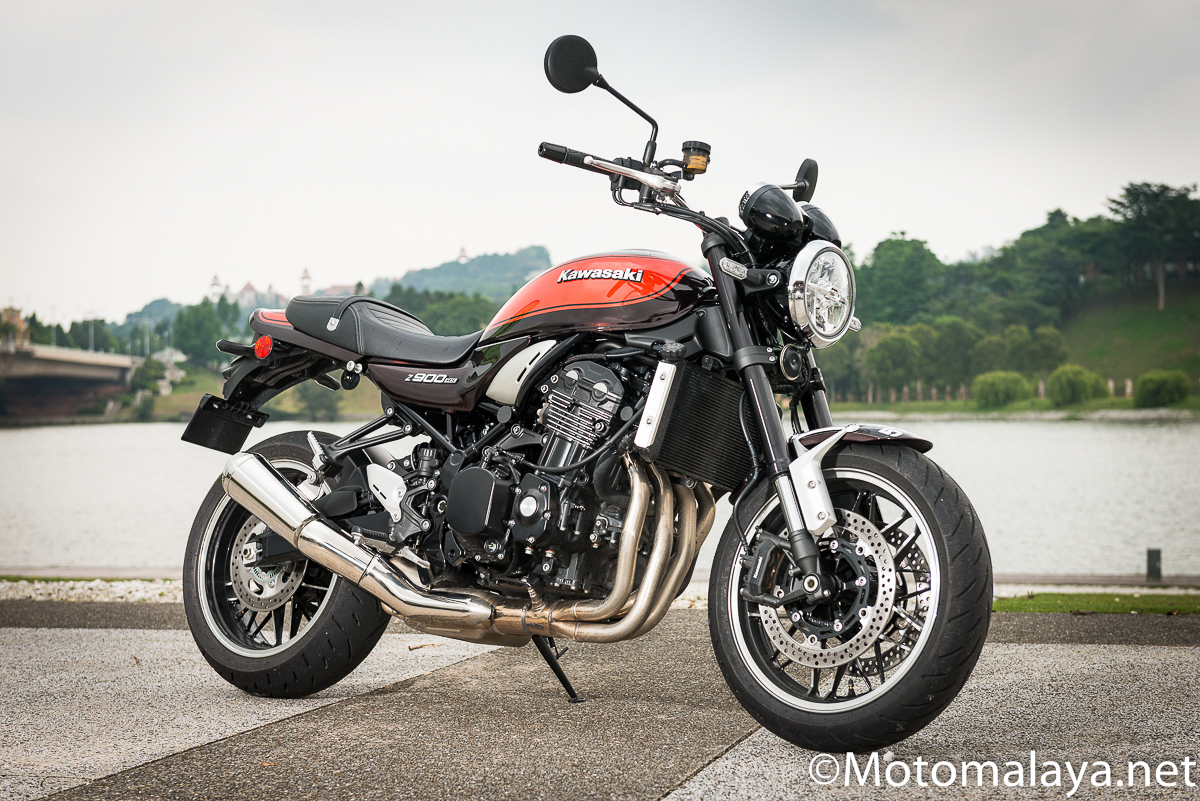 You could say that a standard motorcycle is one which delivers everything yet isn't specialized in any particular trait.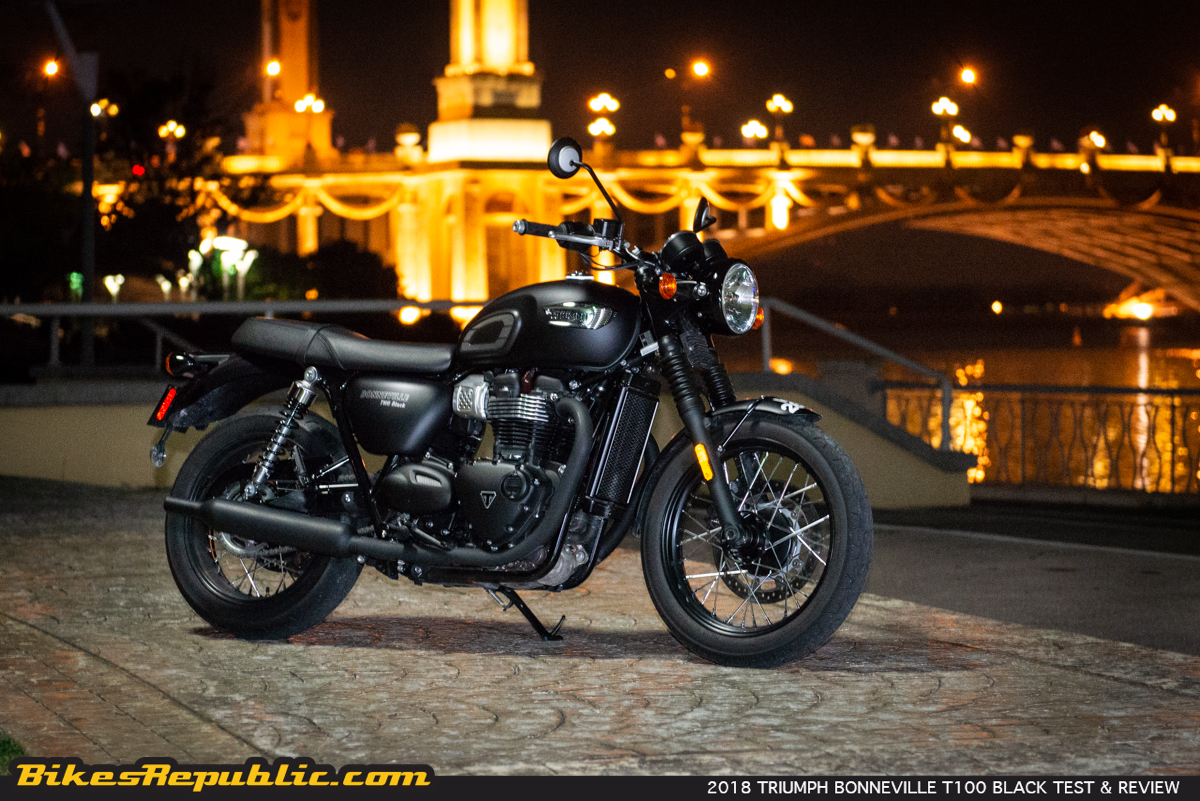 Good examples are (in no particular order) Triumph Bonneville line-up, Yamaha MT-07, Ducati Scrambler (except for the Café Racer), Suzuki GSX-S series, Honda CB family (not the CBR), Aprilia Shiver, Benelli Leoncino; BMW G 310 R, F 850 R, most of the R nine T line-up, R 1250 R; Kawasaki Z900RS, etc.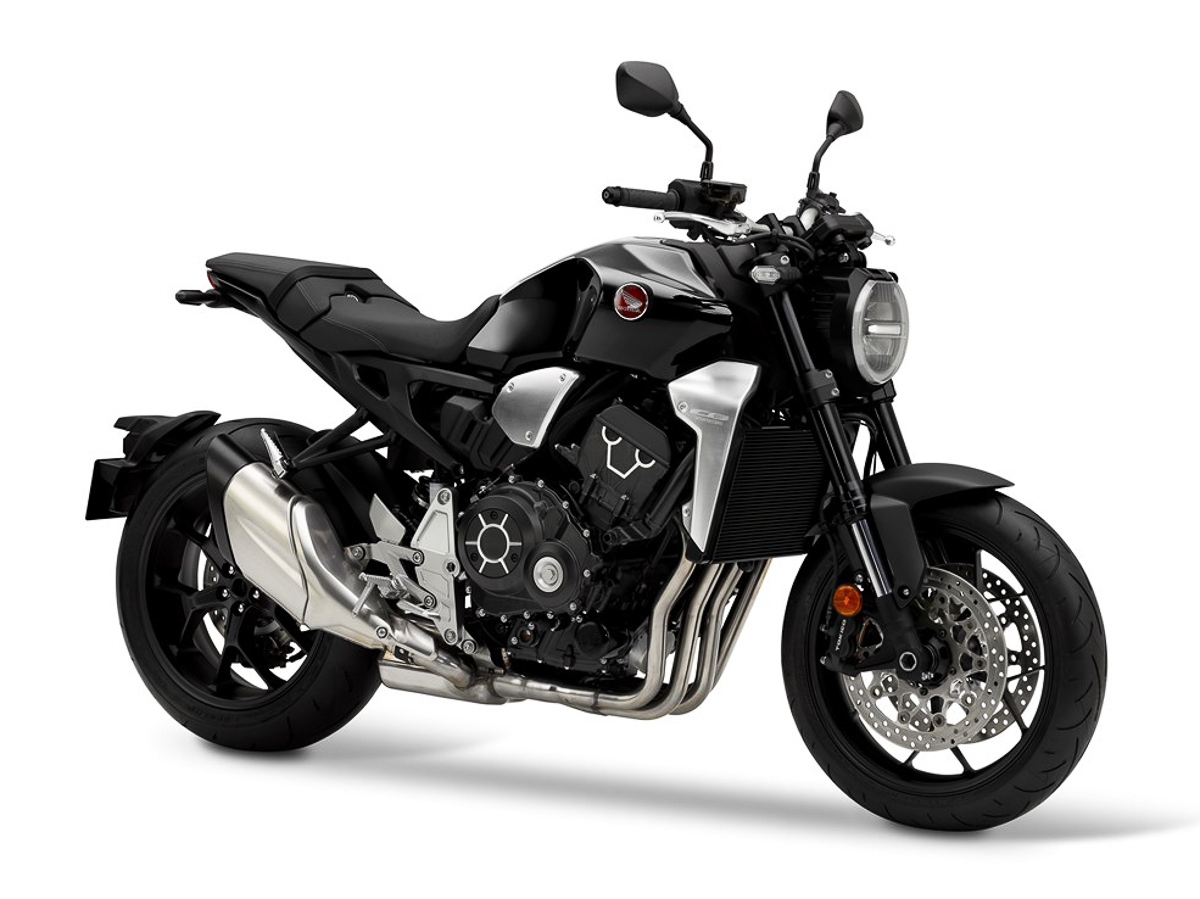 Get the picture? Good.
Styling
Pretty much anything goes but standards are usually bereft of a fairing. Styling usually falls into two categories: Contemporary or modern classics.
Contemporary styling covers bikes such as the Z250, Z650, MT-07, GSX-S, the Honda Neo Café CB series, G 310 R and so forth.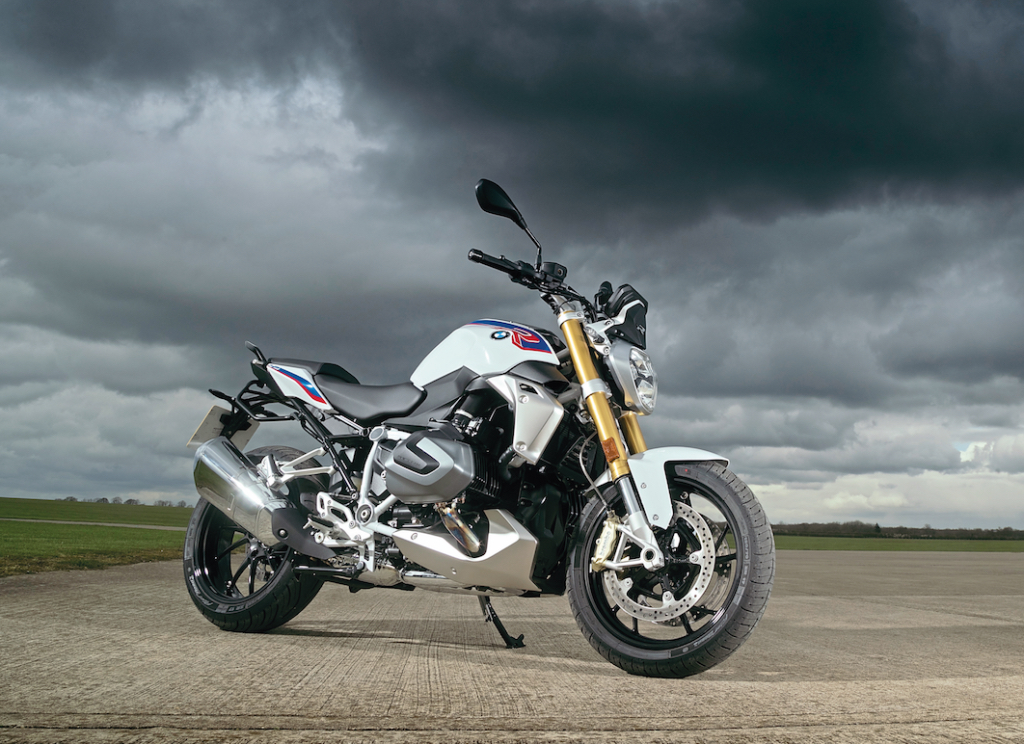 The Bonneville, R nine T, Ducati Scrambler, Moto Guzzi V7 and V9, Honda's CB400 and CB1100, Z900RS are the best examples of the modern classic category.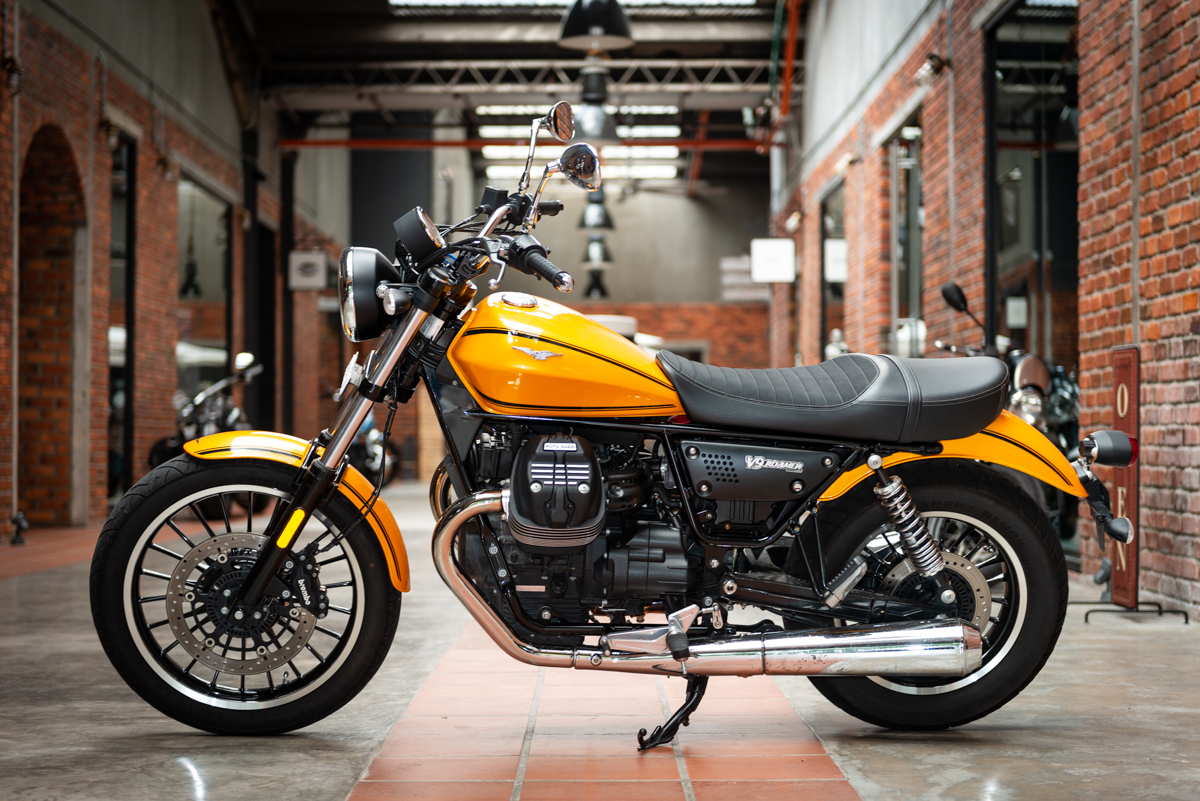 Seating position
Seating position is neutral, meaning that you don't crouch over like on a sportbike (if you do then it's a café racer), or fully straight up like on an adventure bike. Standards usually offer long and wide seats for both the rider and passenger.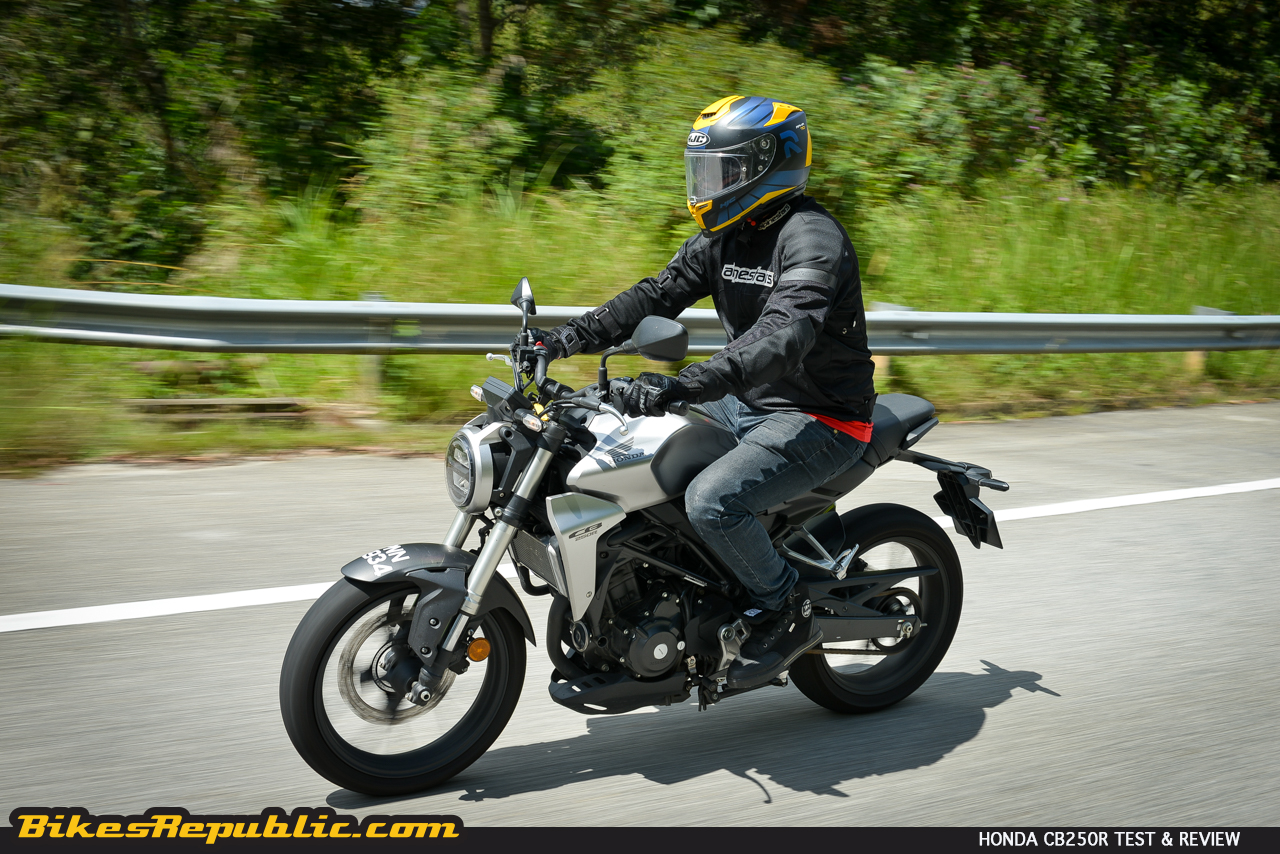 The footpegs hence foot controls are further to the front compared to other sorts of bikes, too.
Engine size
Engine capacities range from 150cc right up to 1250cc, and sometimes beyond. The Triumph Rocket III stands out with its 2500cc triple, but this new model should be placed in the powercruiser segment.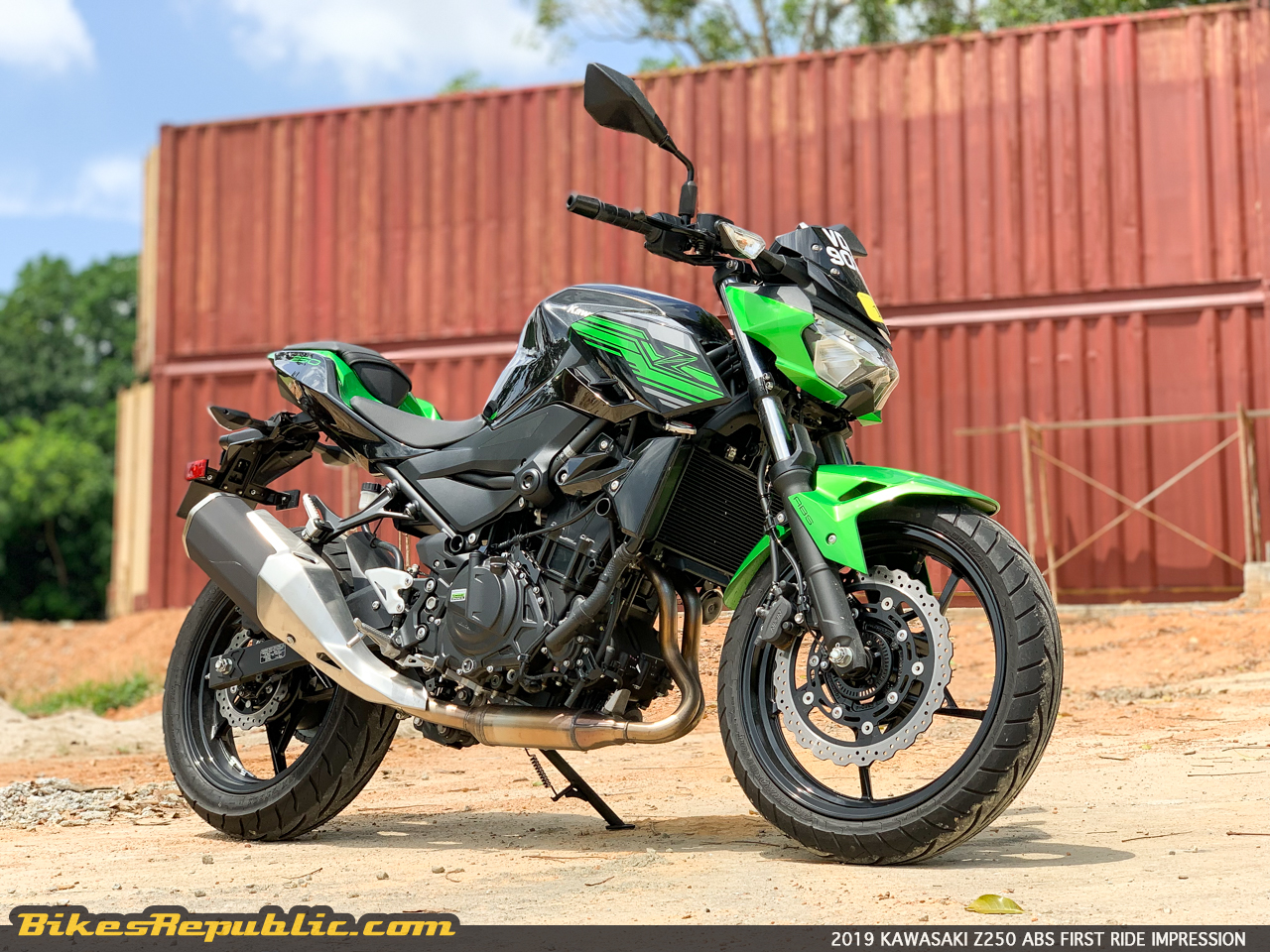 There are therefore almost all types of engines in such a wide range including Singles, parallel-Twins, V-Twins, Boxers (flat-Twins), Triples, and inline-Fours.
Performance
Standards are not about tearing along at 280 km/h with the rider's helmet on fire. As such, they are more about useable power in terms of torque and horsepower. It's about manageable torque and acceleration.
Suspension
Suspension is usually basic but there are special models with some great stuff like on the Bonneville Thruxton and Scrambler 1200, and Ducati Scrambler 1100 Sport.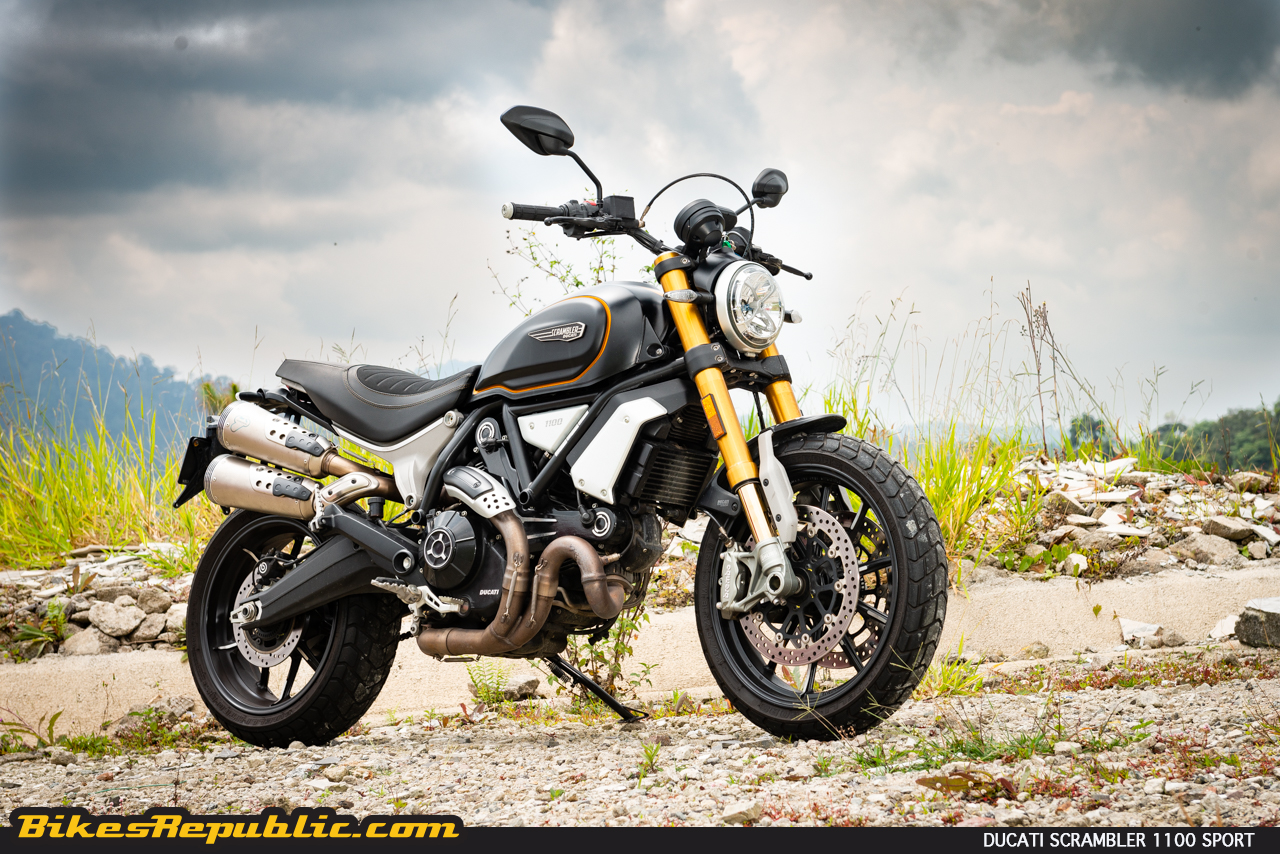 Fuel capacity
Fuel tank size typically ranges from 12 litres and above. It's the overall design of the bike which limits the size of the tank. Imagine how an 18-litre tank looks out of place on a modern classic! Still, one could get approximately 250 km range from one filling.
Luggage options
Luggage isn't the forte of standard bikes, but the flat rear seat and tank allow the rider to tie a travel bag and attach a tankbag, respectively. Saddlebags won't destroy the looks of the bike, either.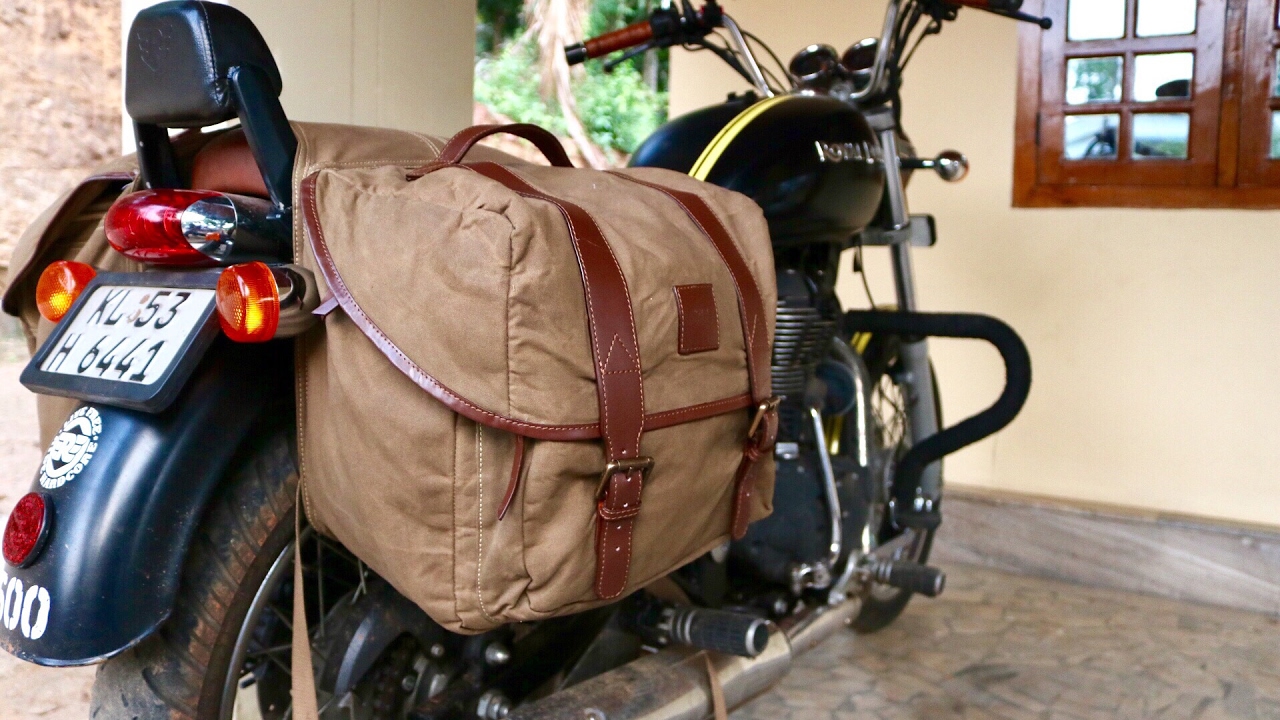 Customization options
Standard bikes are the most customized, next to cruisers, due to the lack of bodywork and basic looks to begin with. Modern classics are often the most worked on and some of the results are stunning.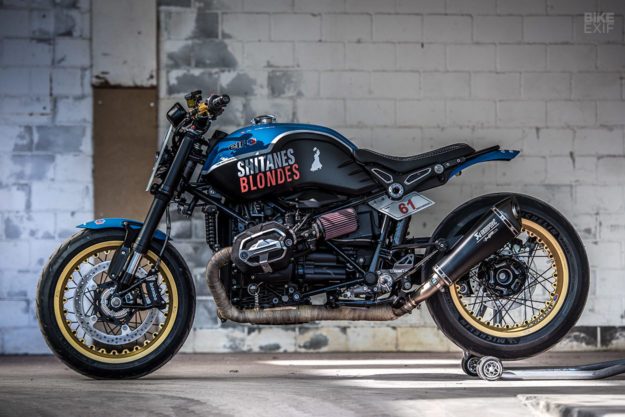 What about naked bikes?
Naked bikes are actually sport-bikes or sport-tourers sans the bodywork. The bikes are more about performance while offering some practicality and comfort (cough!).