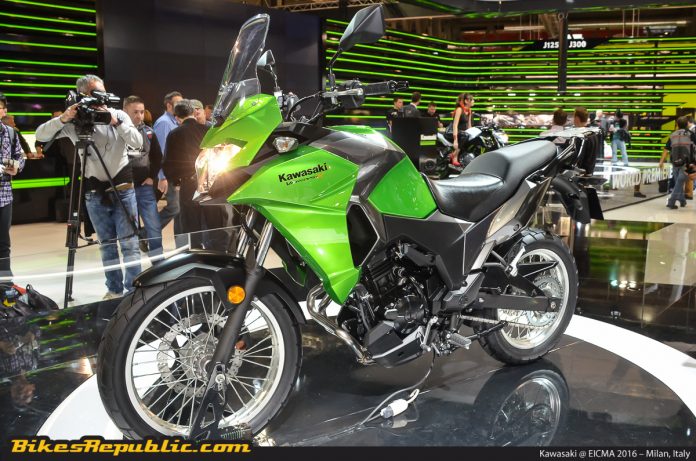 New Kawasaki Versys-X 250 small-sized adventure tourer debuts regionally in Indonesia.
It seems Team Green is wasting no time in bringing its 2017 offerings into the regional market. We've just gotten word that the Kawasaki Versys-X 250 has been launched in Indonesia just this week.
Besides the Indonesian republic, our northerly neighbours in the Kingdom of Thailand have also welcomed the Versys-X model, albeit in its larger Versys-X 300 form instead.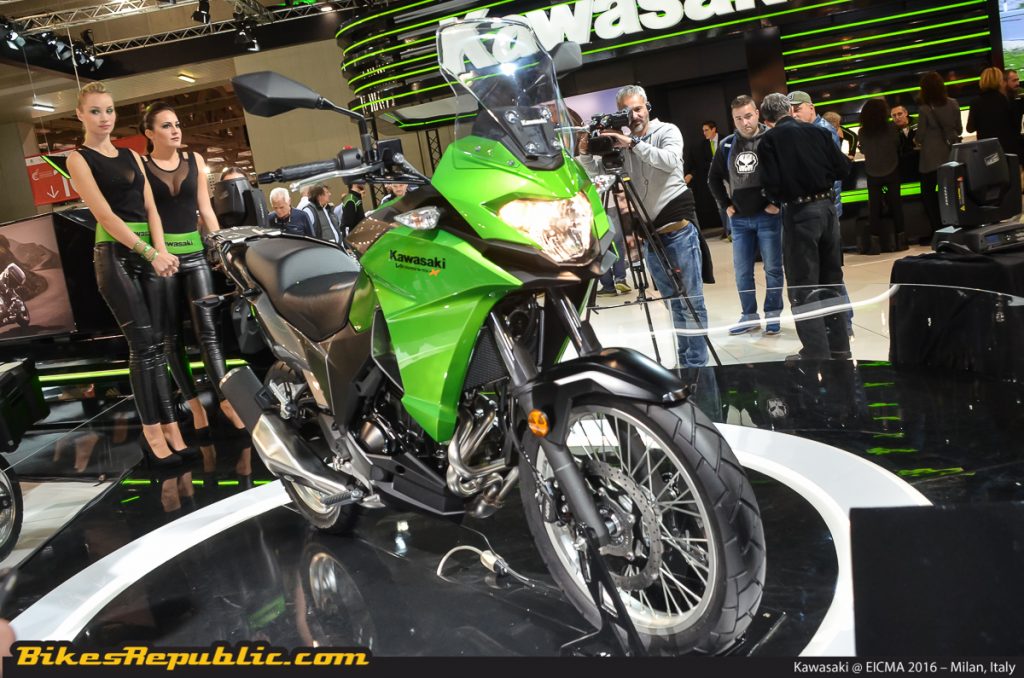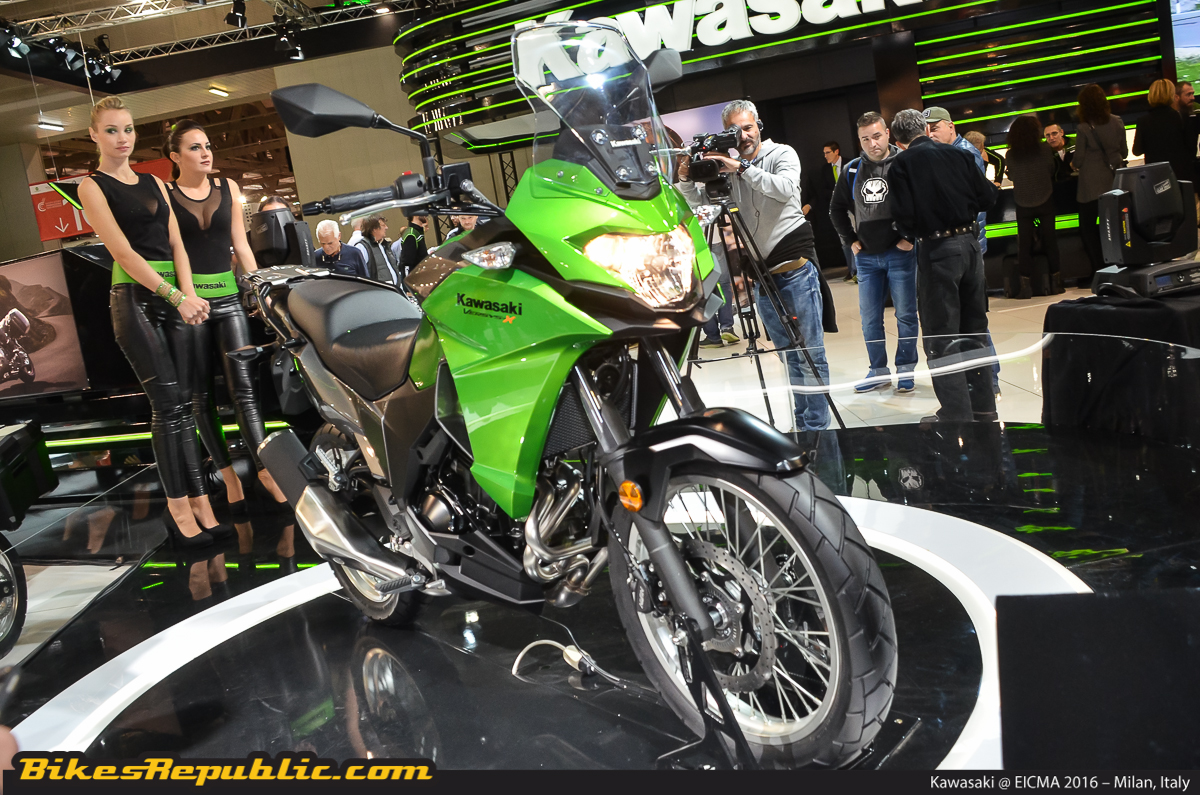 Unveiled globally during EICMA 2016, the Kawasaki Versys-X was developed in both 250cc and 300cc forms. This allowed Kawasaki greater flexibility for the model to enter global markets regardless of region or market-specific capacity-based legislations.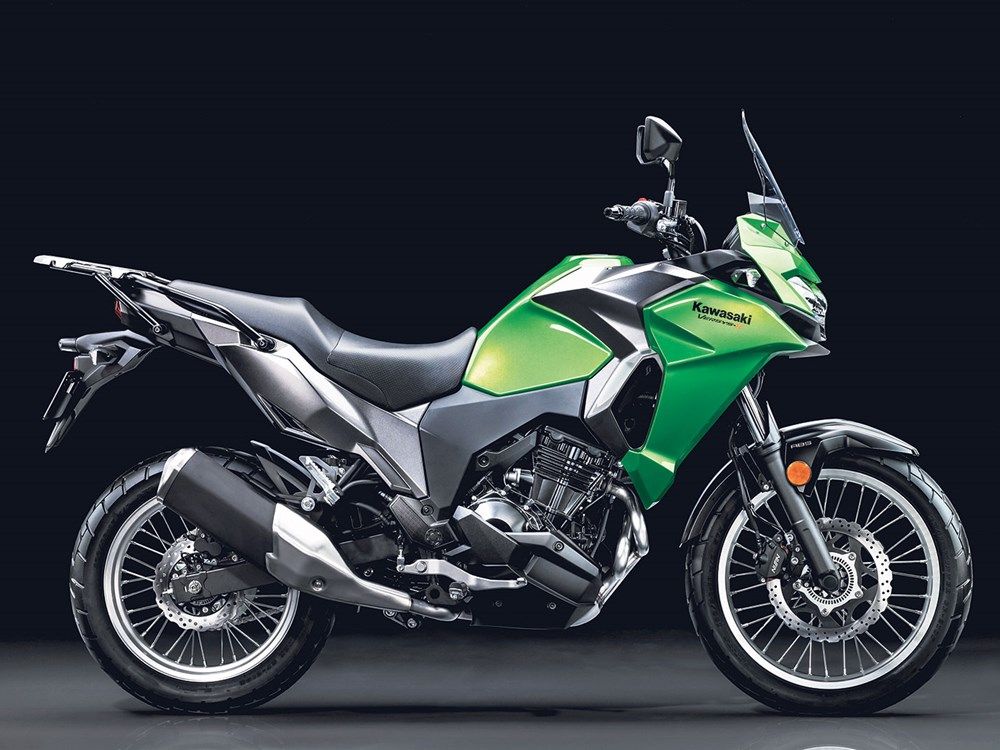 The Kawasaki Versys-X model underpins an all-new chassis design whilst its parallel-twin powertrain is derived from the Ninja 250/300 model. Notable features include a large 17-litre fuel tank, all-round disc brakes, high-travel 41mm front forks and uni-trak gas-charged rear absorber, as well as adventure-styled 19-inch front and 17-inch rear spoked wheels.
What's interesting to note is that Kawasaki's Indonesian arm is offering the model's 250cc version in two forms aptly named 'City' and 'Tourer'. Whilst the City variant takes on a more standard appearance, the self-explaining Tourer rightfully gets panniers and pair of additional spotlights mounted on brush guards to boot.
The model is now open for pre-orders in Indonesia where retail prices start at Rp61.9 million (approx. RM20.412.09) for the Versys-X 250 City and at Rp72.7 million (approx. RM23,973.49) for the more up-specced Versys-X 250 Tourer.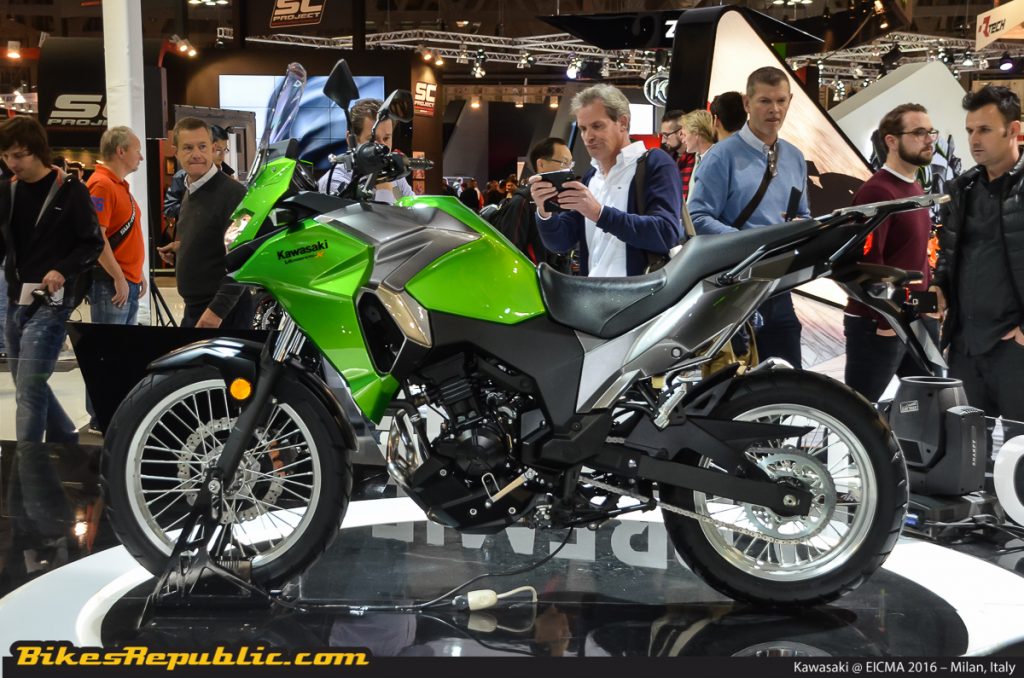 With both our neighbours welcoming it, we reckon it wouldn't be long before Kawasaki Motors Malaysia Sdn Bhd (KMMSB) launches this pint-sized adventure tourer in our market soon. Our best guess would be sometime early next year, perhaps towards the end of the first quarter.
With the rising demands from consumers for affordable small-capacity adventure-styled tourers in our side of the world, it wouldn't surprise us to see the Versys-X 250 selling well on our shores too when it eventually arrives.