It was recently announced that John McGuinness is out of this year's Isle of Man TT races.
Mugen announced that the King of the Mountain re-fractured his right leg after 14 months of recovery.
Their Mugen Shinden Nana electric race bike will be piloted by Michael Rutter and Lee Johnston.
It's not easy for an accomplished rider such as John McGuinness to sit on the sidelines watching other racers ride their race bikes. Having broken his right leg last year, the King of the Mountain took over 14 months just to get healthy enough to be declared fit to race BUT the gods of racing have ruled him out of contention once again.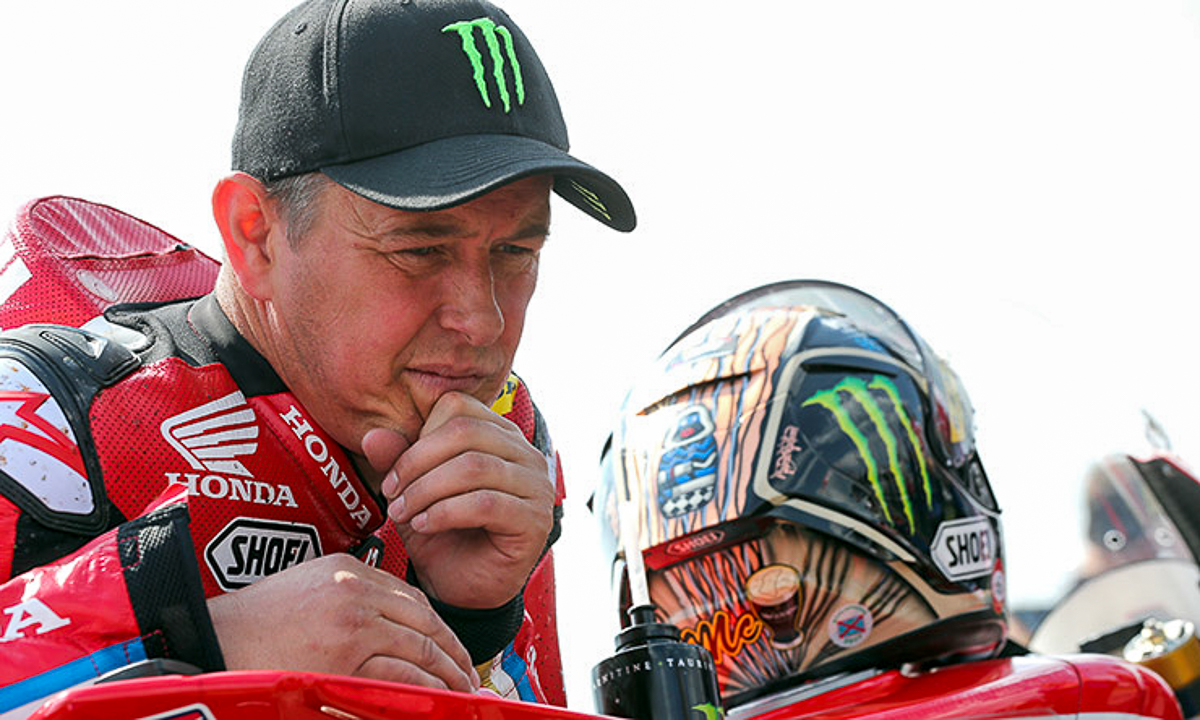 In a statement released by Mugen regarding their participation in this year's Isle of Man TT Zero category, Mugen announced that their new two-rider line-up for 2018 will be Michael Rutter and Lee Johnston. Both riders have TT wins under their belts and are perfect for the new Mugen Shinden Nana electric race bike.
Mugen's initial plan to race a three-man team has fallen short due to the unexpected turn of events from two of their star riders, Bruce Anstey and John McGuinness. Bruce Anstey will be sitting out of all road races this year to focus on recovery on his recently-diagnosed cancer. McGuinness, on the other hand, re-fractured his right leg which spells disastrous for the "Morecambe Missile".
According to a statement released by Mugen, "Winner of the previous two TT Zero races, Bruce Anstey has been forced to withdraw from all racing during 2018 while he undergoes medical treatment for a serious illness."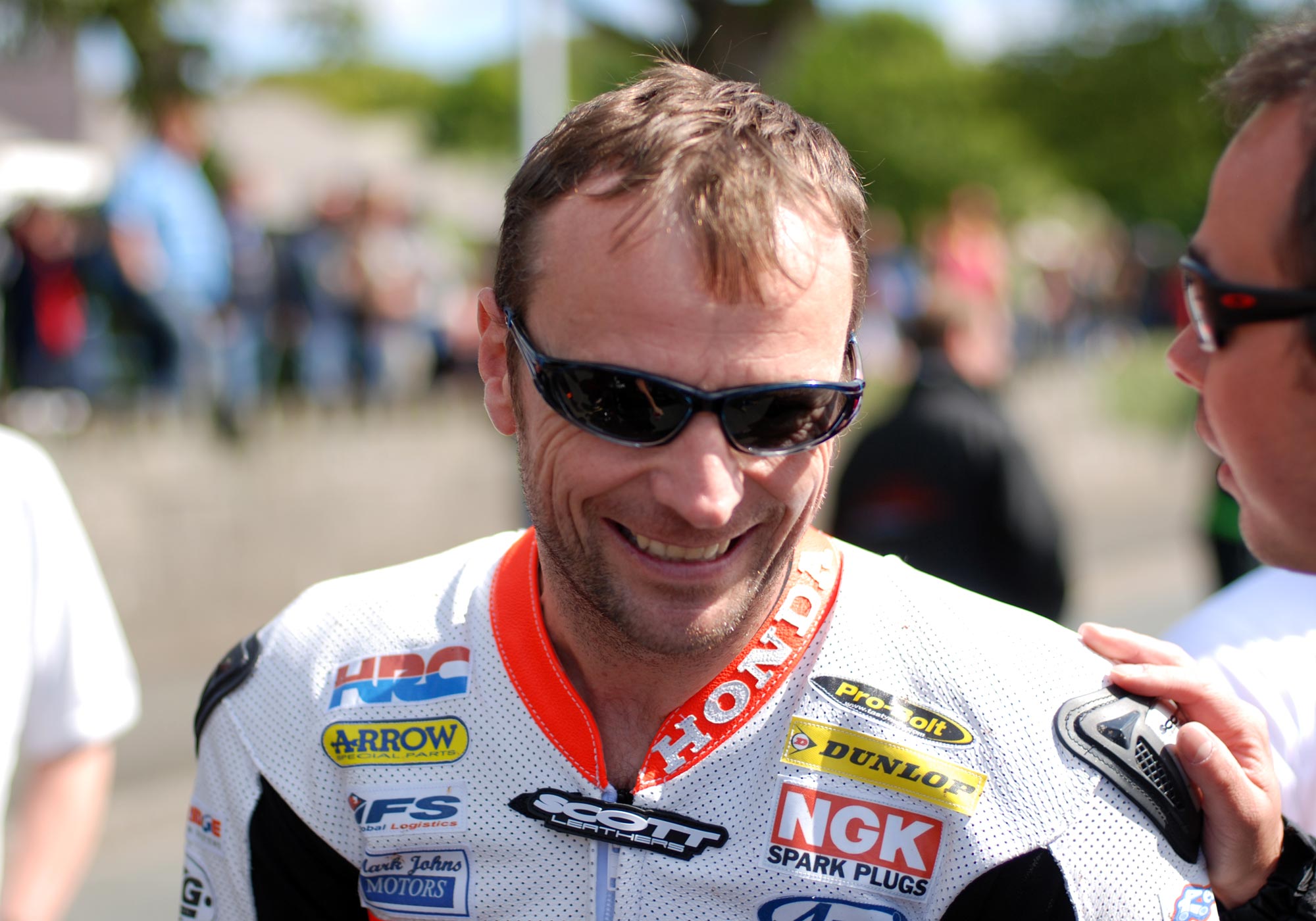 "John McGuinness has been an ever-present member of Team Mugen since the outset of the Shinden programme in 2012; winning the TT Zero event twice for Mugen along the way, and he was due to rejoin the team for 2018 after being forced to sit out the 2017 event as a result of an injury sustained prior to last year's TT. However, despite 14 months of recuperation, a recent re-fracture of the same injury has ruled him out of competing for Team Mugen this year."
There is still no news on whether McGuinness will sit out of just the TT Zero race. The rider has made headlines earlier this year when he made a somewhat controversial move to Norton after falling out with Honda. He is said to race the infamous Norton V4 RR at this year's Senior TT.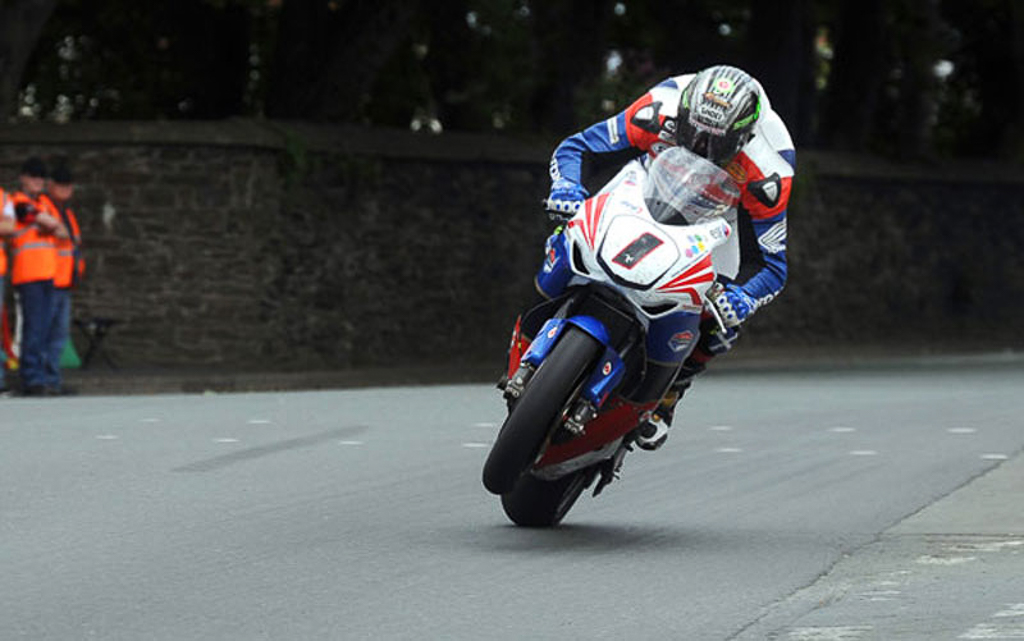 We here at Bikes Republic would like to wish a quick recovery for Bruce Anstey as well as John McGuinness and hope that they can get back to what they love as soon as they can; racing where most riders most people won't even dare.