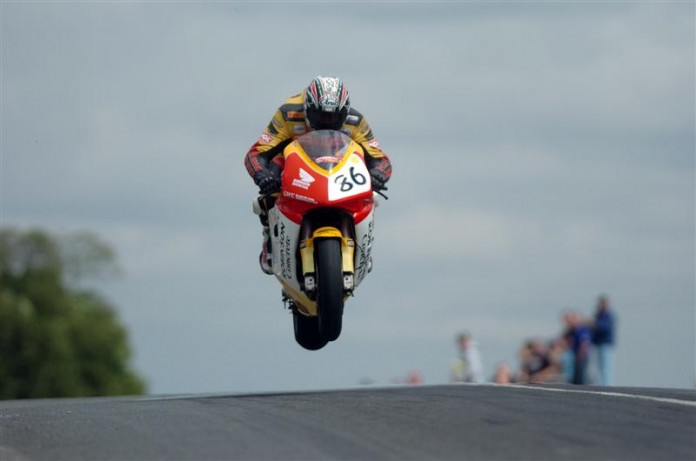 Movie about famed Isle of Man TT road race coming soon starring Matt Damon and Liam Neeson.
Yes, you read that right, the world famous Isle of Man TT road race is getting immortalised on the silver screen as a full-blown action flick and two of Hollywood's biggest stars have signed up to act in it – Matt Damon and Liam Neeson.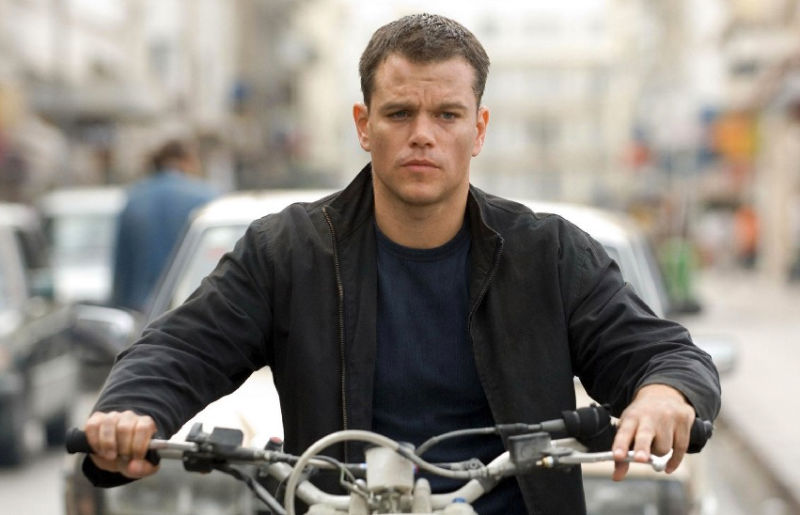 The film, aptly titled as Isle of Man, tells the story of an ageing racer played by Damon (who is actually old too at 46 years old!) being lured out of retirement for what supposedly will be one final epic showdown on the island.
No word on what role Neeson is playing here, but we're betting he's taken up a mentor-like character. He is, after all, the same actor who played epic mentor roles such as Jedi master Qui-Gon Jinn in the Star Wars franchise and League of Shadows leader Ra's al Ghul in Christoper Nolan's Batman series.
Both actors are no strangers on motorcycles too with Matt Damon having rode on screen previously as bad-ass spymaster Jason Bourne. Liam Neeson, on the other hand, is an avid biker himself, and even talked about a funny riding incident involving a deer on Jimmy Fallon's talk show once (see featured video above).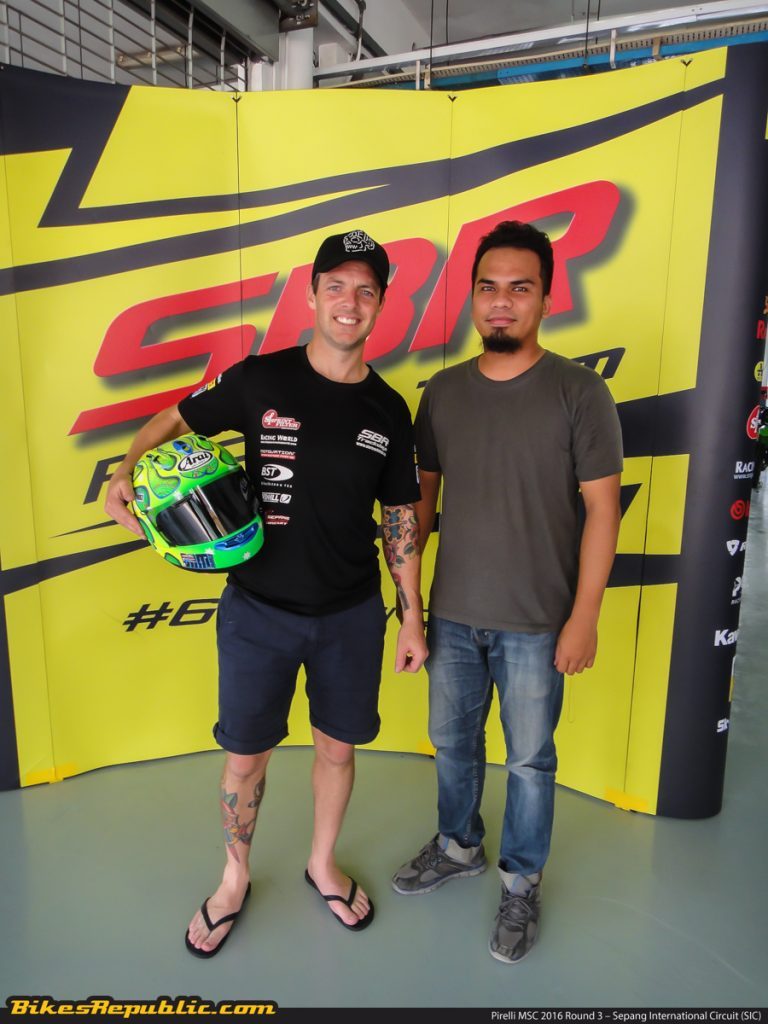 Furthermore, the project has gained professional help too in the form of Australian racer, living TT hero and recent Malaysia Superbike Championship (MSC) competitor Cameron Donald signing up as Damon's stunt double.
Former motorcycle racer Ben Younger will direct Isle of Man. Younger has reportedly been developing this project since the early 2000s and is tasked as both the film's writer and producer as well. Filming is slated to begin middle of next year.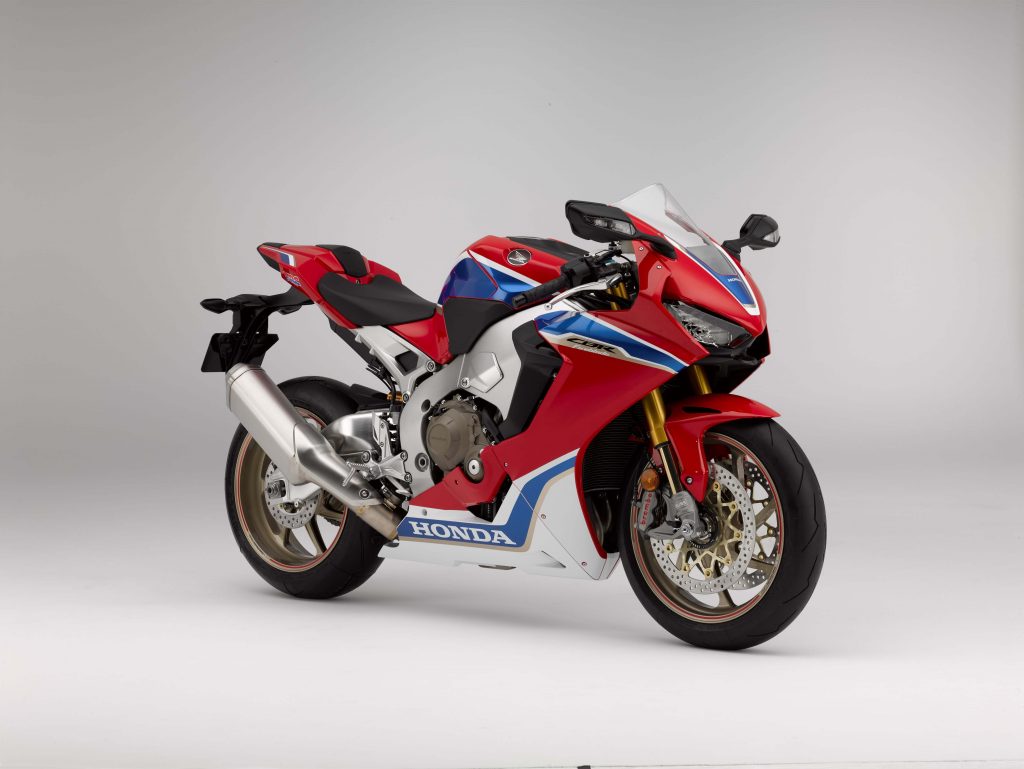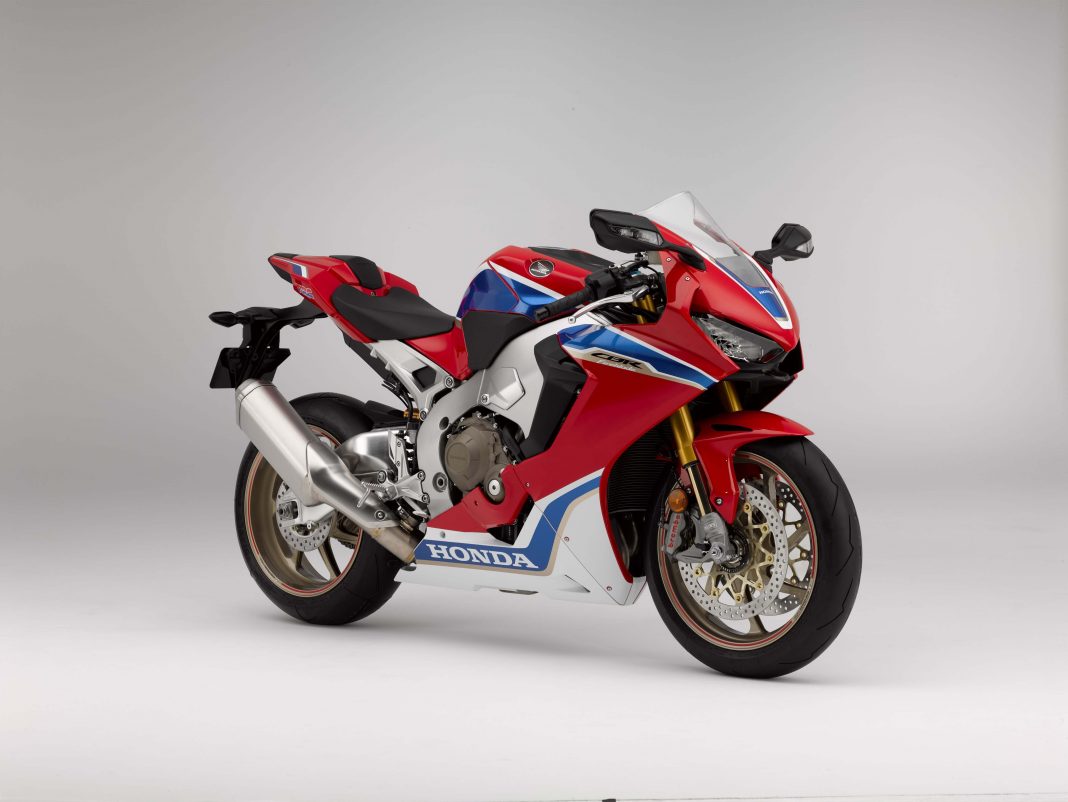 Of course, the bikes featured in this film will be equally huge stars as the actors too. Word has it that the new Honda CBR1000RR Fireblade superbike is getting a product placement slot in this film.
While there have been many exceptionally great documentary films about the famed IOMTT road race, we hope that this first full-blown film production of it will garner more interest for it when released. Like you, we are just as excited to see how this project unfolds on the silver screen.