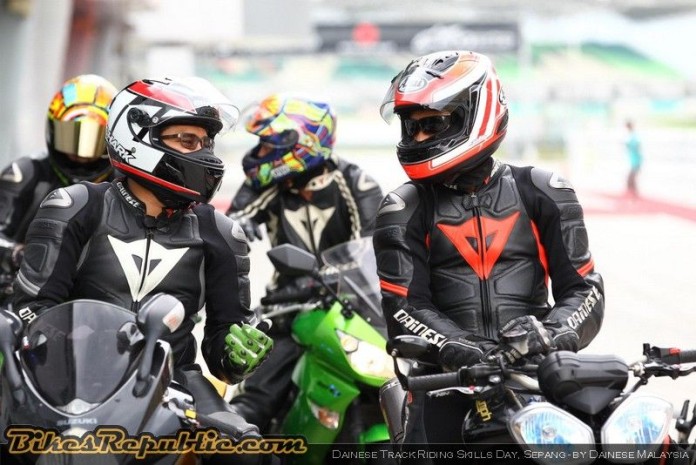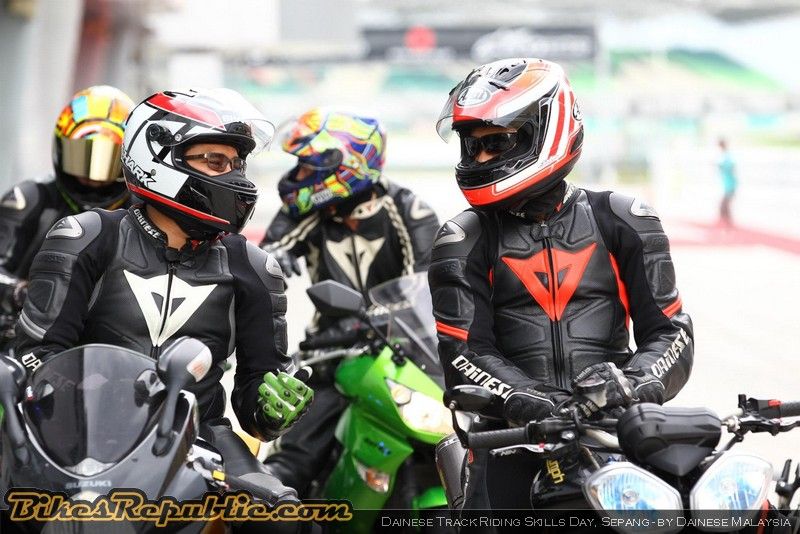 Rumours of Dainese being up for sale is circulating again.

The premier Italian riding gear specialist is currently held by Investcorp.

The investment group may be looking to cash in on their 80% stake in the brand.
Rumours of Dainese being up for sale is circulating again.
The premier Italian brand is currently held by InvestCorp, and investment group from Bahrain. They are holding a controlling stake in Dainese S.p.A. and are looking to sell their shares, according to rumours.
It was also said that Investcorp have enlisted the assistance of asset management company Lazard. In turn, Lazard will begin looking for buyers of Investcorp's 80% shares in Dainese.
Whether true or otherwise, time is ripe for Investcorp to cash in on their shares. The group has taken the brand to newer heights and higher profits since their takeover in 2014.
Prior to Investcorp's involvement, Dainese's turnover was € 117 million in 2013. It grew € 187.4 million in 2017, allaying initial fears of the brand being ruined by profit hunters. Employees increased from 609 to 757 in March 2018, too. The company earned € 30 million (earnings before interest, tax, depreciation and amortization) in 2018 alone and is expected to grow to € 35 million by the end of this year.
Consequently, the company could be evaluated at nearly half-a-billion Euros.
Founder Lino Dainese holds the remaining shares and continues to be the President, while Cristiano Silei took over as CEO from 2015.
Since then, Lino Dainese founded the D Airlab, dedicated to research on applying D-Air technology not only to motorcycle riders, but in other applications such as aerospace, worker safety, sailing and the elderly.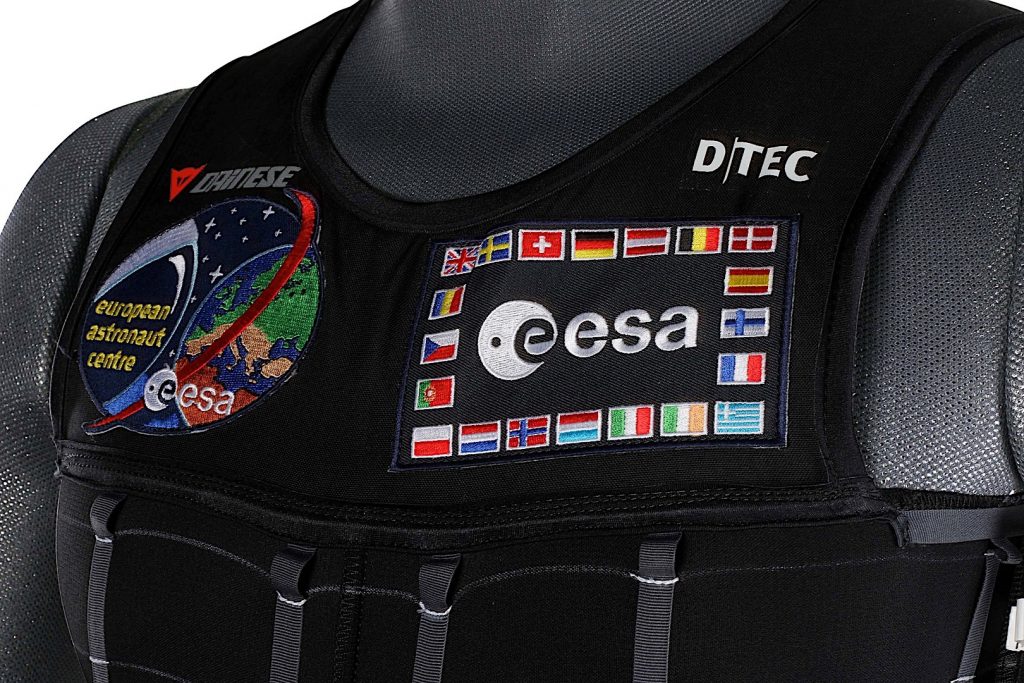 Dainese also continues to work with the Trauma Team at the Niguarda Ca'Granda Hospital in Milan as part of the Dainese Advanced Research Program. The program analyses the effects of motorcycle accidents in order to improve the design of protective gear.