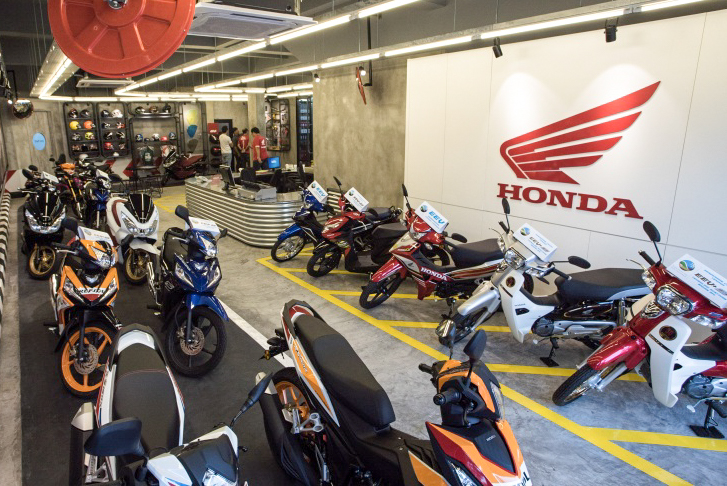 The first ever Honda Impian X showroom was recently launched last month in Johor.
The new showroom concept gives a whole new meaning and experience towards buying small capacity motorcycles here in Malaysia.
Boon Siew Honda plans to change the whole game with Impian X as their first step followed by the Honda BigWing Centres.
After the recent introduction and launch of Malaysia's first Honda Impian X showroom in Johor, many of us were impressed by the showroom's concept where the entire bike buying and after-sales services have been further enhanced for the benefit and comfort of all of Boon Siew Honda's customers.
The Honda Impian X concept showroom is all about taking the sales and after-sales processes onto the next level by providing customers with something that most small-capacity bike showrooms and workshops don't offer. Customers are made to feel welcomed and at home upon entering the Impian X showroom thanks to its modern lifestyle facilities.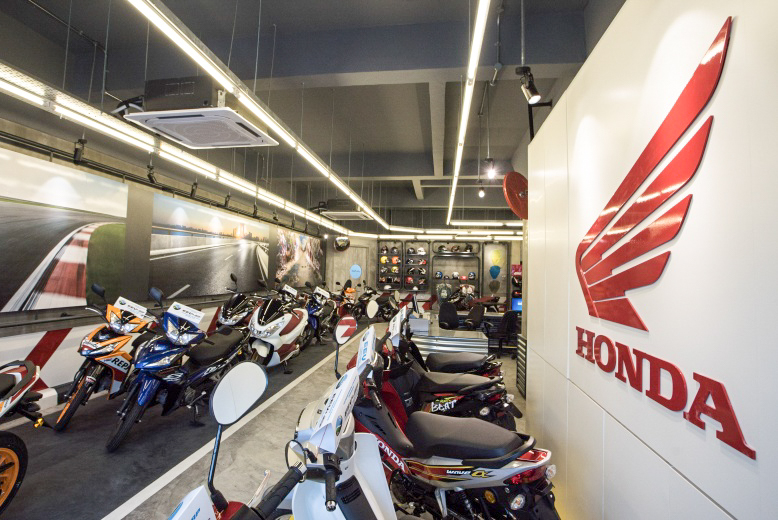 We're talking complimentary beverages, comfortable waiting lounge with air-conditioning, a clear view of the service area where customers can observe and keep a close eye on their bikes to ensure ease of mind and best of all, free WiFi! The Impian X is all about a comfortable yet extraordinary experience.
We managed to sit down with Dato Seri Datuk Wira Tan Hui Jing, Deputy Chairman & Deputy CEO, Mr Nobuhide Nagata, Managing Director & CEO of Boon Siew Honda, and Mr Ker Sie Lian, Chairman of Swee Seng Heng Motor Sdn Bhd (Impian X) to know more about their plans with Impian X and 2018.
All of these three great individuals echoed the same thing when it comes to explaining the Impian X's concept; comfort, extraordinary and ease of mind for the small capacity market here in Malaysia. In fact, the showroom is the first of its kind to provide such levels of facilities for the small capacity motorcycle community here in country.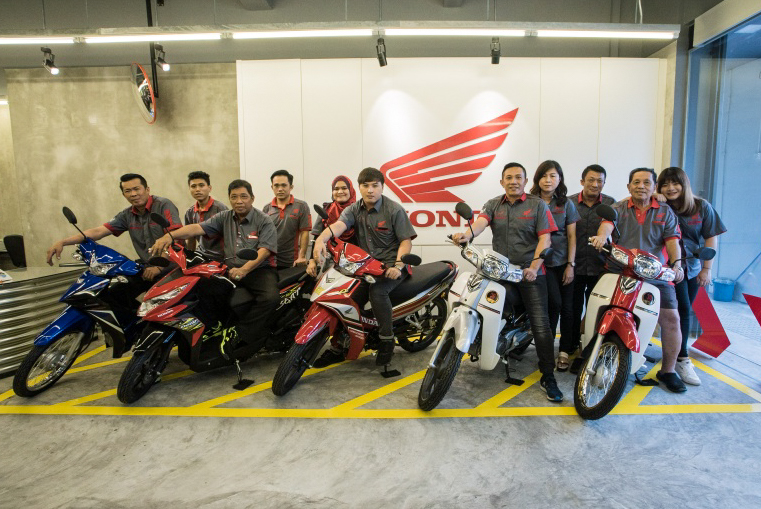 2018 is going to be a very special year for Boon Siew Honda where they will be introducing more Honda Impian X showrooms in Pahang followed by other markets across the country. The Impian X showroom is solely focused on the manufacturer's motorcycles up to 300cc in terms of sales and after-sales services. What the Impian X is offering for this particular market is unprecedented and will definitely improve their place greatly among small bike owners here in Malaysia.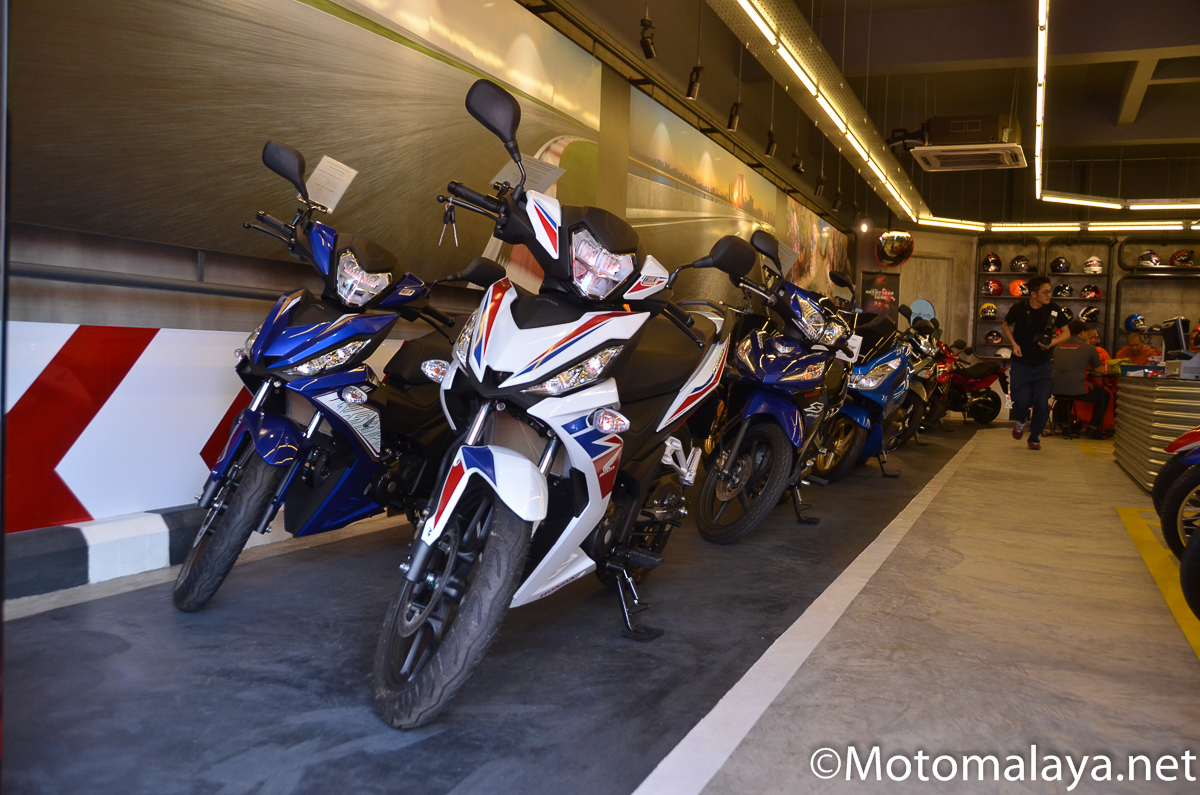 With 14 new models planned to be introduced for 2018 in Malaysia, Boon Siew Honda has big plans on moving forward in the field. Their Impian X concept showroom is just the first step which will be closely followed by the Honda BigWing Centre that'll focus on all of Honda's big bike range. The first BigWing Centre will be launched next week in Kuala Lumpur.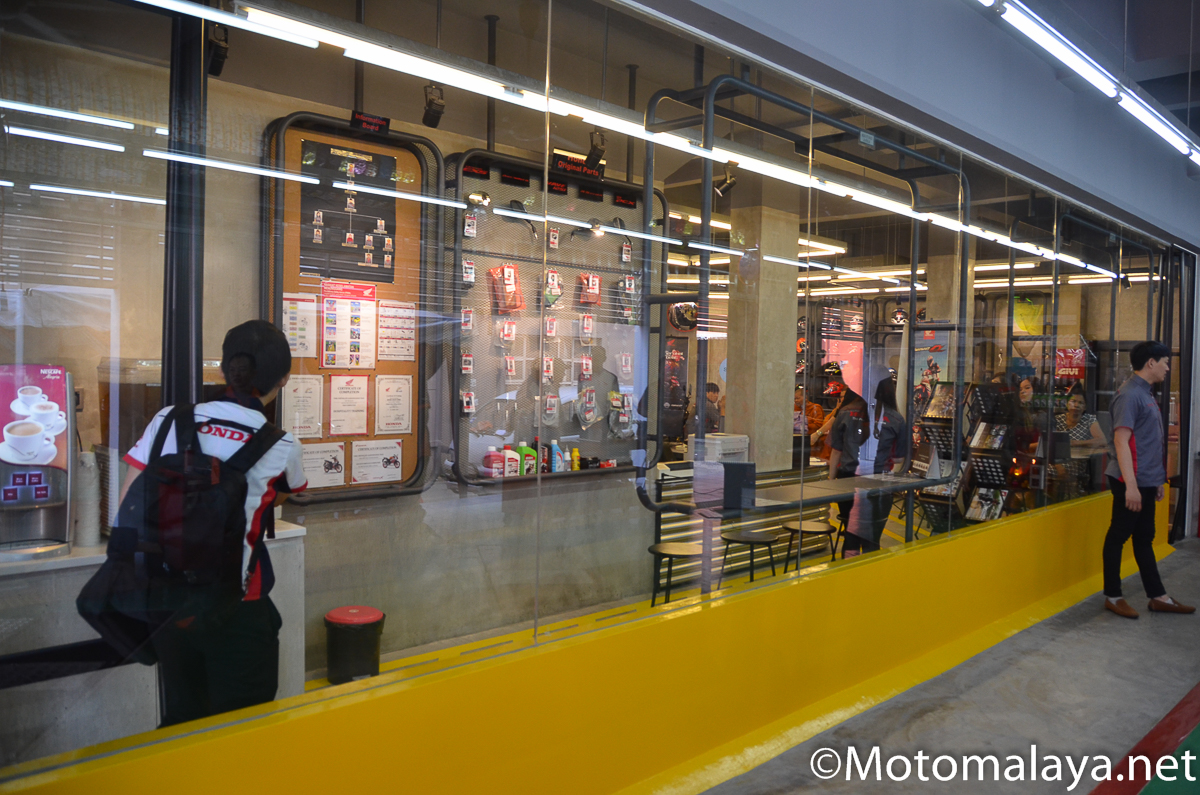 Both the Impian X and BigWing showrooms have one thing in common; providing nothing but the best to each and every customer no matter the type or capacity of the bike. Rest assured that when it comes to 2018, it'll indeed be a very big year for BSH and its customers both old and new.
Boon Siew Honda launches new Honda Impian X concept showroom