Boon Siew Honda has officially launched its first ever Honda Impian X concept showroom here in Gelang Patah, Johor.
Pioneered by Swee Seng Heng Sdn Bhd, the Honda Impian X showroom focuses on the sales and after sales expertise focusing on Honda bikes up to 300cc.
More Honda Impian X showrooms will be launched in Perak followed by other states for the year 2018.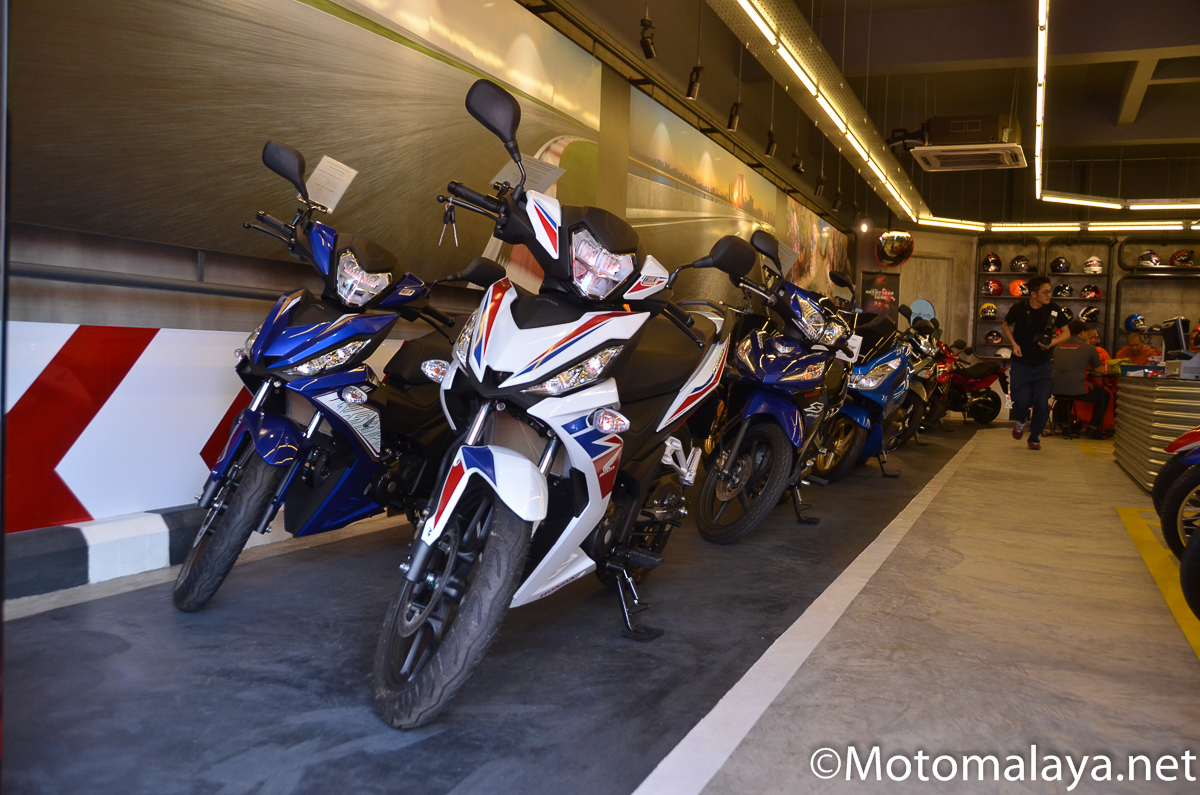 Boon Siew Honda (BSH) has officially launched its first Honda Impian X concept showroom here in Malaysia earlier today. The new one stop sale and service centre which focuses solely on Honda bikes up to 300cc is open for business in Gelang Patah near Nusajaya, Johor.  This concept showroom is pioneered by Swee Seng Heng Sdn Bhd who has been in the motorcycle business in Johor since 1990.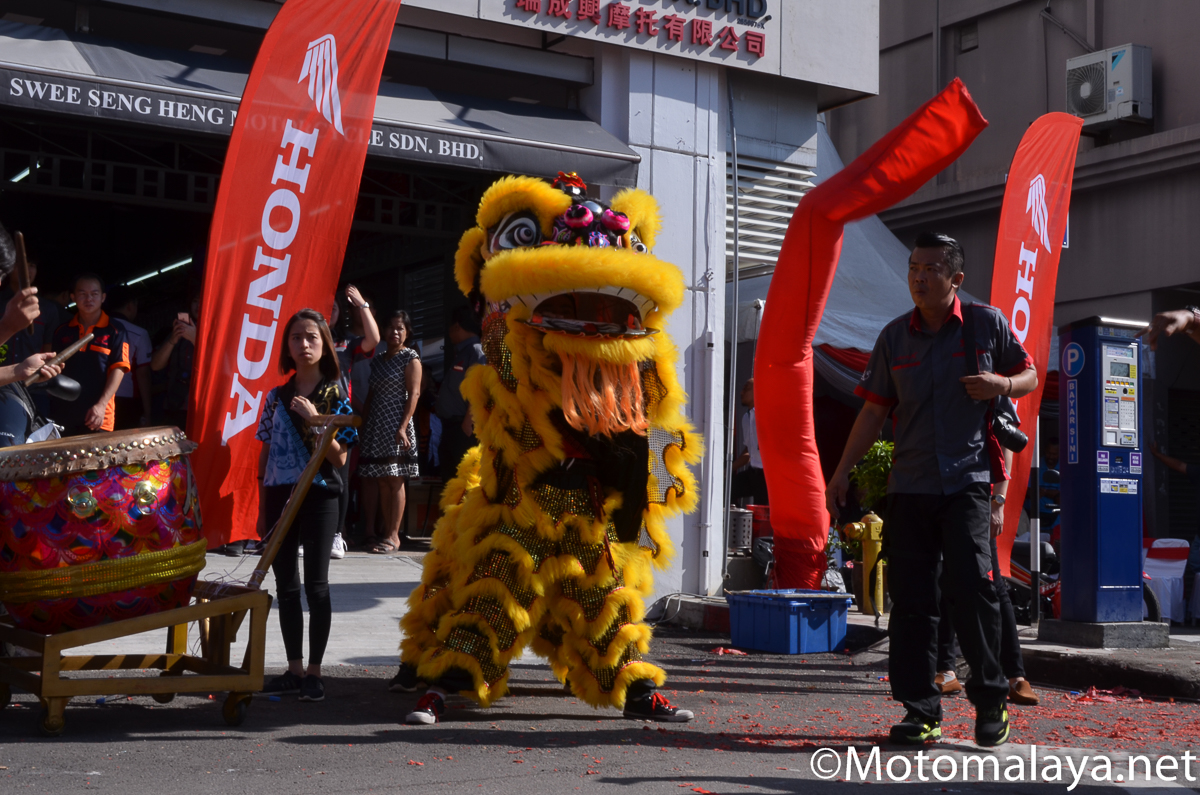 According to the Managing Director of Swee Seng Heng Sdn Bhd Mr David Ker, "Being Honda's authorised dealer for more than 25 years, I'm really proud to be appointed as the first Honda Impian X dealer in Malaysia. This unique showroom has impressed many of my new and old customers, even before the grand opening. With BSH's continued support, I'm confident and looking forward to the successful business for Honda Impian X."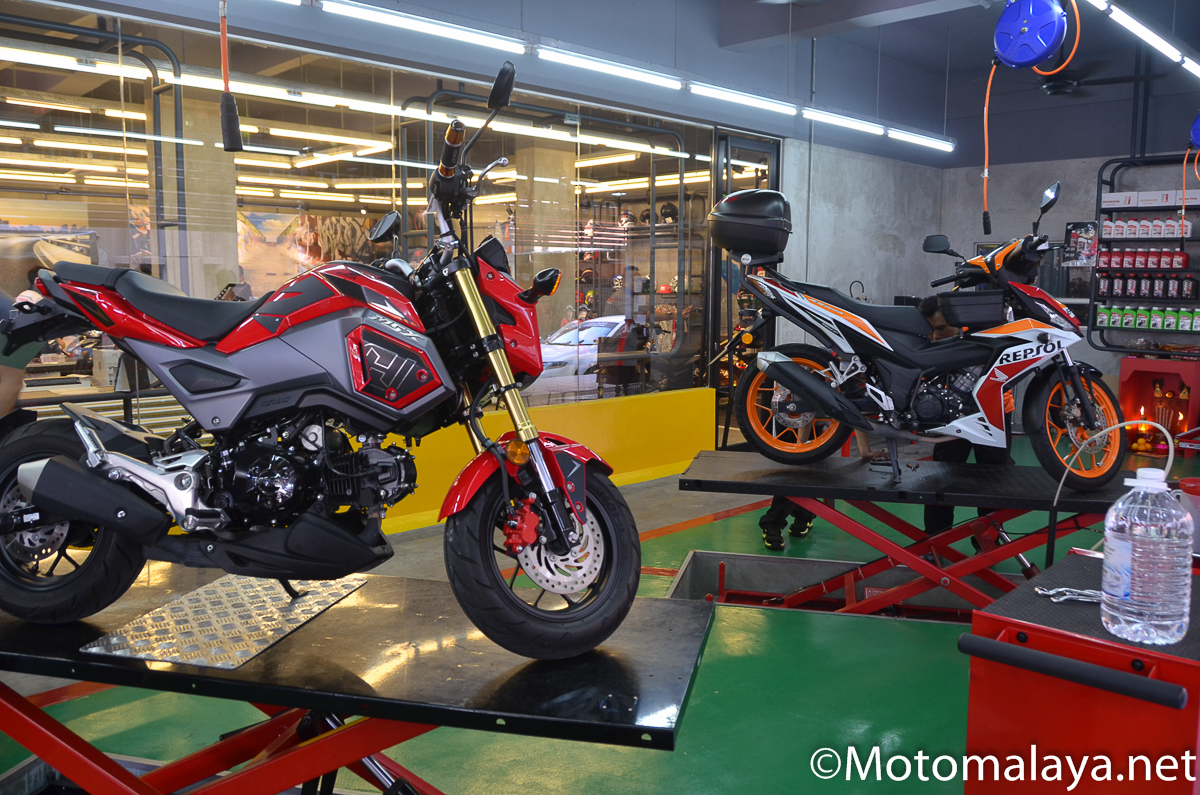 Equipped with the latest facilities and equipment specifically designed for small capacity Honda bikes, the showroom is planned to cater to the ever growing demand for quality after sales service from BSH. The Honda Impian X showroom also comes ready with all of the latest lifestyle necessities for the modern generation such as a comfortable waiting lounge, free Wi-Fi and complimentary beverages.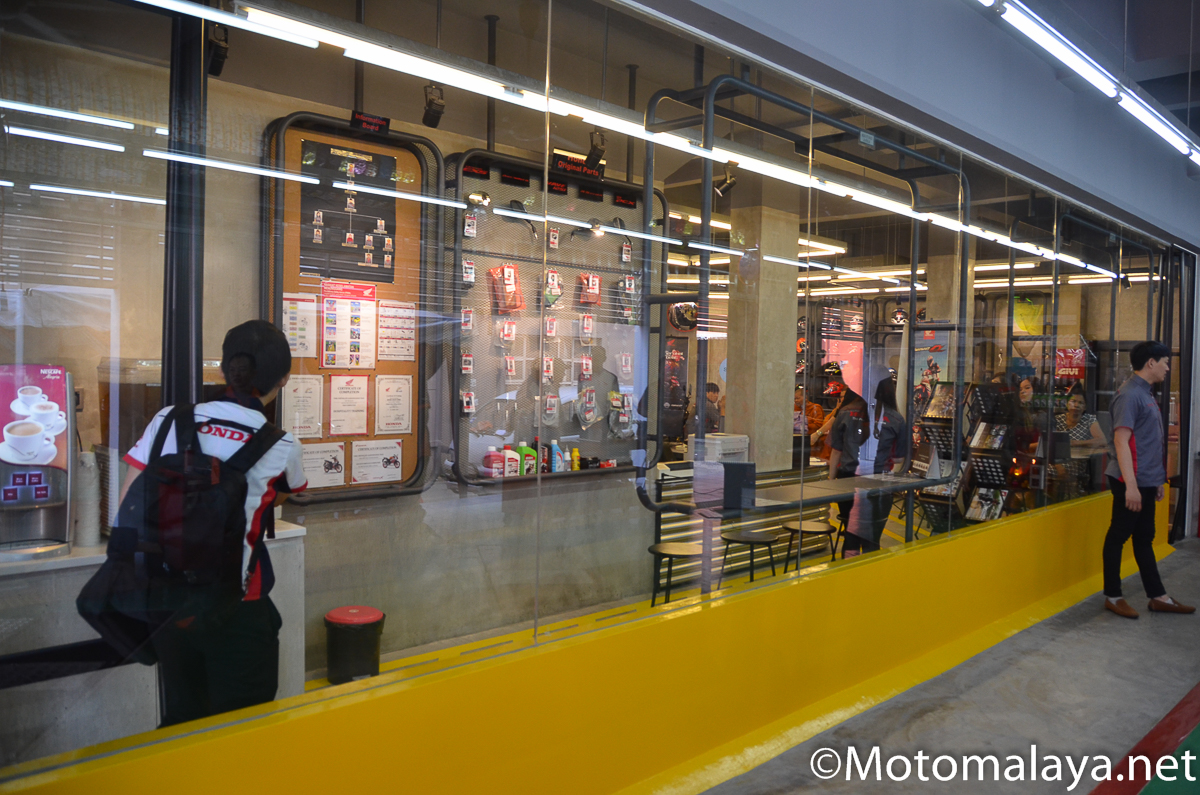 Managing Director and Chief Executive Officer of BSH Mr Nobuhide Nagata also added that "With the launch of the Honda Impian X, BSH is expecting a 21% increase in sales over the next 12 months. We are also happy to announce that we are looking to open 10 more Honda Impian X across the country by the end of 2018."
For the record, BSH recorded a total sale of 120,613 units in 2017, an increase of 19% compared to 2016. Johor contributed approximately 14% of BSH's total sales in 2017, translating into more than 16,000 units and was the second highest sales contributor among the 13 states.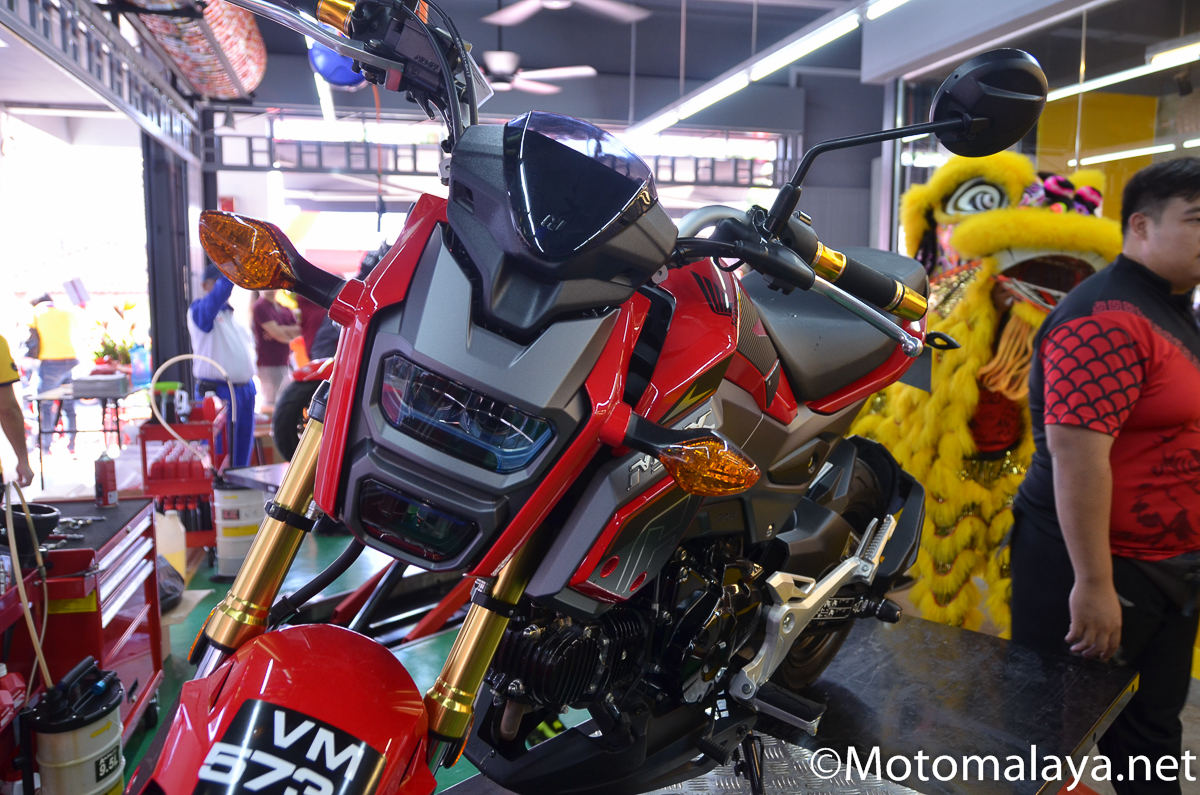 Apart from the showroom and sales department, the workshop area has also been upgraded to suit the needs of both customers and mechanics of Honda. Upon entering the service area, all bikes will be treated professionally from start to finish ensuring premium levels of motorcycle maintenance procedures are carried out. Together with trained staff and personnel, all Honda genuine parts come ready for all of the customers' service needs.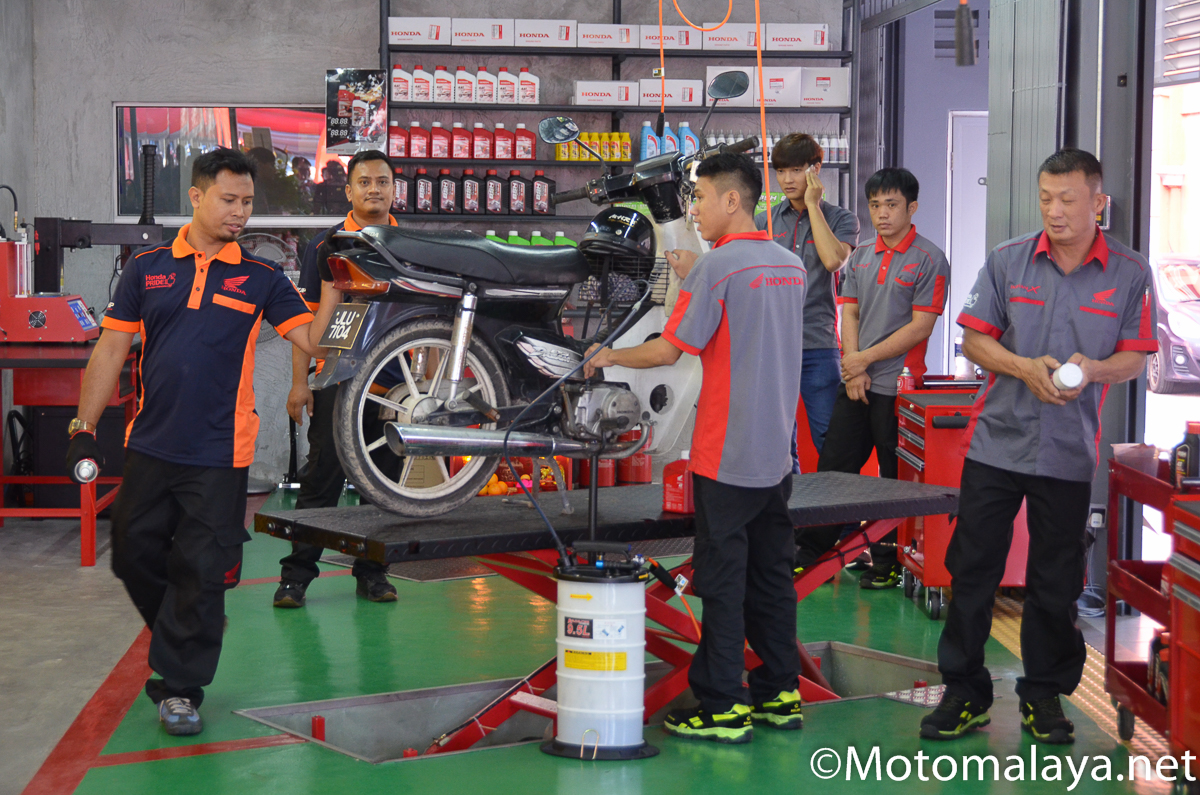 Additionally, the Honda Impian X showroom will also focus on the customer's safety through its Pre Delivery Safety Advice (PDSA) for all customers who purchase any new motorcycle from them. Aspects from road safety measures to advice from safety instructors are given out as part of the new bike delivery process.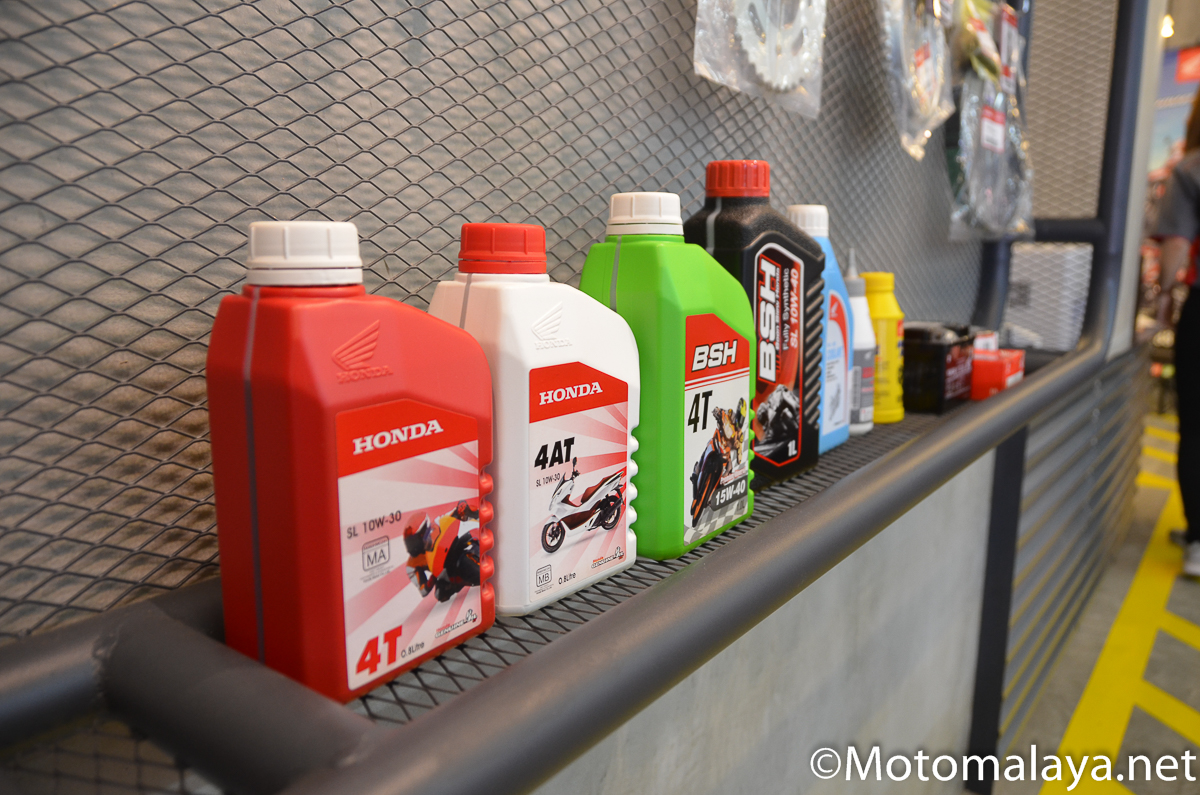 More Honda Impian X showrooms will be opened soon in the first quarter of 2018 by Hip Seng Motors and Kin Wah Motors in Perak. BSH also stated that there will approximately seven more Honda Impian X showrooms to come for this year. To know more, head over to Boon Siew Honda official Facebook page.