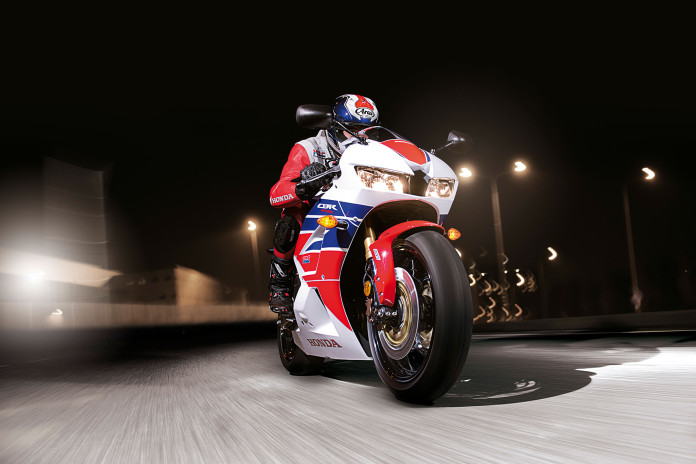 Has tightening emission laws killed off the Honda CBR600RR supersports?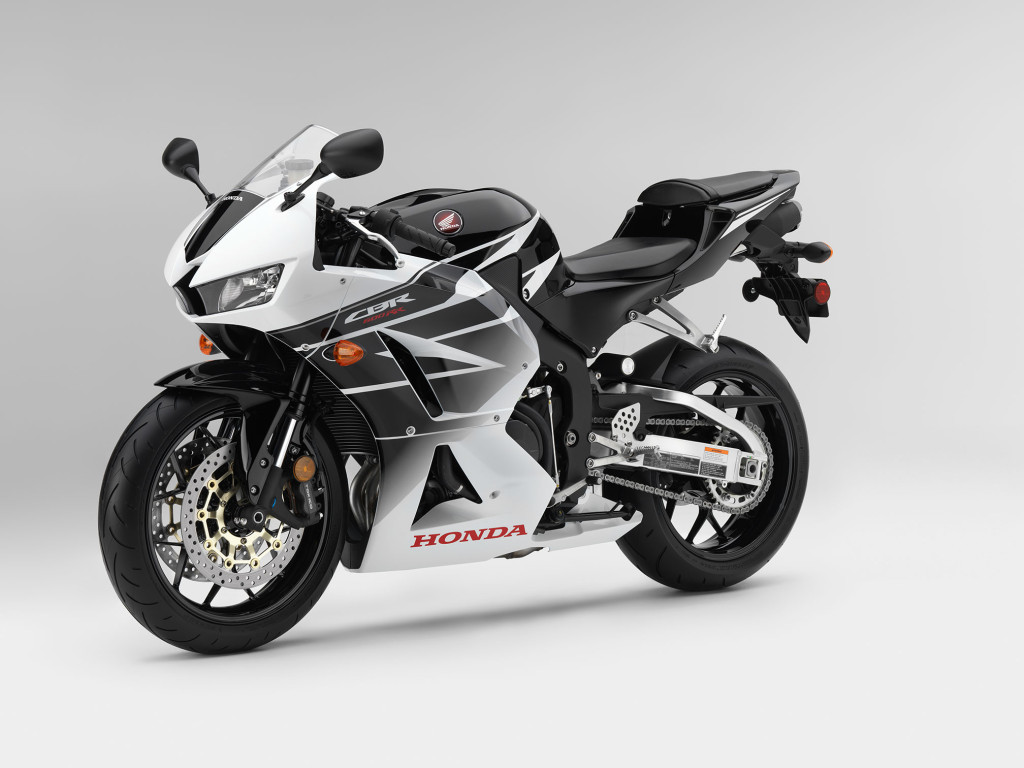 Whilst we rejoice at the recent news of the flagship Honda CBR1000RR superbike finally getting the radical replacement it deserves, questions are being raised now surrounding its supersports sibling the Honda CBR600RR.
According to various UK sources, the Japanese brand will reportedly cease production of its fabled 600cc supersport machine from 2017 onwards. The core reason behind this is the fact that the CBR600RR doesn't meet tight Euro 4 emissions standards – a ruling that takes affect in the European market from January 1, 2017 onwards.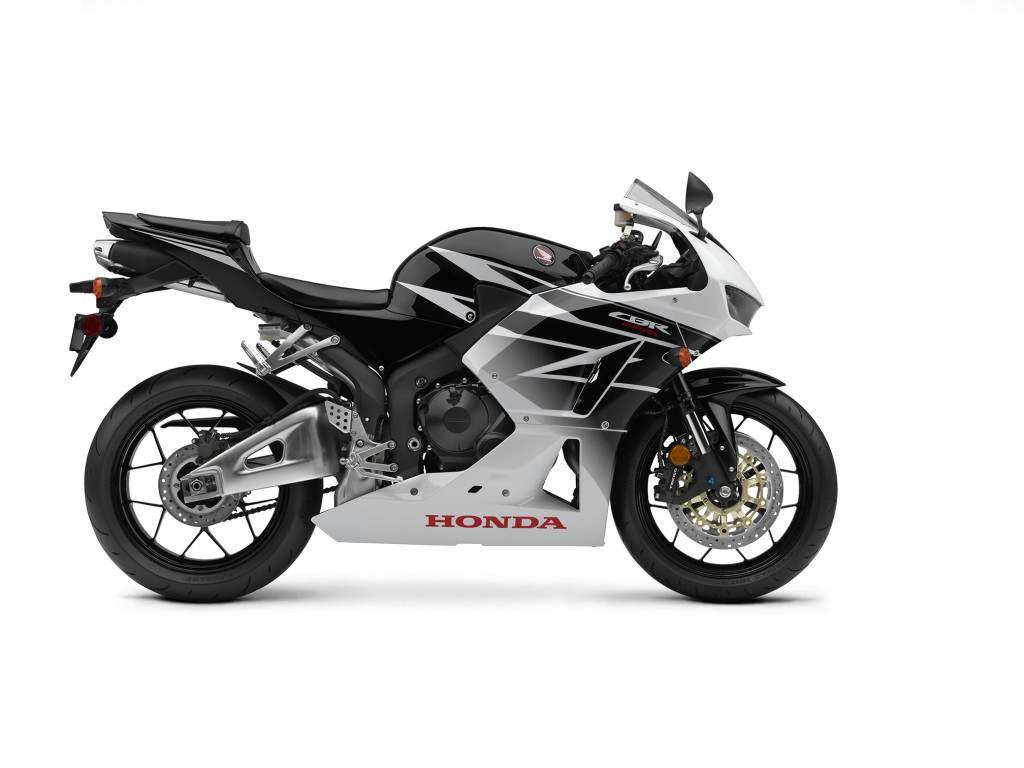 Reports further indicate that Honda felt that consumer demands in this segment are too low to warrant a replacement for the highly favoured supersport machine. Adding to that is the fact that the current Honda CBR600RR as we know it has been around since 2003.
Since its debut, the Honda CBR600RR has undergone a number of minor updates, the most significant of which performed on the 2007 model right before the global economic recession.
What isn't helping here too is the fact that rivals Kawasaki and Yamaha have also yet to produce replacements for their respective Ninja ZX-6R and YZF-R6 supersports models.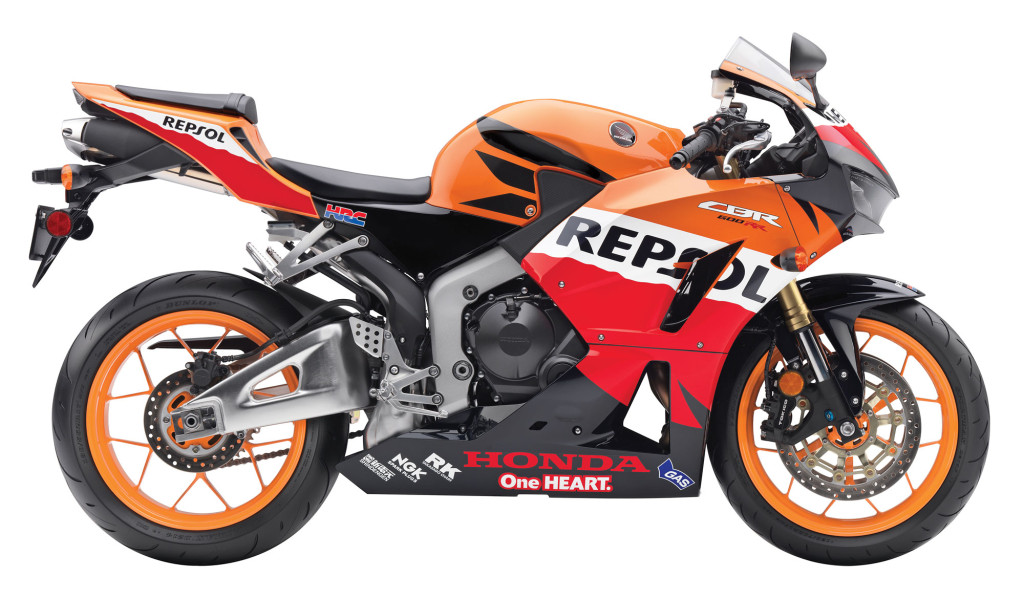 However, the story outside Europe and the UK is starkly different. Presently, the Honda CBR600RR is still part of the brand's official line up in other markets where Euro 4 emissions standards aren't an issue such as America.
Still, there are several quarters that speculate that Honda will likely produce a CBR600RR replacement should the upcoming new CBR1000R replacement perform well. In this segment, Honda's rivals have answered rightfully towards the new emissions standards and reaped in the benefits.
Chief amongst which here are the likes of the BMW S1000RR, Kawasaki Ninja ZX-10R, the Yamaha YZF-R1 and the Ducati 1299 Panigale.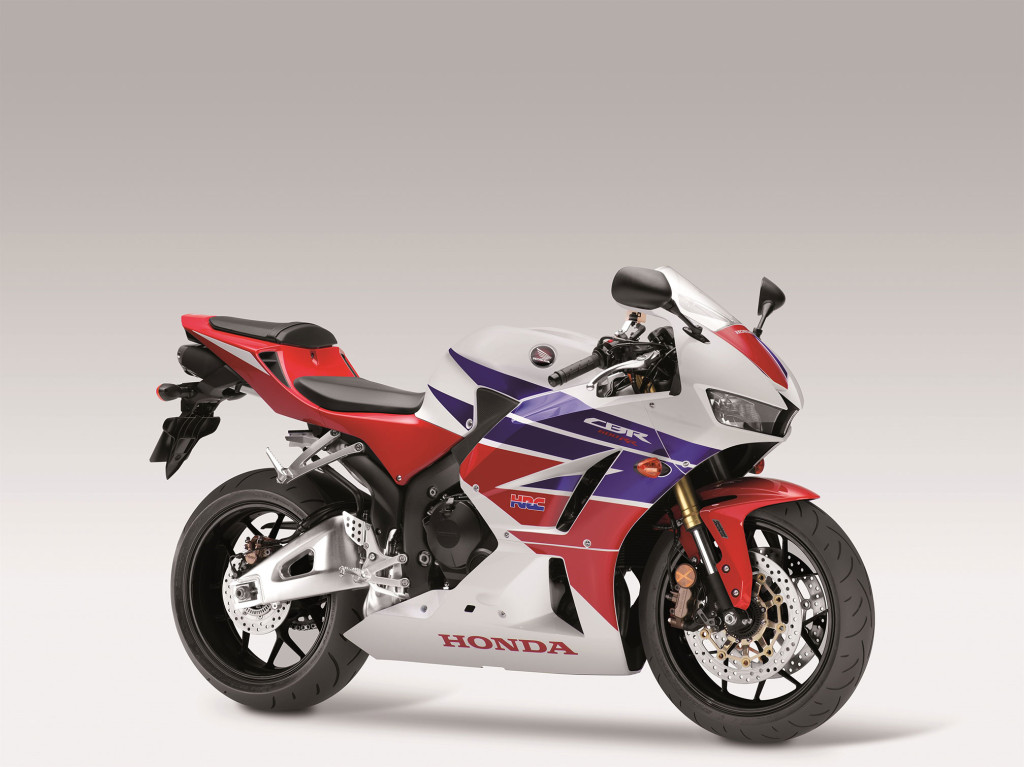 It seems more likely that the success of the upcoming new flagship Honda CBR1000RR will likely spur the development of a 'baby' supersport version to replace the Honda CBR600RR.
Sources: Asphaltandrubber / MCN