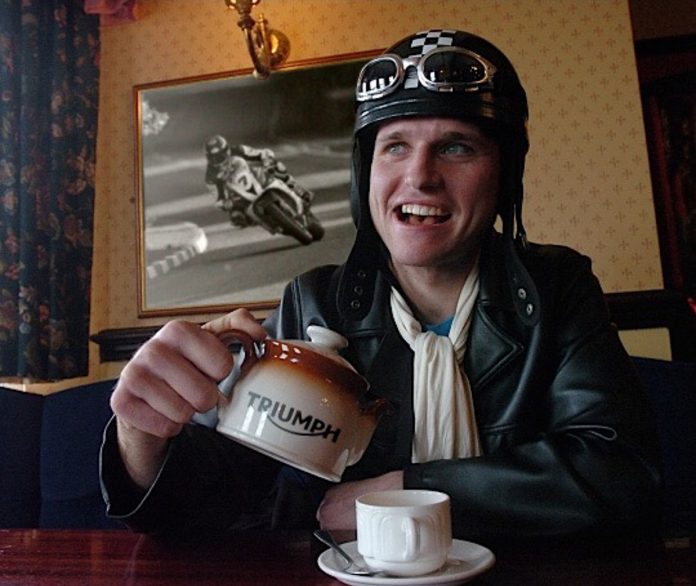 Guy Martin has announced that he won't be participating in this weekend's Cookstown 100 road race.
This weekend's event was set for Martin's return to road racing after a difficult season with Honda Racing.
Guy hopes that he's able to fix his classic BSA Rocket 3 in time for next week's Tandragee 100 road race.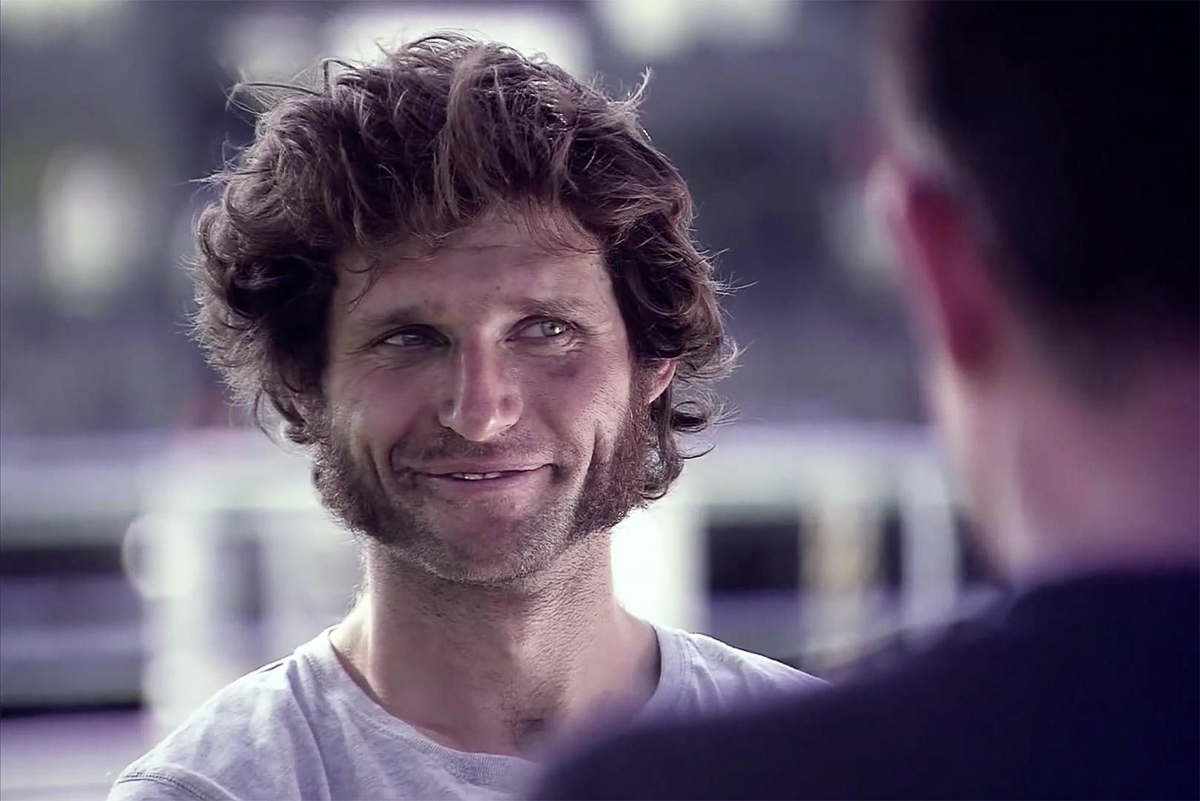 It was just last month when road racing figure and living legend Guy Martin announced that he'll be returning to road racing. Although it's not exactly on 300km/h superbikes, the return which was said to be in a classic bike race was cut short when he reported that his BSA Rocket 3 machine suffered from gearbox problems.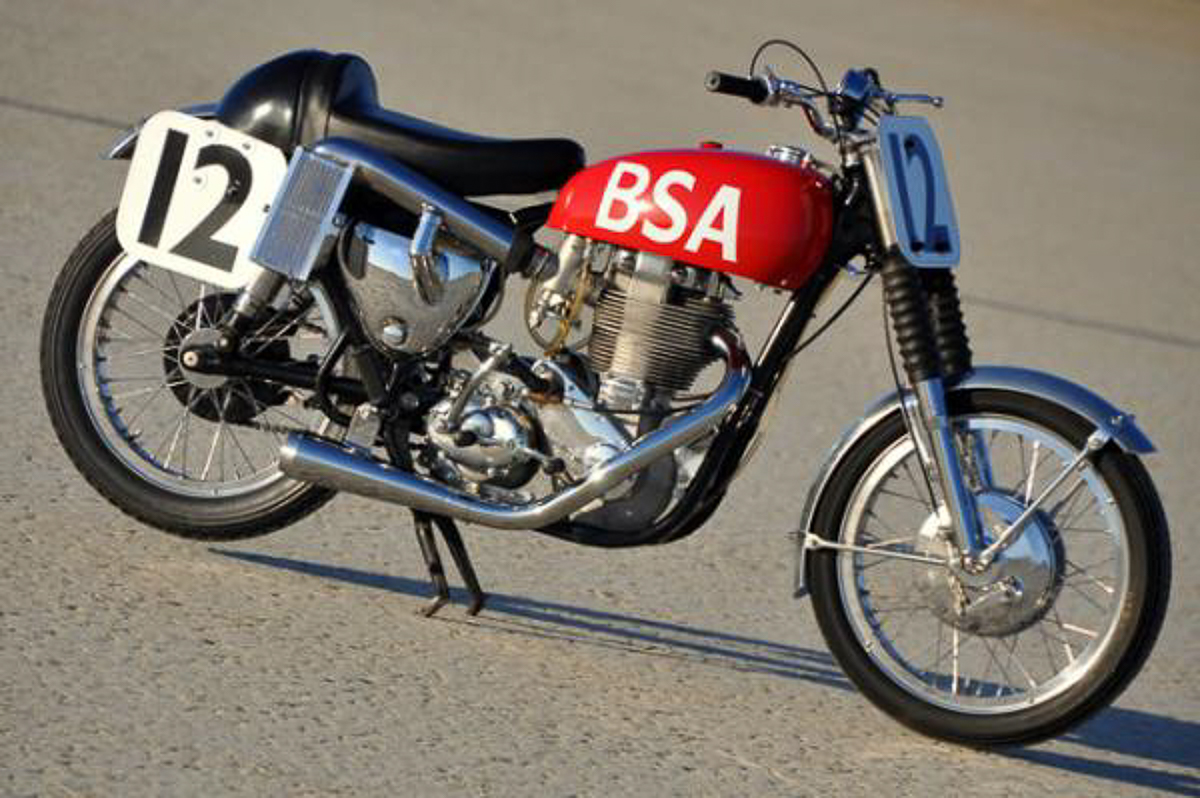 Guy Martin was set to enter the Cookstown 100 and Tandragee 100 classic races this month but his first appearance back in the road racing scene was not meant to be. Upon returning from Russia, the 36-year-old British racer was getting his BSA Rocket 3 ready but gearbox issues led to his withdrawal from the Cookstown 100 set to happen this weekend.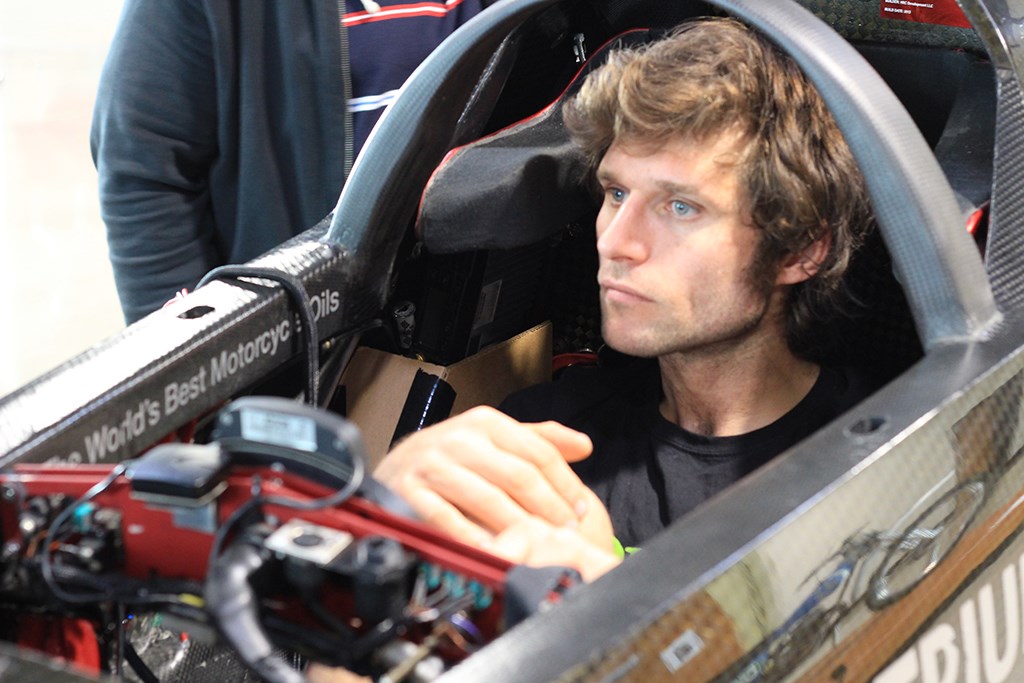 According to the organisers of Cookstown 100, "The organisers of the first road race of the 2018 season have been dealt a major blow as crowd favourite Guy Martin has had to pull out of the meeting. Guy, who has been in Russia for the past number of weeks working on his latest project, returned home last weekend and had his home-built BSA Rocket 3 up and running, but after testing his machine developed gearbox problems."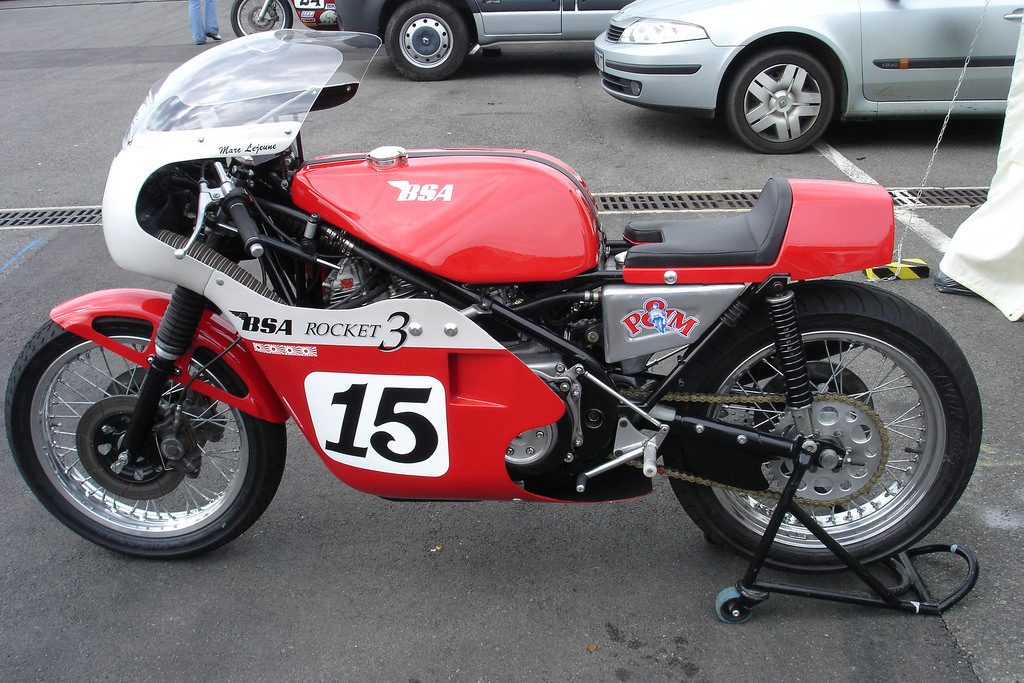 "As the parts required won't be made available in time for the KDM Hire Cookstown 100, Guy has had to take the decision to pull out of the meeting on safety grounds. Guy has apologised to the club for his misfortunes and wished the club well for their event," added the race officials.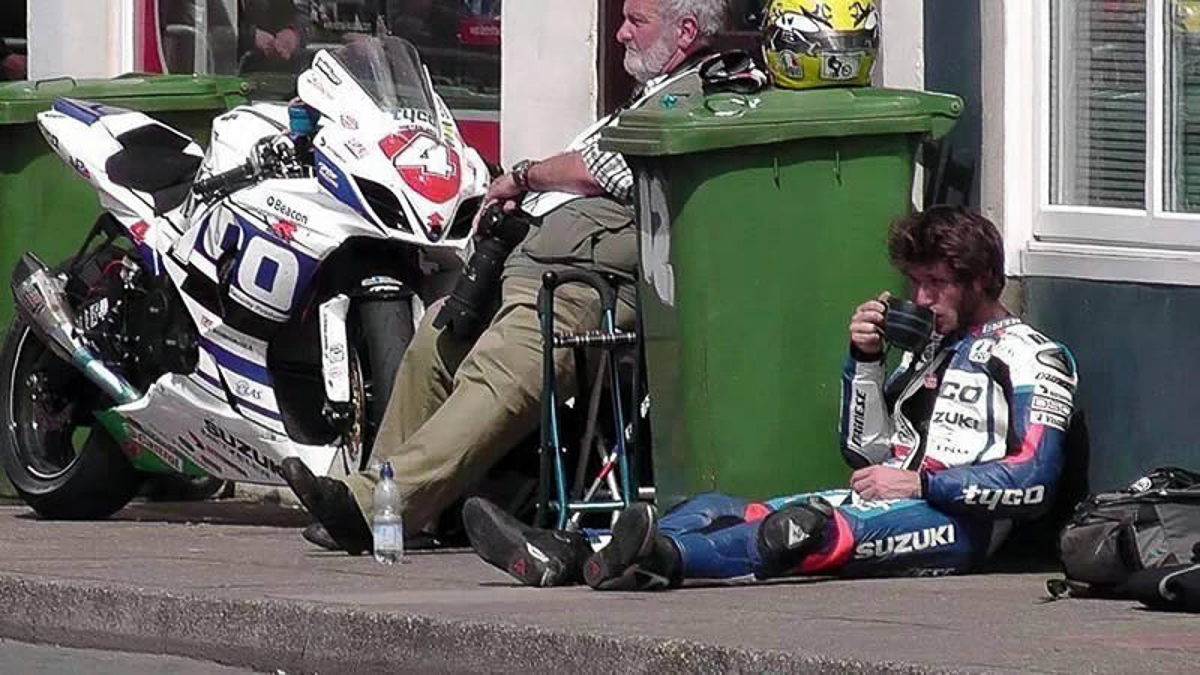 Let's hope that Guy is able to fix his bike in time for the Tandragee 100 which is set to happen next weekend on 6 and 7 May 2018.