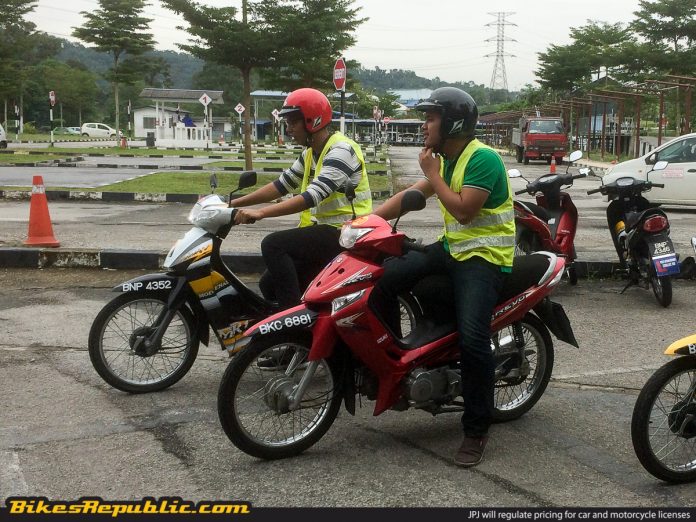 The Terengganu state government is offering free motorcycle licences.

The programme starts from 1stFebruary and ends on 1stMarch 2019

It is open for residents from 16- to 40-years-old.
The Terengganu state government is offering free motorcycle license beginning 1stFebruary 2019.
The offer assists residents aged 16- to 40-years-old in the state to obtain their B2 motorcycle license. An estimated 25,000 candidates are expected to take part in the Lesen Motosikal Terengganu Sejahtera (LMTS).
Registration via an online portal and manual means will open from 1stFebruary until 1stMarch 2019.
The Chairman of the state's Youth Development and Sports, and Non-Governmental Organisation (NGO) Committee Wan Sukairi Wan Abdullah told Harian Metro that Terengganu's youth will reap the benefits of the programme.
"We will hold a meeting with the agencies involved, besides promoting and sending the forms to each state legislative assembly (DUN), Institute Modal Insan Terengganu Sejahtera (i-MiTS) and Majlis Pengurusan Komuniti Kampung (MPKK)," said Wan Sukairi.
He added, "Candidates can send the filled forms to the nearest MPKK, DUN's office and MPKK. There, the applications will be vetted against the set conditions."
The offering of free motorcycle licenses is part of the state government's 14thGeneral Elections Manifesto and promise if they win the state. A total of RM 7 million will be allocated for the programme following the tabling of state's budget.