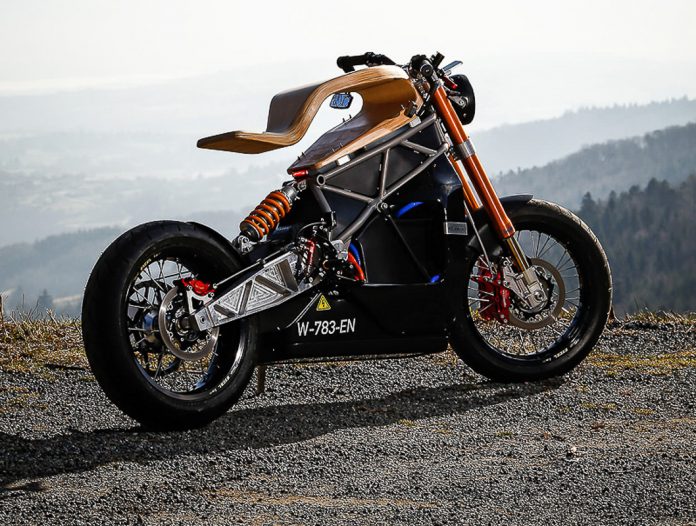 Essence Motorcycles from Lyon, France has developed an electric motorcycle called the "E-Raw"

167kg, 107hp and 180Nm of torque

30 minutes of charge allows 185km of travel
A small yet exclusive French-based manufacturer called Essence Motorcycles has created the radical 'E-Raw' electric motorcycle. What's so interesting about it? For one thing, Essence Motorcycles is only going to produce ten of these babies and each of them will cost about 55,000 Euros (around RM250,000). Crazy, right? But is it, though?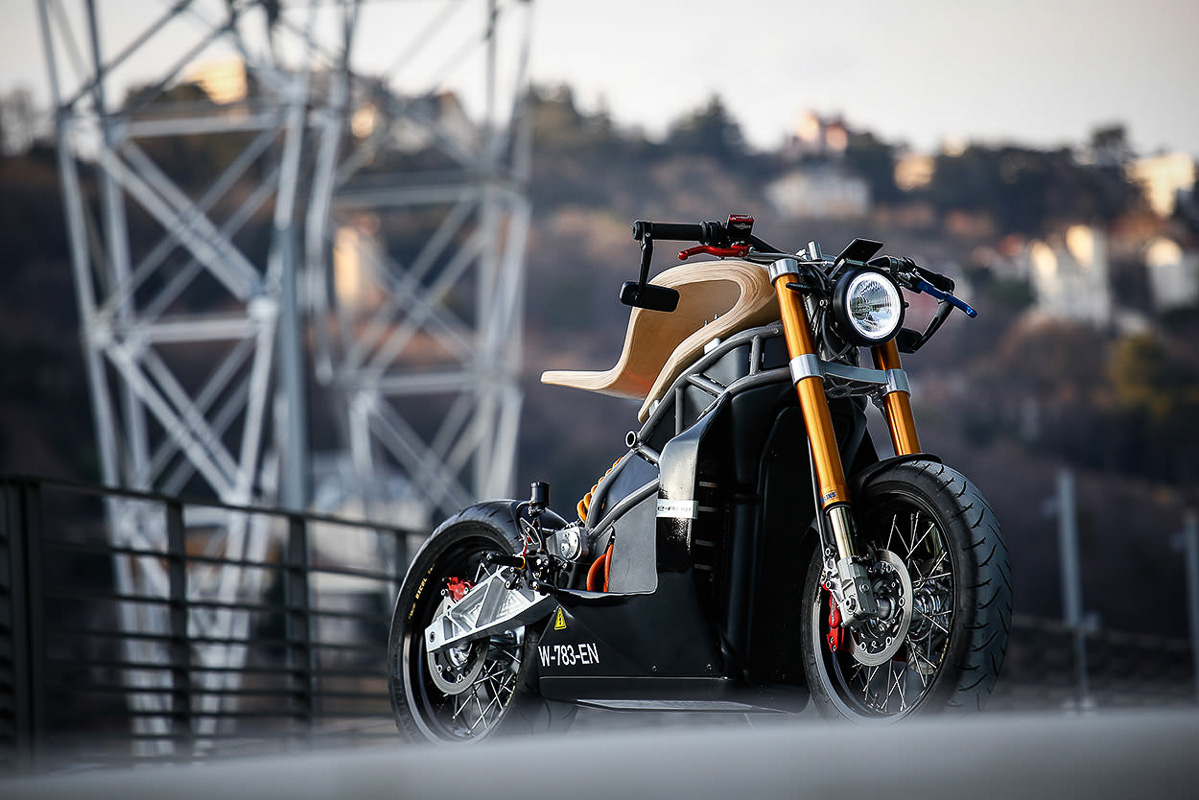 Nowadays, more and more manufacturers are experimenting and manufacturing motorcycles that run on good clean electricity with the fear that one of these days, petroleum will no longer exists. With the thirst for speed and two wheels still strong in our DNA, most of us can't and won't accept the fact that the time we have with our beloved internal combustion machines is on the clock.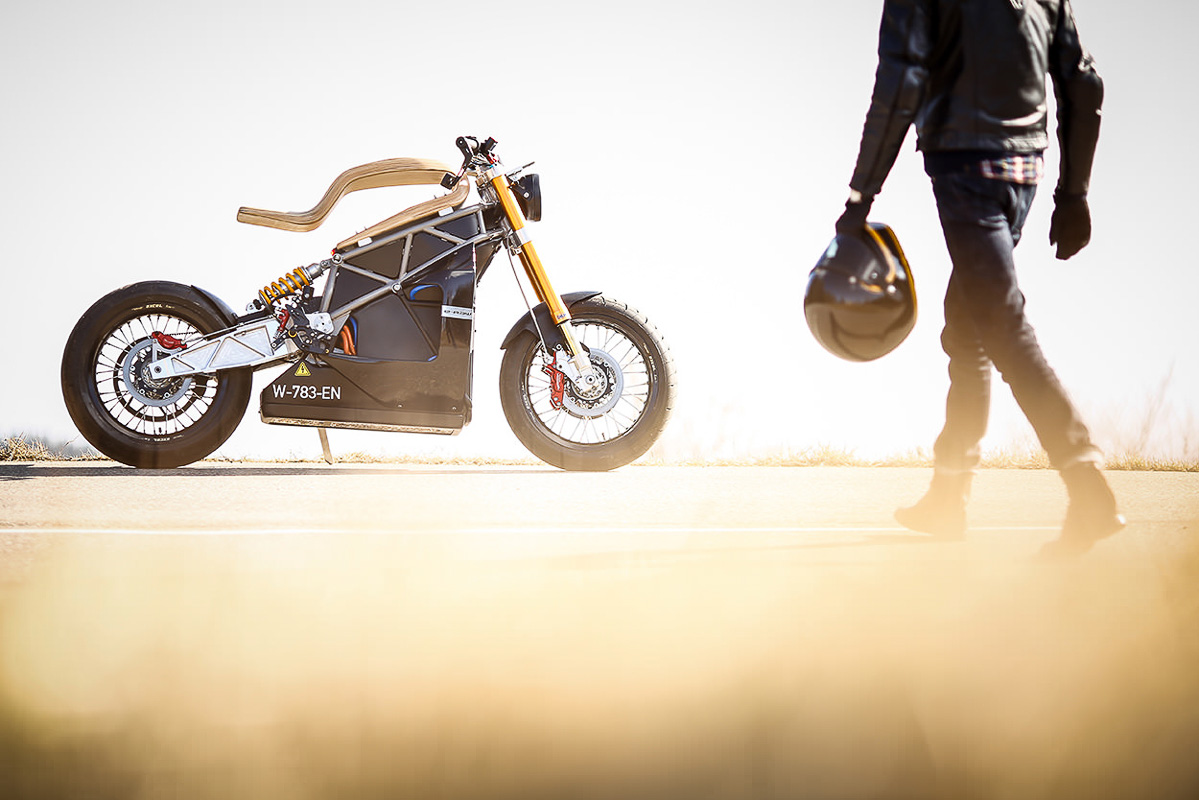 People like Martin Hulin (founder of Essence Motorcycles) are one of these folks. After years of trials and errors, he finally constructed a fully functioning rolling prototype of the E-Raw. With the help of social media, the news of the bike spread like wildfire and now, the 3.1 version is ready for its micro production run.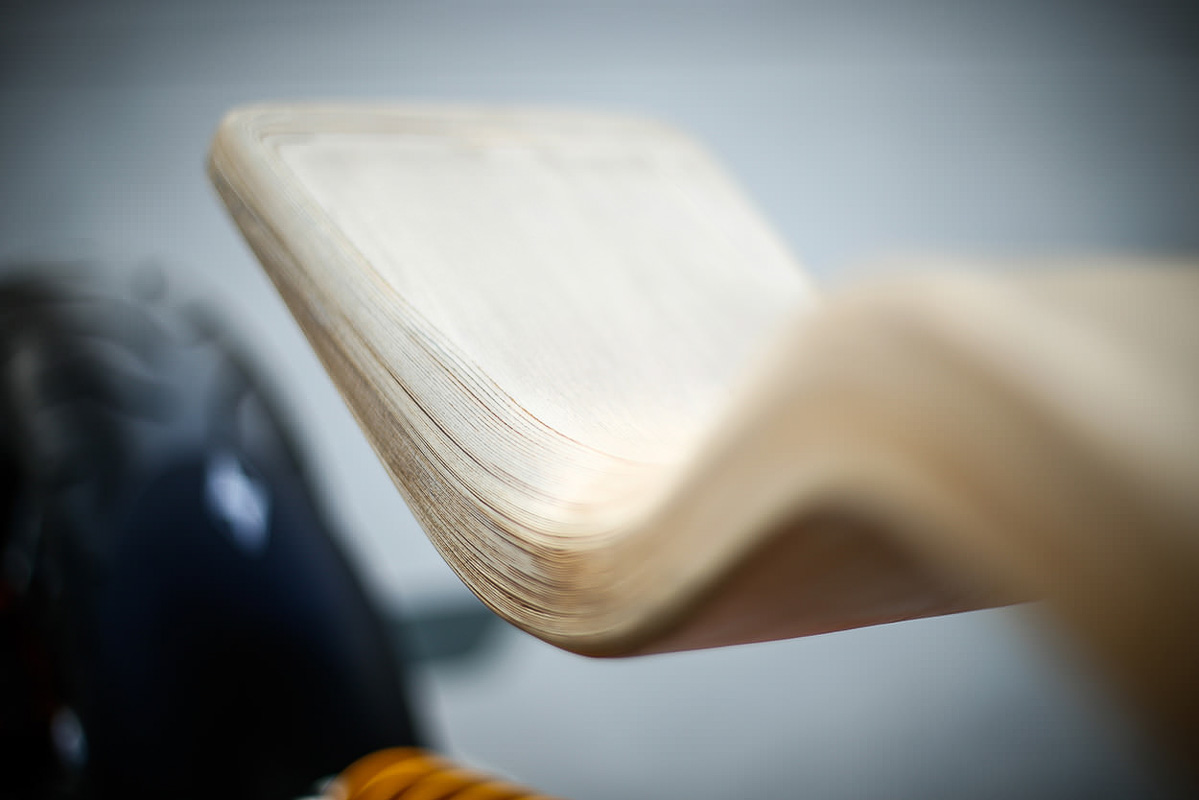 With the objective of designing a motorcycle that is simple yet raw and intense, Martin combined the best of both traditional and modern materials and techniques in making the electric motorcycle. The most visible example would be the wooden seat designed to copy a bike's curvy profile using techniques implied in making surfboards. Radical, dude.
A more modern approach was implemented in designing the one-off steel trellis frame with the aluminium swingarm. Each and every part of the bike is designed to make the E-Raw as centralised as possible around the frame. That's not really a difficult task to pull off when compared to the headache they had to go through in brilliantly hiding all the components and wires to further highlight the 'minimalistic' look.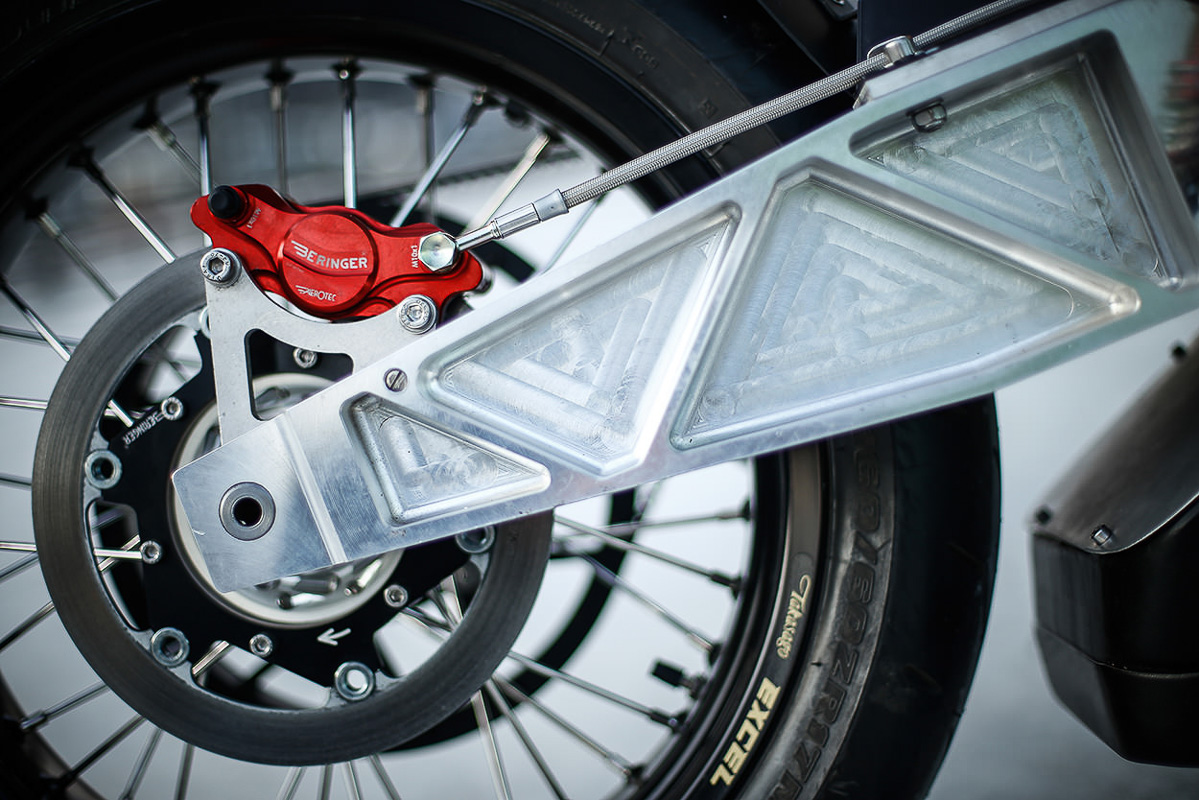 A set of Ohlins suspensions were chosen to absorb any road imperfections that are connected to 17-inch Excel rims and Beringer braking system. The battery is made by Pierre-Yves that uses a CCS quick charging system that allows 185km of travel with only 30 minutes worth of charge.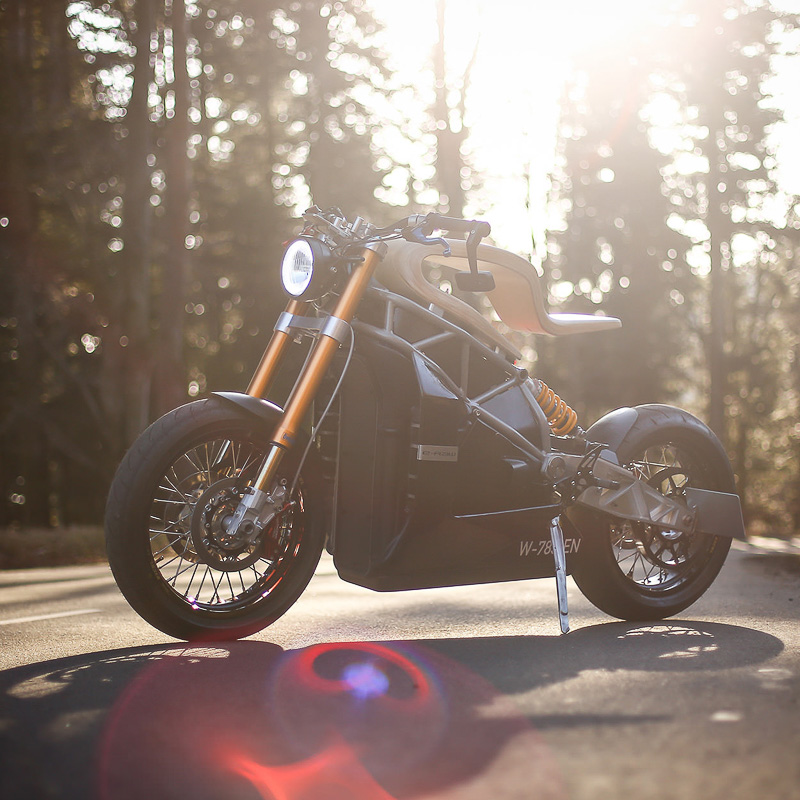 The handle bars house the custom switches and brake levers as any normal bike would have apart from the left hand lever that activates the electric motor's regenerative braking system. No speedometer here because the rider's smartphone will be used to relay all the information he or she needs while riding.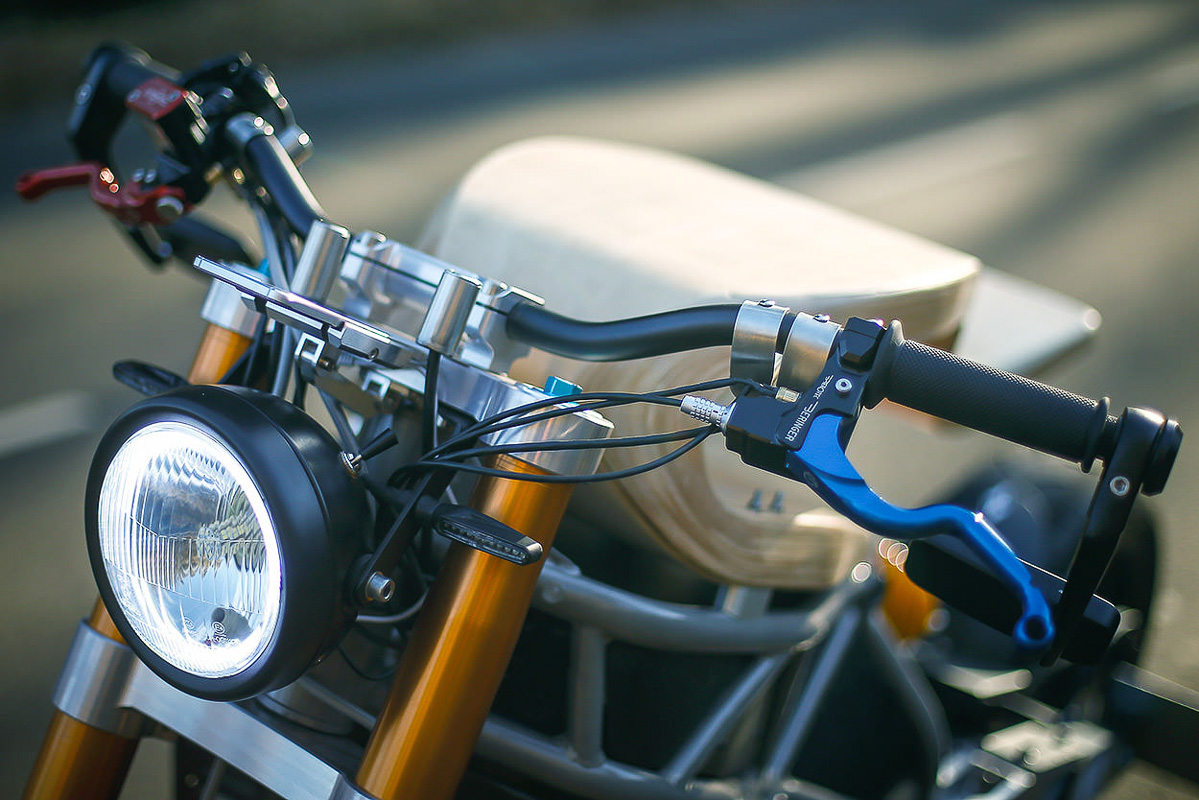 According to BikeExif, the electric bike is able to produce around 107hp and 180Nm of torque. Those are supersport figures that can be compared with the likes of the new 2017 Yamaha R6 and Ducati Monster 821, all having more less the same power but the E-Raw has way more torque (over 100Nm more!). The bike is able to hit 155km/h and getting from a standstill to 100km/h only takes 3.5 seconds.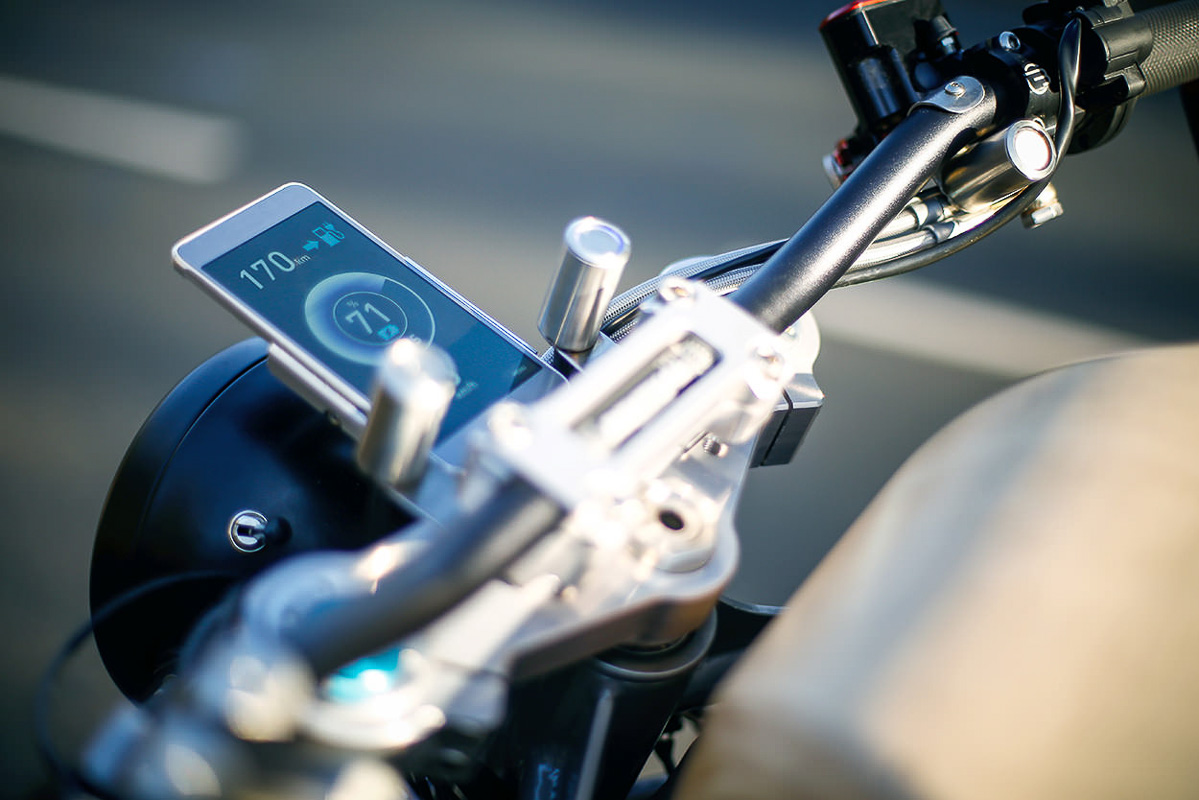 Love it or hate it, we can't deny that electric is the future's power and companies like Essence Motorcycles really do take into consideration how a bike should look beautiful without going too far into the distant future. With that being said, only 10 will be made (for now) to test the waters on an electric-powered bike that'll cost at least RM250,000. The question is, would you cough up a quarter of a million bucks? We would, if we could.
To know more about Essence Motorcycles, you can visit their website, Facebook or Instagram.
Photo source: Essence Motorcycles