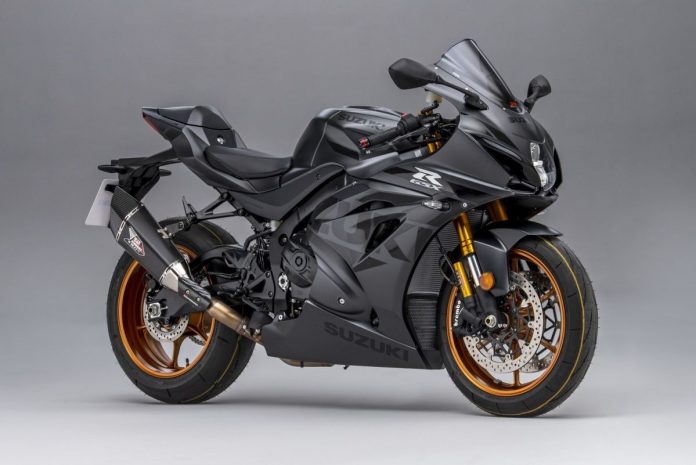 It's official, Suzuki is quitting the MotoGP and Endurance World Championship at the end of the 2022 season.
Suzuki officially leaving MotoGP and EWC.

shutting down every motorsport programmes to focus on new sustainability effort.
Suzuki finally went public this week by confirming that they are leaving the MotoGP and EWC after the news broke out in May.
According to Suzuki president Toshihiro Suzuki, the decision to exit MotoGP and EWC was due to "the need to re-allocate resources on other initiatives for sustainability."
While the decision to leave MotoGP signals a strong desire from the Japanese manufacturer to shift its focus towards the new goal, shutting down its official Suzuki Endurance Racing Team (SERT) could also spell the end for the Suzuki GSX-R1000 superbike.
Shutting the motorsport programme means that there is no proper platform to test out the litre bike, thus raising the question if we will ever see the next-generation GSX-R1000.
Moreover, with the firm's new commitment towards sustainability, developing a next-gen petrol-powered superbike seems irrelevant.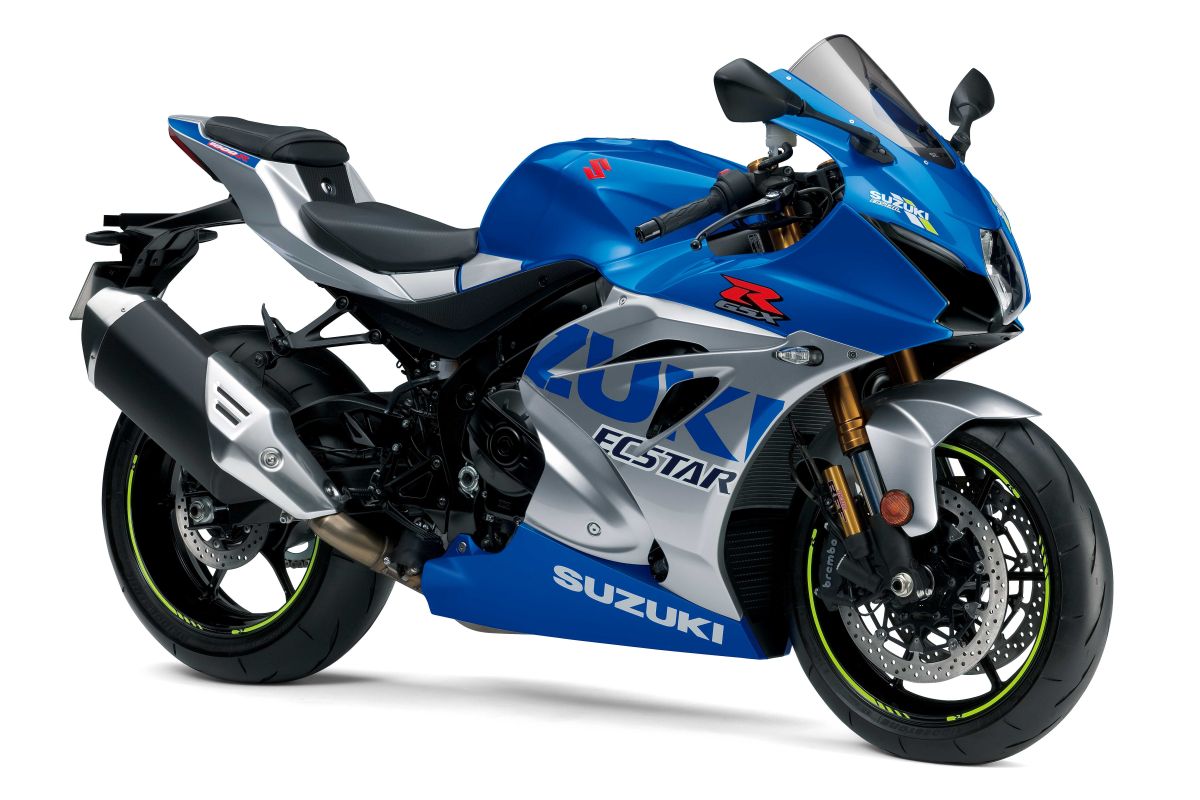 Suzuki could turn to develop a new technology that allows a "cleaner" GSX-R1000 to be built. Still, without any involvement in motorsport, there is no purpose for the Hamamatsu factory to push for it.
For other manufacturers, developing a new superbike makes sense because of their effort in MotoGP and WorldSBK. 
A company like Ducati, although it has yet to offer any electric superbike for the masses, has the capacity to do so thanks to its partnership with Dorna as the official supplier for MotoE.
On the other hand, Suzuki's current generation GSX-R1000 has not changed since 2017 except for minor updates.
Although the Gixxer is an iconic machine to every superbike fanboy, the motorcycle has been something of a hidden player in the sportsbike market over the last few years.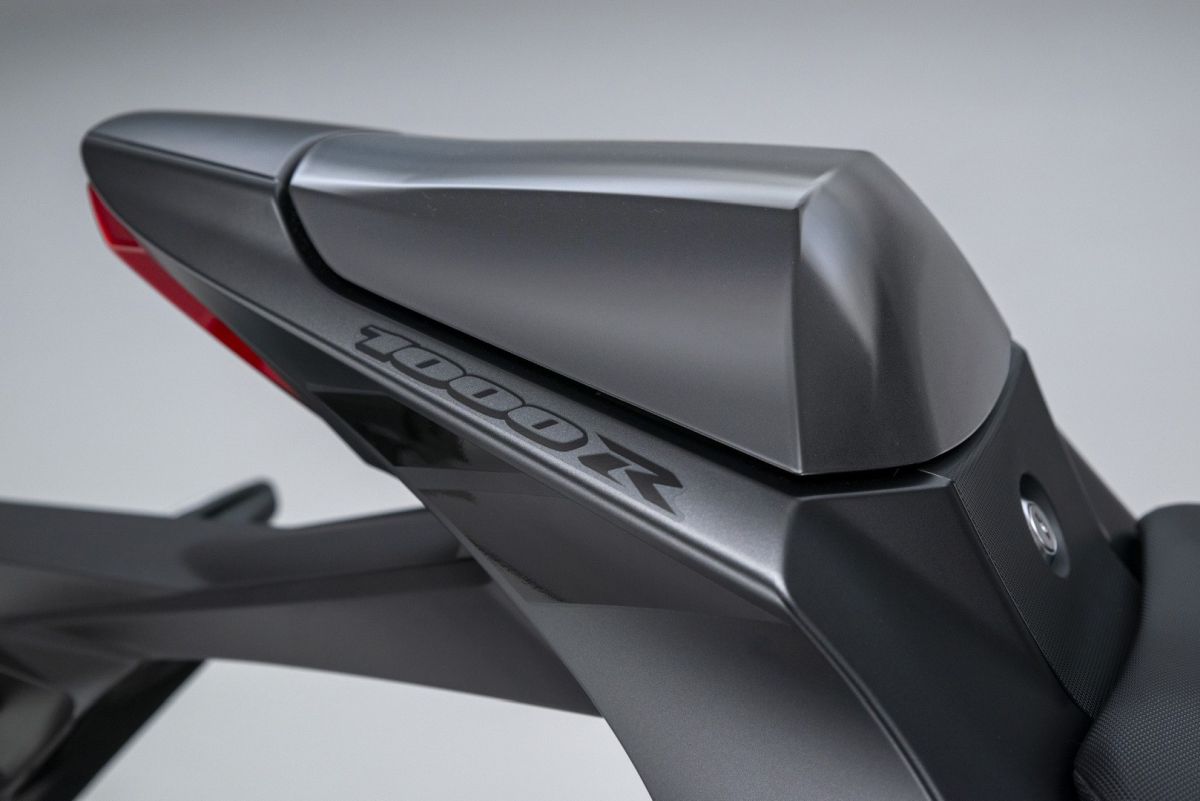 Despite achieving success at MotoGP with Joan Mir taking the world championship title in 2020, the company didn't see an upturn in sales, which is a hard pill to swallow.
With Suzuki's motorsport programme shuttered and the market slowly moving away from the company's litre bike, the odds for the GSX-R1000 don't look good.