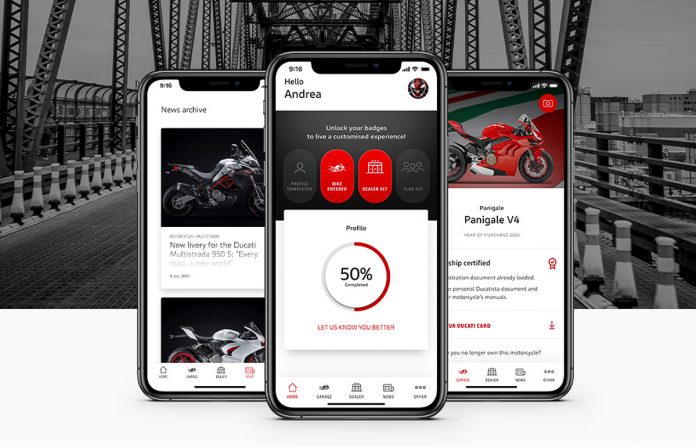 Are you a Ducati fan or enthusiast? Well, whip out your smartphones and download the newly-launched MyDucati App. To further strengthen the manufacturer's relationship with its ever-growing community around the globe for all Ducatisti.
The MyDucati App gives you access to all the latest news related to the brand as well as access to special content, reserved events, and most importantly, exclusive previews for any time there's a new model that lands on your respective countries.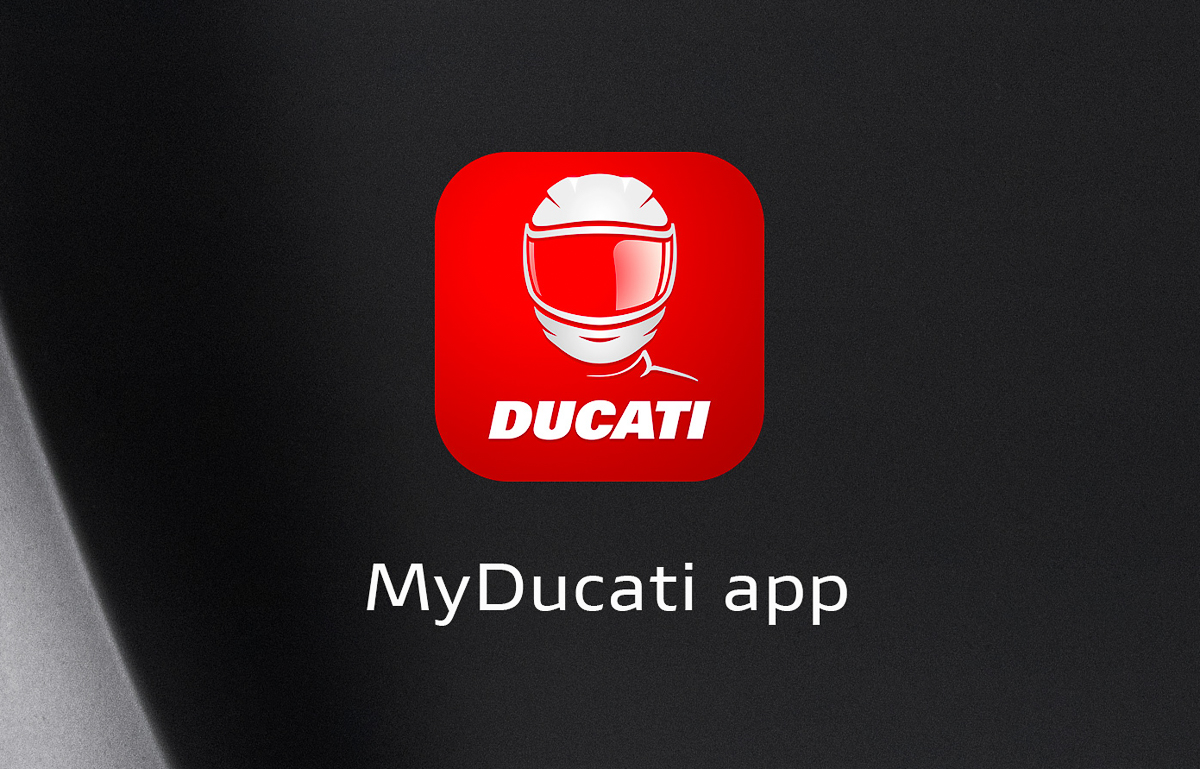 Ducati owners can also make use of the Garage section where all the necessary documentation of your bikes can be stored together with the official Ducatista document, the Ducati Card. There's also a custom configuration section where you can basically design your dream Ducati and share it with your friends.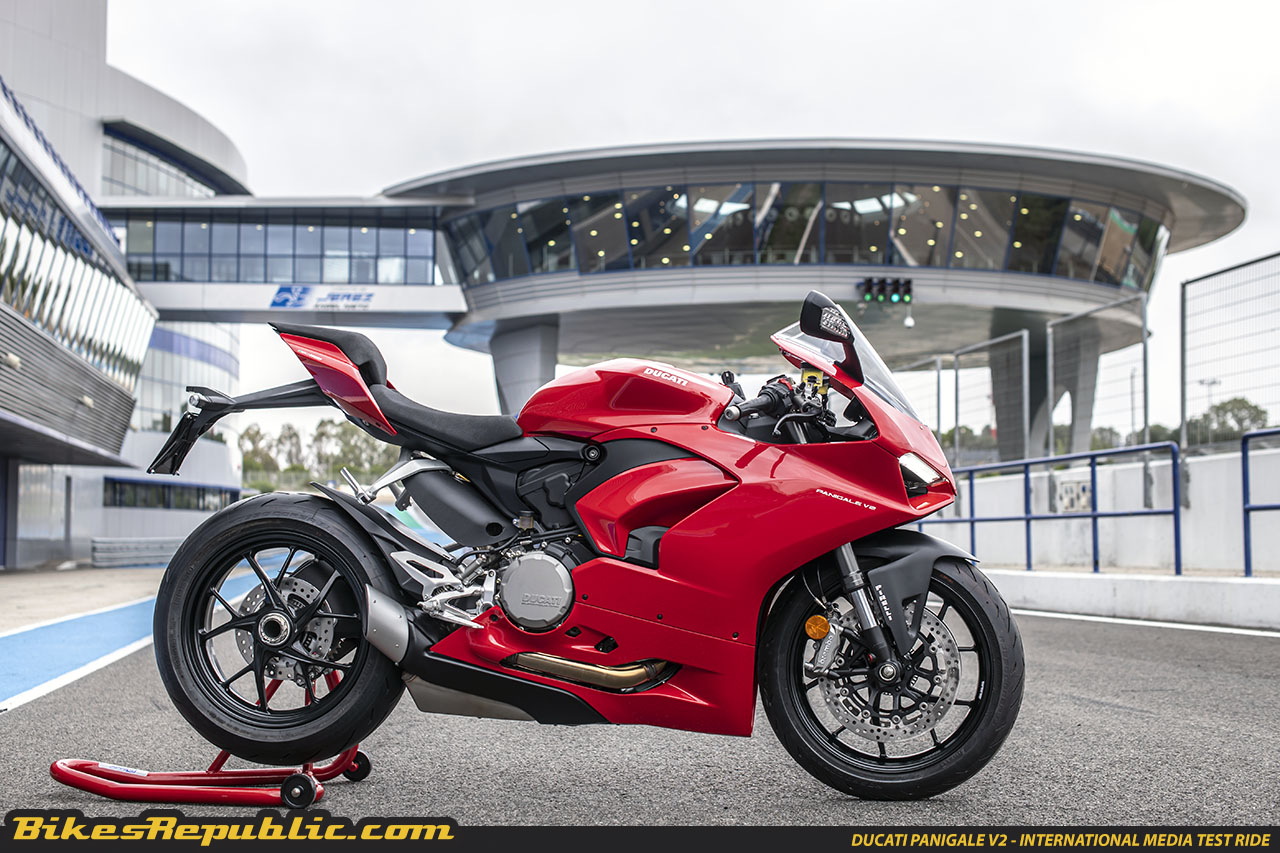 Other features include a Ducati dealer locator, a reserved section for Desmo Owners Club (DOC) community, in-app unlockable special content, and many more. To download, just head over to the Apple Store or Play Store. Those who have already registered with MyDucati can just log in and download using the same username and password.
Written by: Sep Irran