The Chinese market will most likely see the birth of Aprilia's first 150cc flat-tracker after a patent application was filed by Zongshen-Piaggio at the China National Intellectual Property Administration. Vaguely labelled as "Flat", the patents do showcase a promising-looking machine.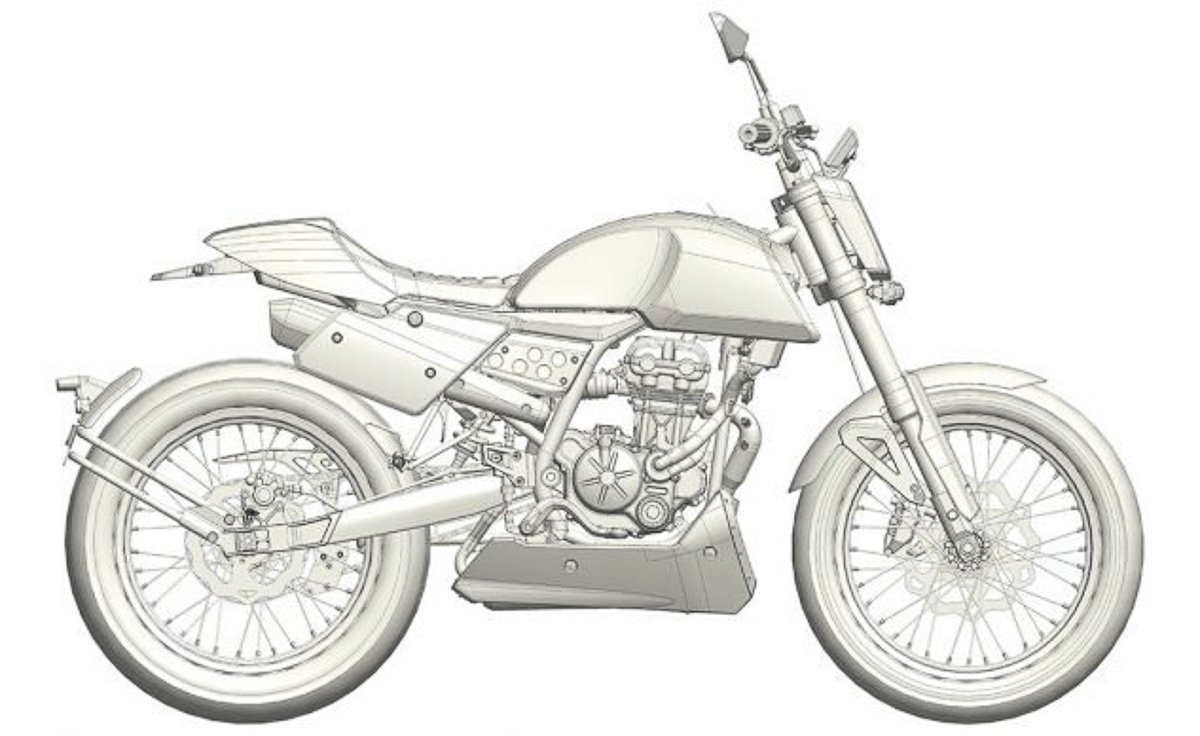 This joint venture between Piaggio and China's Zongshen has already seen the arrival of other small-capacity Aprilia models in its local market, particularly the Terra 150 and GPR150 (which has the same design DNA as the RSV4).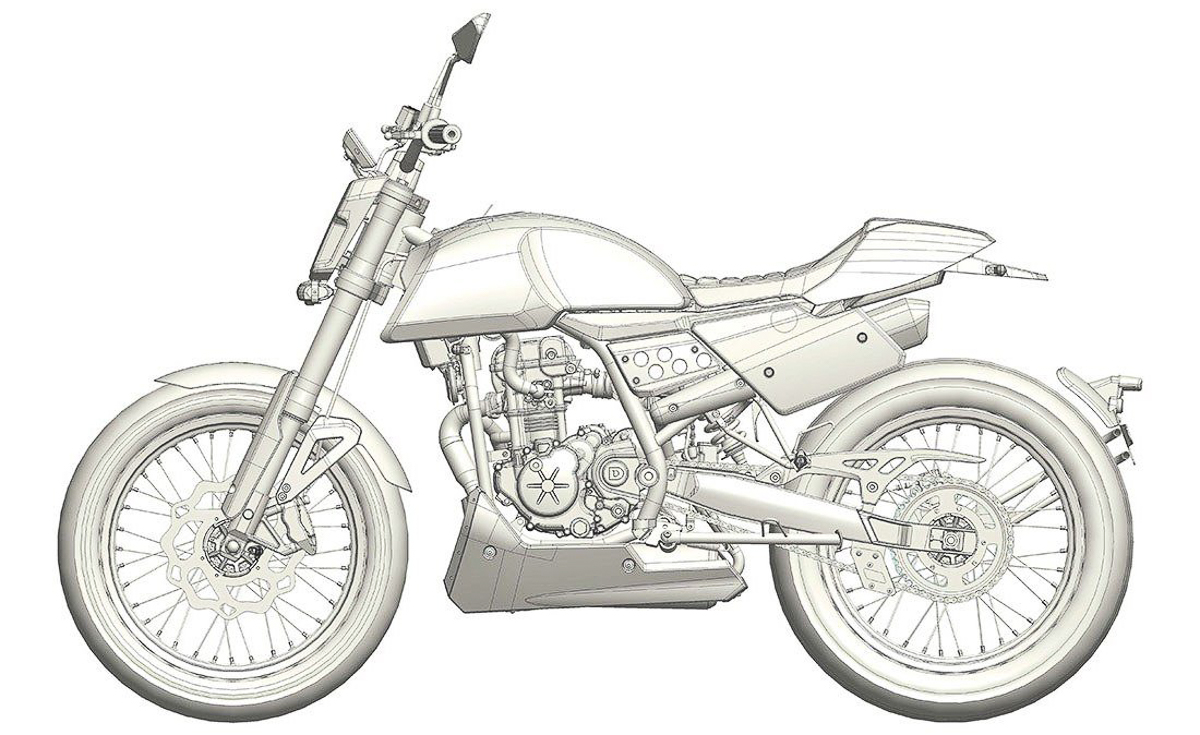 It also said that this new Aprilia 150cc flat-tracker will run the same engine and chassis as the Zongshen-Aprilia Cafe 150, a 150cc single-cylinder DOHC liquid-cooled unit that produces around 18hp and 14Nm of torque.
To put things into perspective, the Honda RS150R produces around 15.4hp and 13.6Nm of torque. Nevertheless, we love a good flat-tracker no matter the capacity and this Zongshen-Aprilia will most likely be a hit in a few Asian countries, if they're able to export it out.
We're still not too sure if this is just a concept or if it's already in the latter stages of design before going into production. Judging by the details seen in the patents, we can safely say that they've put a good amount of effort into this project before filing the patents.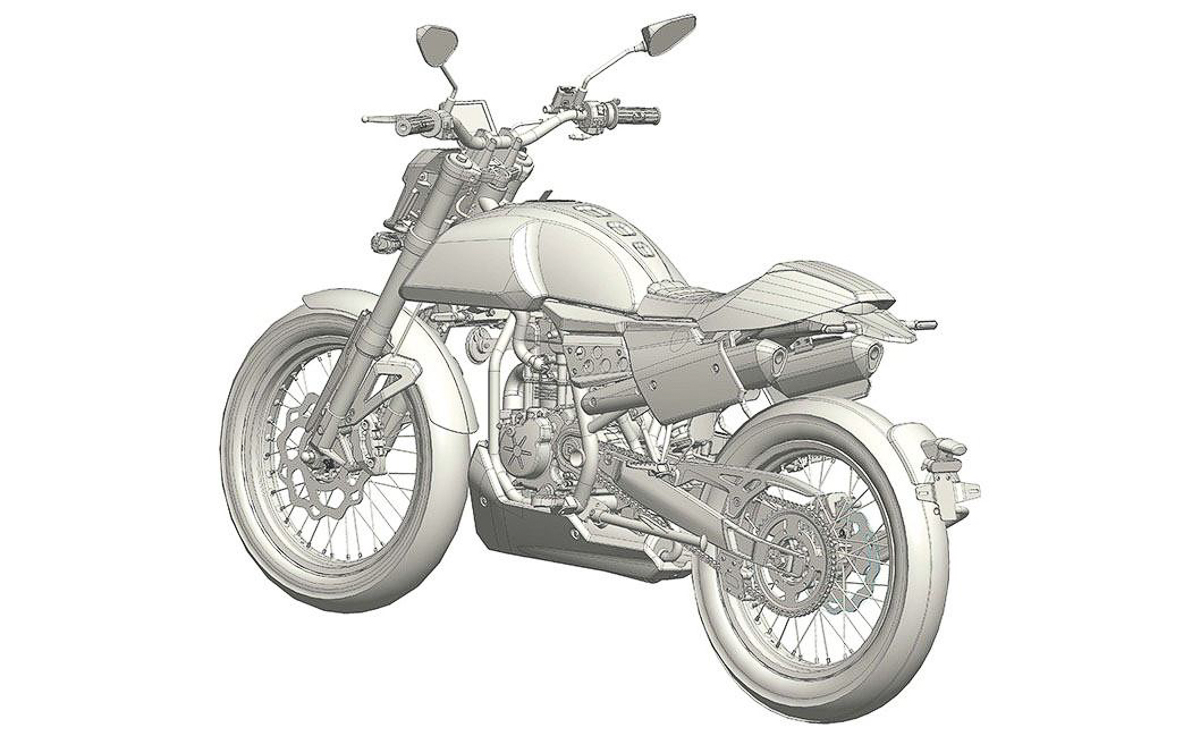 What we also know is that this year has been chaotic for most markets around the globe, and bike manufacturers are looking at all possibilities to get back up to speed in 2021. A fun and affordable bike with this kind of wild nature might just do the trick for the Zongshen-Aprilia collaboration.
New Ducati Monster to be launched next week + WorldSBK rider announcement
Written by: Sep Irran