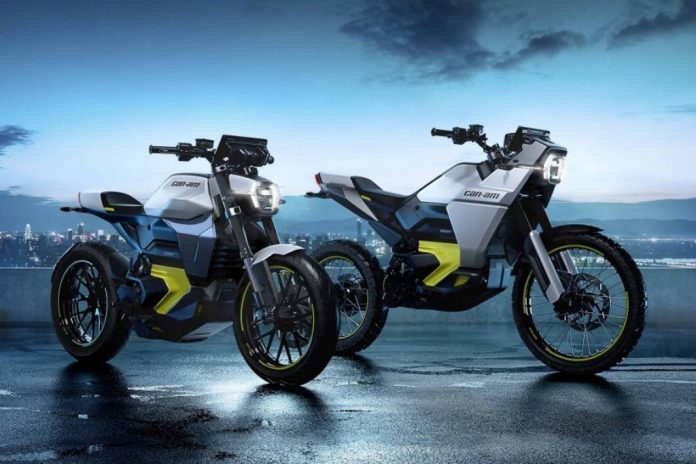 Can-Am proudly announced its return to the two-wheel segment during last month's 2023 Club Bombardier Recreational Product (BRP) event.
Can-Am to begin manufacturing the Origin and Pulse electric motorcycle by 2024.
The Origin and Pulse signify Can-Am's return to the motorcycle market.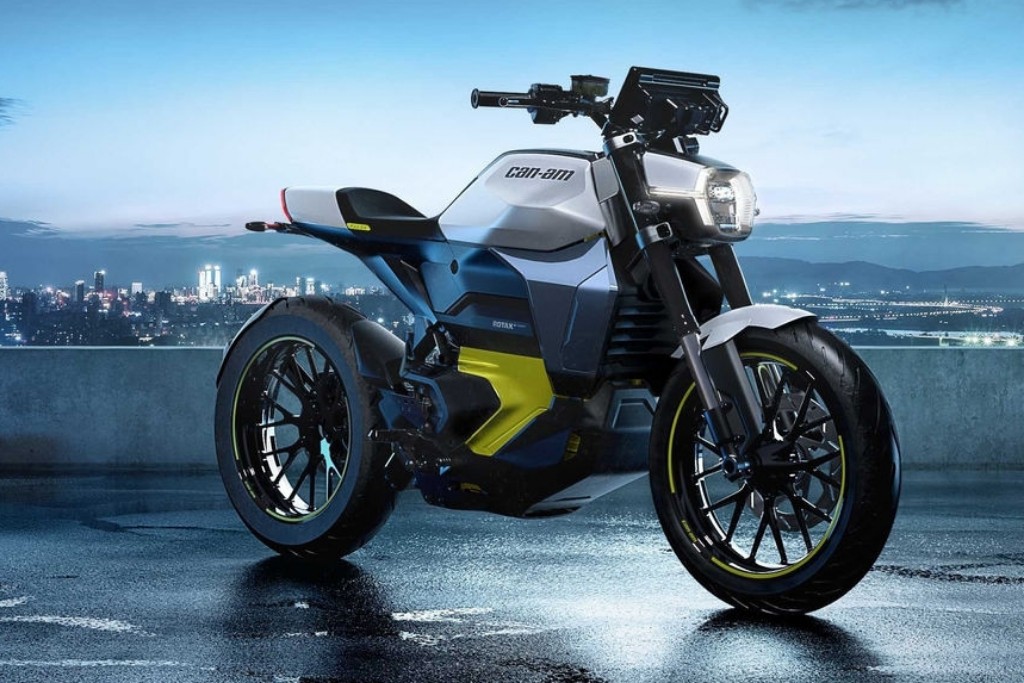 At the time, the Canadian-based company showcased its first electric motorcycle, the Origin dual-sport and Pulse roadster. 
Unfortunately, while Can-Am revealed that both motorcycles would run on an all-new Rotax E-Power electric motor, the firm remained tight-lipped on the Origin and Pulse power, range and charging time.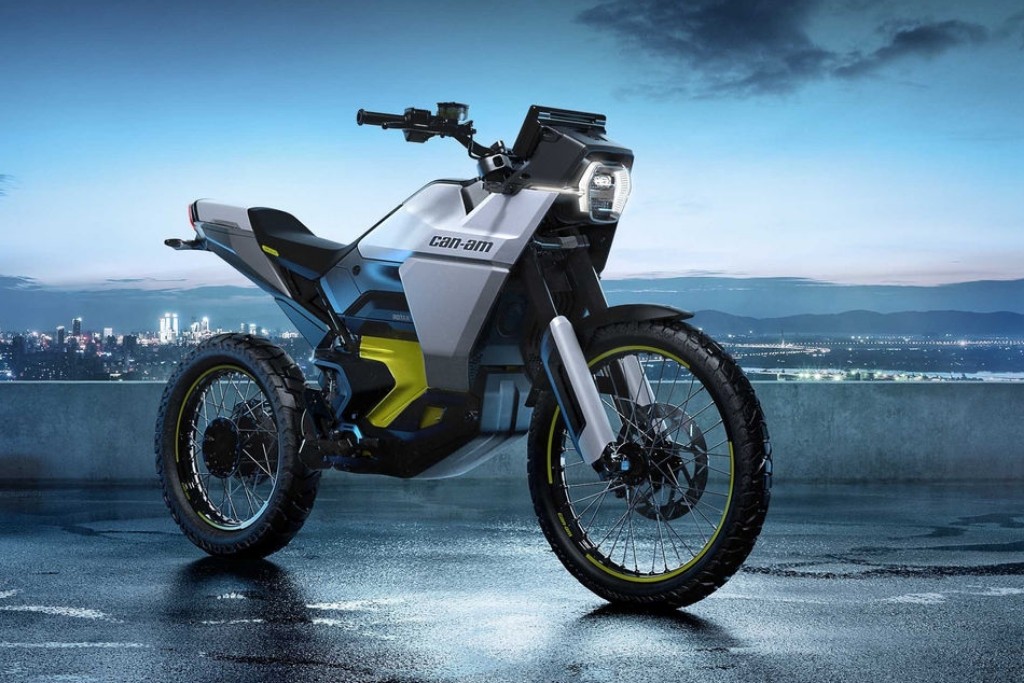 Nevertheless, BRP quickly got things running as the company recently broke ground for a new EV-manufacturing plant in Queretaro, Mexico.
According to the firm, the new facility will primarily produce Can-Am's electric two-wheeler range, including the Pulse and Origin. 
"We have set out to reclaim our motorcycle heritage by launching a lineup of electric two-wheel motorcycles, and we are gearing up to execute our plan.
"We look forward to producing the first electric Can-Am motorcycles for a new generation of enthusiasts," said BRP Powersports Group President Sandy Scullion.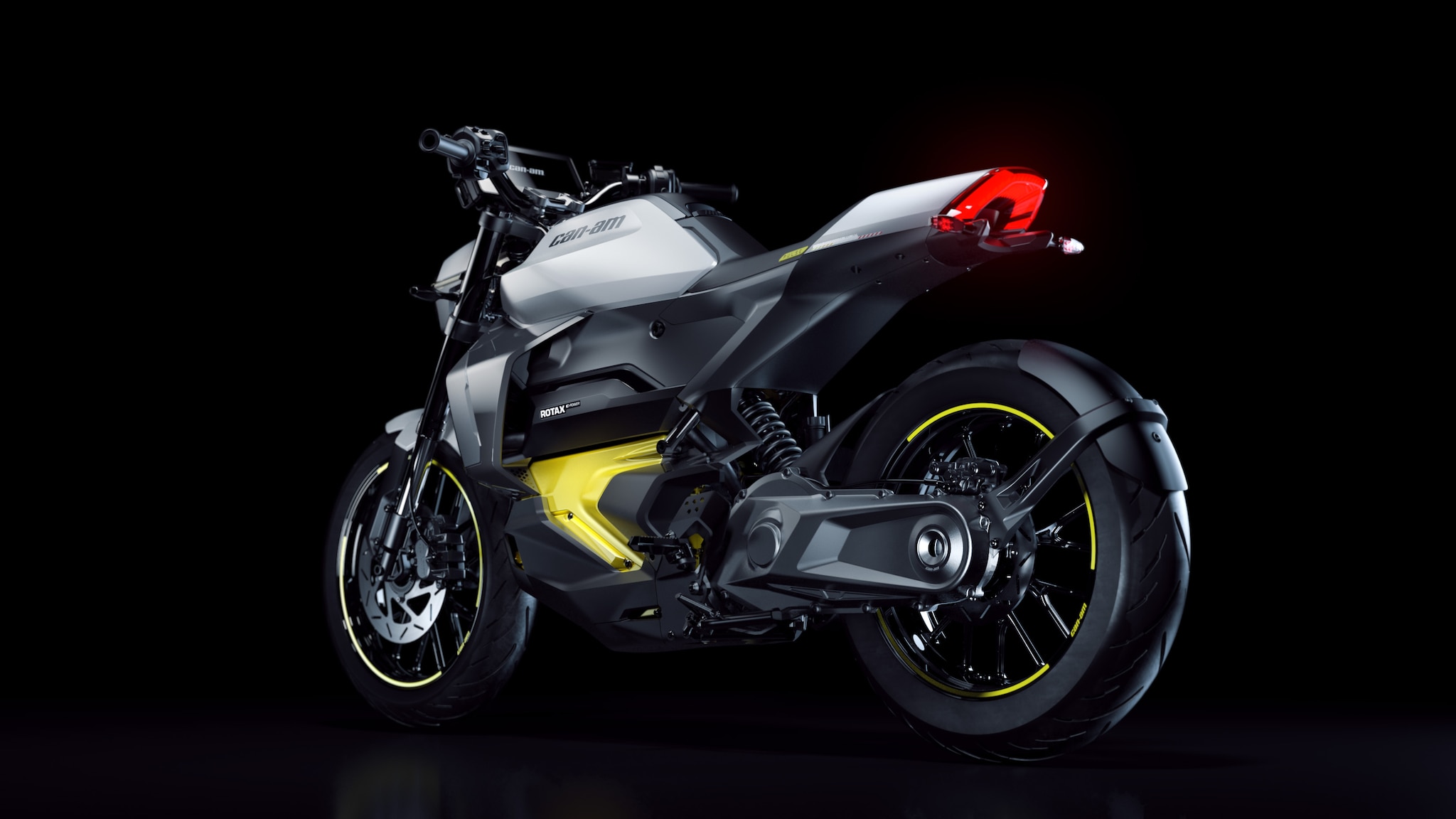 Meanwhile, Can-Am aims to deliver the first batch of electric motorcycles to customers by 2024.