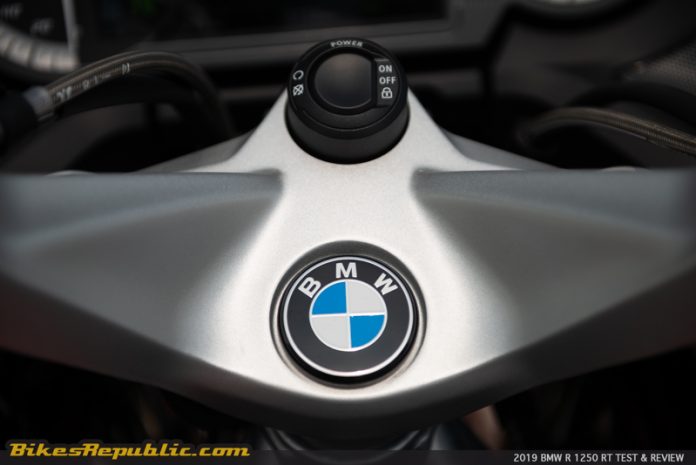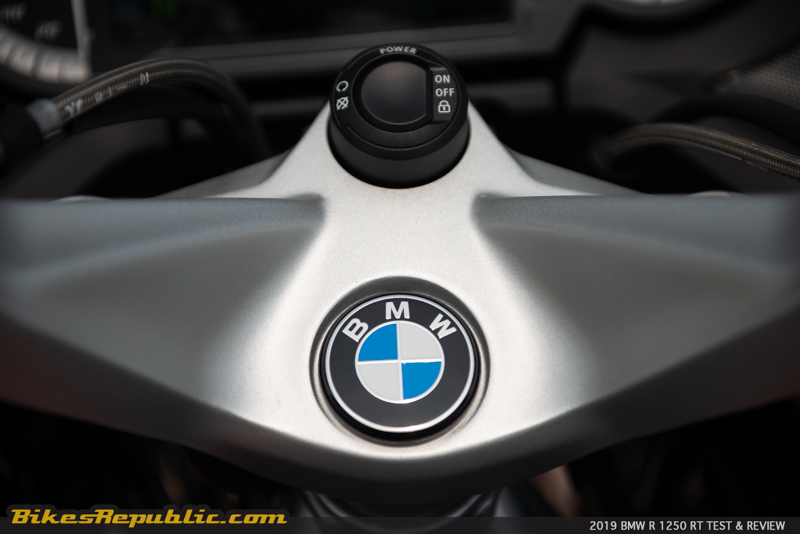 BMW Motorrad is set to unveil four new models at EICMA 2019.

They could be the R18, F 850 R/RS, S 1000 R/XR.

EICMA 2019 begins on 4th November 2019.
BMW Motorrad is set to unveil four new models at EICMA 2019 (Esposizione Internazionale Ciclo Motociclo e Accessori – International Exposition of Motorcycles and Accessories).
BMW unveiled nine new models at EICMA 2018 and throughout this year, which included those using using the new 1254cc Shift Cam-equipped Boxer engine, namely the R 1250 GS, R 1250 GS Adventure, R 1250 RT and R 1250 RS. So, what can we expect this time?
How about the R 1250 R? The R 12XX R is the most underrated Boxer in BMW's line-up. We've tested the R 1200 R and found it wonderfully entertaining and joyful to ride. Sure, it may not look as butch as the latest naked bikes and supernakeds, but that isn't the point. It's more like a wolf in sheep's clothing.
The R18 cruiser, bagger and tourer will definitely debut at EICMA, as we wrote in a previous article. The bike will bring BMW back into the cruiser segment they've been missing from for the last 15 years.
What else?
The new F 850 R, perhaps? There's already the new F 850 GS and F 850 GS Adventure, along with the F 750 GS (which if of the same capacity with lower power output). In this respect, there could either be the new F 850 R naked/standard or F 850 RS sport-tourer.
Okay, we've saved the best for last.
Two bikes that've been sorely missing are the S 1000 R and S 1000 XR. The new S 1000 RR have been receiving rave reviews everywhere (although they've yet to arrive in Malaysia) so it's high time the R and XR are updated in terms of looks, performance along with Euro 5 requirements.
The S 1000 RR's engine is fitted with a Shift Cam version for the inline-Four. We should see the same for the new bikes.
EICMA begins on 4th November. It's going to be the most interesting as almost all manufacturers will debut new bikes ahead of the implementation of Euro 5.