It's been tough for BMW Motorrad and pretty much a lot of other manufacturers around the globe as COVID-19 wreaks havoc on the safety of the people as well as gigantic drops in sales as well as revenues. But June showcased a positive increase for the German motorcycle manufacturer as an indicator that things are finally picking back up again.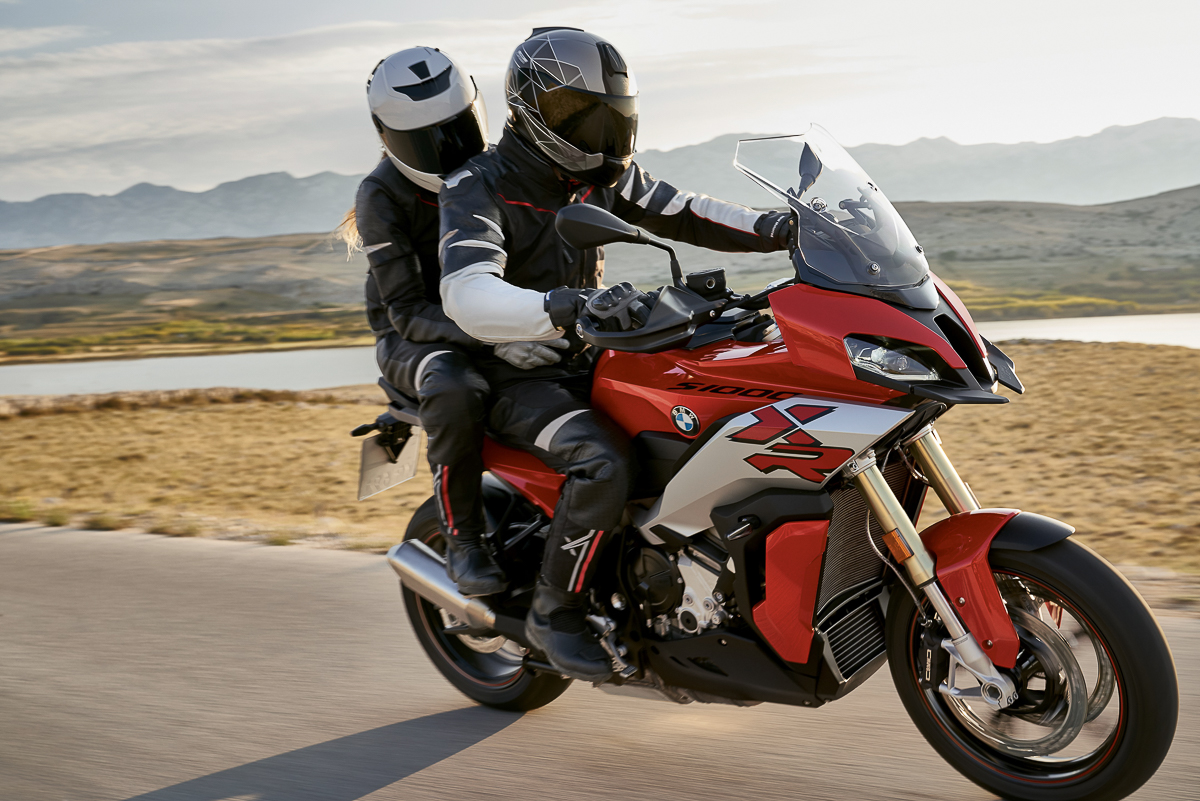 It was a great start during the first couple of months of 2020 as they were on a nice sales trajectory with a 12% increase compared to the same period last year. The COVID-19 came and dropped the numbers right down from March up to May. In other words, the first half of 2020 saw a drop of 17.7% compared to 2019. That is indeed rough.
June, on the other hand, saw an increased pattern around the globe as COVID-19 begins to die down (apart from the US, oof) where sales were up by 9.8% compared to June 2019. Over 20,000 BMW Motorrad bikes were sold just in June around the world and 76,707 units for the first half of this year.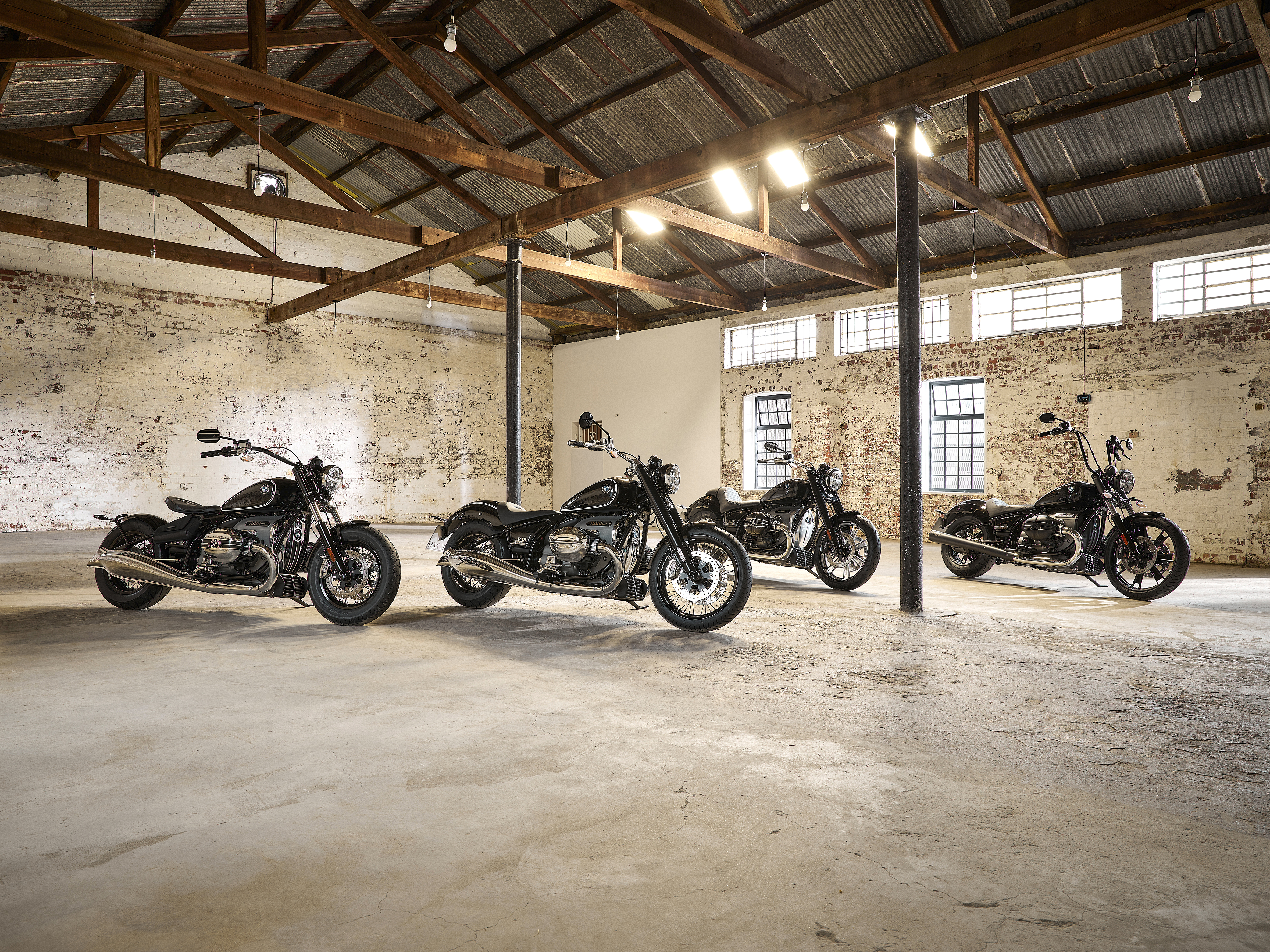 The European market contributed a lot to this rise in figures where 13,937 were successfully registered in just one month. The Asian-Ocean market also saw a pleasing increase to 2,997 units sold, including the ones here in Malaysia.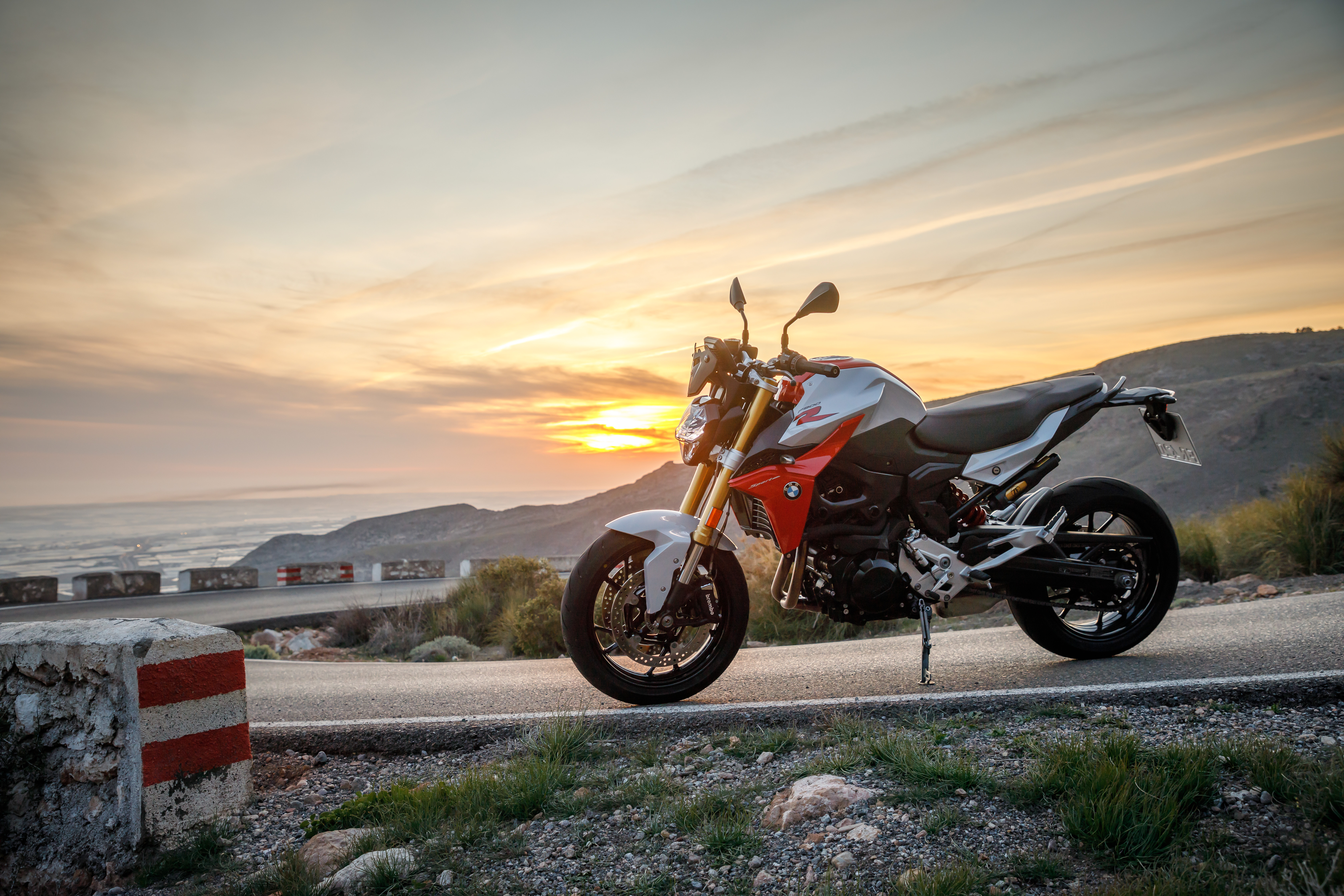 Unsurprisingly, a lot of those models were the newly launched BMW F 900 R, F 900 XR, and the new S 1000 XR. The other best-sellers are of course from the R 1250 GS family, followed by their Heritage and sports models like the incredibly juicy BMW S 1000 RR.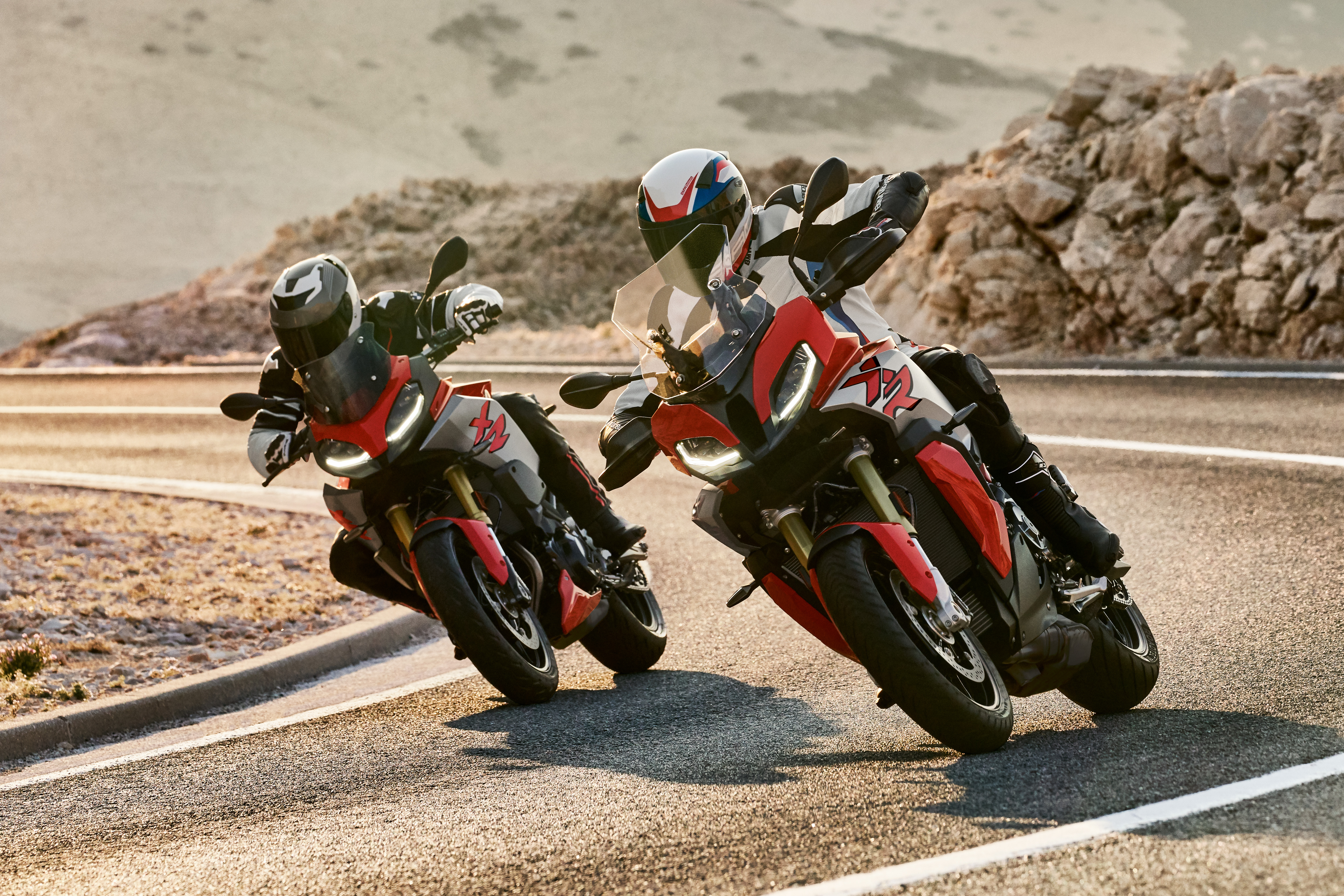 According to Timo Resch, Head of Sales and Marketing BMW Motorrad, "In the short term, of course, the operational focus is still on tackling the Corona crisis.  The team of BMW Motorrad and our international BMW Motorrad retail partners are also doing everything they can to be able to react as best as possible to the wishes and needs of our customers in the second half of 2020 with the clear goal of successfully closing 2020 in a difficult market environment, however, with significantly reduced sales compared to our record year in 2019. Of course, our entry into the Cruiser segment with the BMW R18 will also play an important role here."
Online booking now available for 2020 BMW R 18 First Edition in Malaysia