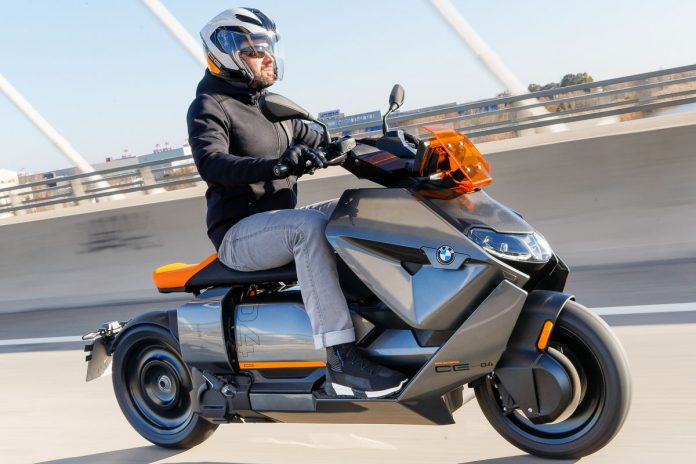 BMW's latest scooter, the CE-04, might be the most advanced electric scooter ever built, yet it's still not enough to avoid a recall due to a faulty horn bracket.
BMW issued a recall for the firm's electric scooter, the CE-04.
A faulty horn bracket could affect the motorcycle steering system.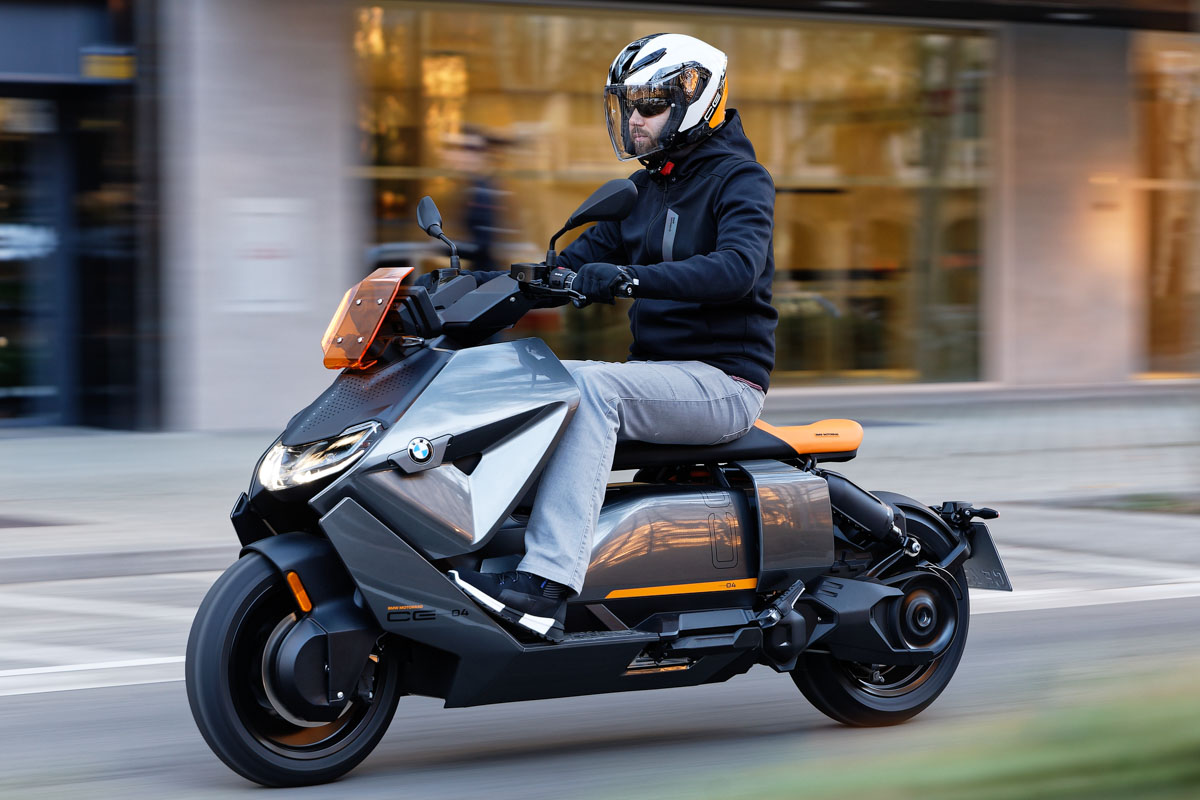 If you think the issue is minor, think again because should the horn's bracket loosen over time, the component could fall off and lead to a steering lockup when the operator turns to the left.
This is because the CE-04's horn is tucked under the motorcycle's front end. 
Nevertheless, CE-04 owners are advised to contact the nearest dealership and make appointments to replace the affected components.
Powering the CE-04 is a permanent-magnet liquid-cooled synchronous motor capable of producing 42hp @ 4,900rpm and 62Nm @ 1,500rpm.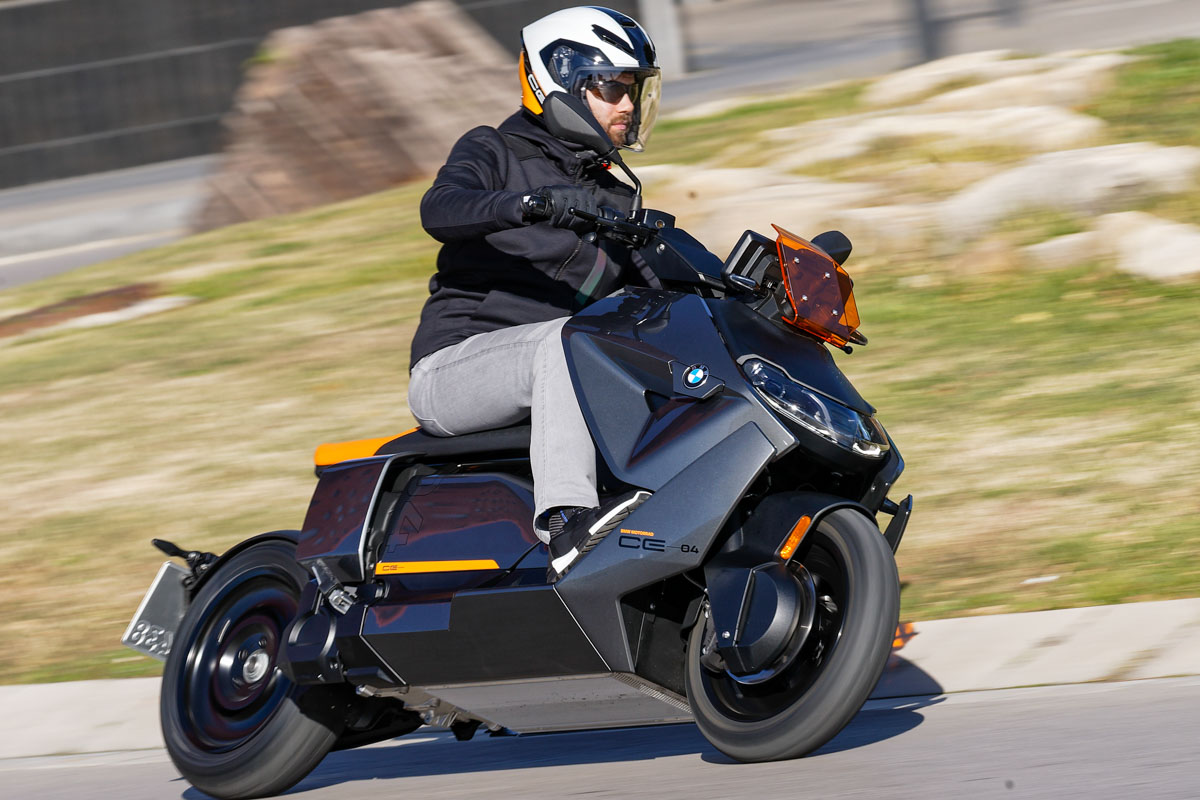 Thanks to a sizeable 8.9kWh battery, the CE-04 can hit a max range of 130km. 
Other notable features include:
full LED headlight

10.25-inch TFT instrument cluster
keyless ride
three riding modes
BMW Motorrad ABS
electronic reverse
ventilated storage compartment with USB Type-C
The CE-04 is currently unavailable in Malaysia but is on sale in America for a recommended price of USD11,795 (RM54.8k).