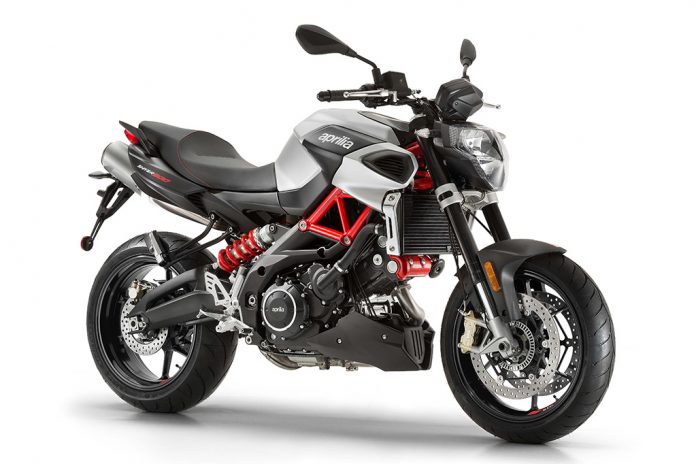 Malaysia's first Big Bike Warehouse will be taking place this weekend (6-8 March 2020) where major bike brands in the country will be offering some awesome deals for those looking to save thousands of Ringgits when purchasing your next motorcycle.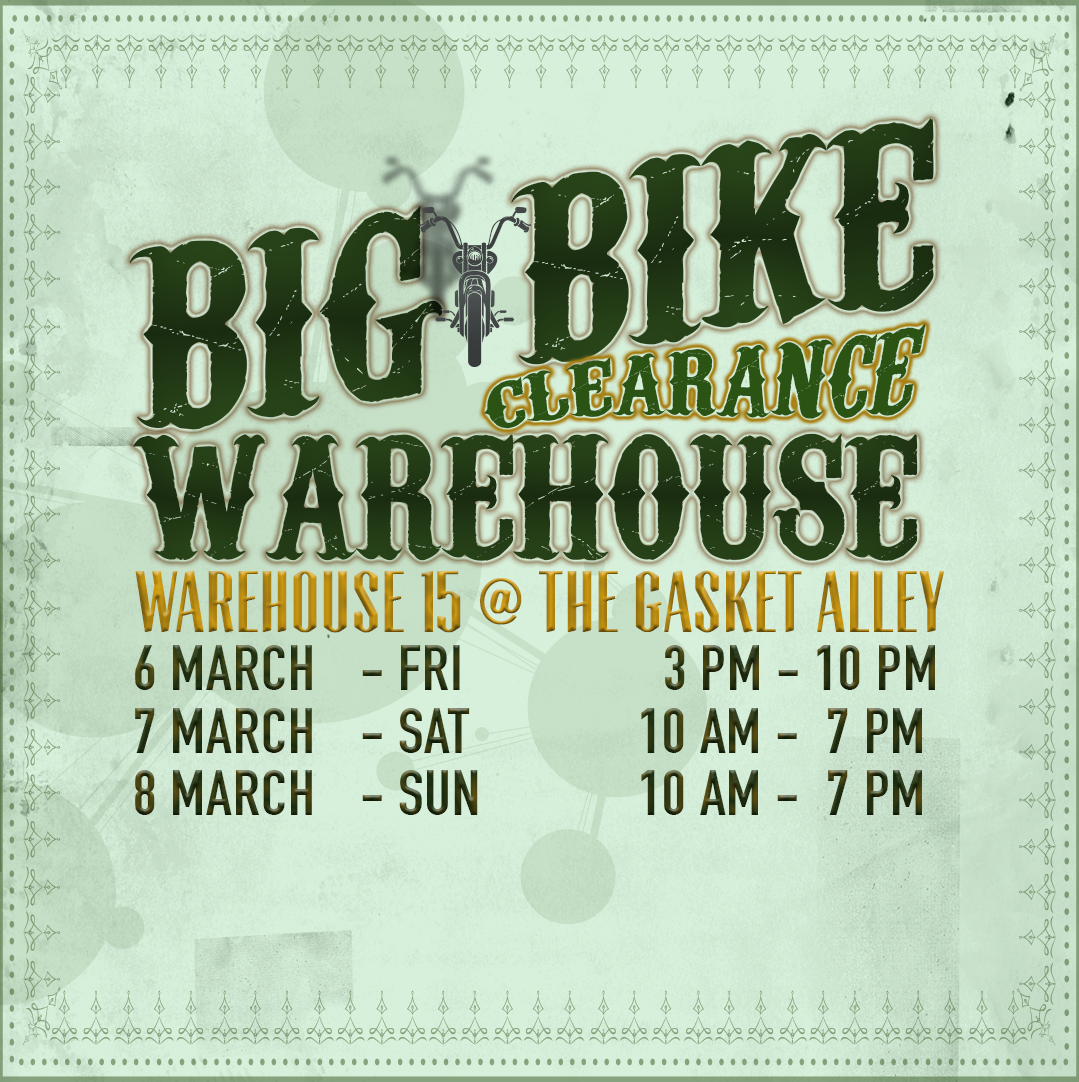 If you've been eyeing that particular Harley-Davidson, Ducati, Kawasaki, Aprilia, Moto Guzzi, Vespa, or even Modenas, chances of finding your dream bike with great deals are high when you make your way to Warehouse 15, which is situated right behind The Gasket Alley in Petaling Jaya, Selangor.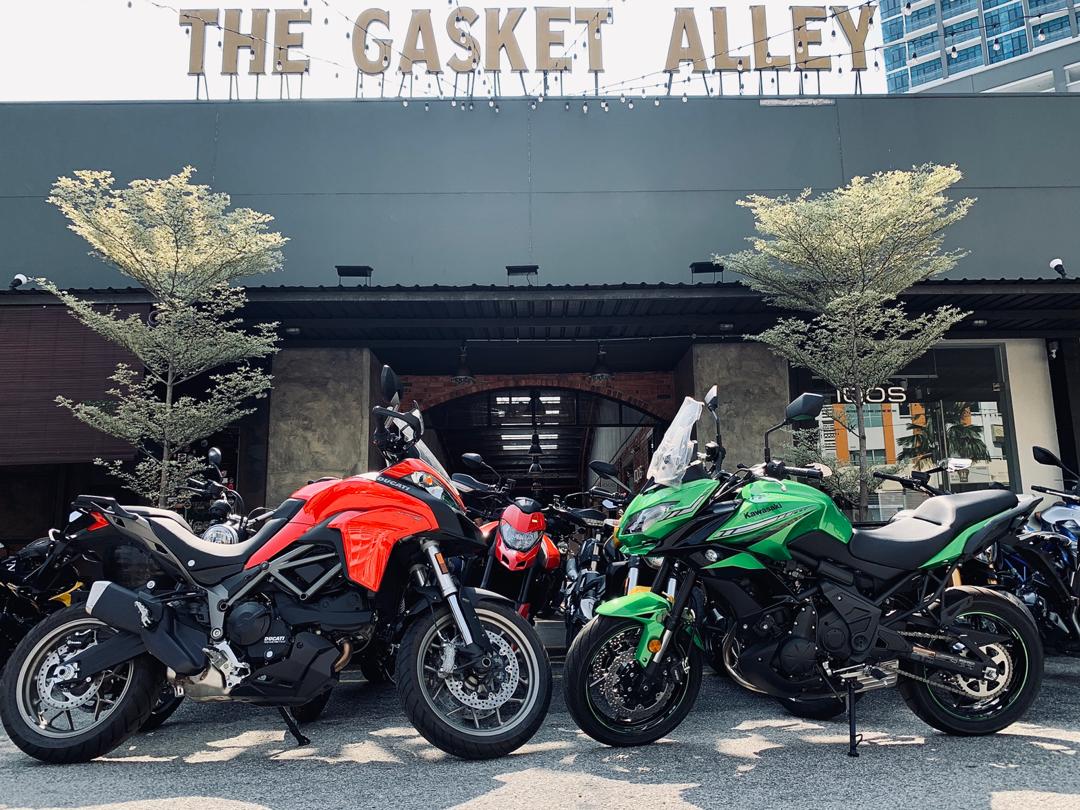 Everything you need to own your dream bike is situated under one roof from all the major brands to great financing packages offered by AEON Credit. Don't want to leave with a 'standard' bike? Brands kike GIVI, Hypergear, Alpinestars, Akrapovic, Petronas, Riders Garage, and more will be there to help you out.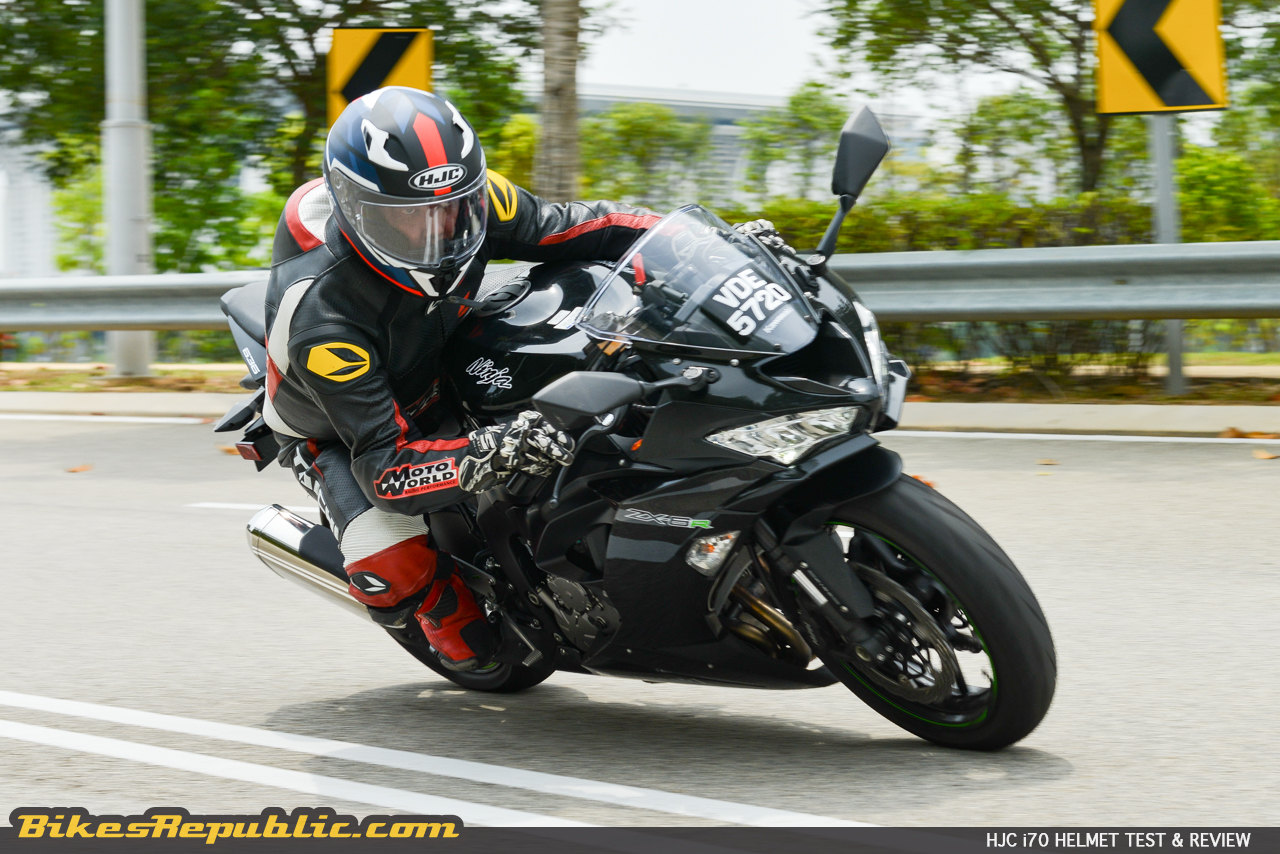 Your new bike will need a sick matching helmet and luckily for you, the Big Bike Warehouse will also display some fine examples from HJC, KYT, Simpson, Bell, Ruby, and more! There will also be a complimentary suspension check from K-Tech to help ensure that they're in good condition as well as tuned the right way.
If you already have plans this weekend, cancel them and head over to Warehouse 15 (behind The Gasket Alley, Section 13 Petaling Jaya) and check out some amazing bikes on display. The event will start this Friday (6 March 2020) from 3 pm – 10 pm and 10 am – 7 pm on Saturday and Sunday. See you guys there!