According to a recent Belgian research on road congestion, the best way to stop traffic jams especially during rush hours if just a quarter of car drivers convert to riding motorcycles instead.
The research stated that almost half of traffic jams can be reduced if just 10% of drivers switched to motorcycles, 40% to be exact.
This figure also indicated that it can also increase parking spaces by up to 20% while decreasing stress, time spent on the road and higher probability of showing up to work stress-free.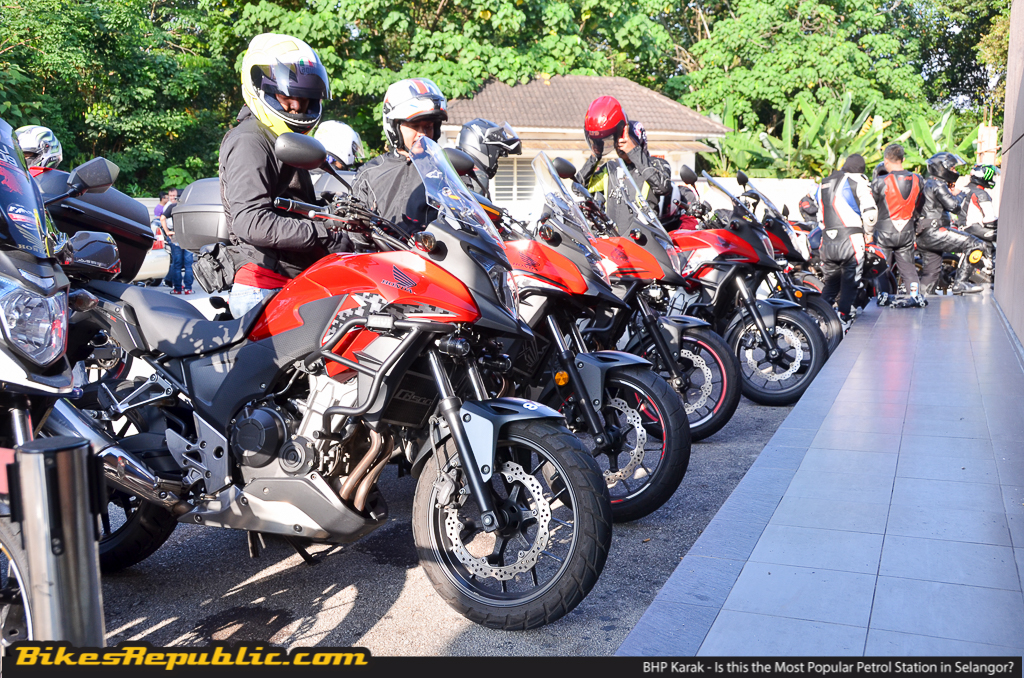 In conjunction with the international Ride To Work Week (yes, there is such an awesome thing as this), we've been in a back and forth argument on the best way to commute especially to work. This is due to the fact that Malaysians are divided when it comes to which is the best option; car or motorcycle.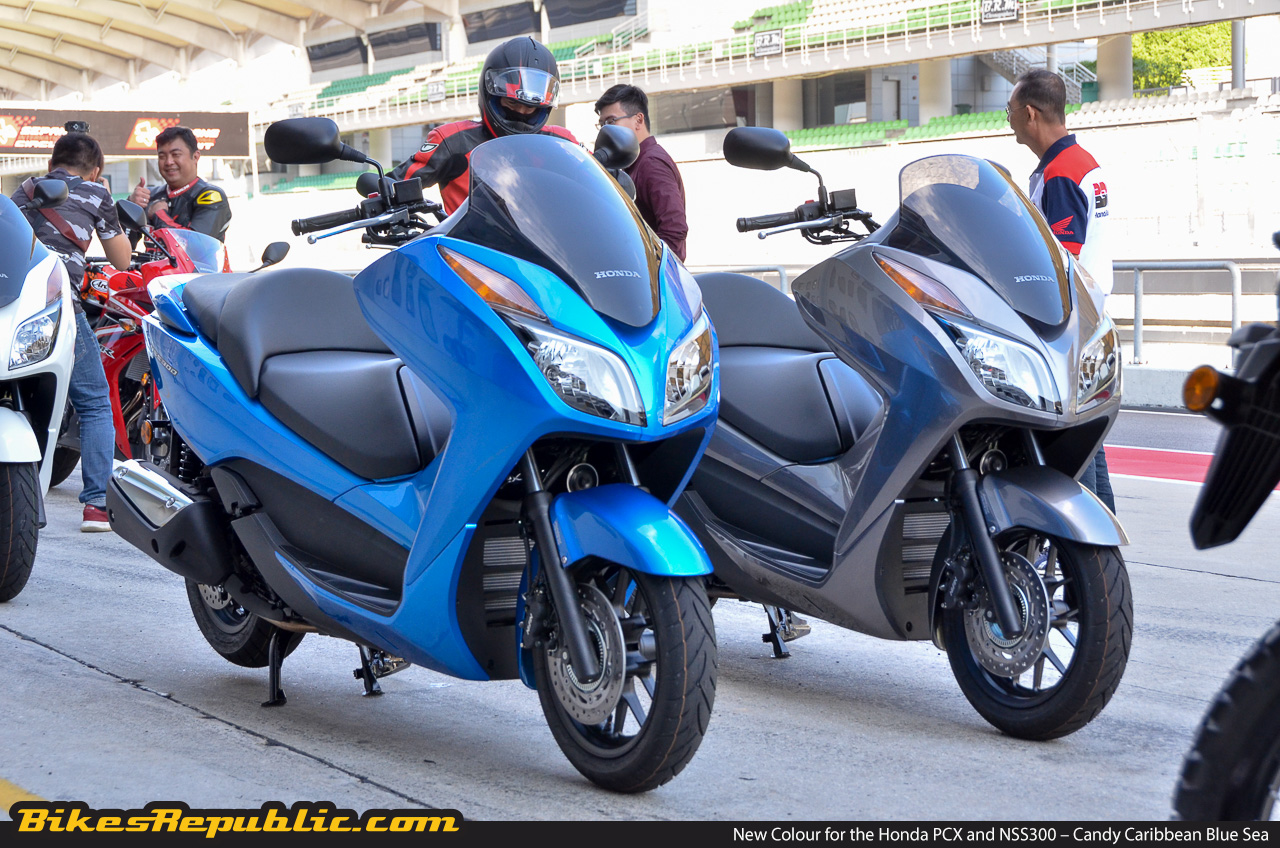 The purpose of this 'Ride To Work Week' is probably an idea that came up sometime in the Motorcycle Industry Association on how awesome it would be if everyone took motorcycles to work which in turn will stop traffic jams from ever happening again.
While some might disagree to this considering how jam-packed our neighbouring countries are with so many scooters and mopeds roaming the streets, there's a Belgian-based research in the European countries like the United Kingdom saying that there might be a considerable amount of truth to this theory.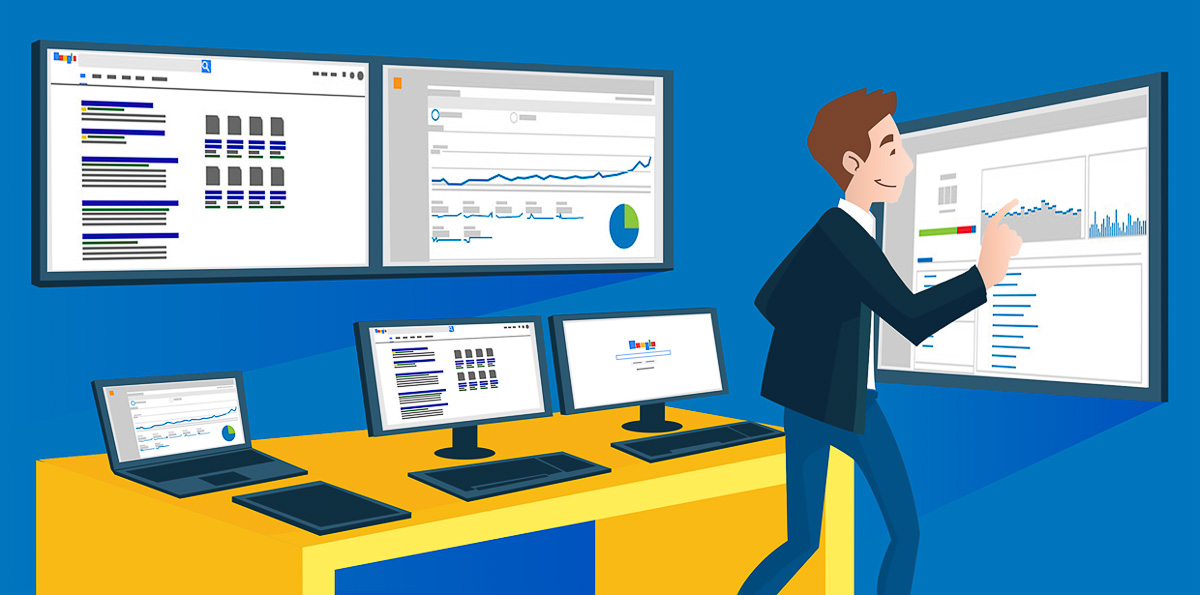 The research Made by the Motorcycle Industry Association has come up with some interesting figures regarding a scenario in which if only 10% of car drivers converted to riding motorcycles as their main source of transportation. The possible outcome points to a huge 20% increase in parking spaces (if the car parks are swapped to bike parking spots), a whopping 40% decrease in road congestion and more money saved in your pockets.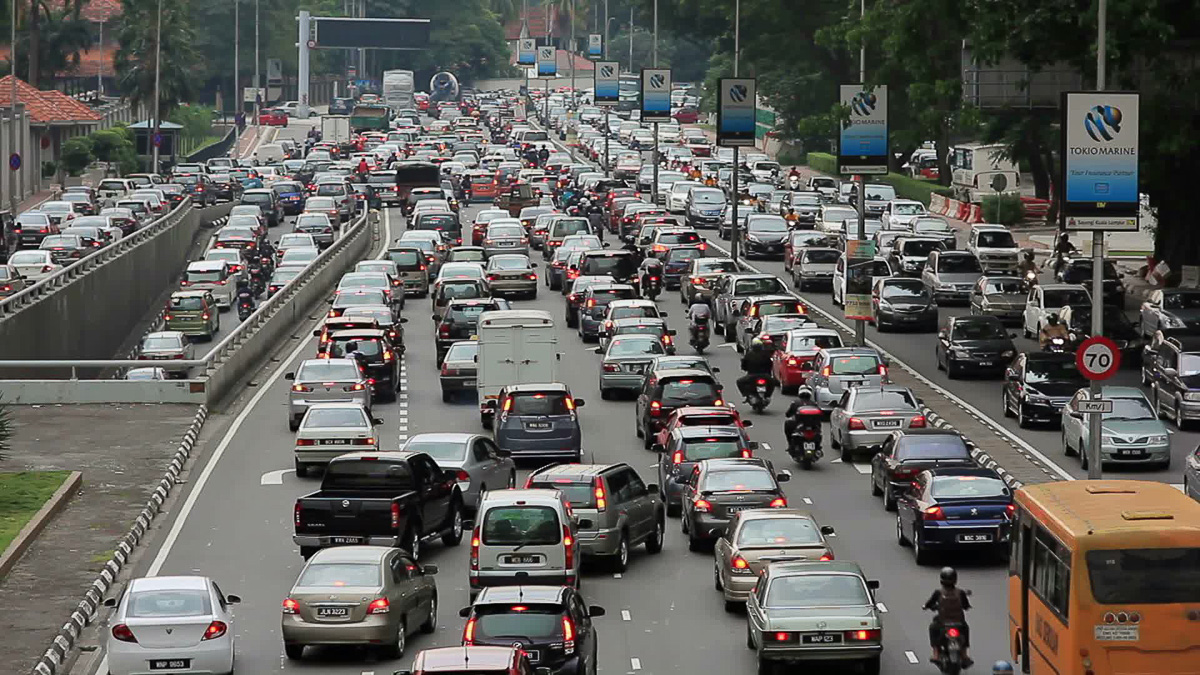 We all know that traffic jams suck and we're always looking for different and innovative ways to stop them from ever happening again. The Belgian researchers also explained in their thorough research that this can be done with just a slight increase in two-wheel conversions from 10% to just 25%. If a quarter of Malaysian driver opt to ride bikes instead of cars, no one will get stuck in a traffic jam EVER AGAIN.
To further comment on the benefit of this move, let's consider the reasons how motorcyclists benefit from riding their beloved bikes to work. The overall cost of travelling using a motorcycle compared to a car or even public transportation is significantly lower. Just a minor investment is needed to purchase, maintain and refuel the bikes and of course, there's no need to pay any toll (unless you're working on the Penang Island).
Splitting through traffic jams in congested areas also means that the rider spends less time getting stuck as he or she is always on the move. The less time one spends in congestions, the less anxious and stress they become and therefore arrive at their destination faster while being stress-free.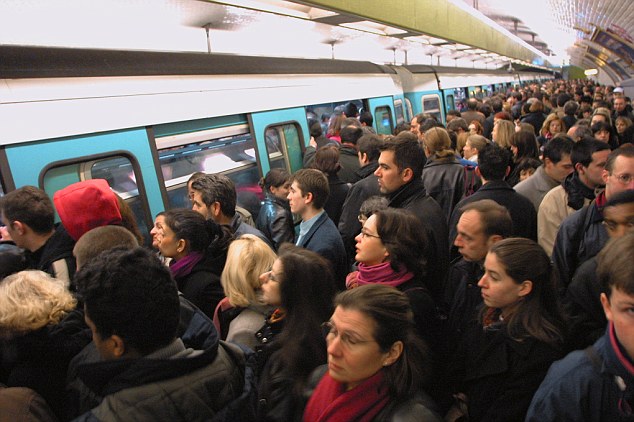 The amount of waiting is significantly cut down as well when compared to public transportation. Getting to the heart of Kuala Lumpur if you're living in areas like Shah Alam, Kajang or Bangi will require a few stops in changing methods of transportation which will eat up time. What usually takes only 30 minutes of travel time on a bike will take an hour or more if one opt for public transport.
The economy can benefit from this as well considering how much is the overall expenses of traffic congestions. Based on the INRIX Global Traffic Scorecard, Europe spends roughly £30 billion a year in something that's stressful, a waste of time and generally bad for the environment which is why more and more people are switching over to motorcycles.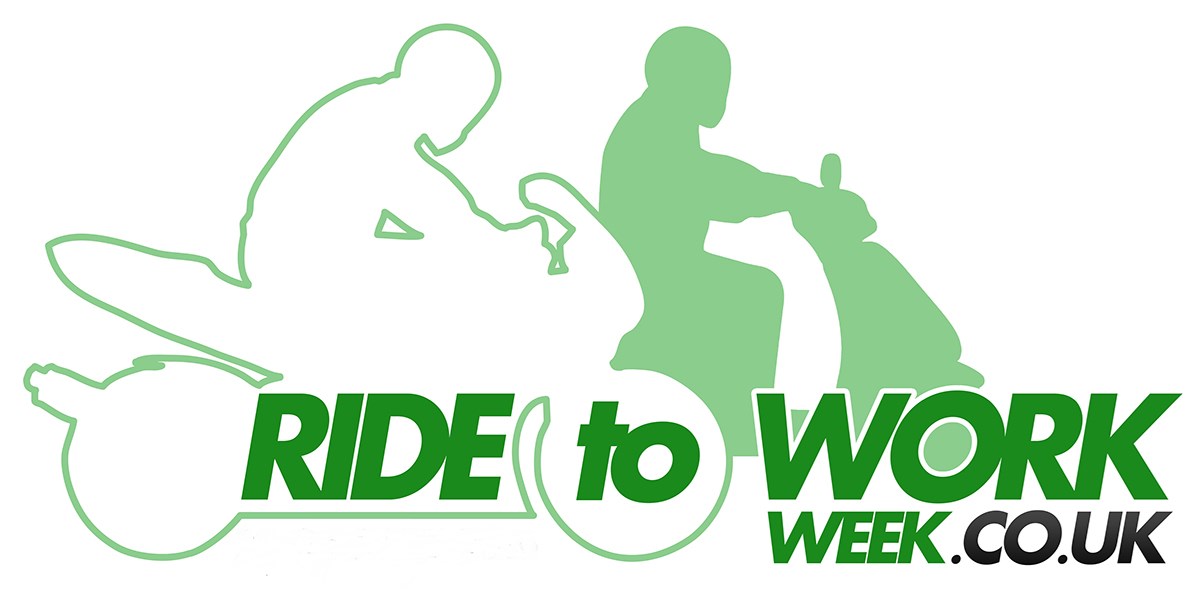 According to CEO of the Motorcycle Industry Association Steve Kenward, he commented that "Motorcyclists and scooter riders don't waste 32 hours a year watching the bumper of the car in front, as they can filter.  This means they tend to move through congested traffic at the same rate you would expect to move through free-flowing traffic. 32 hours is the equivalent of four working days, which equates to an extra four days holiday each year.  No wonder riders are the happiest commuters!"
We here at Bikes Republic know that the move to motorcycles can be a big one for some but trust us when we say this, you and your country will be a lot happier. Just go to any of the motorcycle showrooms near you and take a look at some prime examples.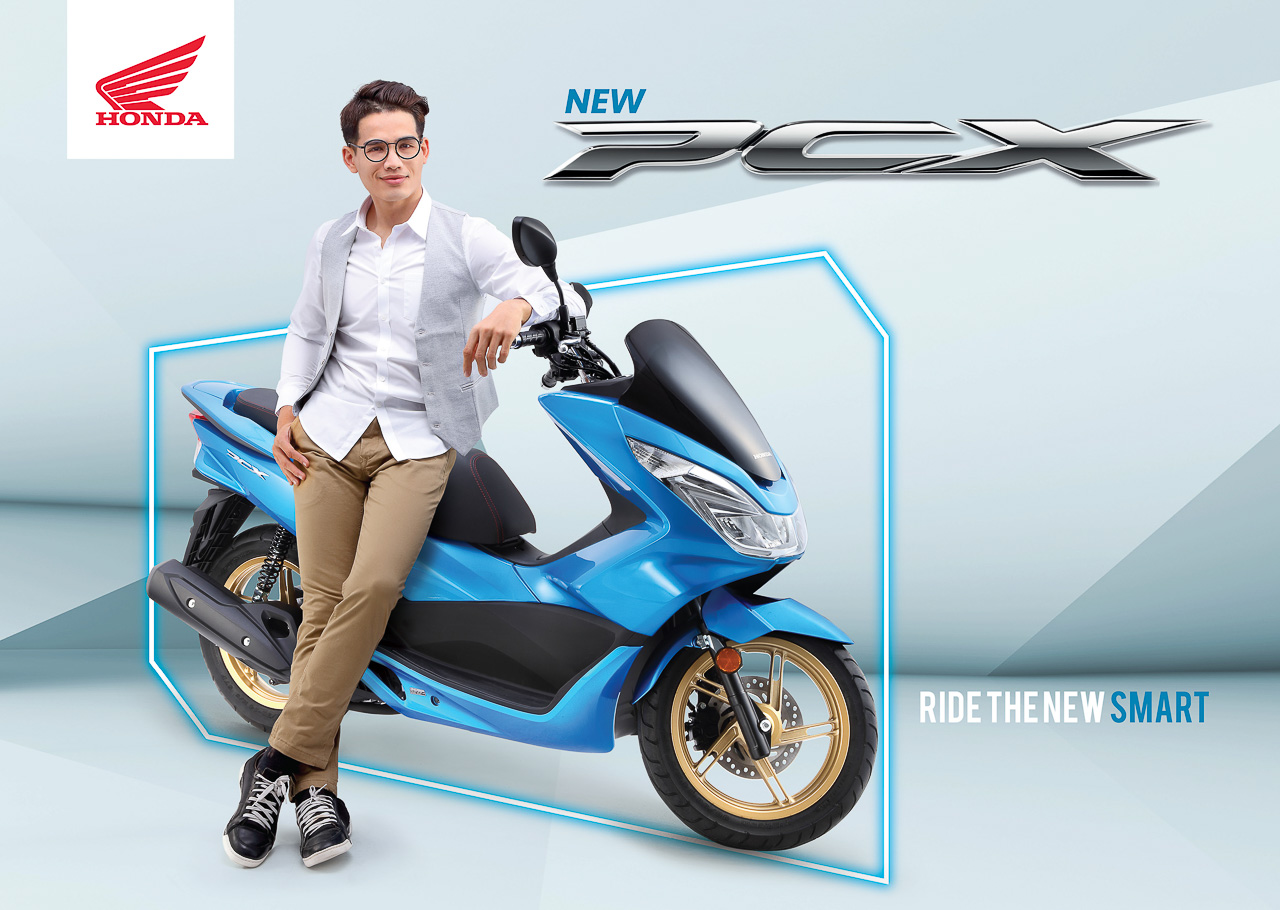 Scooters from Boon Siew Honda, Modenas and Vespa have great quality, good value for money and even decent storage spaces to put your belongings under the seat. Just give it a try for a few days and you'll be surprised at how efficient two-wheelers really are.