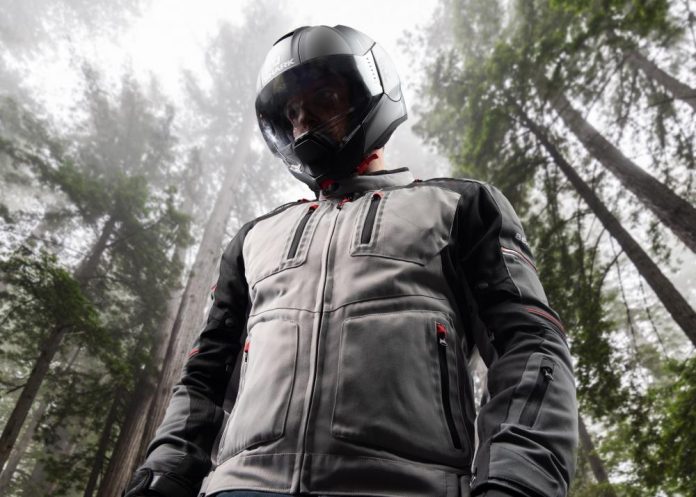 Popular French motorcycle apparel and gear, Bering has released the company first eco-friendly certified jacket, the Portland.
According to Bering, the Portland jacket is made entirely from recycled materials and provides improved protection as a standard textile riding jacket.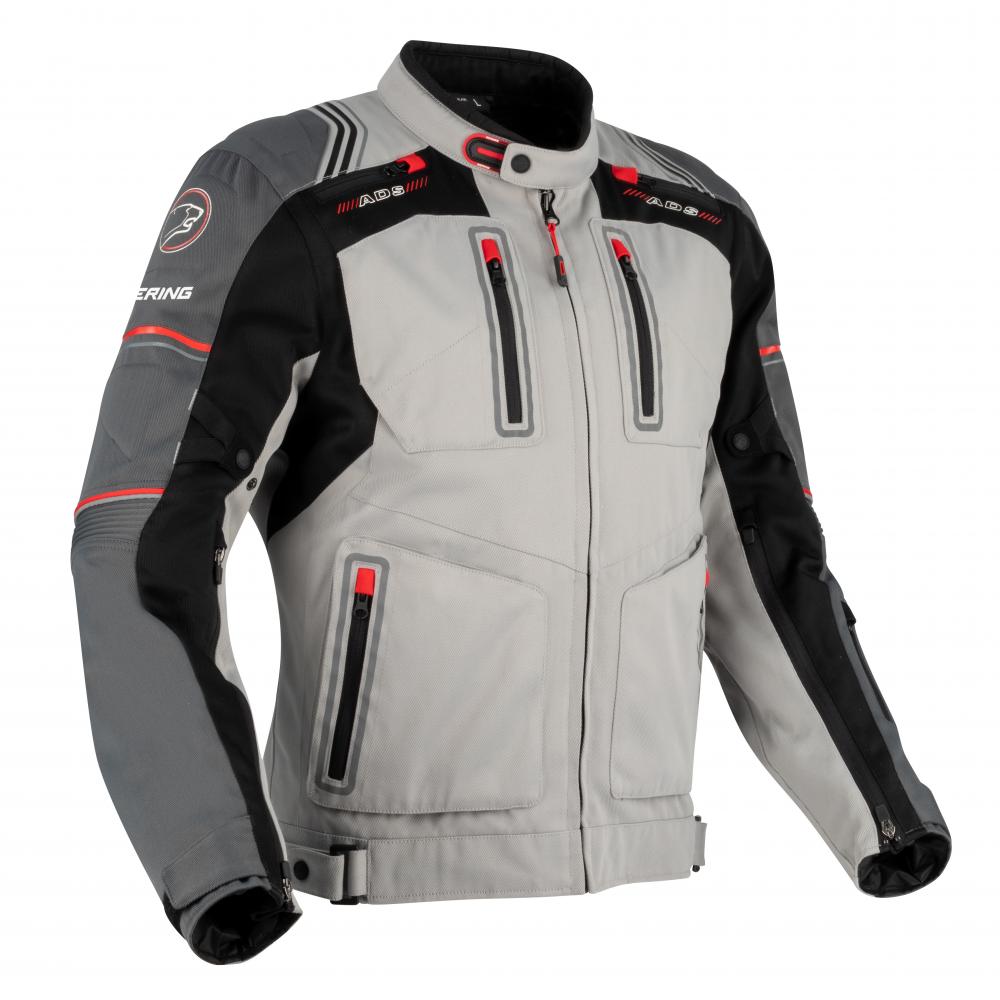 The riding jacket is built with reinforced recycled polyester (equivalent of 100 recycled plastic bottles per jacket).
Despite built as a winter jacket, the Portland comes with a host of features including a fixed mesh lining (also made with recycled fibers), and removable overshirt made from waterproof Shelltech ining (also made from recycled materials).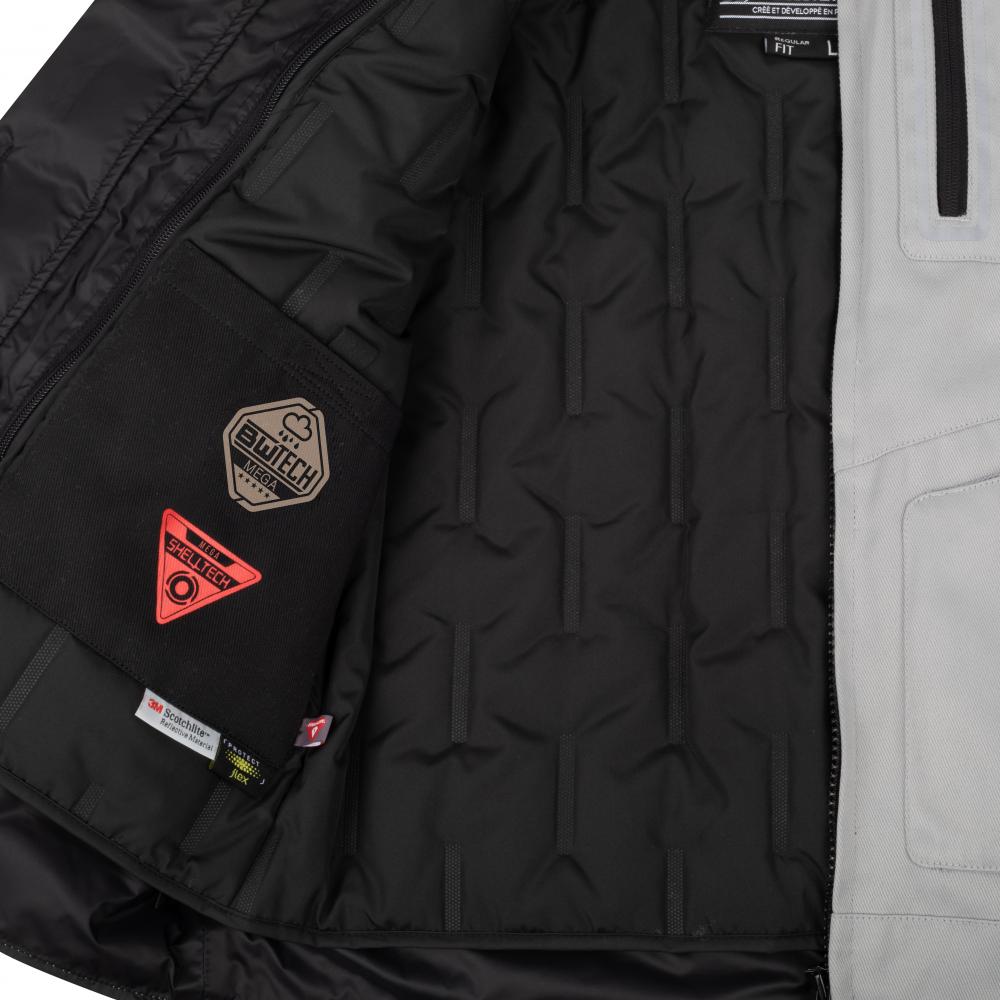 The jacket also has integrated ADS ventilation system keeping it breathable.
Other features include adjustable press-stud collar with extension, adjustment sleeves strap to prevent from flapping at high speeds and a zipper to allow riders to connect to compatible riding pants.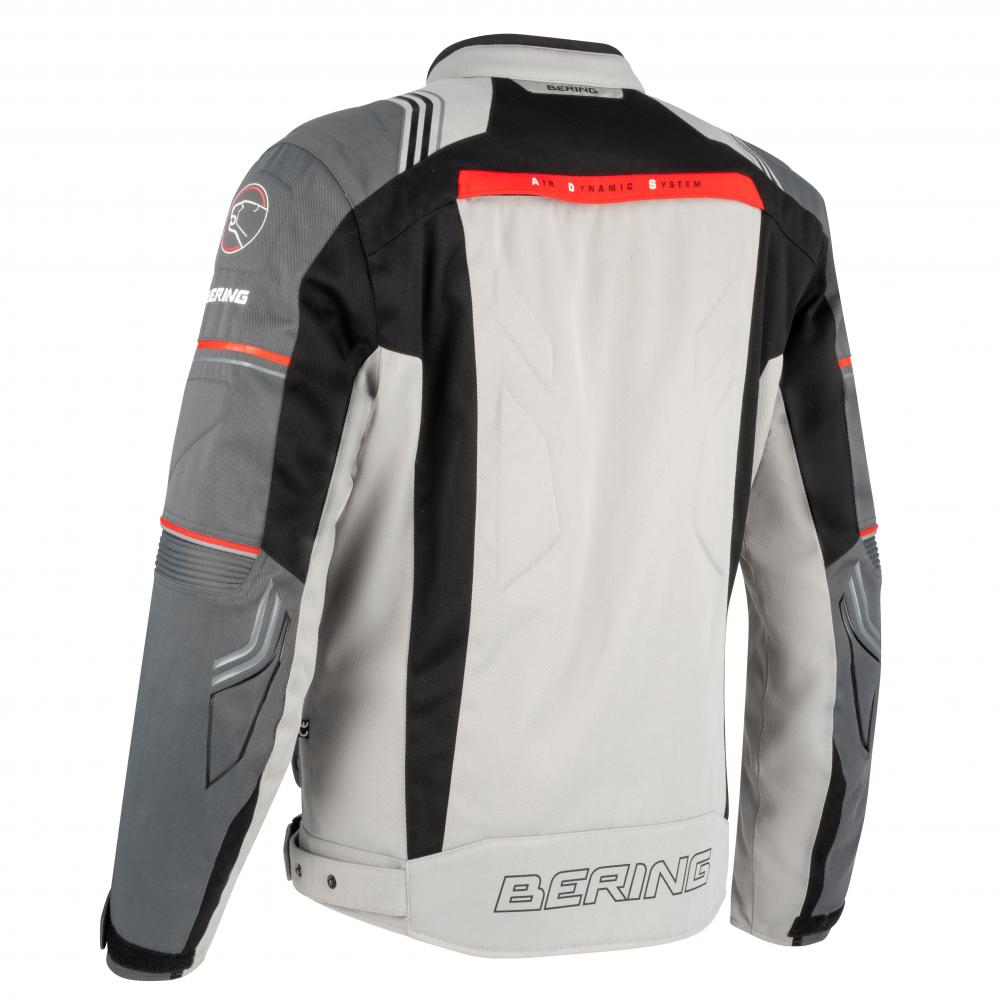 Riders can also cary wallets and other belongings easily thanks to its variety of six pockets.
According to Bering, the jacket meets EN 1621-1:2013 and EN 17092 standards and also holds class A Personal Protective Equipment (PPE) rating.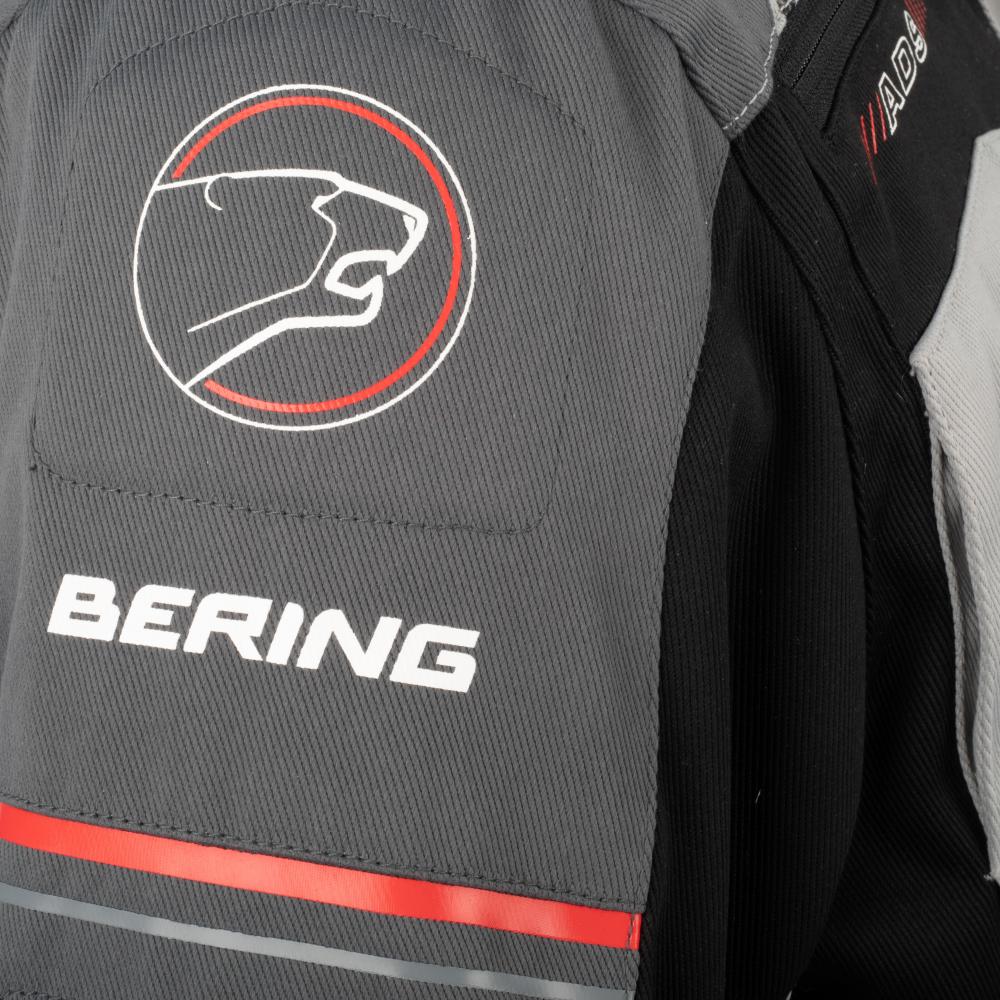 The Bering Portland riding jacket is available for EUR499.99 (RM2.3k).