Azlan Shah Kamaruzaman plans to overtake the championship lead this weekend in Round 2 of the 2018 ARRC series.
The Manual Tech KYT Kawasaki Racing Team rider has the advantage as Anthony West will be missing from the round.
Azlan is currently in second place behind Anthony West with a 13-point gap.
As we head towards the second round of the 2018 Asia Road Racing Championship (ARRC), our very hometown hero Azlan Shah Kamaruzaman is aiming for that very important championship lead in the premier 600cc category.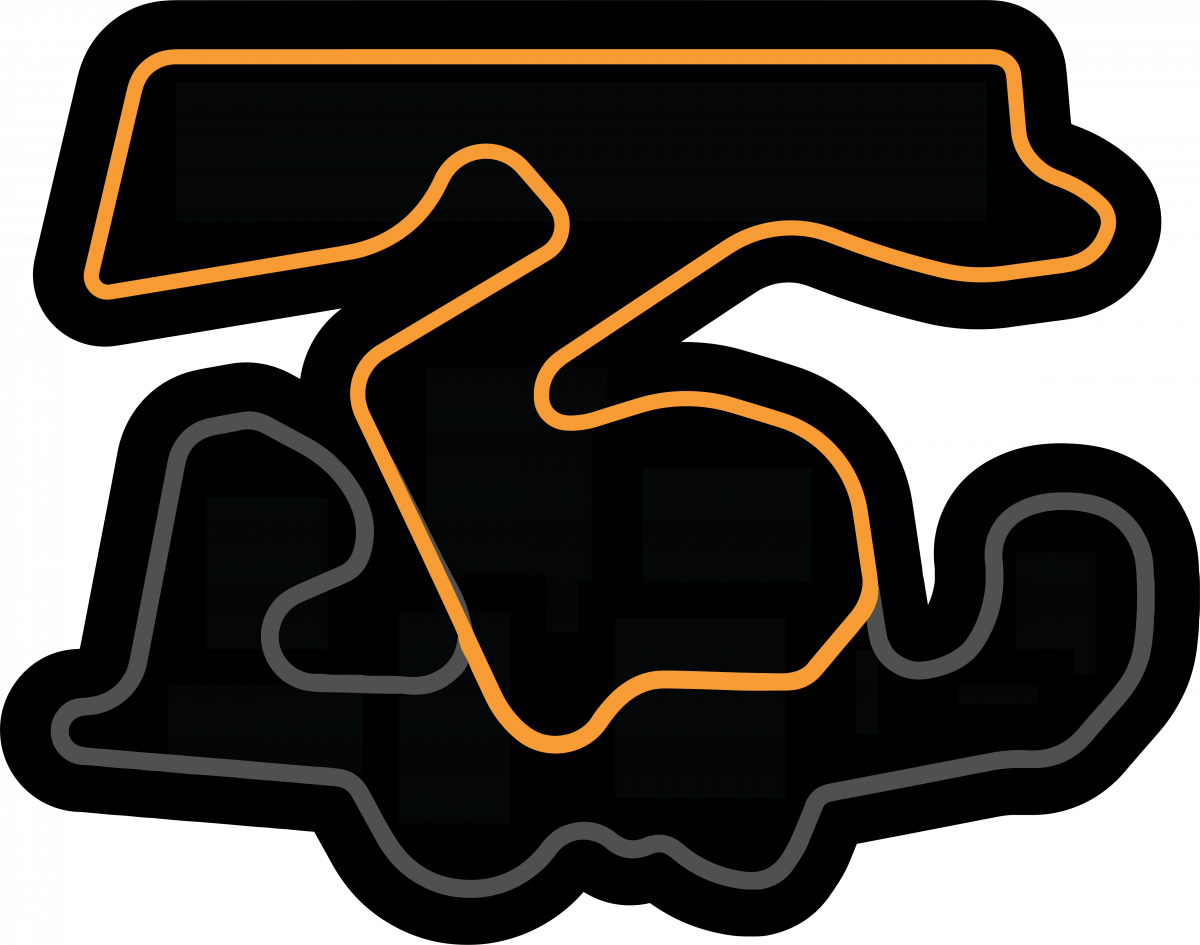 Round 2 will happen this weekend at the newly-opened The Bend Motorsport Park located in South Australia. The 4.9km circuit has a unique layout that'll surely test the skills of all riders from the ARRC field. They will be one of the first racing series to compete on this new track.
As for Azlan, the challenge certainly presented itself in a more challenging manner as the defending champion. The Manual Tech KYT Kawasaki Racing rider did well in the first round in Thailand where he obtained two third-place finishes. He is now second in the 2018 championship behind Australian favourite, Anthony West (Webike Ikazuchi Racing).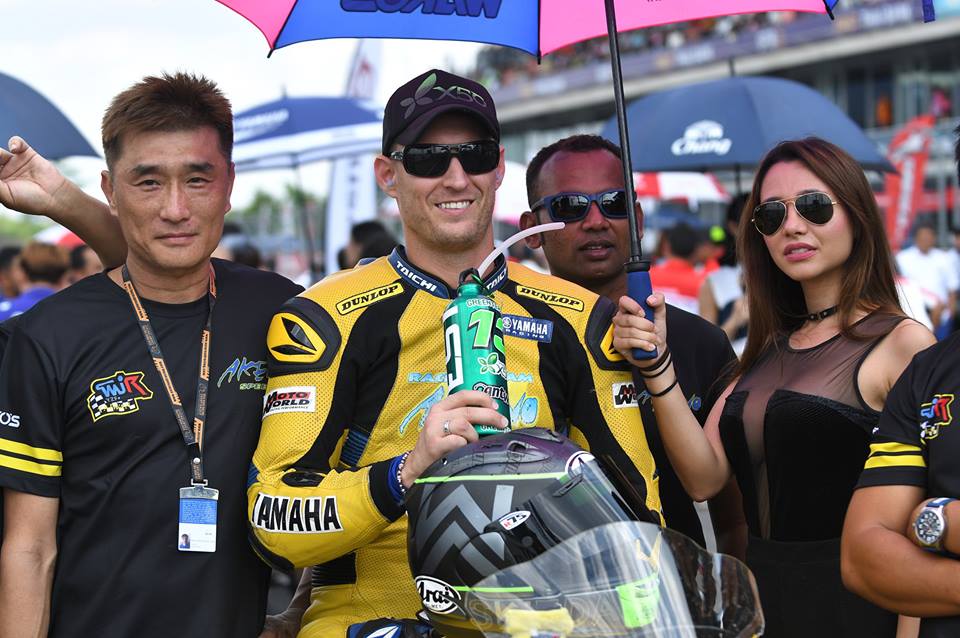 As it turns out, Anthony West won't be able to race this weekend due to his participation in the WorldSSP. Even Zaqhwan Zaidi (Musashi Boon Siew Honda) won't be able to attend as he chooses to focus on the all-Japan JSB1000.
According to Azlan, "Rider adaptability and ability to give accurate data and feedback to their respective team engineers will be the key to winning this race. In that sense, the senior riders would probably have a slight advantage over the younger set."
The second round of the 2018 ARRC will begin from 19 to 22 April 2018.
Source: ARRC