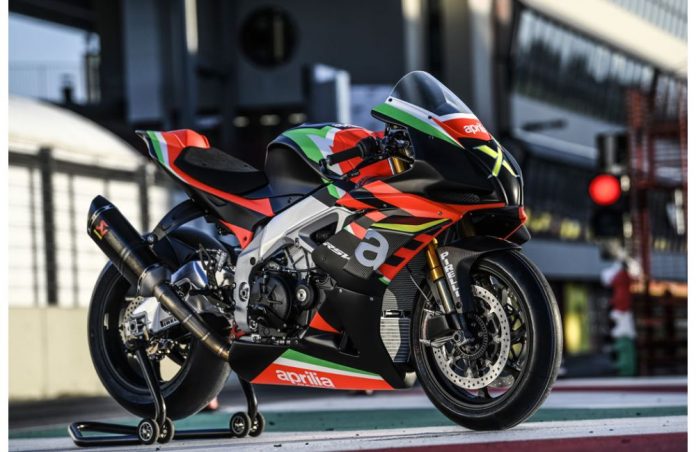 The Aprilia RSV4 X showcases the factory's expertise in making sportbikes and racebikes.

Highlights include the Aprilia No Neutral gearbox.

The engine produces 225 hp, and the bike weighs only 165 kg.
With all the current bruhaha about Ducati and their limited-edition models such as the Panigale 1299 Superleggera and Panigale V4 R, don't forget that Aprilia just as capable of such ventures. Presenting the X. To be more accurate, here's the Aprilia RSV4 X.
Aprilia claims that they used the lessons learned in MotoGP and WorldSBK to build the X. We're not here to disagree. The bike is armed with features as the APRC electronic suite, which was the first to include wheelie control and lean-sensitive traction control. Ride-by-wire is compulsory since it was Aprilia who debut it on a street bike.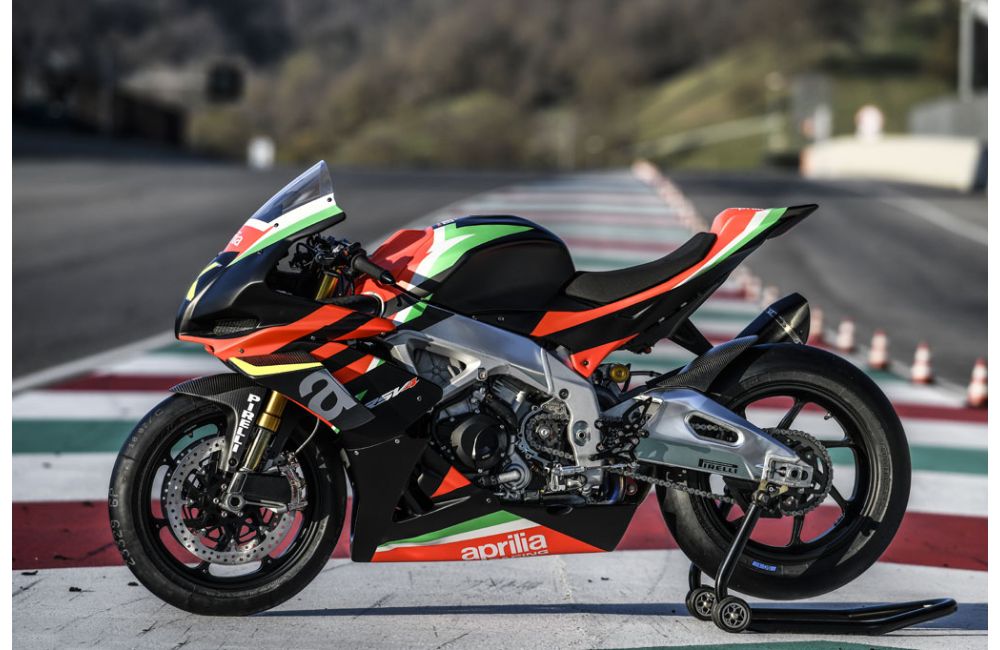 But that's just a small part compared to the engine. Wanna talk horsepower-to-weight ratio? How does 225 hp and 165 kg sound to you? That's a lurid 1.36 hp to 1 kg. The company fettled the standard RSV4 1100's lump and gave the X a dedicated ECU for the performance gain.
An Akrapovic titanium full-system exhaust spits out the used gasses. Intake air is filtered through a Sprintfilter similar to the one used in MotoGP.
But perhaps the biggest feature/novelty is the Aprilia No Neutral (ANN) transmission. Instead of the usual 1-N-2-3-4-5-6, the new system goes N-1-2-3-4-5-6. Doing so reduces the chances of grabbing neutral while shifting from 1stto 2nd(we're sure many have experienced this).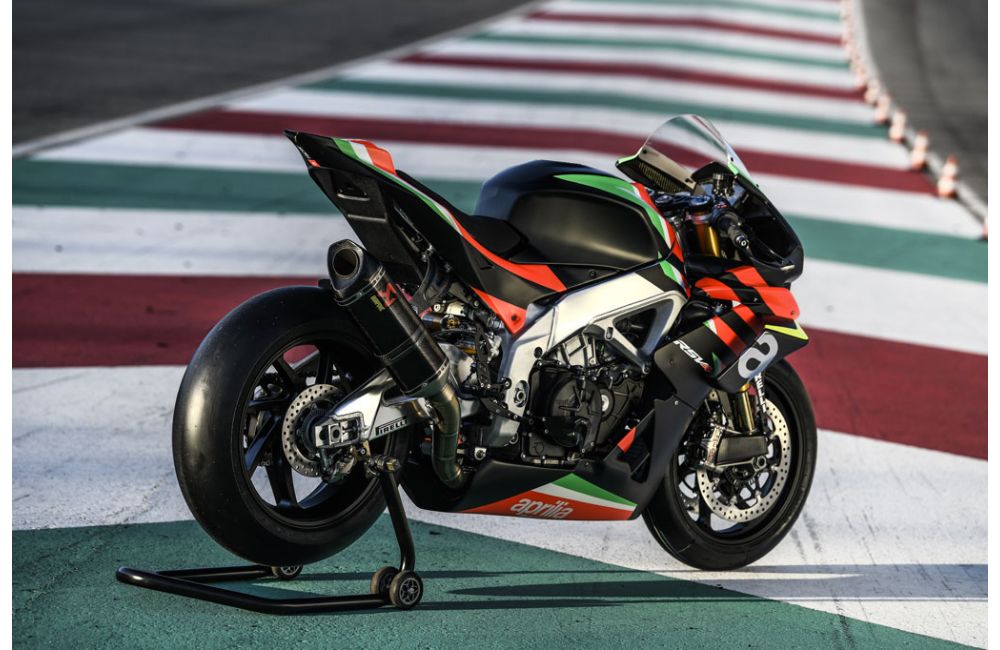 This shift pattern is used in MotoGP and now the Noale-based manufacturer is the first to bring it to road bikes.
In another world first, the RSV4 X is equipped with Brembo's GP4-MS brake calipers that're machined from a solid block of aluminium alloy. They grip on Brembo T-Drive discs.
Last, but not least, the bodywork features aerobodies.
The Aprilia RSV4 X is priced at an affordable (yeah right) €39,900. Only 10 are lovingly made.